In part 1 of our Halloween Horror Movie marathon, we gave you a run-down of the Best Ghost Horror Movies to watch over Halloween. In part 2, it's time for some zombie flicks!
We pair you up with some trendy sneakers that make sure that if the zombie apocalypse ever does happen, you're well prepared to run!
The Best Zombie Movies for Halloween 2021
Dawn of the Dead (2004)
Quick summary: A group of survivors hole up in a shopping mall when a rampaging virus turns the majority of the population into hungry zombies. They soon realise they can't stay there forever when supplies begin to run low, and start to devise a plan to escape.
Why you should watch this film: A remake of the legendary 1978 film by George A. Romero, Dawn of the Dead deals with human nature as much as the zombie apocolypse. Trapped, isolated, running out of supplies and with no help coming ... it shows what we're really made of when all hope is lost. The trope of the slow, shuffling zombie is also done away with in the movie, with the sprinting undead adding another layer of fear.
Rock the look: Taken unawares, I imagine most of us would spend the apocolypse in pyjamas as we're rudely awoken by zombies. So stay comfy in these loungewear items!
Pair a sporty white sneaker with loud joggers and a cropped hoodie for comfy yet chic look. These Nike AM90s 'Barely Rose' will keep you swift!
A grey jogger and white hoodie combo is an effortless look, but still looks trendy when matched with a bright pair of sneakers, like these Puma x Butter Goods 'Rooibos Tea'.
A piece of spooky trivia for you:
Most of the zombie makeup was modelled after real and gruesome forensic photos.
---
Resident Evil (2002)
Quick summary: In a secret facility called 'The Hive', a virus has been released and turned the staff into zombies, and the mutated animals they were experimenting on have escaped. To prevent the escape of the virus, the base has been shut down by the supercomputer that runs it. A military unit infiltrates the base alongside Alice, who woke up in the mansion above the secret base with amnesia caused by exposure to nerve gas. They must fight to shut down the computer and destory the base before the virus infects the rest of the world.
Why you should watch this film: With six Resident Evil movies released over the past few years, the series has gotten sillier and sillier as it went on, but the original Resident Evil still deserves a watch. Milla Jovovich gives a great performance as Alice, with support from the ever bad-ass Michelle Rodriguez. The rising tension as the unit slowly finds out exactly what happened in the base and then the fight to survive as the monsters are released and hunt them down is fantastic, and overall it's a pretty fun movie to sit through.
Rock the look: A killer red dress and combat boots is an odd outfit for slaying zombies in, but Alice manages to pull it off and so can you! Combine class and combat with these looks:
Stay true to character in a mini red dress, black leather jacket and pair of black Chuck Taylor All Star Boots.
Combine these Yeezy desert boots with camo pants and a khaki bomber jacket for a cool army look.
A piece of spooky trivia for you:
Strangely enough, the word 'zombie' is never used in the film, even though they're seen throughout most of it.
---
28 Days Later (2002)
Quick summary: 28 days after a 'rage' virus is released on the world by animal activists rescuing infected chimps from a laboratory, Jim wakes up from a coma in a hospital, completely alone. Wandering around a seemingly deserted London, he soon encounters his first zombies but is quickly rescued by a couple of survivors. Now he must learn how to survive himself in this strange new world he's woken up in.
Why you should watch this film: Cillian Murphy is an absolute joy to watch in 28 days later, from waking up a confused young man to turning into the ultimate survivor by the end. Some scenes, such as Jim walking across a completely deserted Westminster Bridge, will simply stay with you forever for their sheer eeriness. But the best part of this movie is just watching the main characters take what little joy they can find in the world that's left behind. It's heartwarmingly bleak.
Rock the look: Not everyone can get away with hospital chic, but blue is definitely a colour that can be worn by everybody. Just make sure everything's covered!
This duck egg blue linen maxi cami dress can easily have a cute jacket or cardigan thrown on it in the cooler evenings.
Both men and women can slip on a pair of vans for ease, and the cream, black and checkered slip-on versions all go with any outfit you choose.
A piece of spooky trivia for you:
The 'design' for the symptoms of the virus was based on Ebola, which is communicable in all primates (including humans), and is transmitted through the blood. Ebola leads to a rash, red eyes and both internal and external bleeding.
---
World War Z (2013)
Quick summary: A mysterious infection suddenly plagues the world by turning human populations into mindless, rampaging zombies. Former United Nations investigator Gerry Lane goes on a mission to investigate the origins of the disease, taking a perilous trek around the world to find answers while avoiding the dangers of the new world order.
Why you should watch this film: If you've read the book, take note: this film doesn't have very much to do with it at all. It might hit a little close to the bone after life with COVID-19, but I'm sure you'll agree that there's a kind of morbid fascination with 'pandemic' movies right now, such as 'Contagion' and 'Outbreak', which makes World War Z the perfect movie to watch over Halloween. Fast-moving, with great action scenes and horrific animalistic zombies, it's a pretty good ride.
Rock the look: Prepare to travel the world in lightweight, comfy yet sturdy outfits that will last you through to the end.
Your shoes are the most important part of your outfit when you do lots of walking, so make sure you take the time to properly research which sneakers or boots will be best for your travels depending on your activities - here's some travel-suitable sneakers to get you started: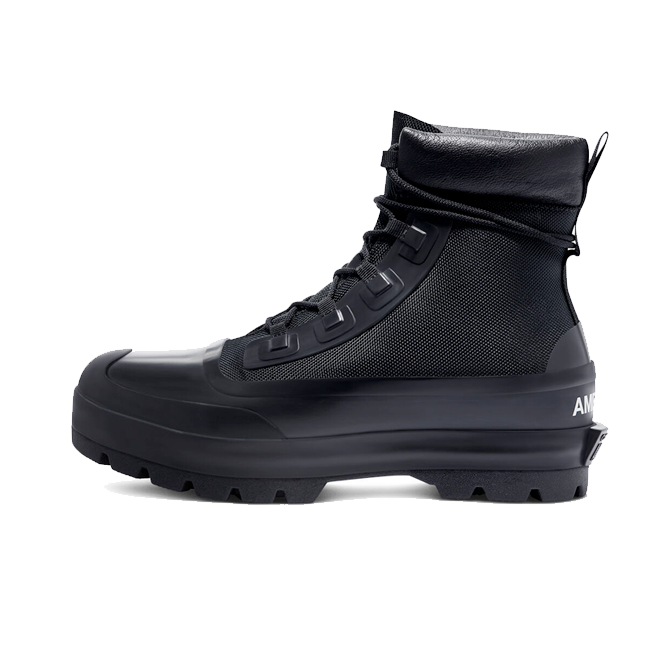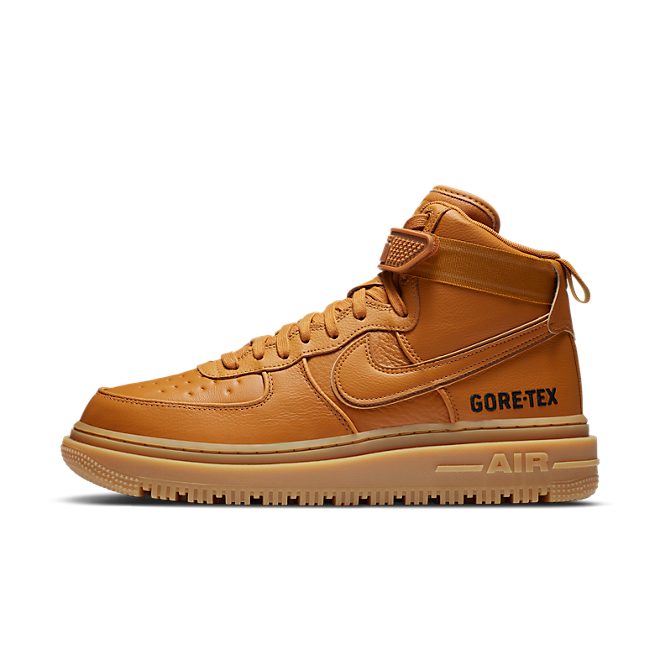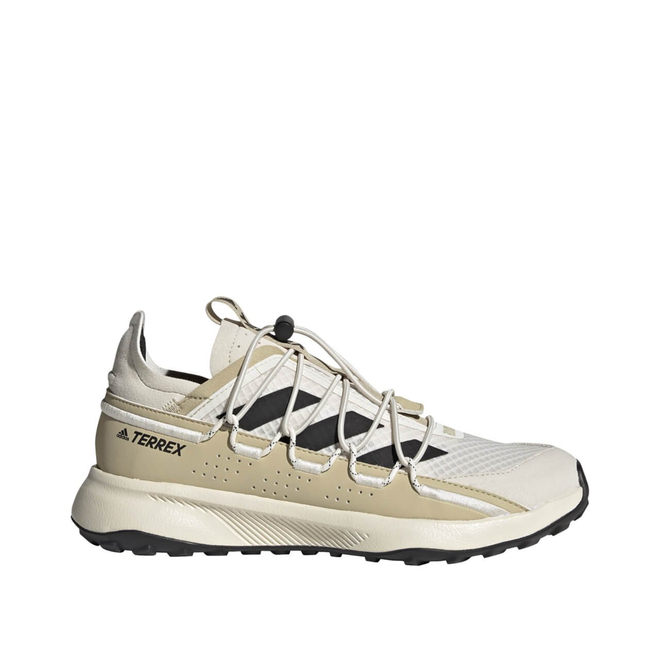 A piece of spooky trivia for you:
The shot where a zombie pins Brad Pitt down, shakes his head and splatters blood all over Pitt's face is the same as what Pitt does to Lou in Fight Club.
---
Train to Busan (2016)
Quick summary: Sok-Woo boards a train to Busan from Seoul with his daughter Soo-ahn. But while the train is shooting towards Busan, the zombie apocalypse happens and suddenly what was a normal journey becomes a fight for survival as passengers turn on each other, zombie or not.
Why you should watch this film: Even if you're not a fan of foreign movies, you should really give South Korean movie Train to Busan a chance. The plot is uncomplicated and doesn't pretend to be anything more than what it is - People trapped in a small space with zombies on every side, trying to protect loved ones and willing to do anything to do so. But that doesn't take away from characters that are easy to connect to, a lot of imbued emotion and a real sense of threat from the inhuman zombies.
Rock the look: Dress up for the commute in these smart outfits. Just try not to get any stains on you ...
A sleek pair of leather-effect trousers paired with a snazzy blazer, simple grey top and white Puma Mayze sneakers makes quite a workplace statement.
Tone down a smart suit jacket and black jeans with a fun graphic t-shirt, and add a pair of grey New Balance 990s to stay comfy and fast on your feet.
A piece of spooky trivia for you:
If you enjoyed the film, then you'll also be please to know an animated prequel, Seoul Station, has also been released.
---
Pet Sematary (1989)
Quick summary: A young doctor and his family move to the small town of Ludlow in Maine to start afresh. After their beloved cat dies in an accident, the doctor takes his neighbour's advice to bury it in a mystical burial ground with alleged reanimating powers. Despite the horrific results and numerous warnings, when more tragedy strikes he goes back to the cemetary in the hope that the second time around, it will be different.
Why you should watch this film: A truly haunting story of a man at his most desperate, it makes you wonder what lengths you will go to if faced with the same tragic circumstances. If you can ignore the reasonably sub-par acting and get past the slow start, there are some creepy and sinister treats waiting in store for you when the dead start coming back to life.
Rock the look: Enjoy small town living with these casual but stylish looks:
A good denim jacket can be worn with anything, and no matter what anyone else says, never goes out of fashion. Jazz it up with a cute mini-dress and silver Air Max 90 sneakers!
Flannel works best over a simple white t-shirt or hoodie and denim jeans, so the print takes centre stage. Sustainable khaki Veja sneakers complete the outdoorsy look.
A piece of spooky trivia for you:
Stephen King once mentioned that the only novel he wrote that really scared him was "Pet Sematary."
---
What do you think about my top zombie movie picks? It was very hard to choose! Stay tuned to our sneaker news page for the next part of the series!