Together, we must Invest In Our Planet
22 April is Earth Day, and at Sneakerjagers we're celebrating for a whole week!
The theme this year is to Invest In Our Planet. Every individual has a responsibility to care for our planet, or it simply won't be here for much longer. If everyone takes even the smallest action in support of the Earth, the ripple effect could have a huge impact into creating a healthier environment for us all.
If you're struggling for ideas, why not check out these 52 ways to invest in our planet.
In the meantime, check out the information below on sustainability in the sneaker world and how you can make a difference when purchasing your next pair.
Earn your money back!
From 22 – 29 April, as an incentive to encourage people into making a sustainable choice, we will be choosing ten people who've made a purchase from our dedicated Earth Week hub to refund their full purchase amount to.
How can you enter to win?
Once you've bought something between 22 – 29 April 2022, all you need to do is send a copy of your order receipt to [email protected], and you're in the prize draw! The draw will be made end of day 29 April 2022, and winners will be notified shortly after.
Sustainable Sneakers
Many of the big brand names are making large steps forward in the name of sustainable fashion. Think of Nike's use of recycled material in their Space Hippie and Next Nature lines, adidas' commitment to cleaning up plastic from the oceans and transforming it into high-performance footwear, and Reebok's [REE]GROW collection that sources its materials from plants. New Balance has made steps to make their sustainable products more easily recognisable with a green leaf logo, indicating that the sneakers or clothing are made from at least 50% eco or recycled materials. .
And PUMA have also introduced redoes of their classic models using materials such as vegan synthetic leather and recycled mesh linings in their RE:Style range
With so many sustainable sneakers to choose from, you're sure to find a stylish, comfortable and durable sneaker to wear – and we've picked out some of the best for you below.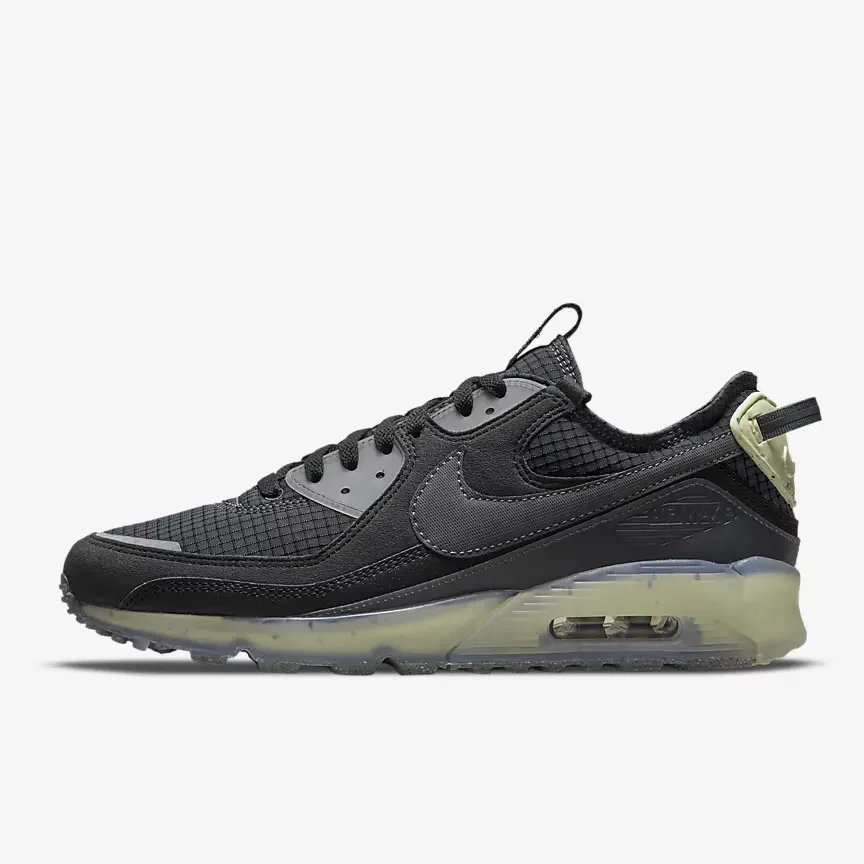 from €136,-
Nike Air Max 90 Terrascape Black Lime Ice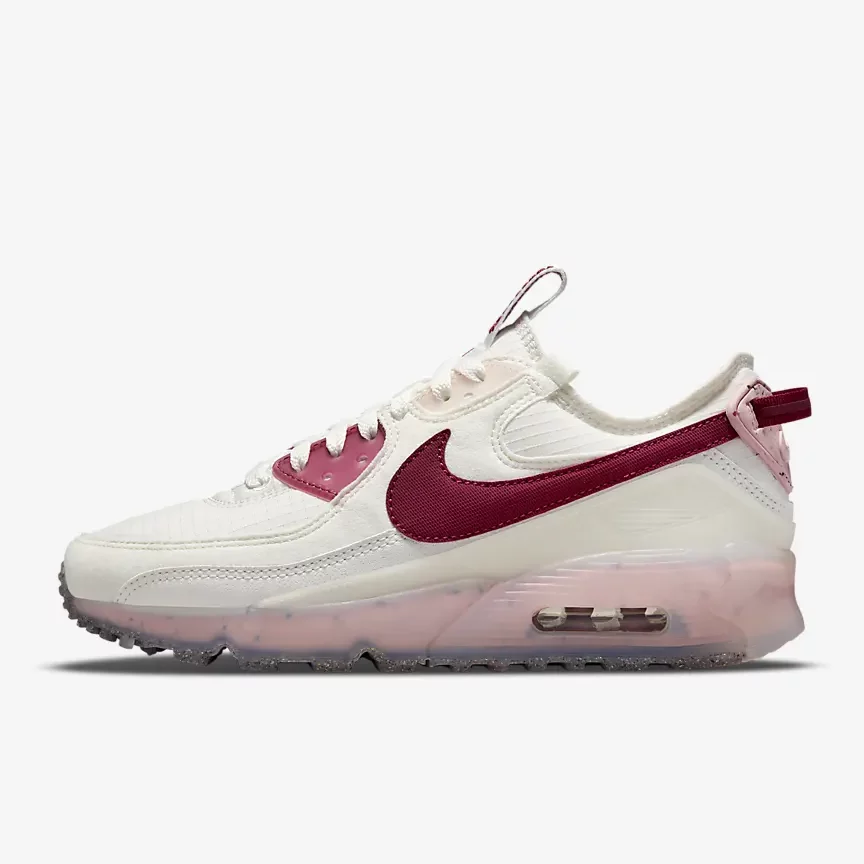 from €94,-
Nike Air Max 90 Terrascape Pomegranate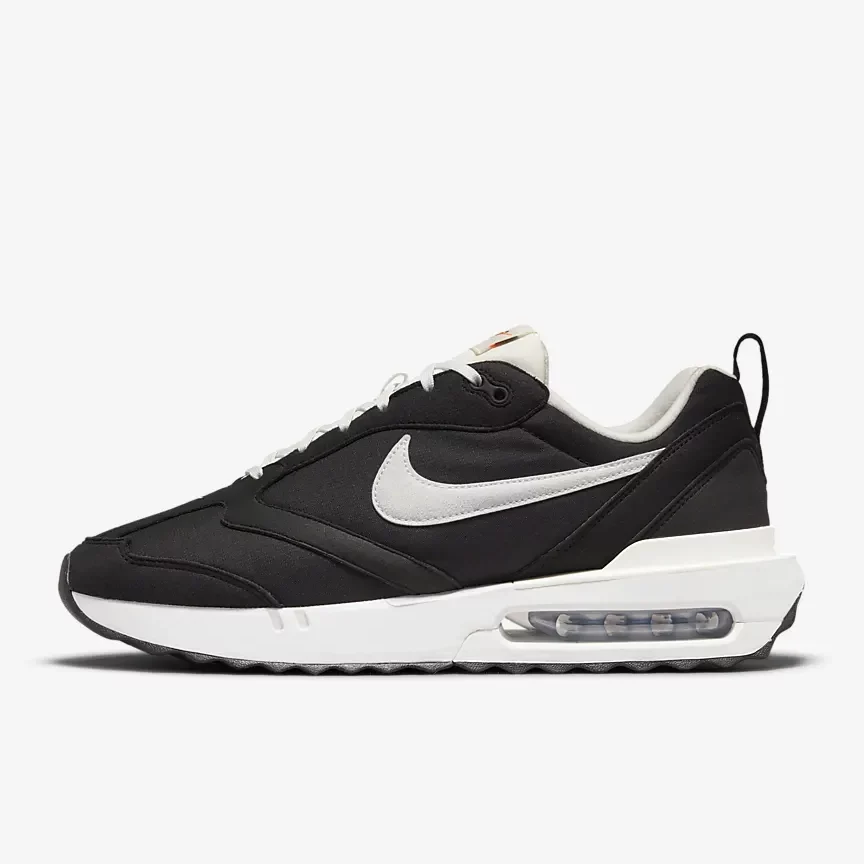 from €80,-
Nike Air Max Dawn 'Black'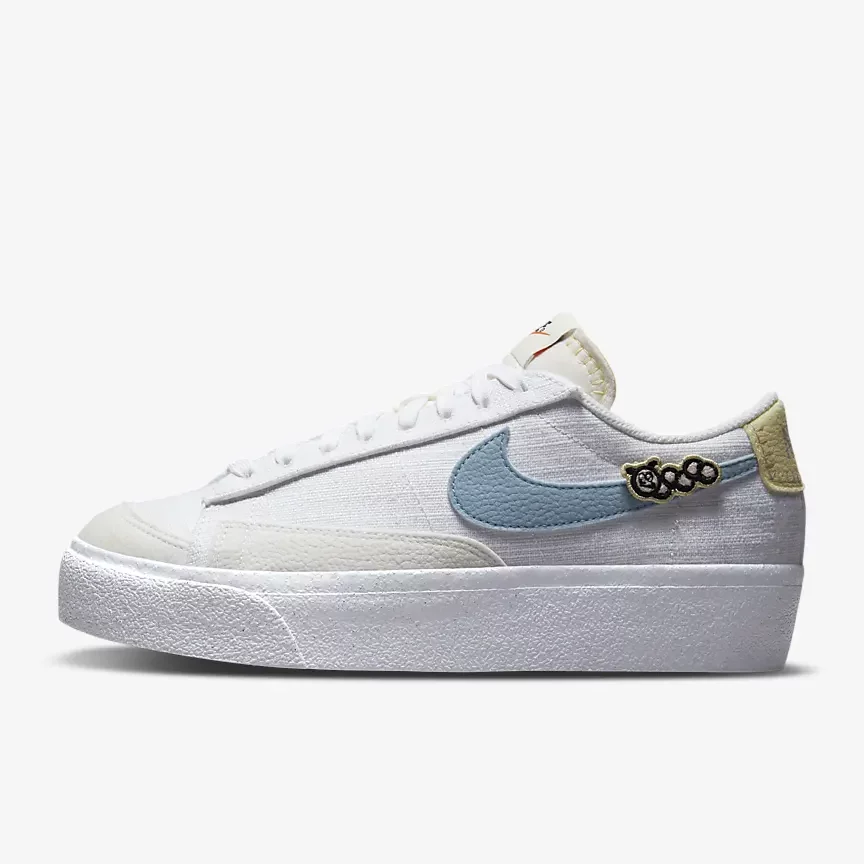 from €97,-
Nike Blazer Low - Next Nature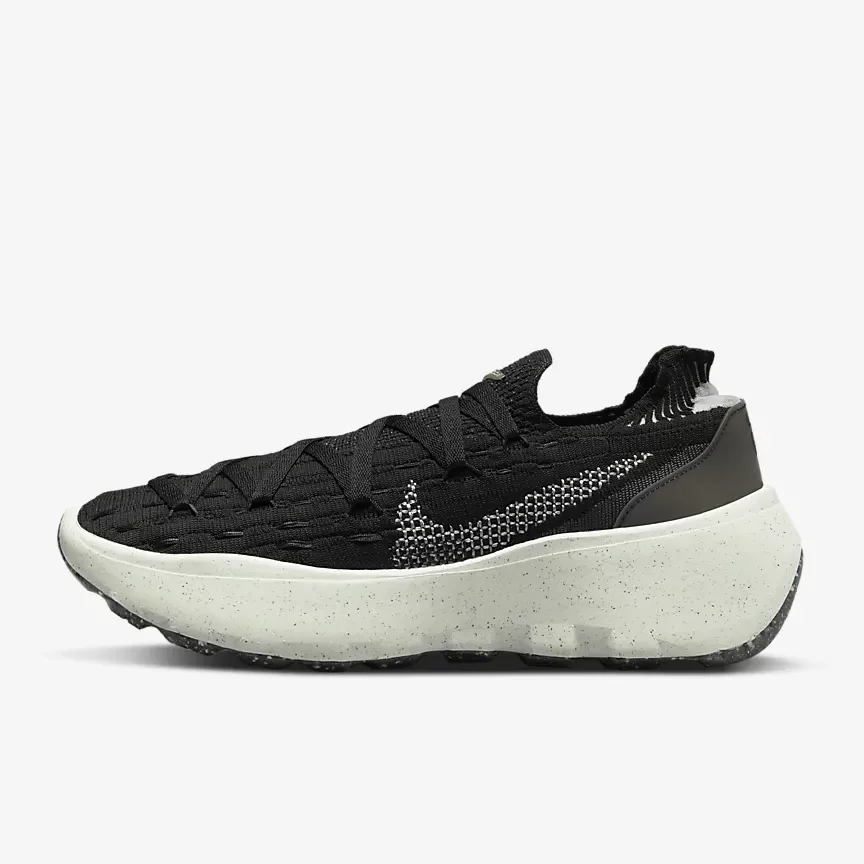 from €135,-
Nike Space Hippie 04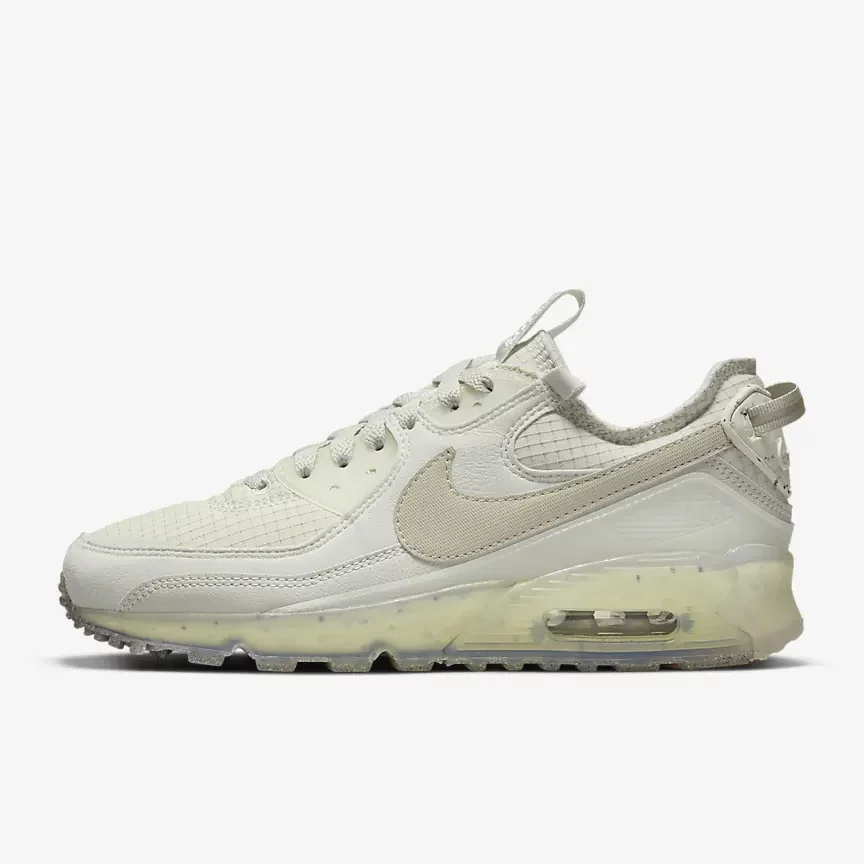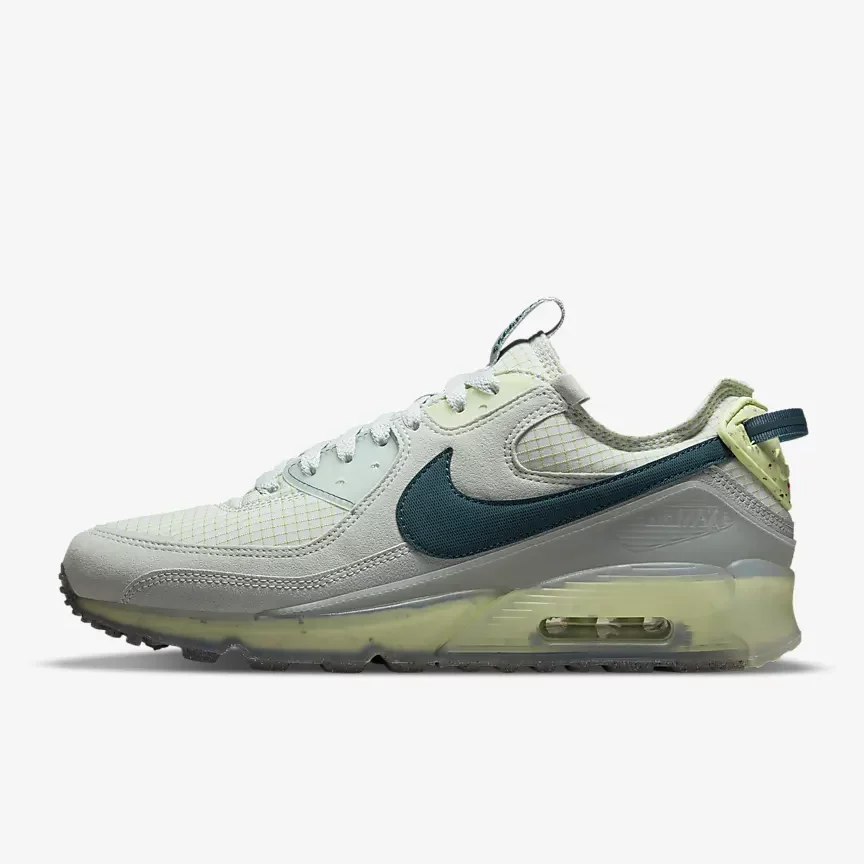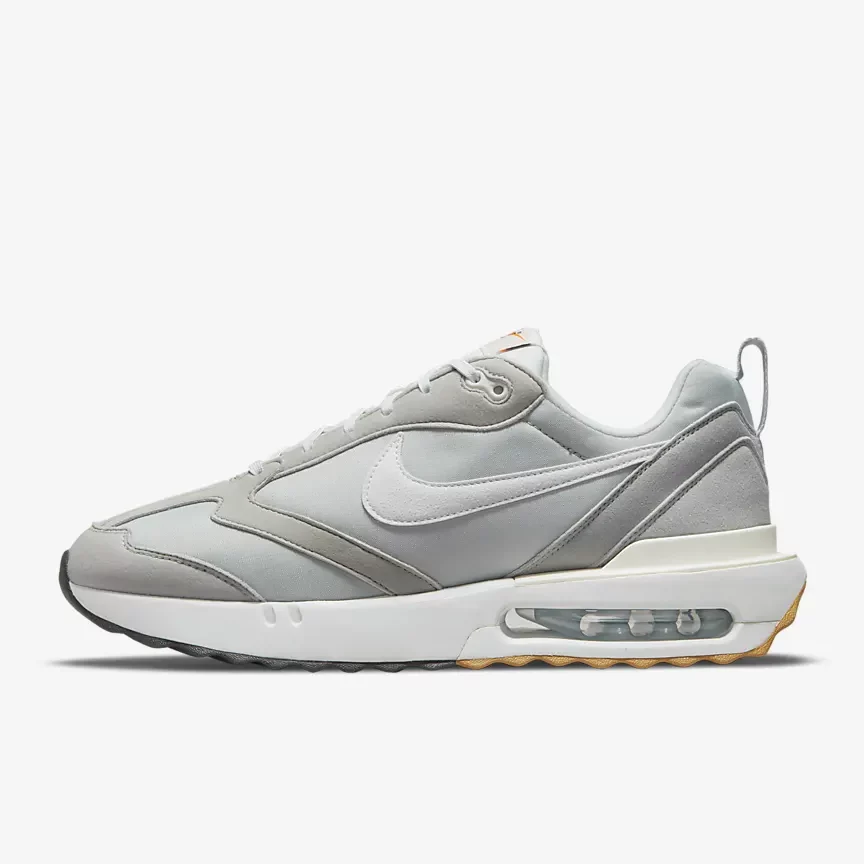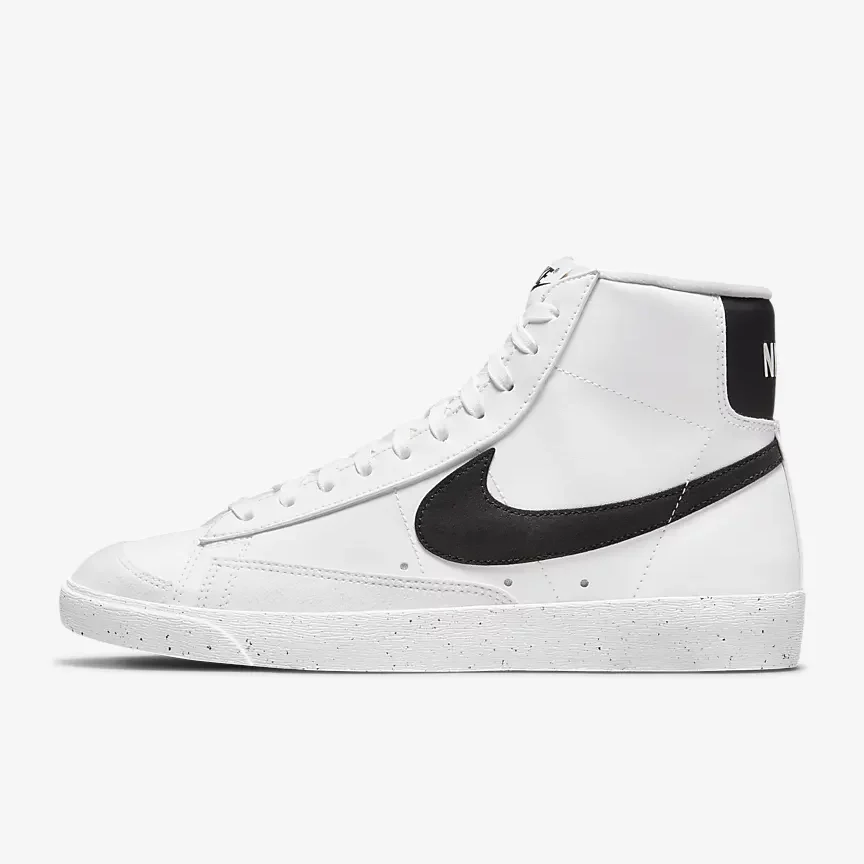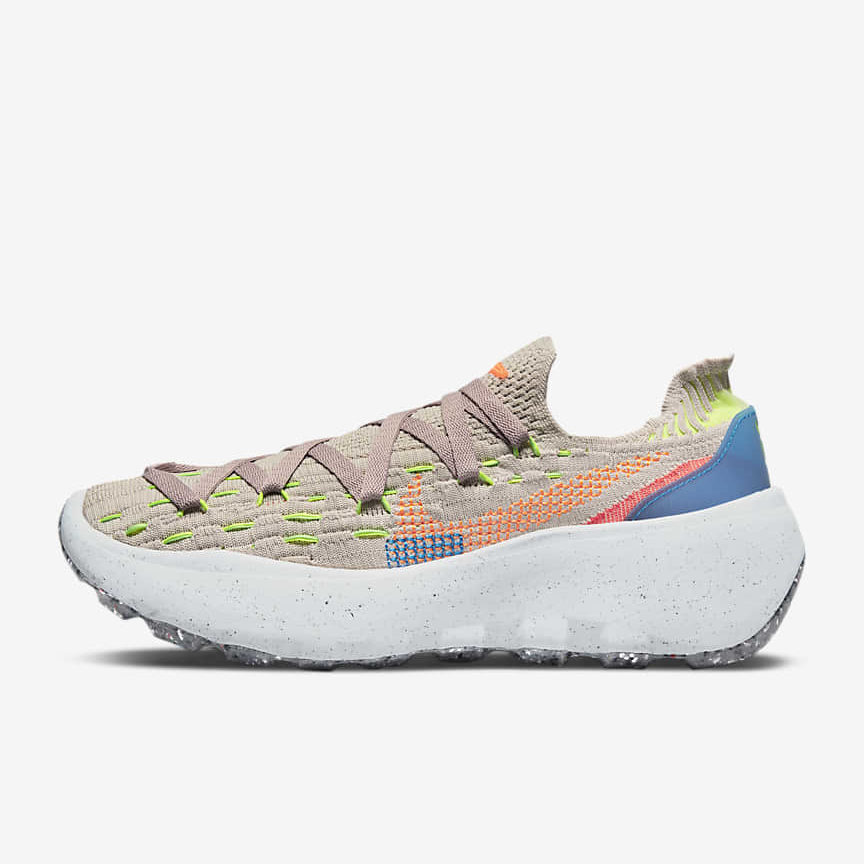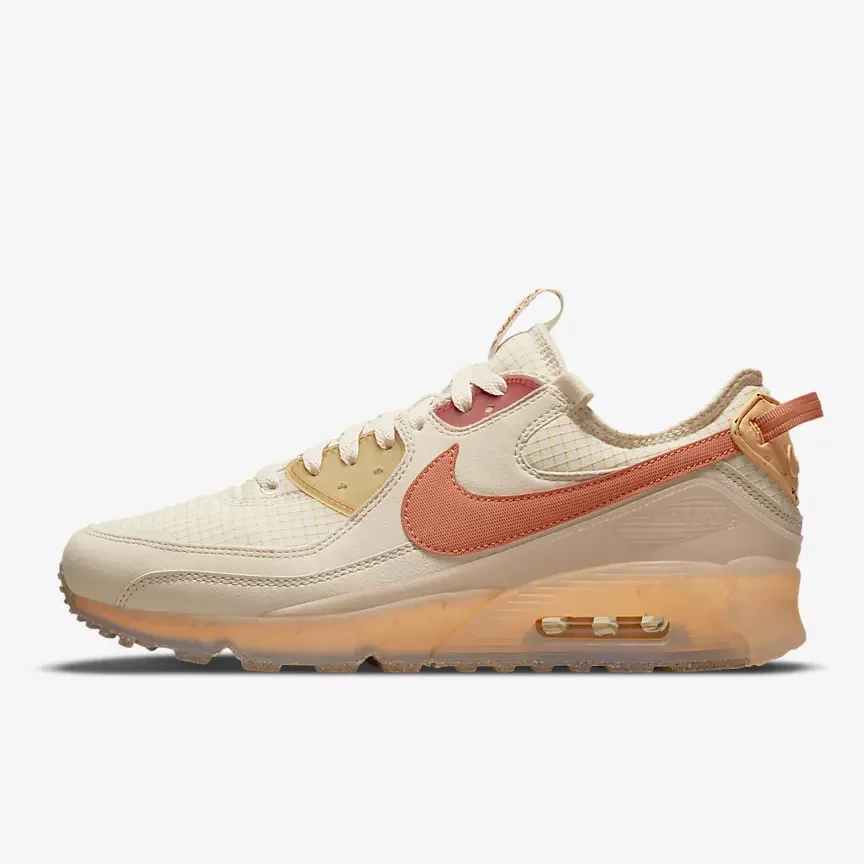 from €129,-
Nike Air Max 90 Terrascape 'Hot Curry'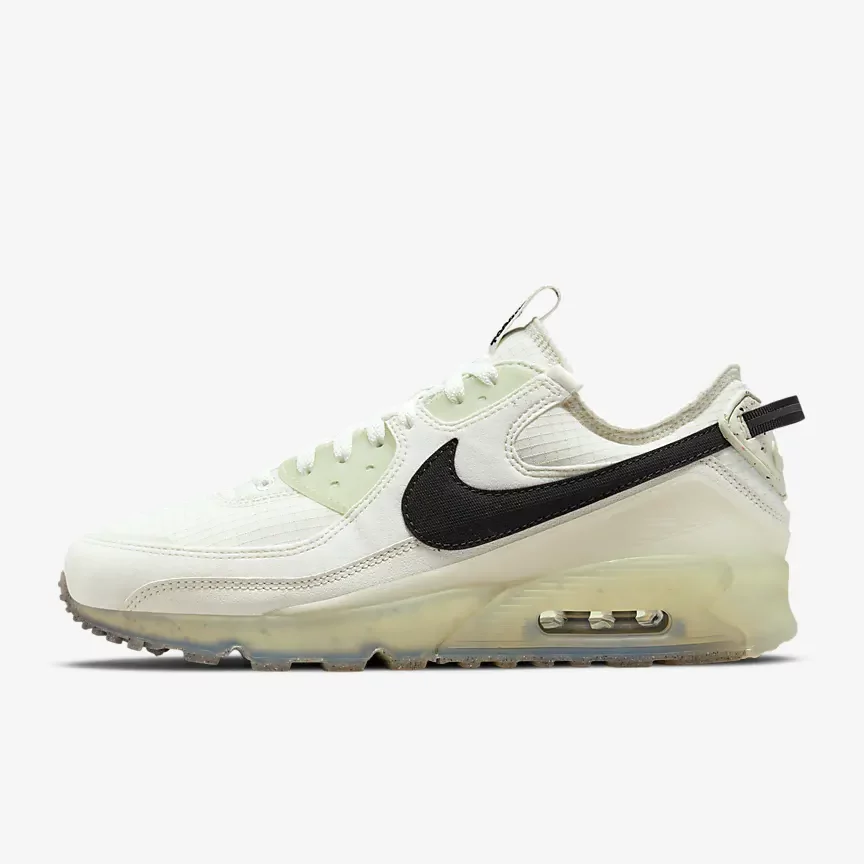 from €131,-
Nike Air Max 90 Terrascape Sail Sea Glass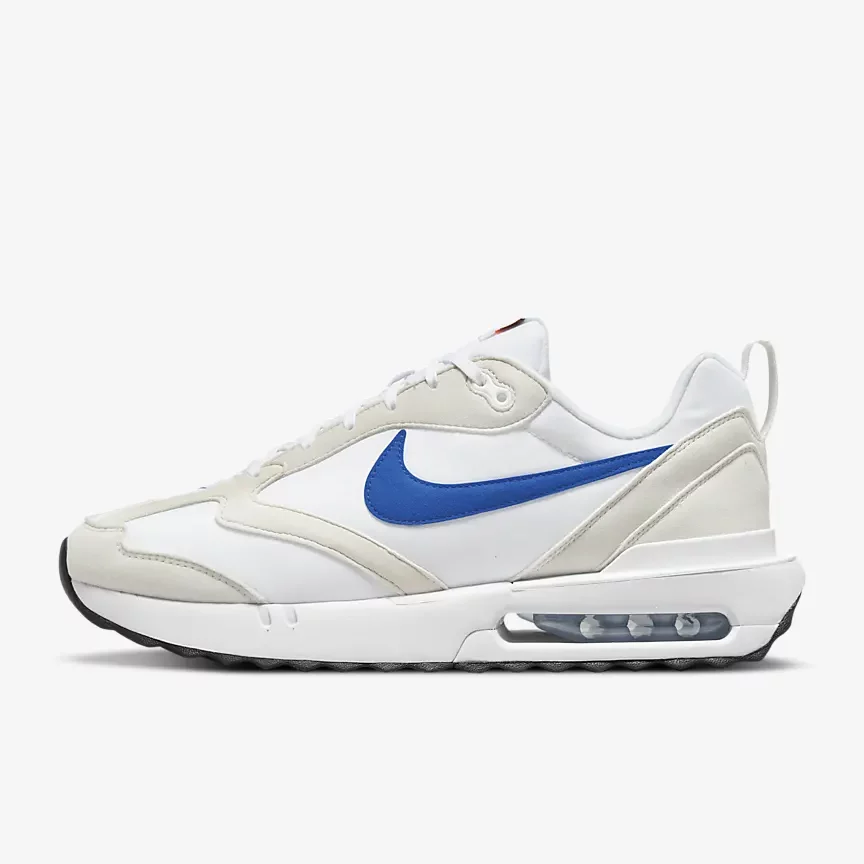 from €89,-
Nike Air Max Dawn 'Game Royal'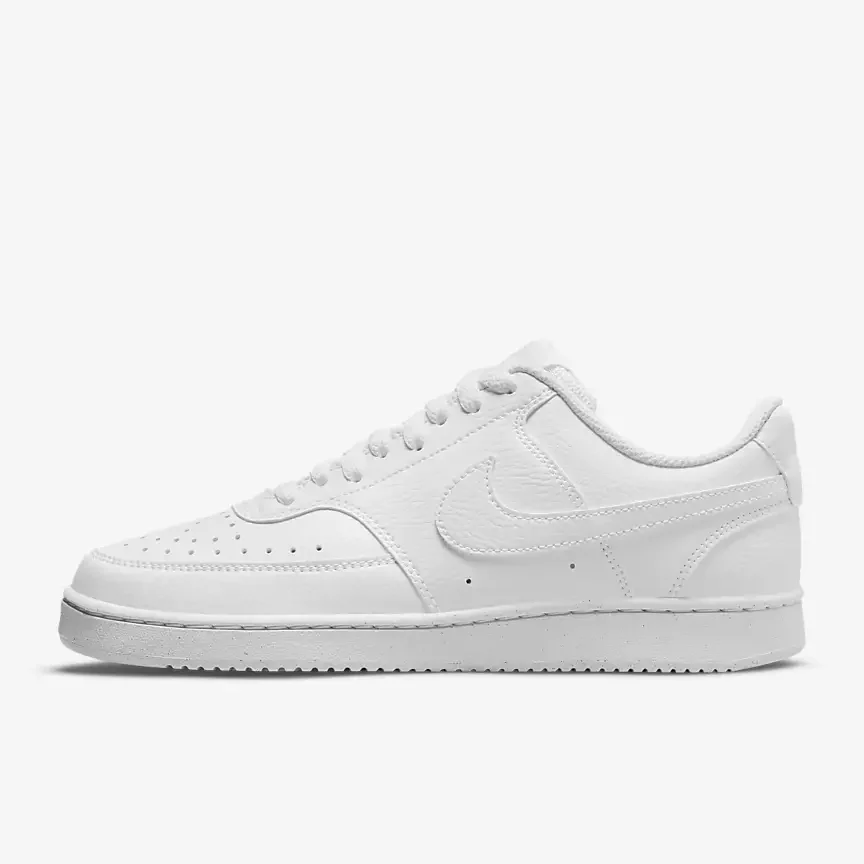 from €70,-
Nike Court Vision Low Next Nature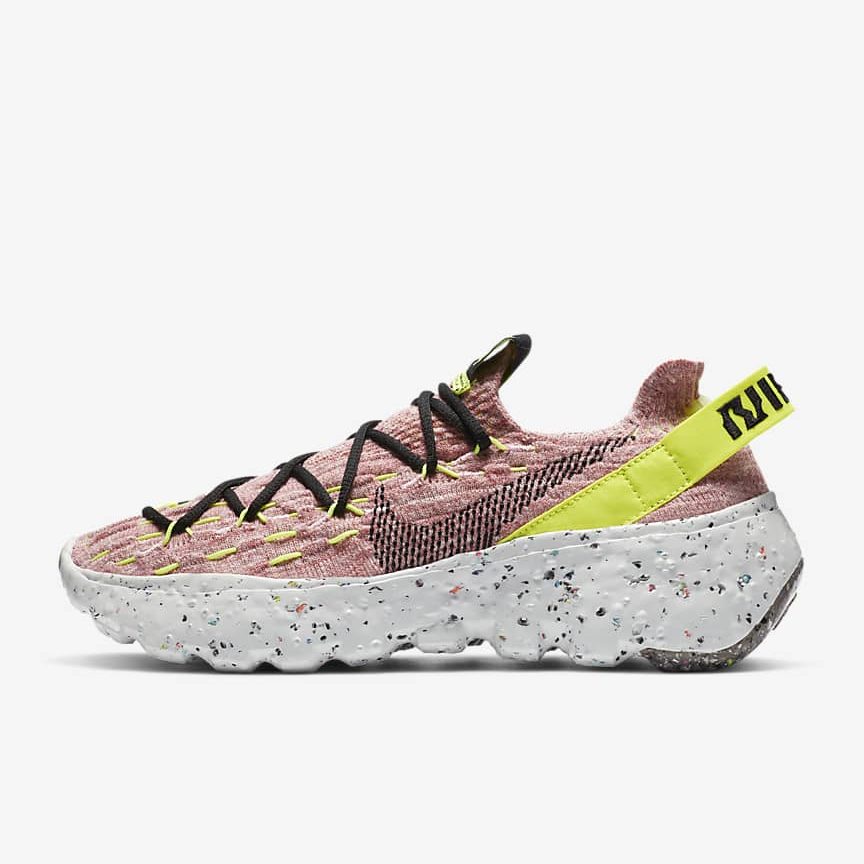 from €101,-
Nike WMNS Space Hippie 04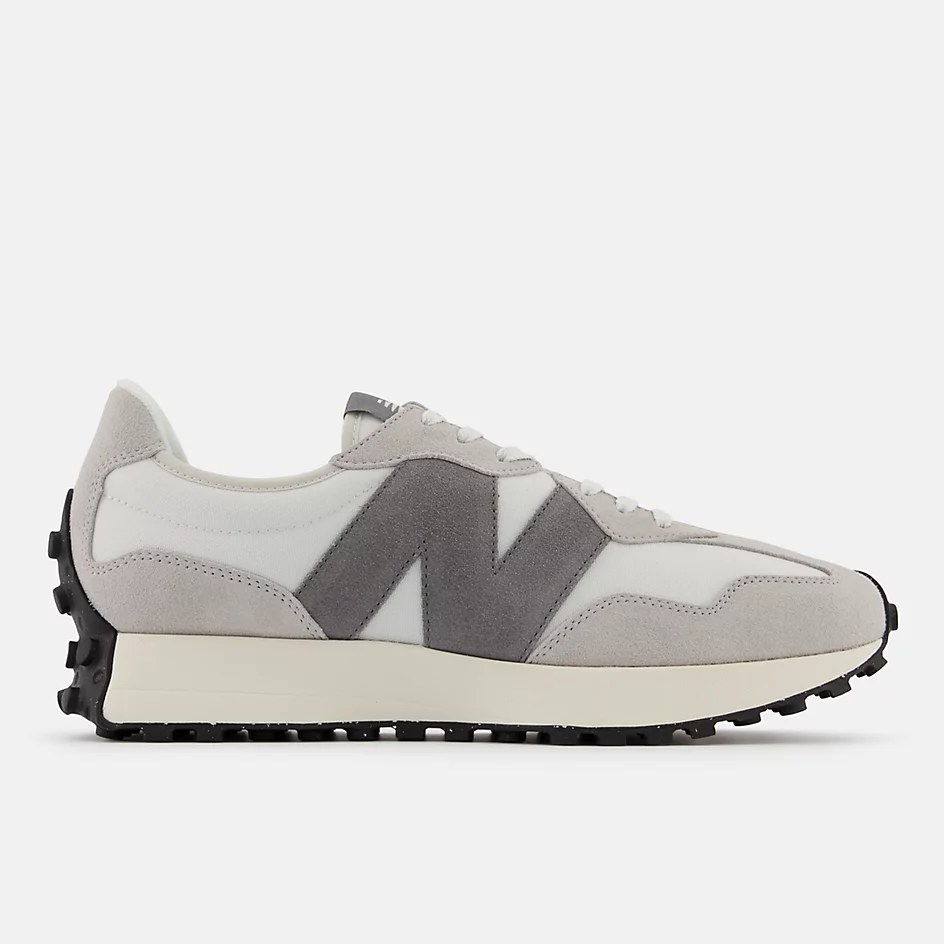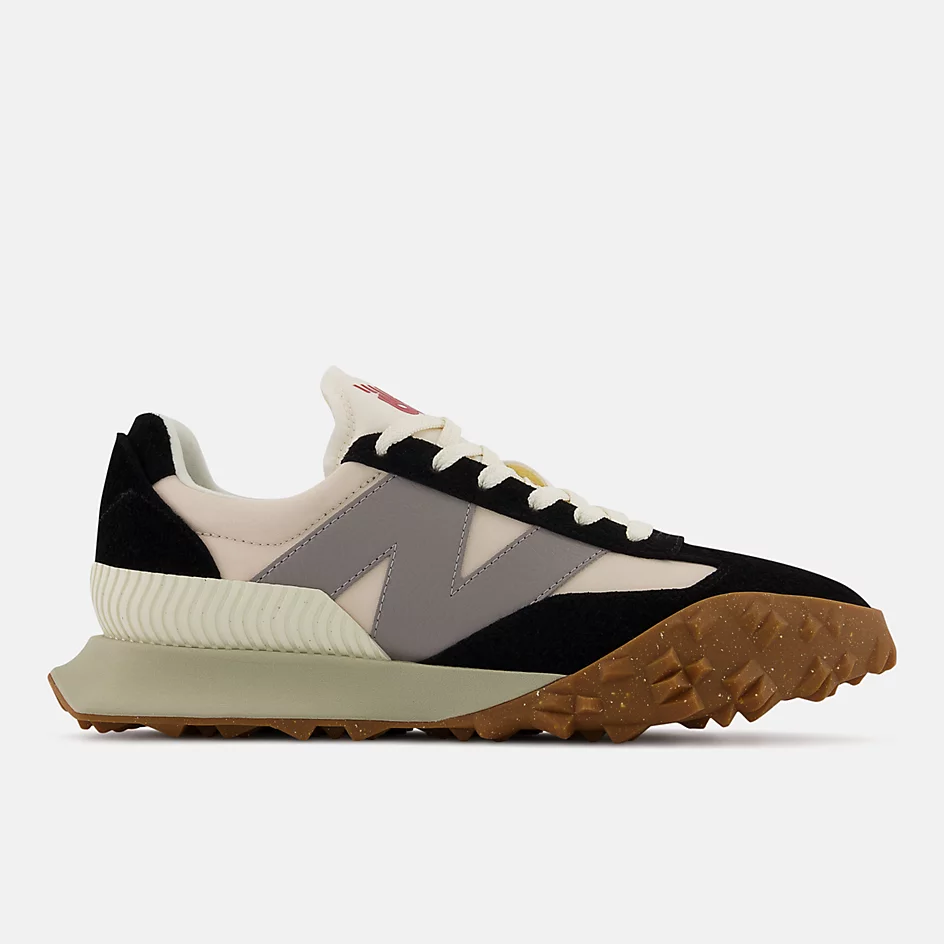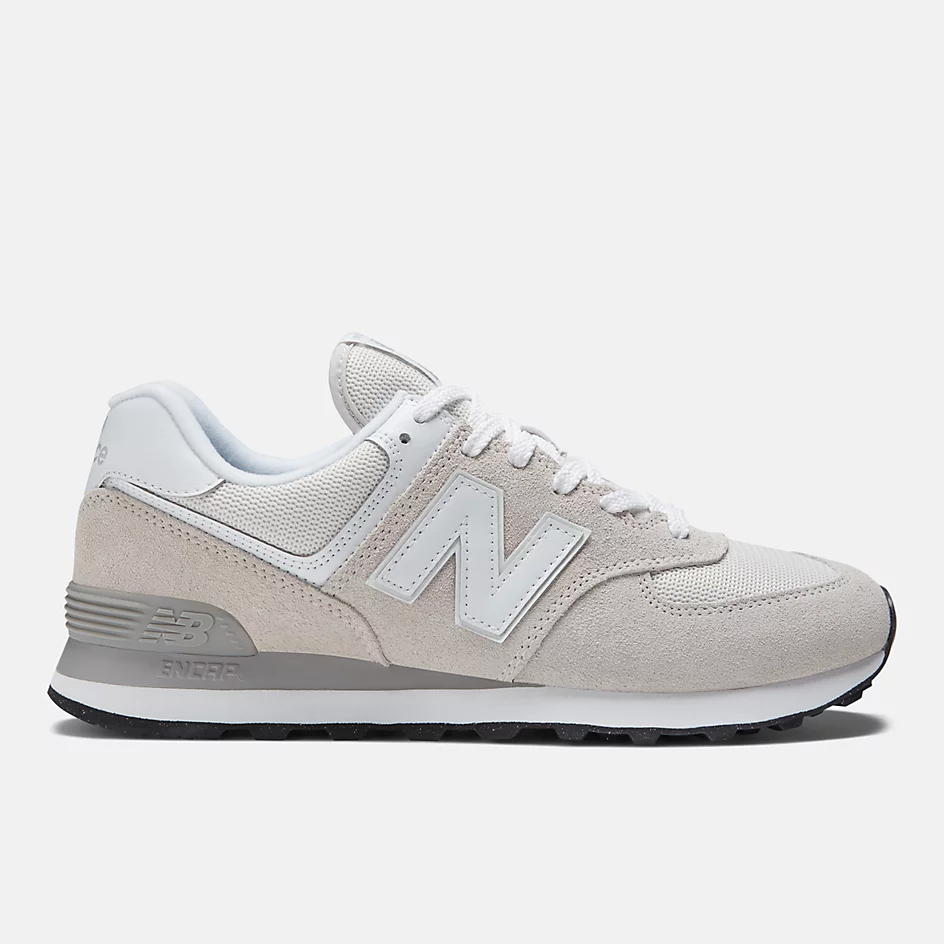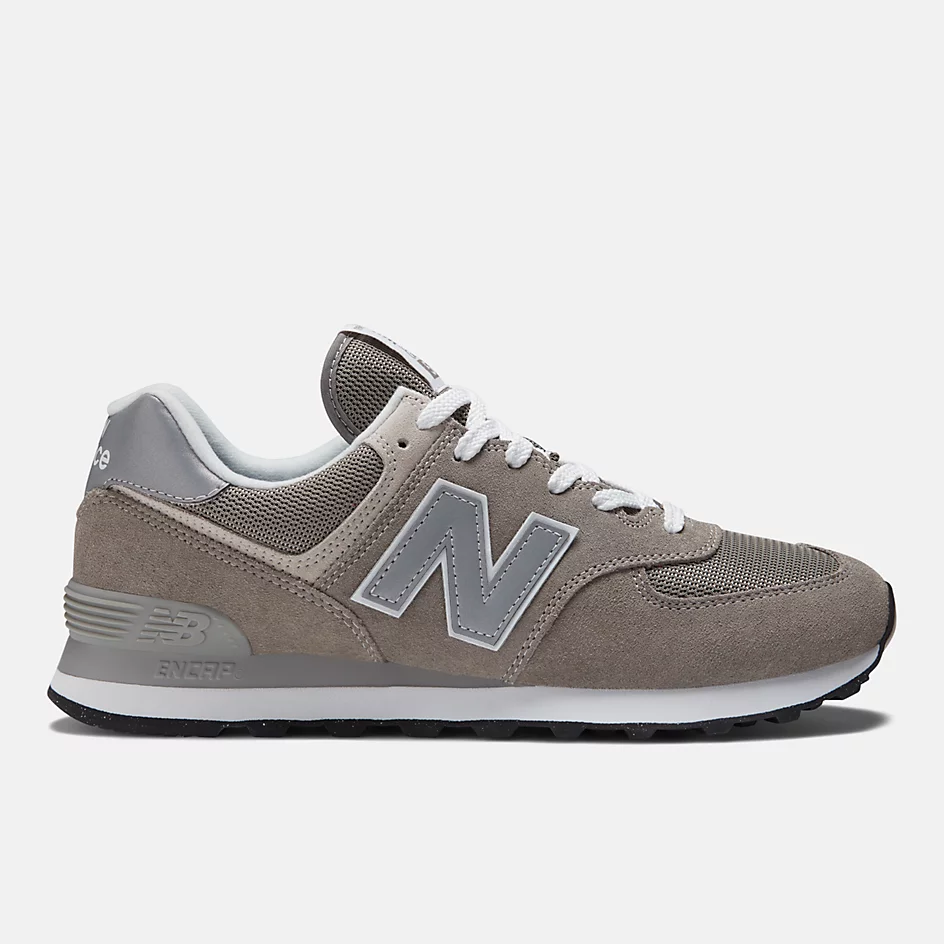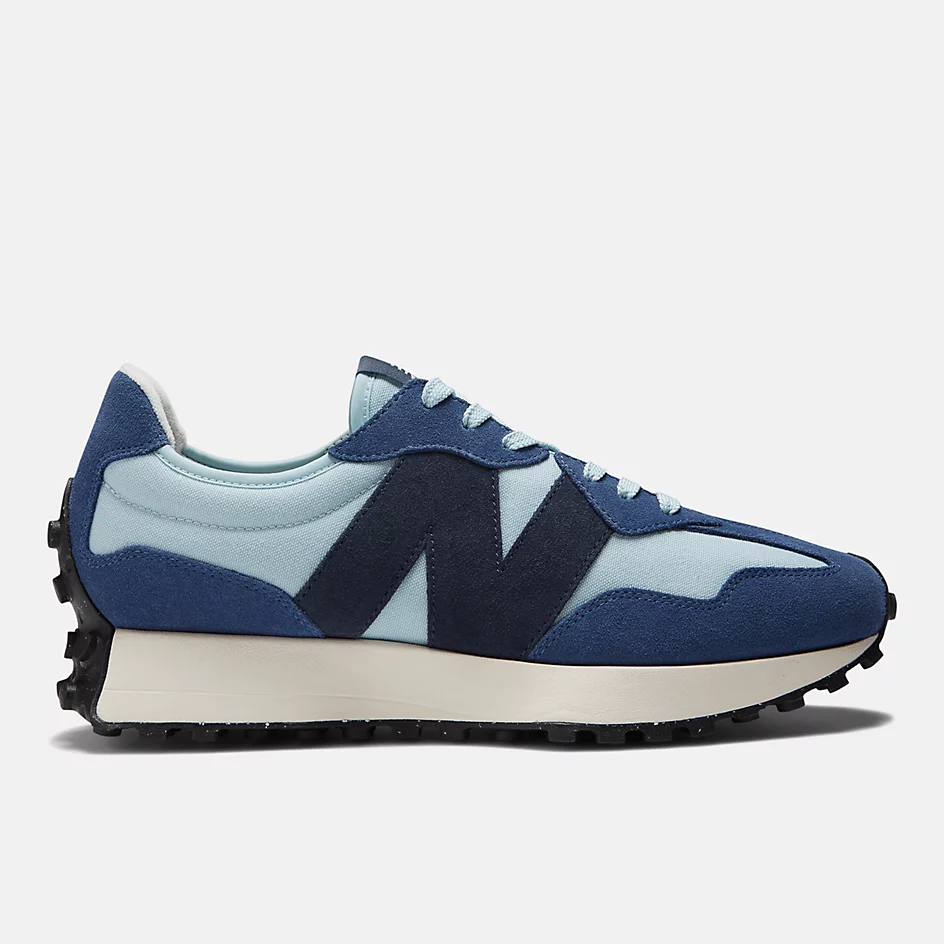 from €100,-
New Balance MS327 WD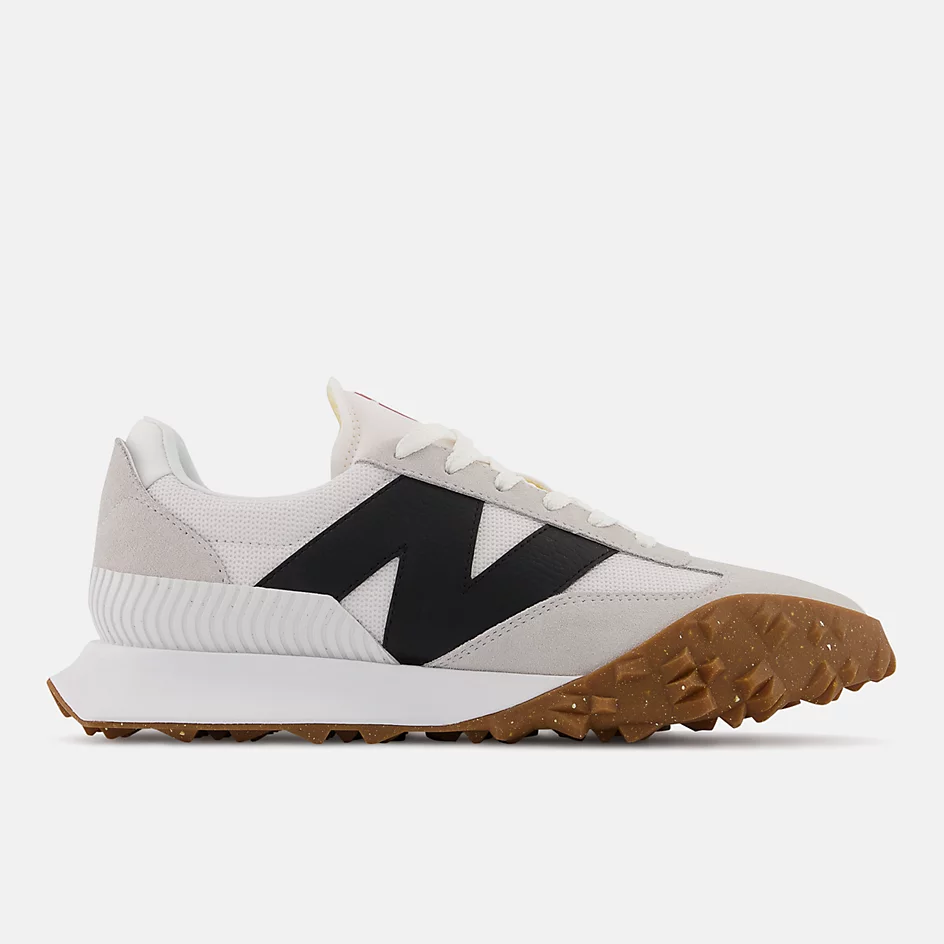 from €108,-
New Balance XC72 'Beige'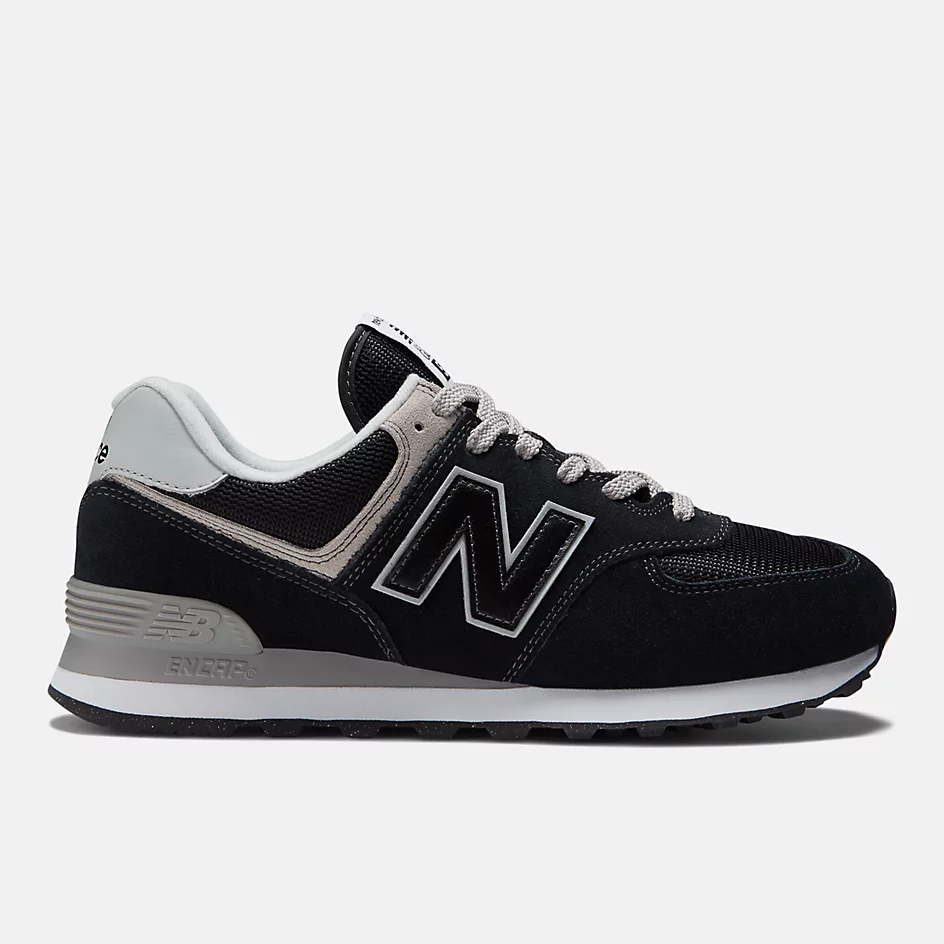 from €80,-
New Balance 574v3 Black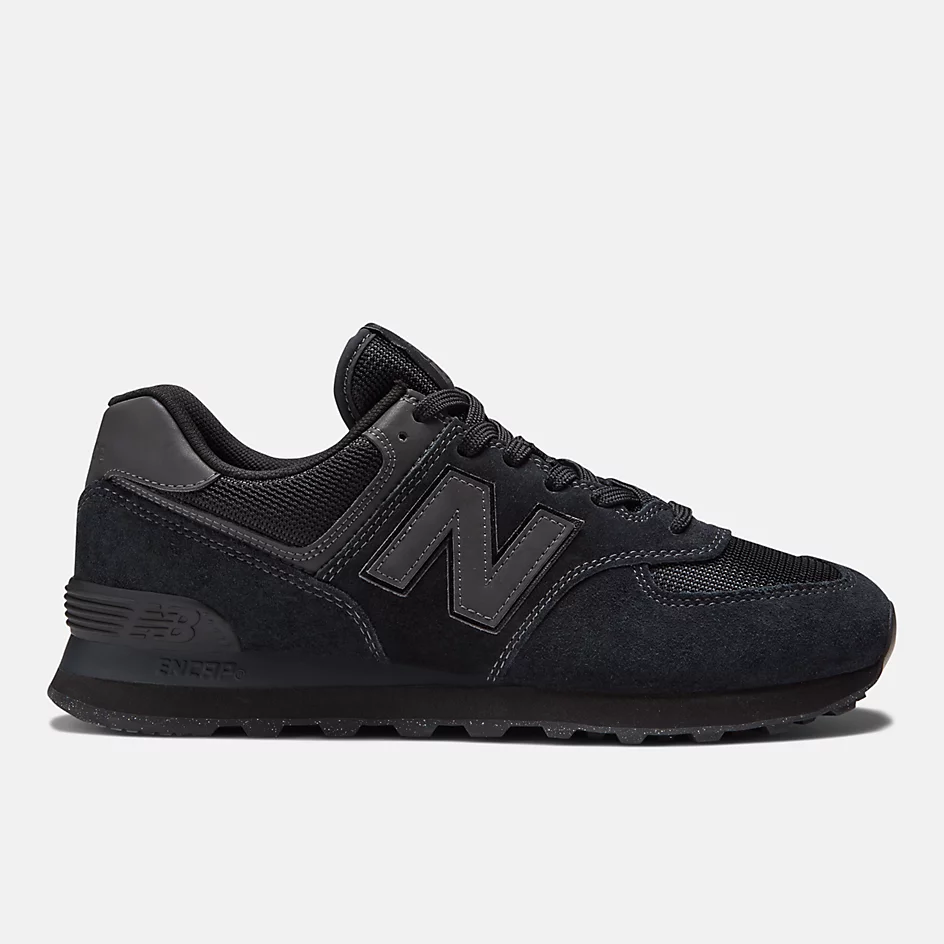 from €80,-
New Balance ML 574 EVE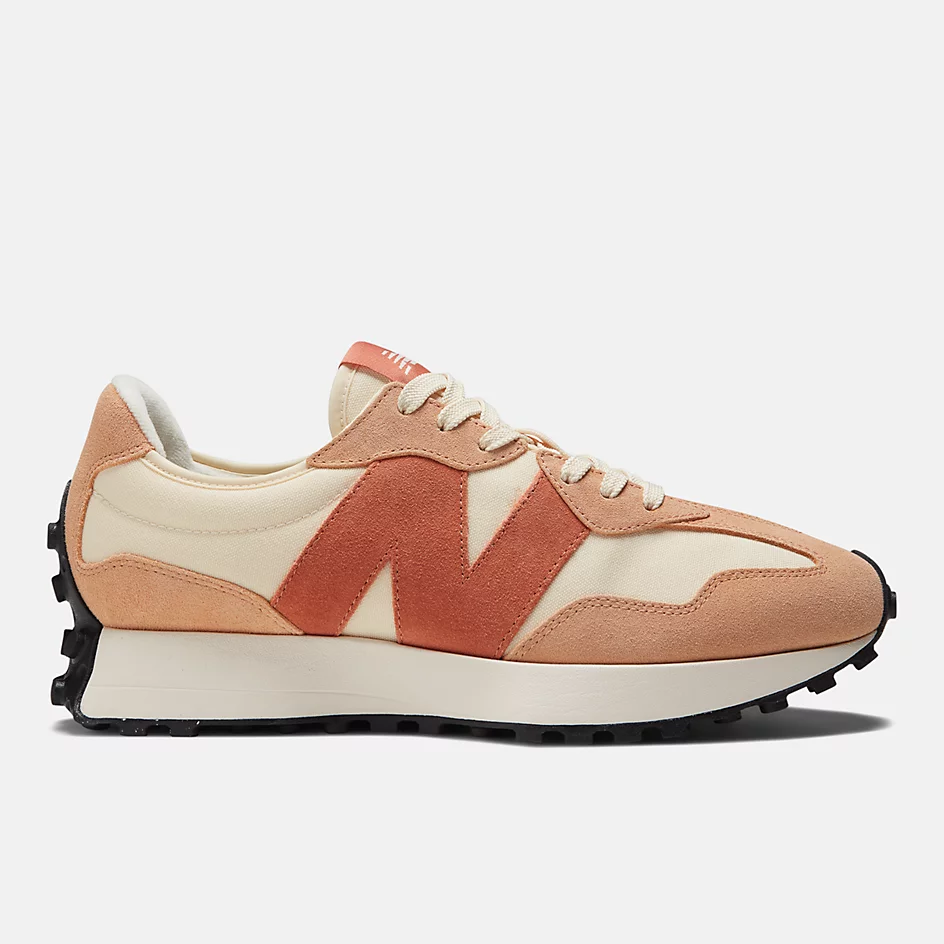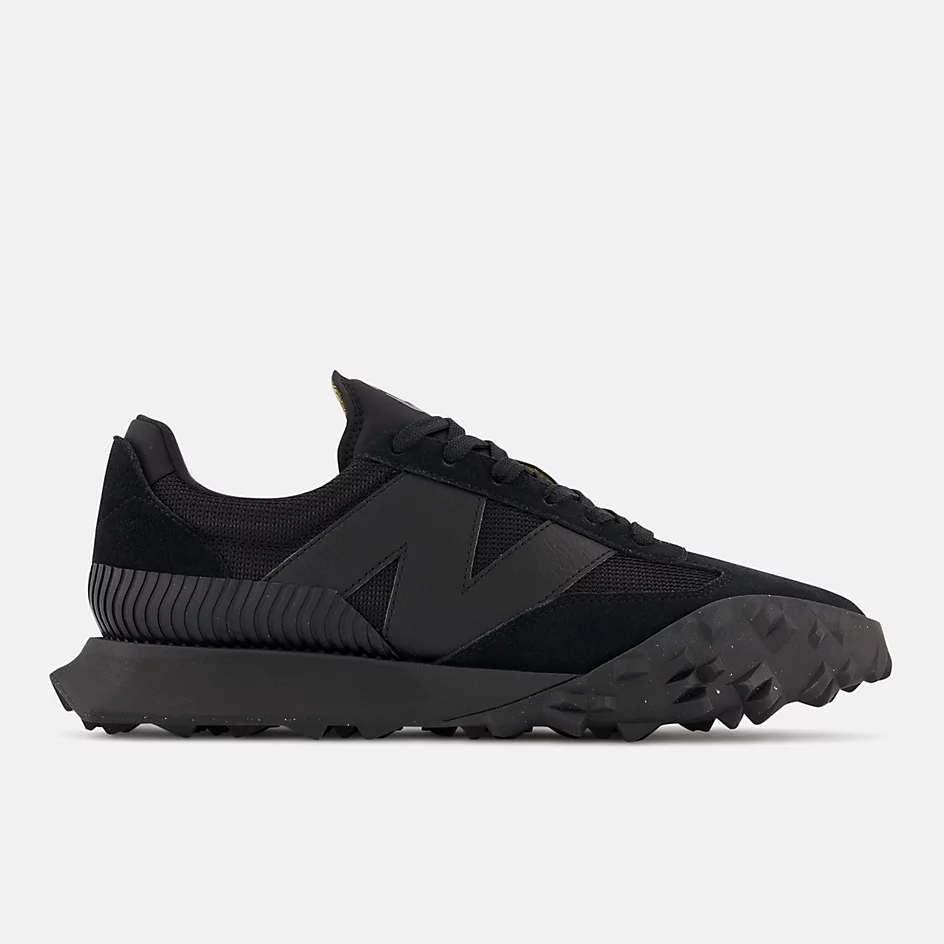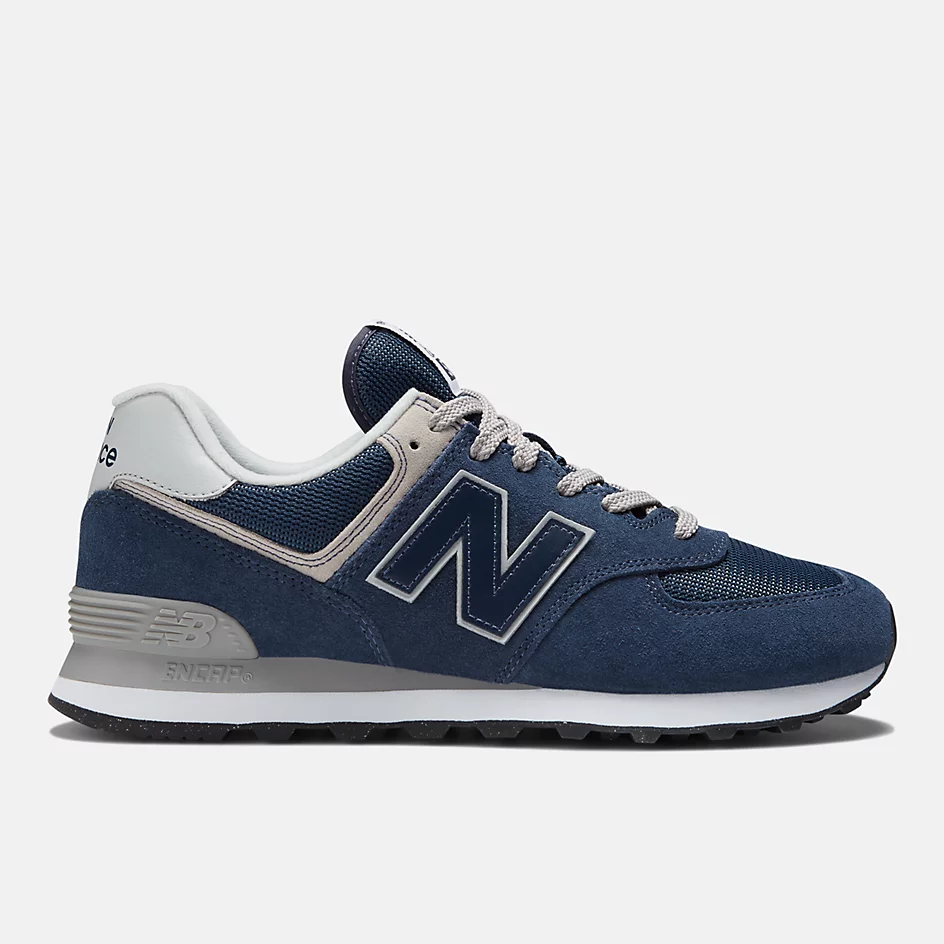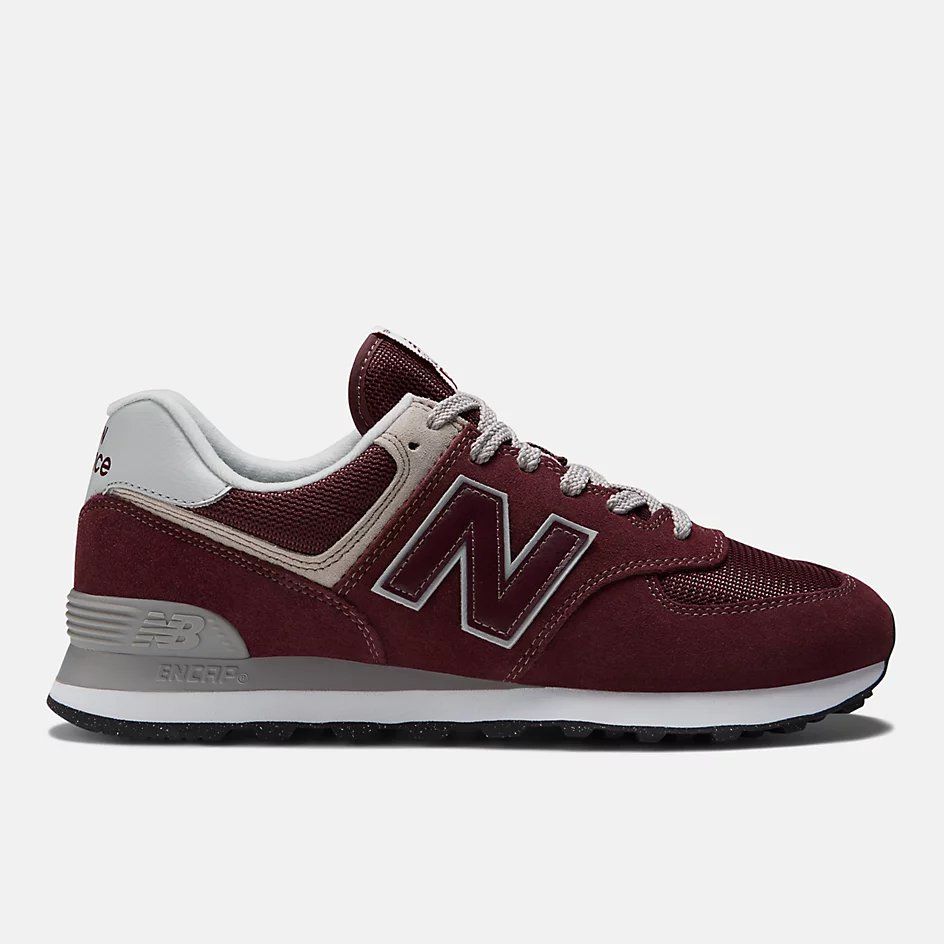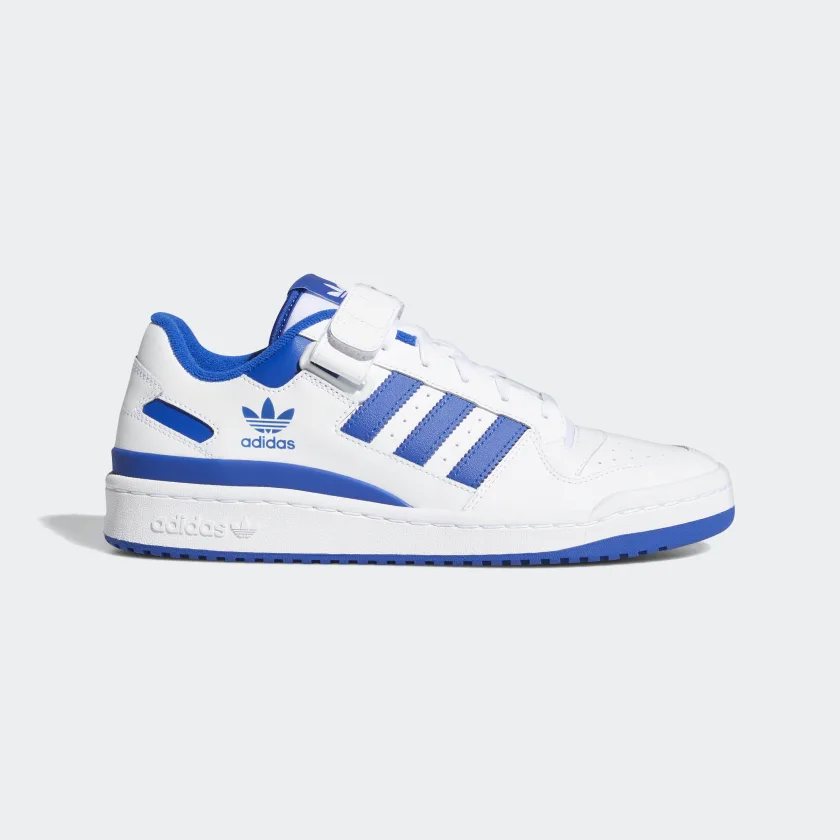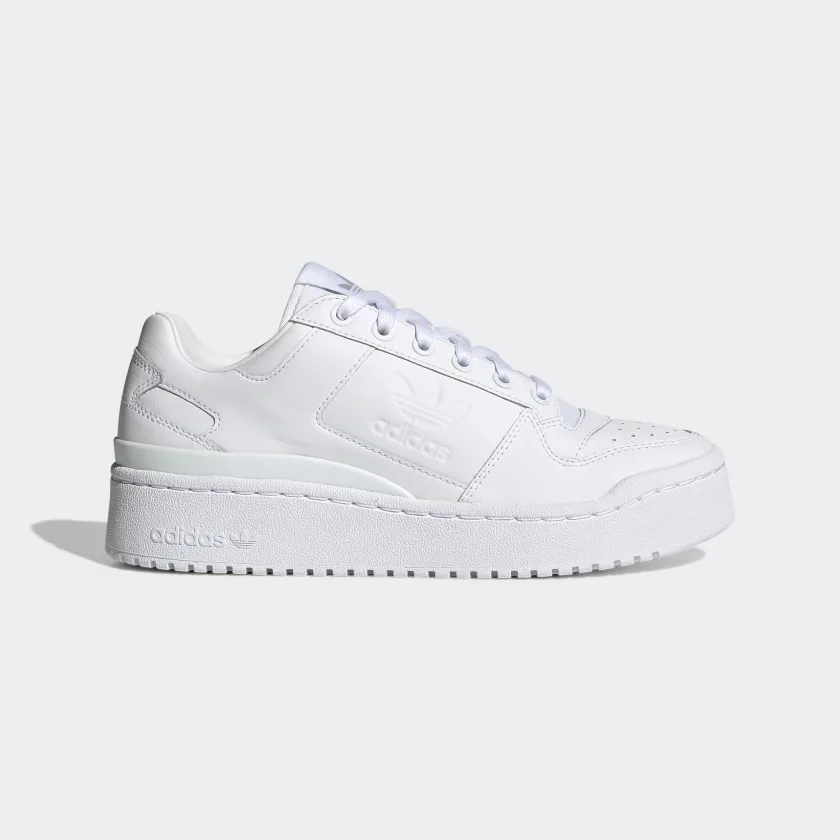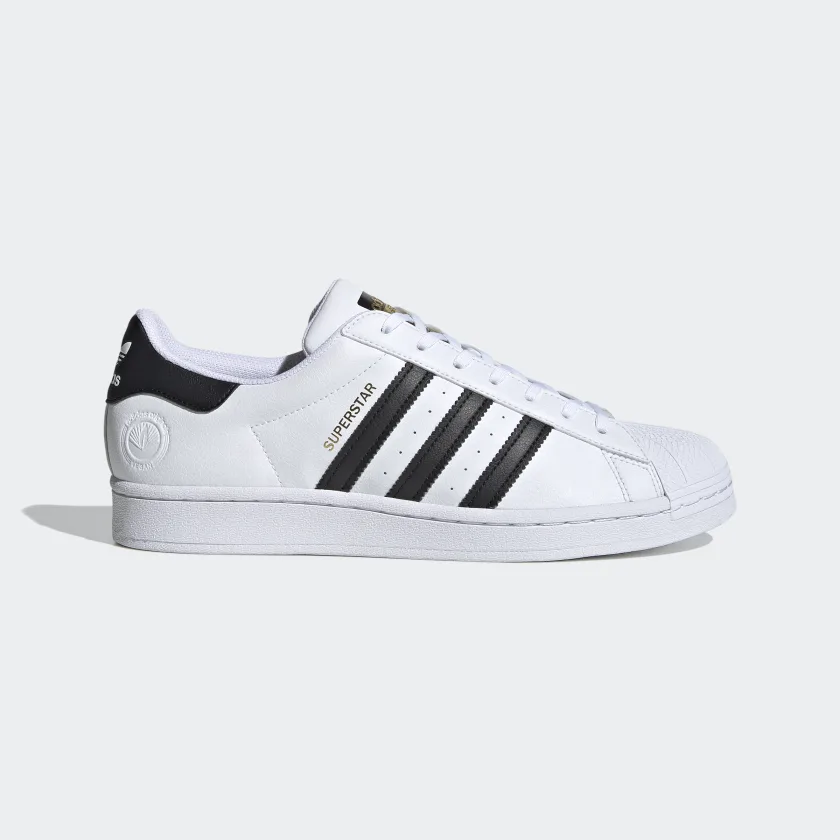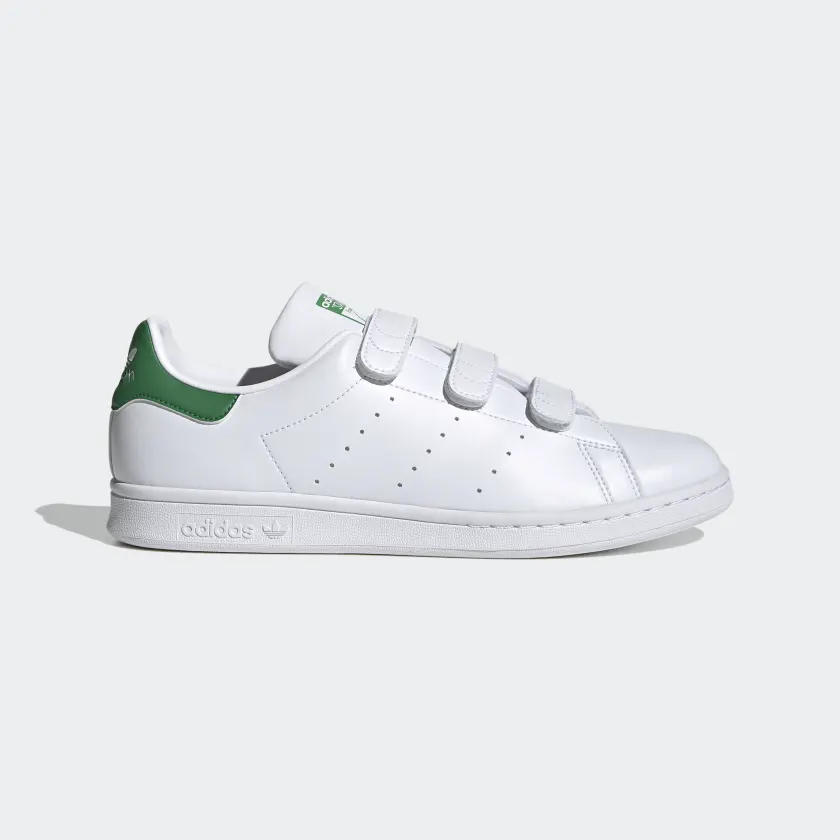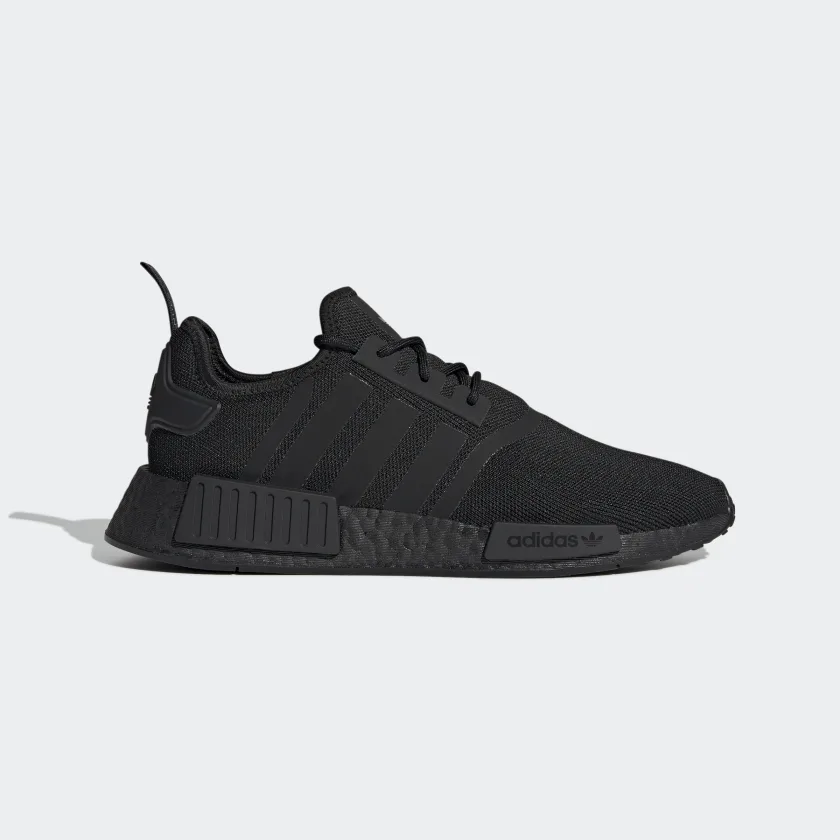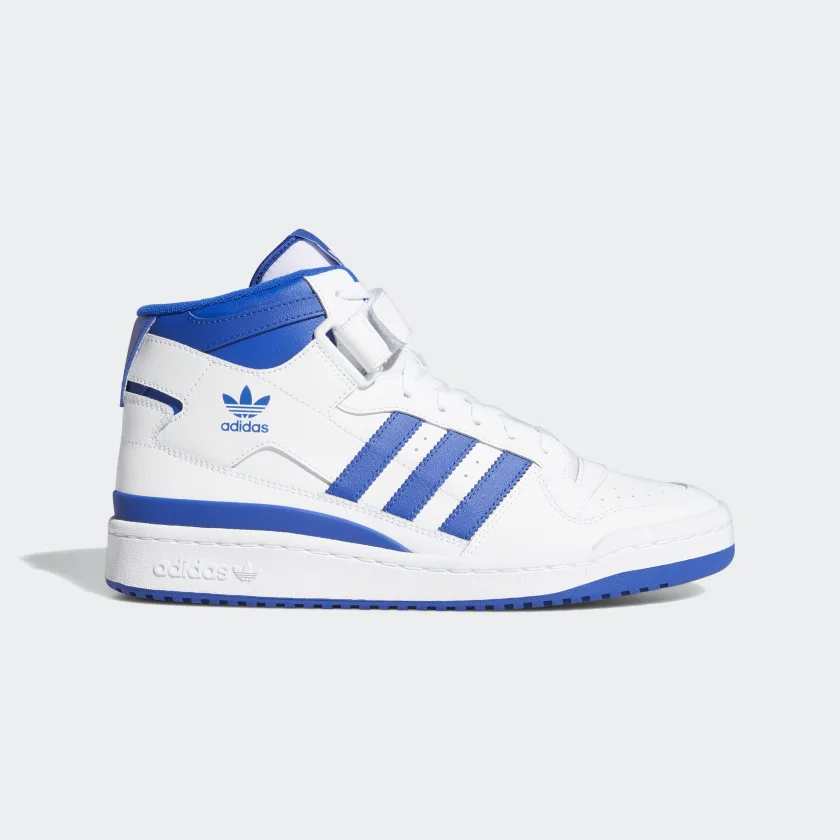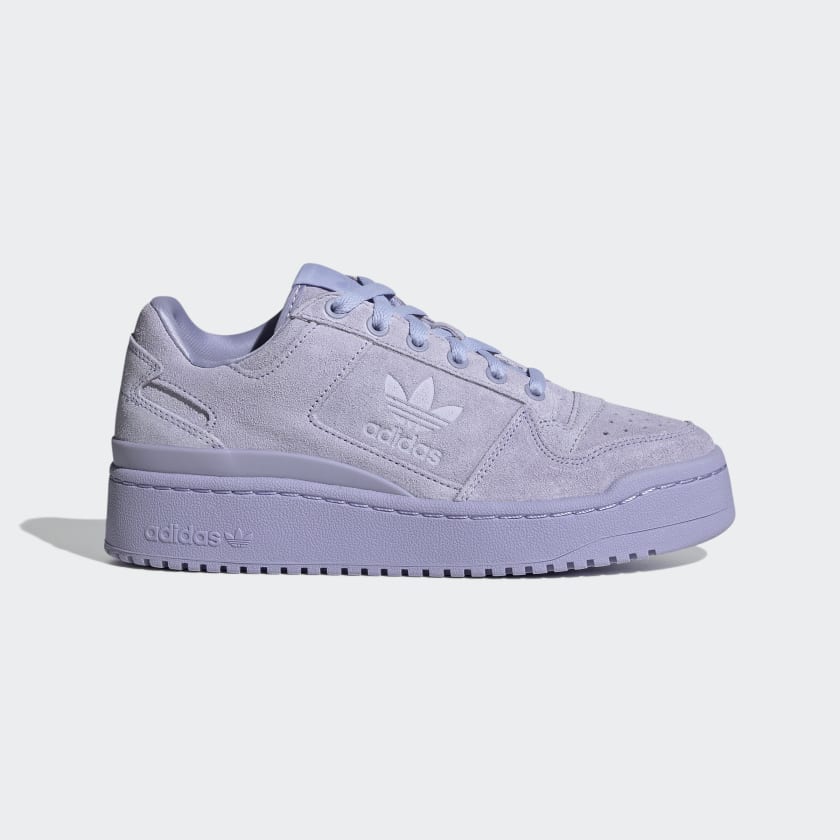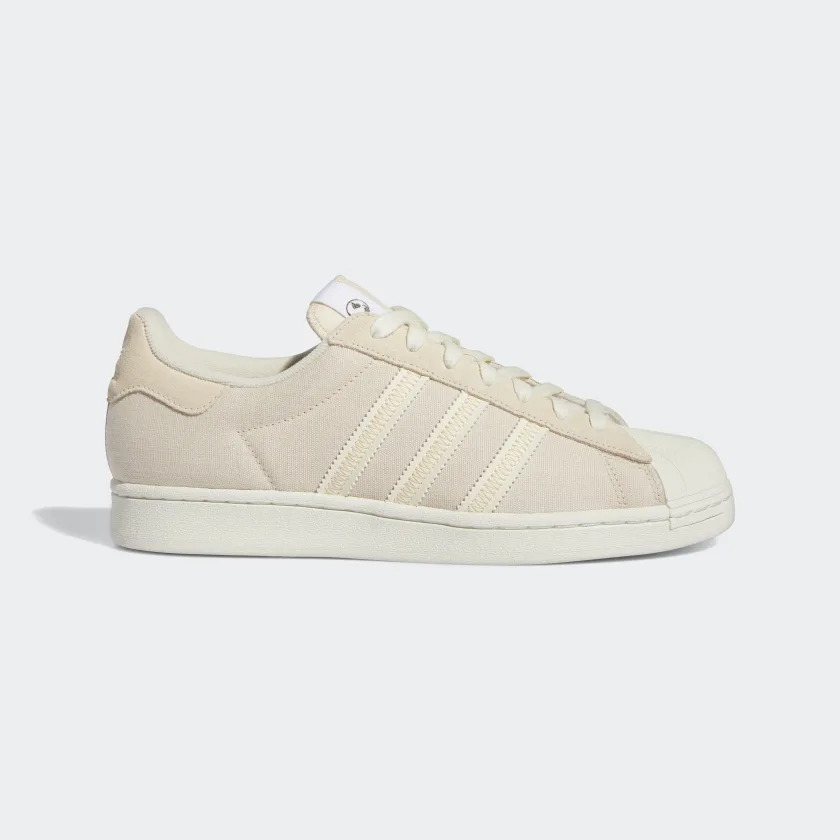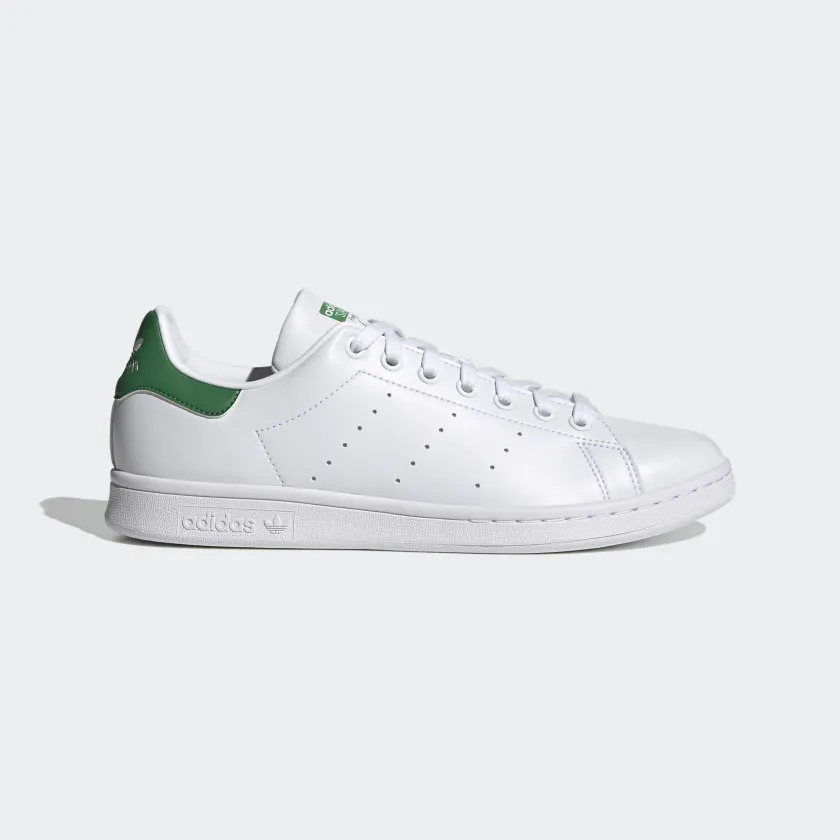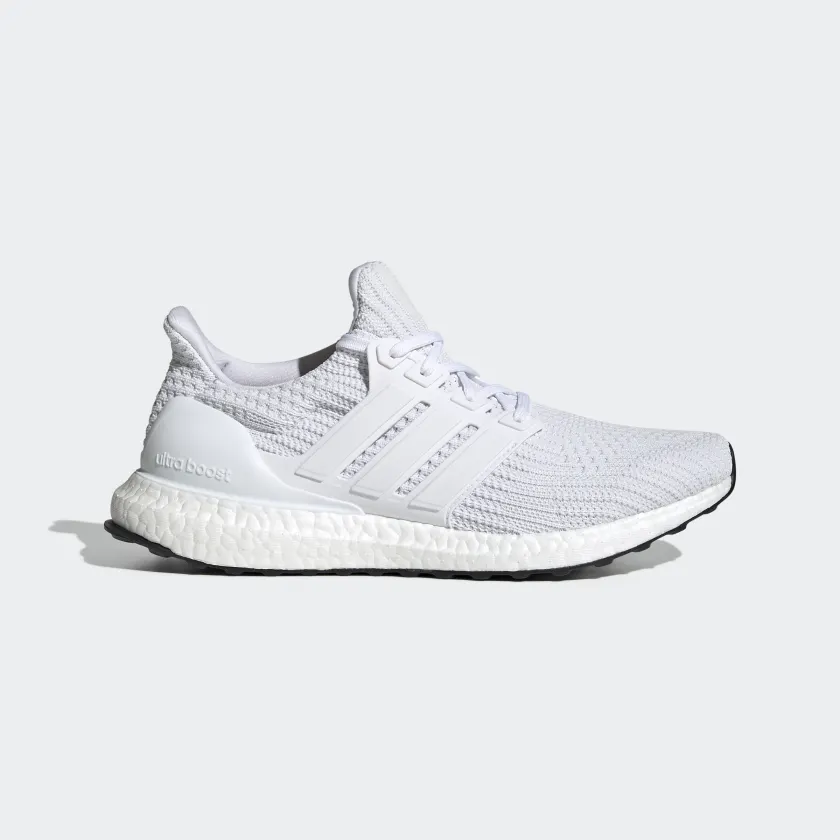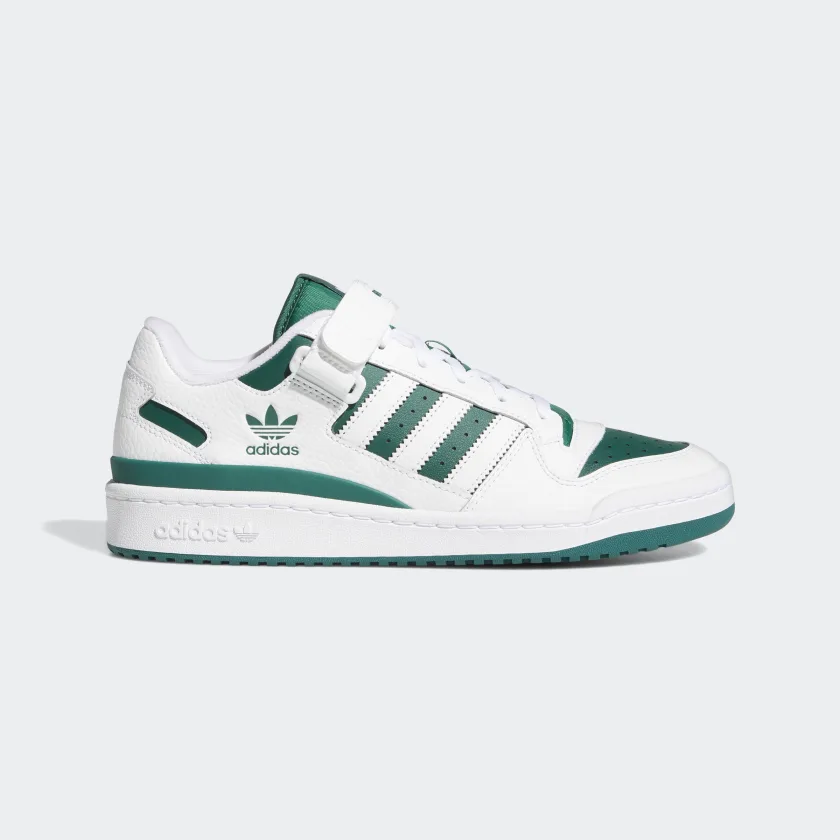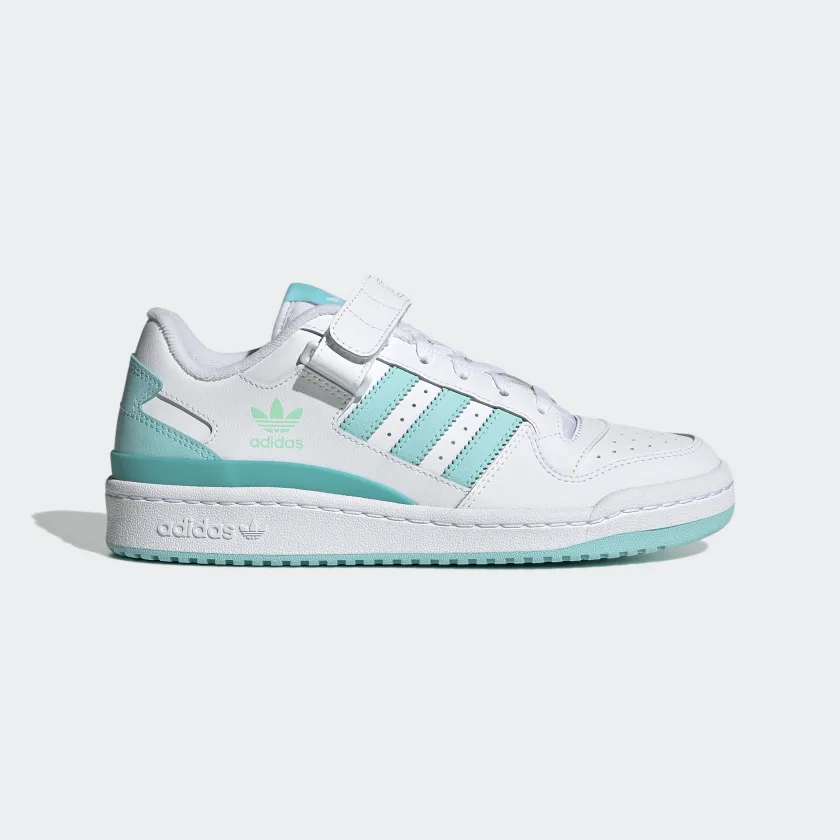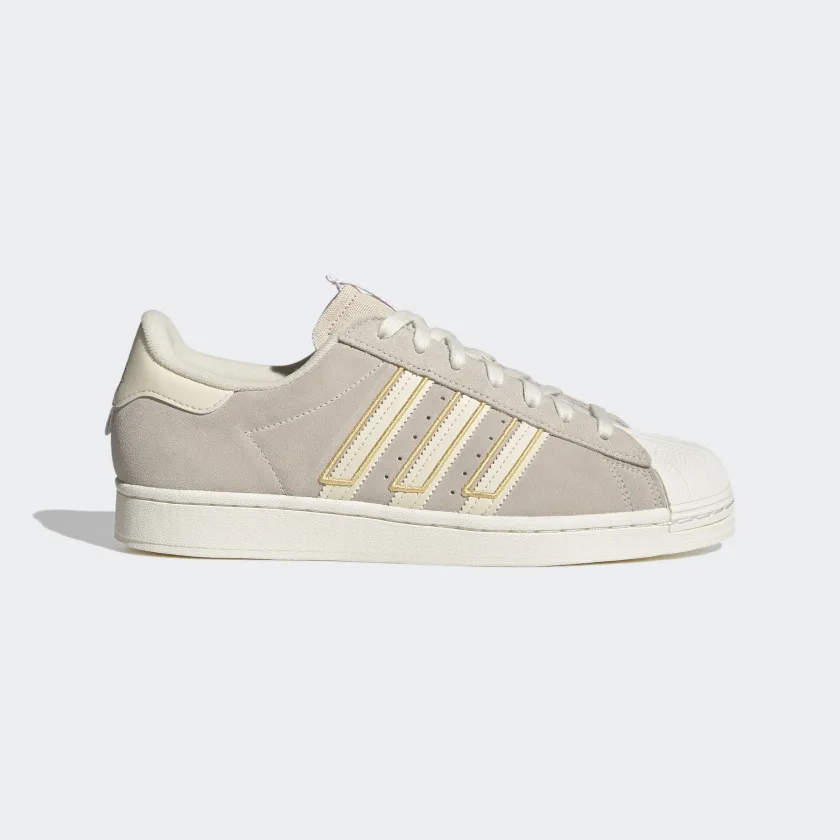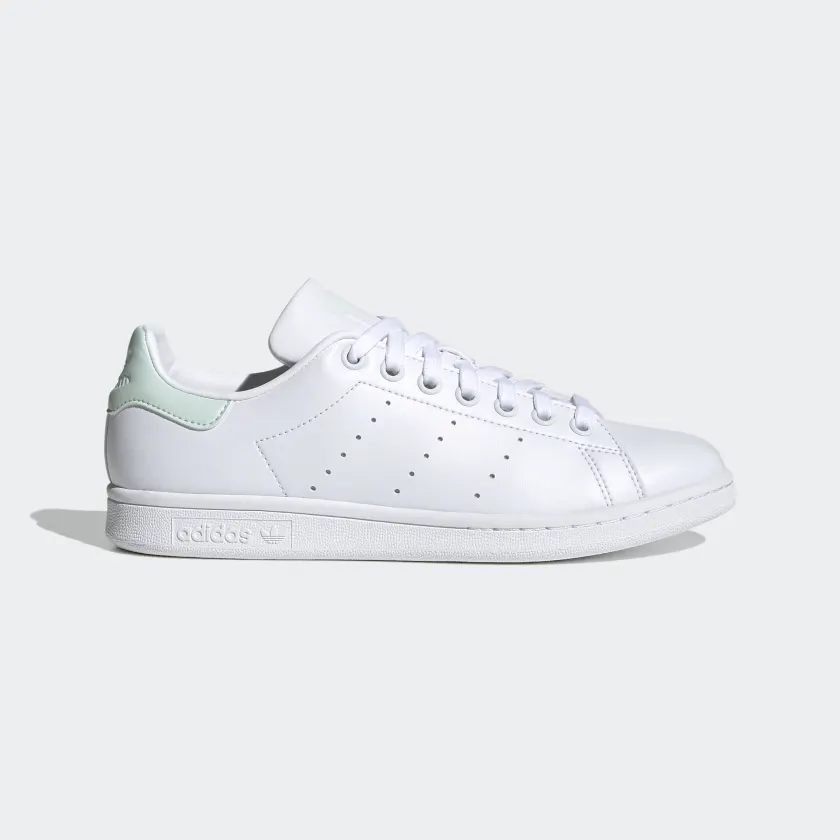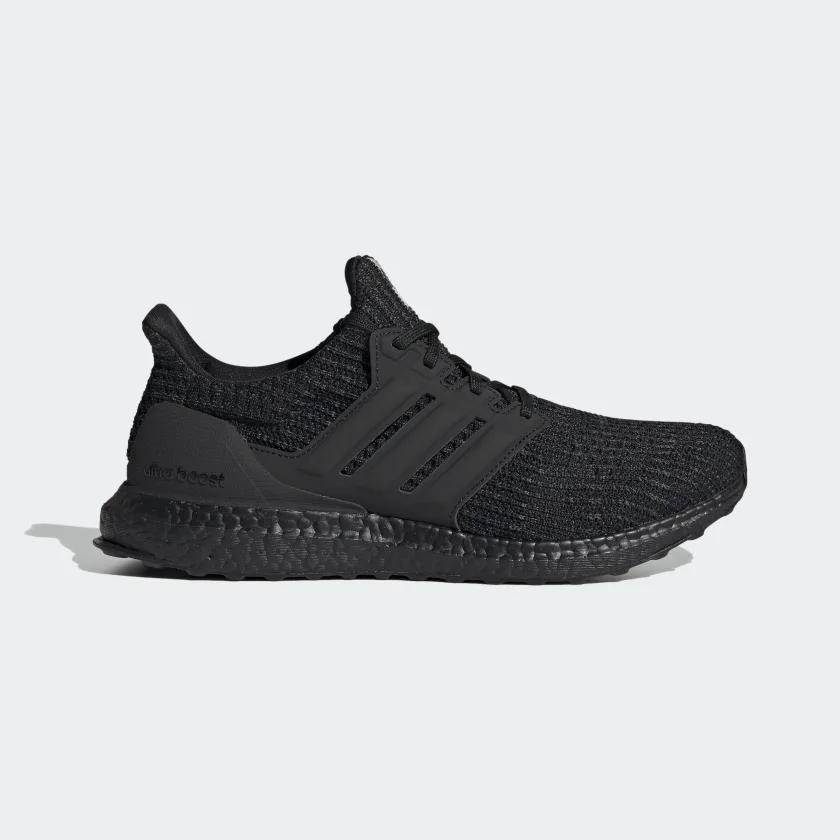 from €100,-
Puma Ca Pro Ls RE:Style
from €100,-
Puma Cruise Rider RE:Style
from €107,-
Puma Mayze RE:Style
from €41,-
Puma Smash v2 RE:Style
from €81,-
Puma CA Pro Re:Style
from €50,-
Puma Smash v2 L RE:Style
Sustainable News
Read about the latest news in sustainable sneakers and fashion. From new developments at big brands such as within Nike's Move To Zero campaign or adidas' ongoing collaboration with Parley Ocean Plastic,
to DFNS' sustainable footwear care products and sneaker start-up WEAR's focus on giving old sneakers a new lease of life, you can find out all about living a sustainable lifestyle within the sneaker world here.
Sneakerjagers PURE - Sustainable Podcast
We at Sneakerjagers love sneakers and the culture behind them, we are ambitious and have the best job in the world. But we also have questions, lots of questions, because we don't know everything. For example, we wonder why the world of sneakers makes a lot of problems for the environment. Why are 23 billion sneakers produced every year and 300 million end up in the rubbish?
In 2021, we therefore recorded the Sneakerjagers Pure Podcast in Dutch. At the time, we wondered why the supply of sustainably produced sneakers was so extremely scarce. We also wanted to know why the scarce supply is so unattractive and often expensive. We asked ourselves how we could involve our followers in our efforts to make the world of sneakers more sustainable. Questions we didn't have the answers to at the time!#
So we thought: if we don't know, why don't we ask the experts, the pioneers and the entrepreneurs in the field of sustainability. Because if they can answer our questions, we will have enough fuel for a more sustainable sneaker world in the years to come. And we would now like to take you on this mission once again, looking back.
Note: the videos are in Dutch.