New Balance is currently on everyone's lips. Especially the silhouette of the 530, which can be seen everywhere and also on the feet of our favourite influencers on Instagram. But what do we really know about the model, apart from the fact that it's really trendy right now?
Where can you buy New Balance 530?
Because the New Balance 530 is so popular, you can buy them in many shops. In our sneaker collection you will find different colorways and an overview of all shops, sizes and prices. One of the most popular online retailers for New Balance 530 is of course New Balance itself.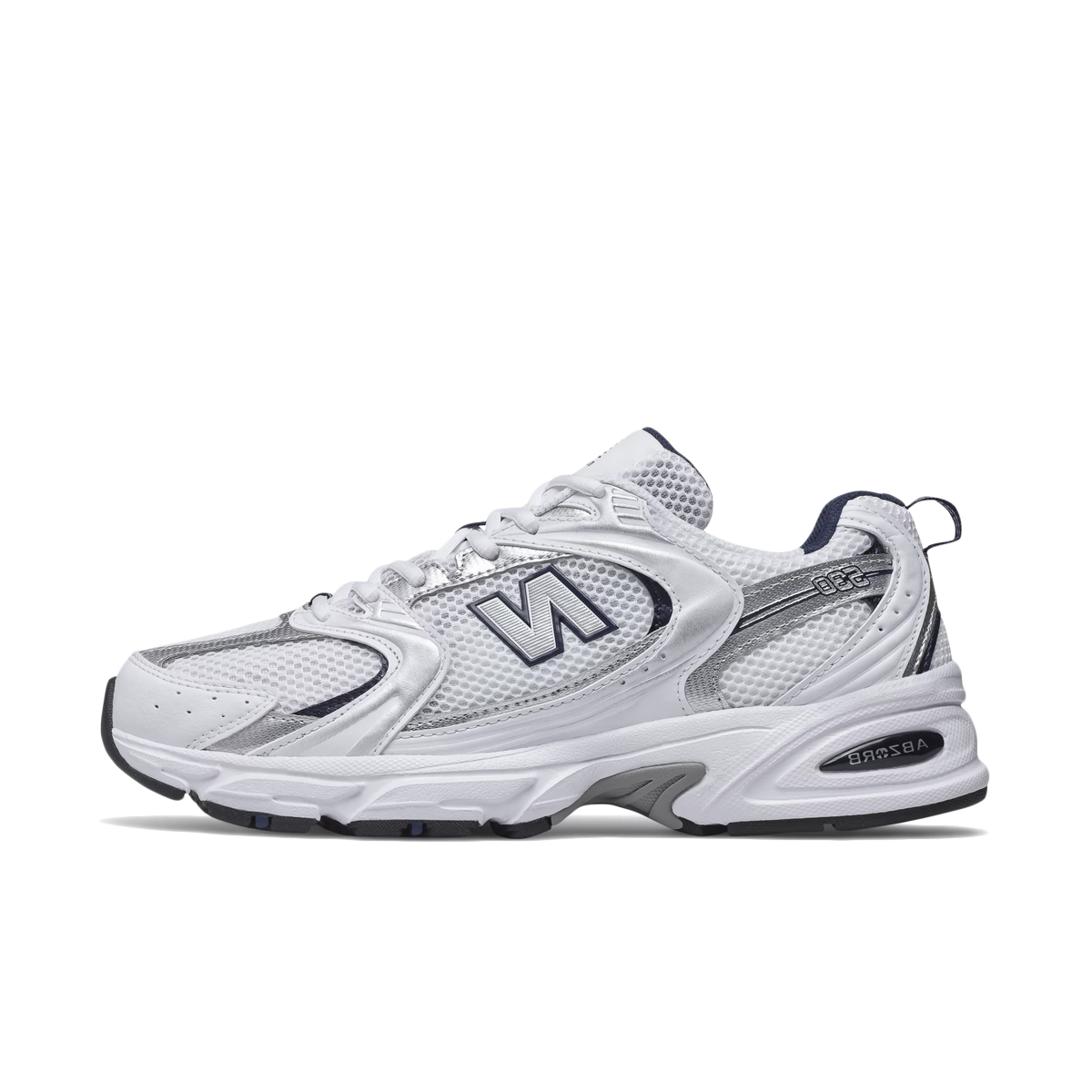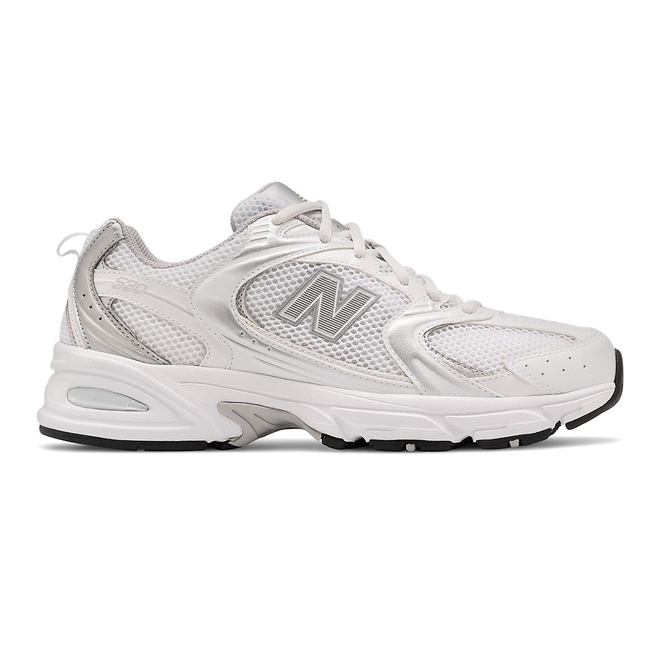 How does the New Balance 530 turn out?
The first thing to notice is the wide range of sizes for each sneaker. New Balance produces:
Women's models from EU 35 to EU 45.5
Men's models from EU 36 to EU 55
Unisex models from EU 35.5 to EU 55
Another striking feature is that shoppers can not only choose the length of the shoes, but also the width of the new New Balance sneakers. This is what makes New Balance so special compared to other brands. Check out our Sneakerjagers sizing guide for New Balance to find out more about the fit of their most popular kicks.
So you can easily choose what you need for your feet from 'Narrow' to 'Extra-Extra-Wide'. Check out what the different shoe widths mean here:
Is the New Balance brand good?
New Balance is one of the few brands that still produces in the USA. Two of their factories are located in Massachusetts and three in Maine. They also have one in the UK (Flimby), and China has also become a contract production site for T-shirts and other sportswear.
New Balance says they stand for much more than just sneakers. They stand up for those who fearlessly follow their passions and therefore promote sport. They also want to do the right thing for people and the environment by driving meaningful change in communities worldwide. "It's about today".
The "Made in USA" shoes in particular are produced by 219 workers in a historic brick building on the banks of the Merrimack River. This includes the New Balance 990 in particular, but also other sports shoes and personalised sneakers from the NB1 range.
When did the New Balance 530 come onto the market?
The New Balance 530 was launched in 1992 and was designed as a performance running shoe. Its simple design made it a favourite among sneaker enthusiasts. Above all, it convinced with its high-quality materials such as suede, leather and mesh.
What technology is the New Balance 530 equipped with?
Another outstanding feature of the 530 was the special New Balance technologies used in the kicks. The NB 530 impresses with its ENCAP midsole and ABZORB heel cushioning.
How much does the New Balance 530 cost?
Normally the New Balance cost around €100, but if your sizes are still available you can also get them in the sale. Since the silhouette is so popular, it is obvious that many colorways sell out quickly. So keep an eye on our release calendar for new versions.
How do you style the NB 530?
Since the New Balance 530 is a unisex model, it can be styled wonderfully for both guys and girls. Here we give you some outfit ideas in this styling guide for the NB 530.
But the silhouette is also super popular on Instagram. Check out some more styling inspiration here. When will you buy your first pair?
Updated 05/07/2022