As a fan of black and white, it's almost a dare for me to write a pastel styling guide. But I am happy to accept the challenge, dear community, with and for you! That's why I have come up with three categories: Workday, Easy Sunday and Party Thursday (anyone can go out on Friday). Each category has one look for girls and one for boys. I'm really excited to see what you think of my styling guide with Nike Air Force 1 in Pastel. Here we go!
Air Force 1 Pastel
So my darlings, let's start with our favourite topic: the right sneaker. Because pastel is so trendy right now, there are some kicks in soft colorways. These include the Air Force 1, which we would like to present to you now.
Nike Air Force 1 Tear-Away 'Pastel Reveal' | DJ6901-600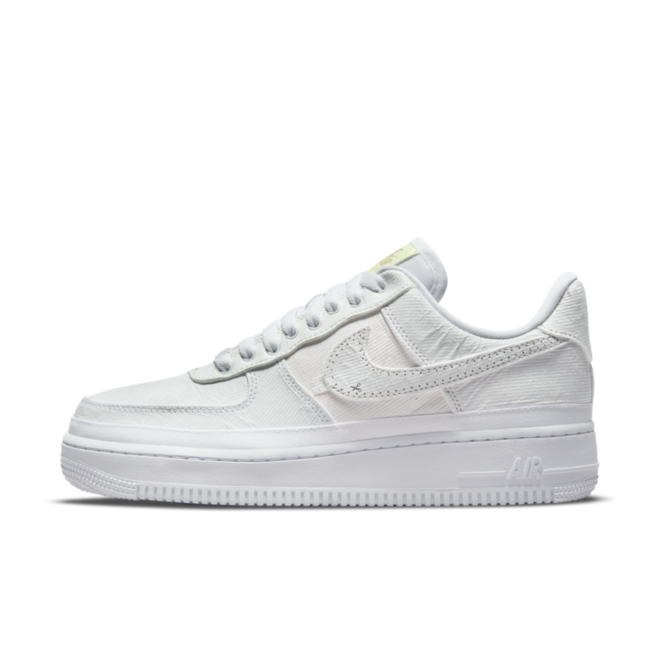 Nike Air Force 1 Shadow 'Pastel' | CU8591-104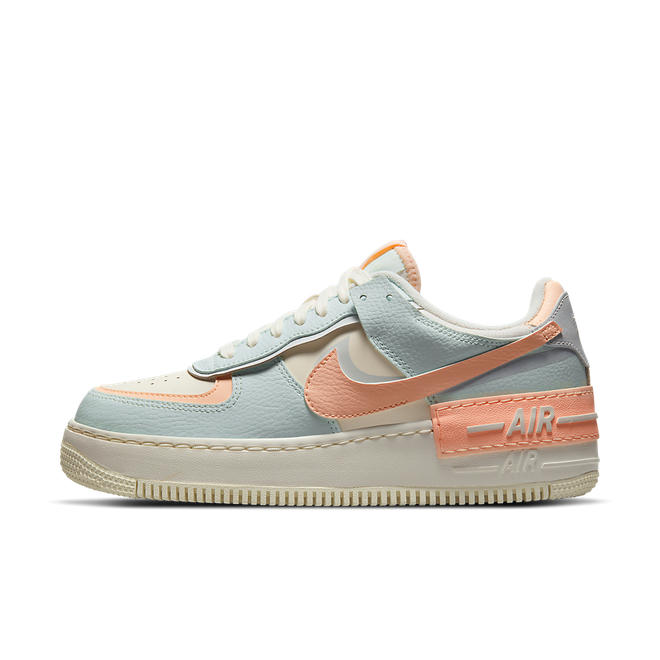 Nike Air Force 1 LV8 '07 'Light Indigo' - Plant Cork Pack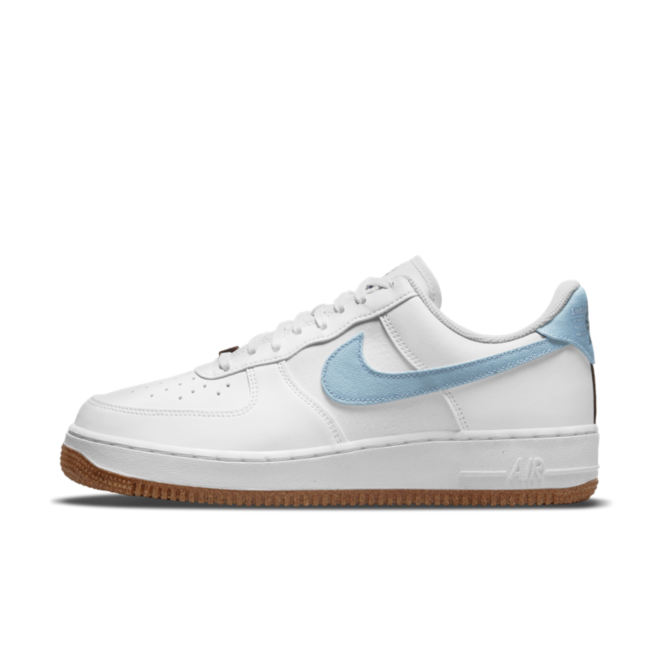 Nike Air Force 1 Pixel 'Orange Pearl' | DM3054-100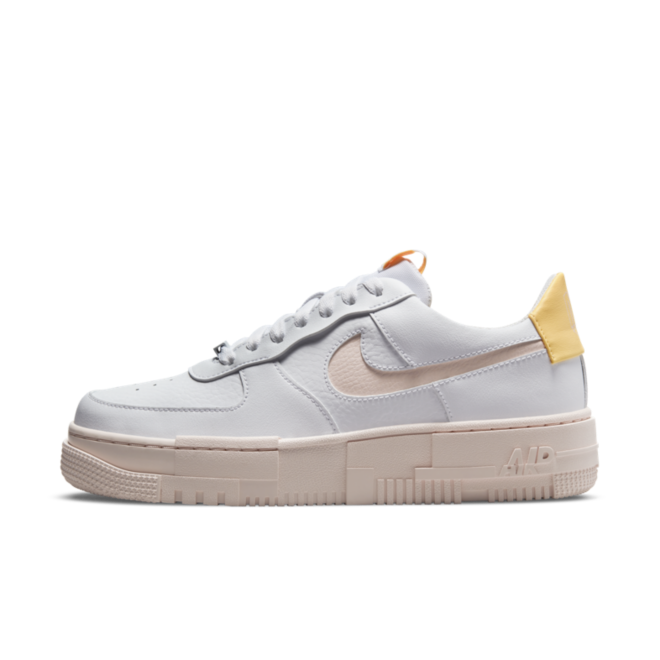 Pastel in the Office: Workday
I don't know about you, but most of the time I write my Sneaker News from my home office. When I jet into the office, I find myself at a loss in front of my wardrobe. On the one hand, I want to unpack what I have to offer now, but on the other hand, it feels so weird that I really don't want to dress up. But you know what, we just wear what we feel like.
Of course, you can easily replace the crop top with a T-shirt and leave the blazer at home. Or you can combine the blazer with jeans or shorts, depending on the temperature.
So guys, I ask myself or rather you: how brave are you and how chic do you want to dress in the office? How about a colour-coordinated outfit for you too?
A relaxed Sunday with Air Force 1 in Pastel
If you've read a post of mine before, you might know that the perfect Sunday for me looks like this: Sleeping in (which is at most until 9:00 😂), preferably with the sun shining outside, enjoying a first coffee in bed and then relaxing on the way to brunch or, alternatively, to the bakery.
Optionally, and really only if the bumblebee stings me, maybe incorporate a workout before the last step, the Mimosa tastes even better with friends or alone.
Both outfits are correspondingly relaxed and showcase the Air Force 1 Shadow in Pastel wonderfully. Just click on the images if you like a piece and you can check out the product at our partner ASOS.
Pastel Party never killed nobody
Even though our options for parties are unfortunately still relatively limited, dressing up is always possible? And what's wrong with inviting a few friends over with a dress code? For example, we went glamping for a friend's birthday last weekend with the theme "Fancy". So the guys really wore a suit and we girls got really pretty too. I like(d) it!
Last but not least, I promised to pick out similar pieces to our cover picture. Here they are: