The Pay Check comes out with a new episode on Tuesday, 6 September 2022, dear community! In episode seven, Pay Kolmüs talks to none other than Tasha Slagtand, also known as Tasha's World. Tasha is an artist from Rotterdam and has won several awards with her music. She is also the founder of the initiative House of Knowledge.
Episode seven of The Pay Check will be on the Sneakerjagers YouTube channel at 08:00 pm on September 6, 2022. Here is what you can expect:
The Pay Check
The Pay Check is a talk show by Pay Kolmüs in which she invites different guests each episode, from the sneaker scene and the culture around it. With her guests, Pay talks about sneakers, hip hop, fashion and everything surrounding it. In a laid-back atmosphere, they talk, discuss and laugh about various topics. The guests are very diverse; Edson Sabajo, Kwills and Neenah have been guests in previous episodes.
Pay Kolmüs (@payfresh) is a jack of all trades. As a music journalist and artist manager, she has worked with many great artists. With over twenty years of experience in the music and entertainment industry, Pay has built up a large network and is active in various markets.
In her career as a music journalist, she has had the opportunity to interview artists such as Public Enemy, Nas, Ne-Yo and Ice Cube. She has had her own radio programme and as a DJ she made mixtapes for various artists.
Pay is also a member of the Regulatory Board of the Melkweg, one of the largest hip-hop venues in Amsterdam. As an artist consultant, she helps new creative talents to strategically build their names, work and careers.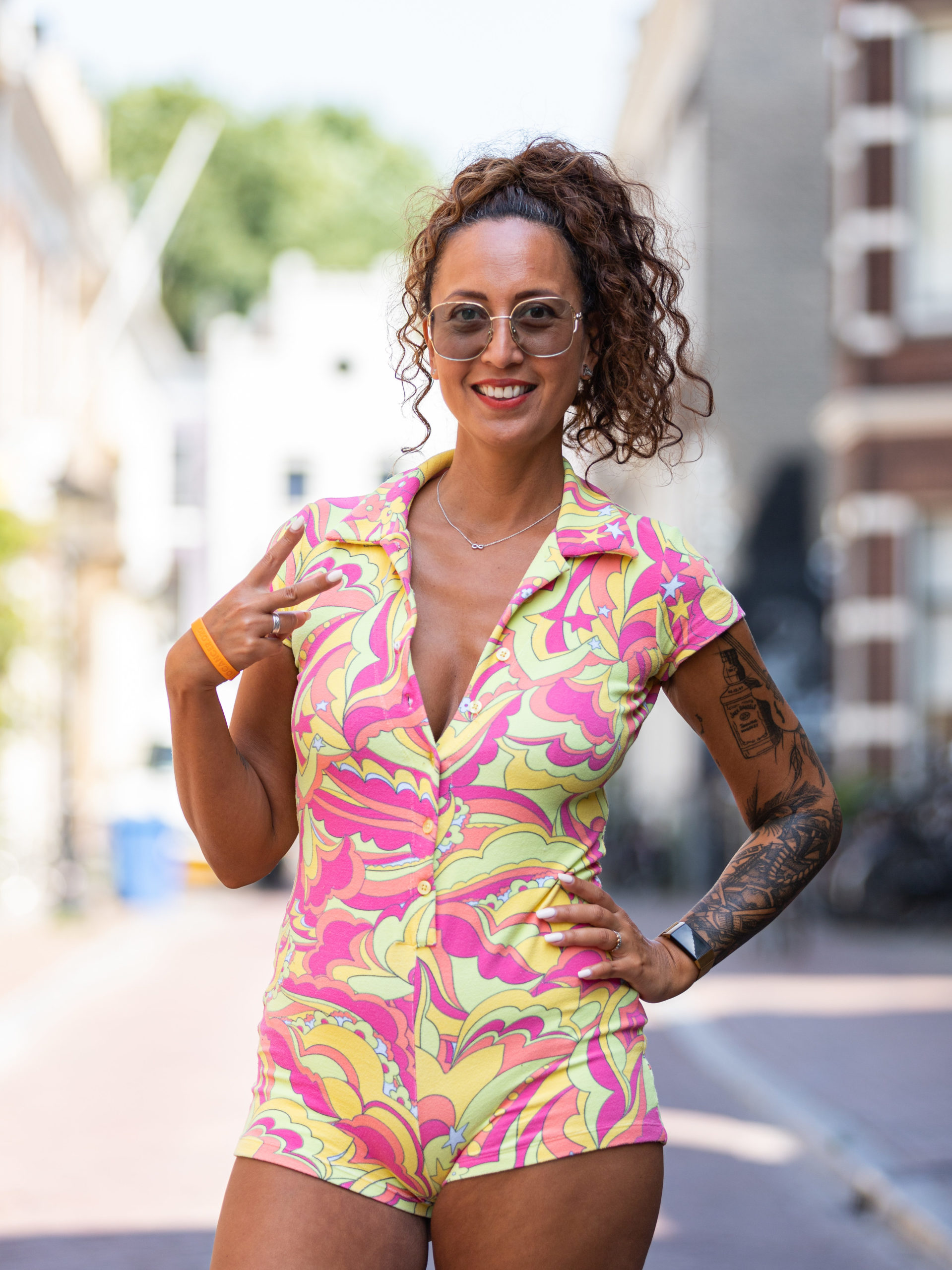 Pay is a mentor and teacher at Master The Mix Academy, The Foundation and ICMA in England and on top of that she has a great passion for sneakers. Especially the Nike Air Max 1 which is her favourite silhouette.
Tasha's World
Tasha's World (@iamtashasworld) is the stage name of Rotterdam-based artist Tasha Slagtand. She has released three successful albums under the name Tasha's World and received various prizes, including the Essent Award, the Zilveren Harp and an EMMA Award (UK).
Tasha has toured the whole world with her band and played more than 400 shows. From the world-famous Jazz Café in London and S.O.B's in New York to Ahoy, Rotterdam, the North Sea Jazz Festival in The Hague and North Sea Jazz Festival, Cape Town. We also can't forget the Cape Town International Jazz Fest from this already impressive list.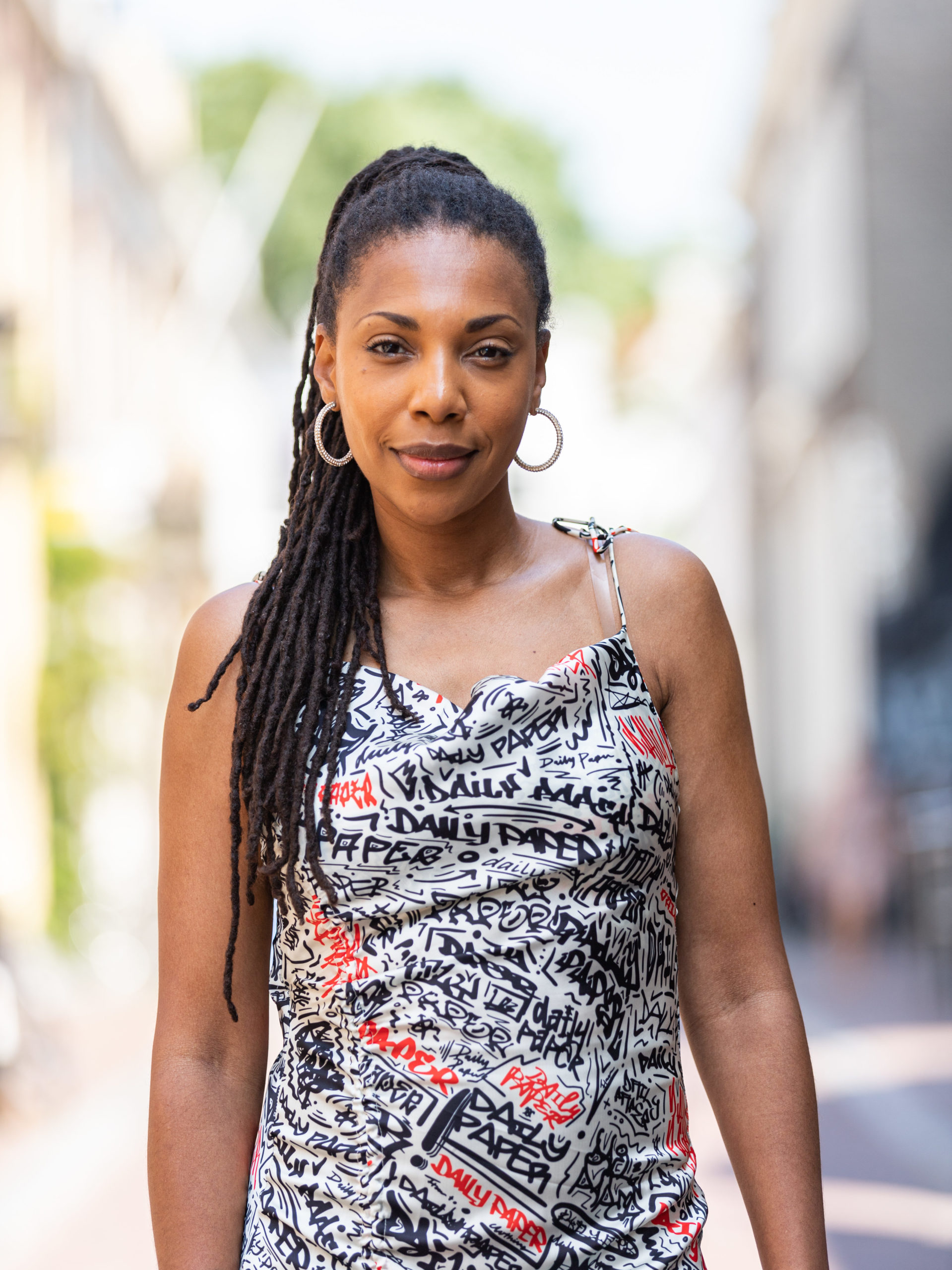 In 2008, Tasha took a break from performing and was asked to become a board member for the Your World foundation (Rotterdam European Youth Capital 2009). In this board position, she advises the municipality on music projects for young people in Rotterdam. She was also the artistic director of the 'Yourspace' initiative. Here, she was responsible for the programming of master classes, workshops, jam sessions and the development of inspiring events.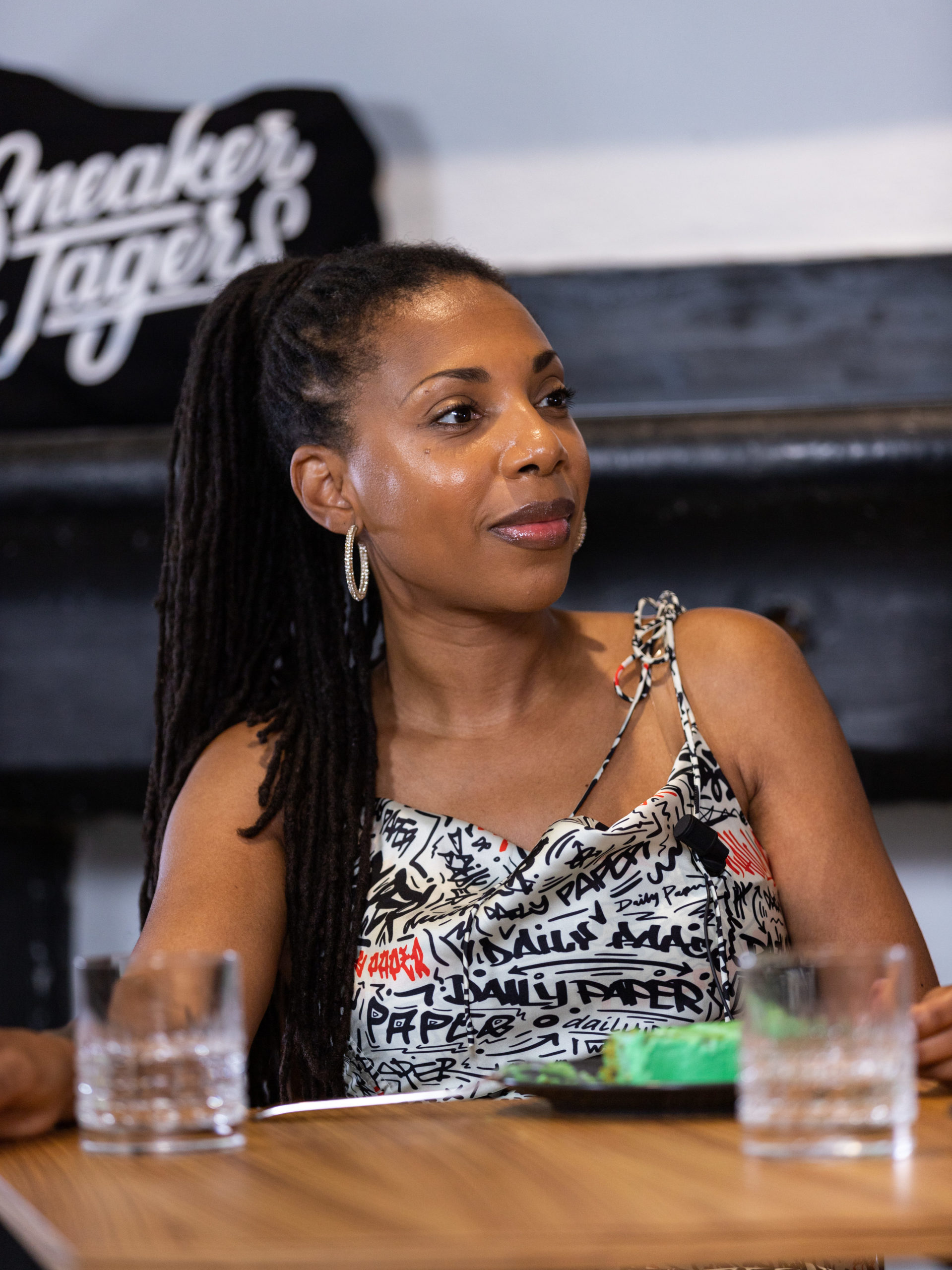 Since then, Tasha has founded a lot of successful music projects, manages both national and international musicians and is a consultant for artists and organisations. Tasha is the creative director of 'House of Knowledge', an initiative that supports young, talented artists in the Urban Performing Arts with various development paths.
She is currently working on an exchange project in collaboration with Cape Town's own Yana & Rashid Lombard. This project, 'Rotterdam Loves…Cape Town', will be carried out in October 2022.
Seventh episode of The Pay Check
The seventh episode of The Pay Check will be online Tuesday, September 6, 2022 at 20:00. This episode can be watched on the Sneakerjagers YouTube channel. Don't miss out!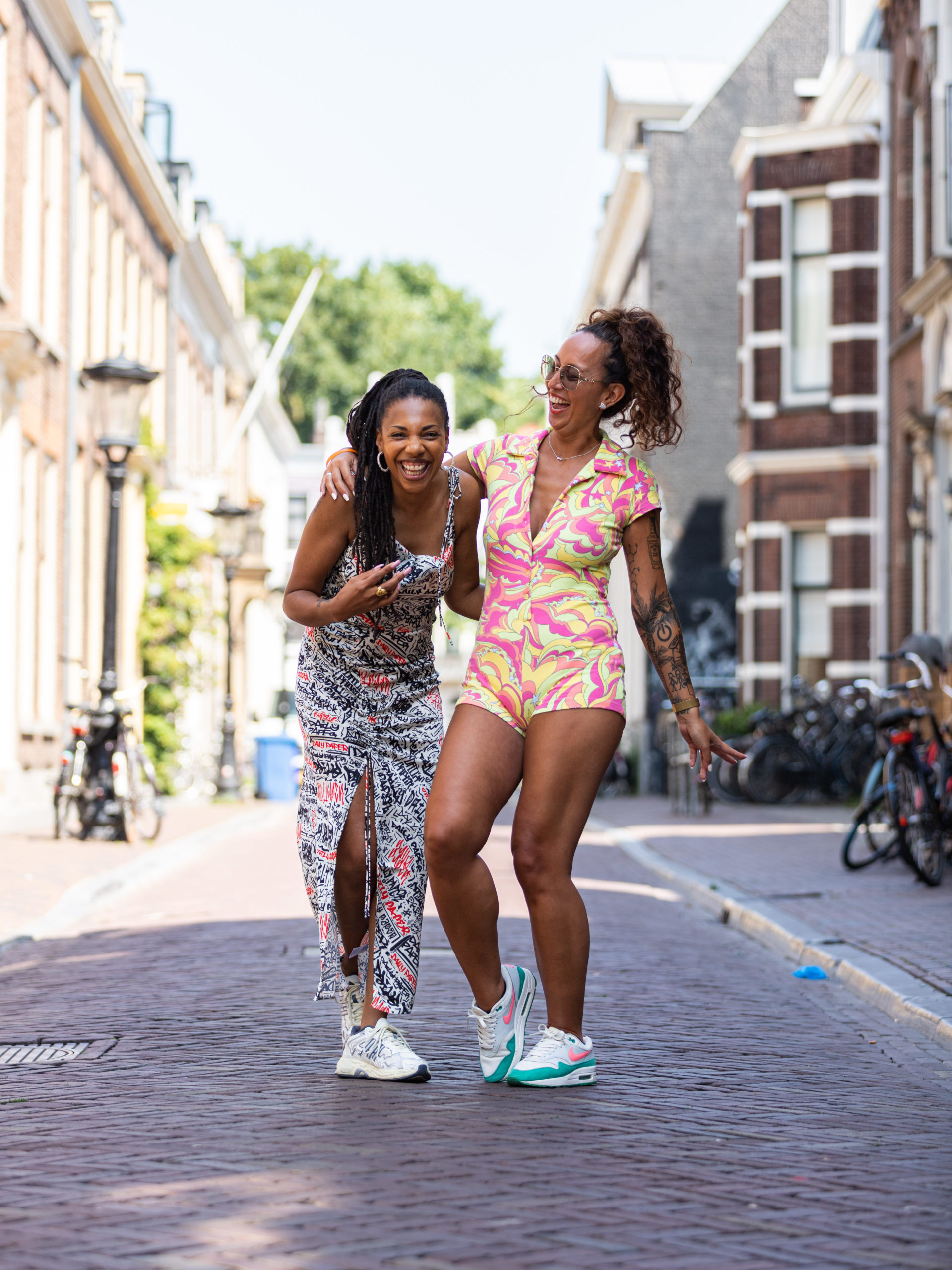 Also, don't forget to follow Sneakerjagers on Instagram to stay updated on upcoming episodes of The Pay Check. Download the Sneakerjagers app and get push notifications of your favourite shows or releases.