Hey girls, do you still have no idea what to wear this New Year's Eve? Then maybe you'll find what you're looking for here, because we've put together five looks in combination with trendy sneakers in our New Year's Eve outfit inspiration, from chic to relaxed.
Let our pieces from asos and our top kicks inspire you for this year's New Year's Eve outfit. As usual, all the looks are linked so you can shop what you like straight away. So let's get started, have fun!
Your New Year's Eve Clubbing Look
The Nike Air Force 1 Low LX 'Black' - Lucky Charms with...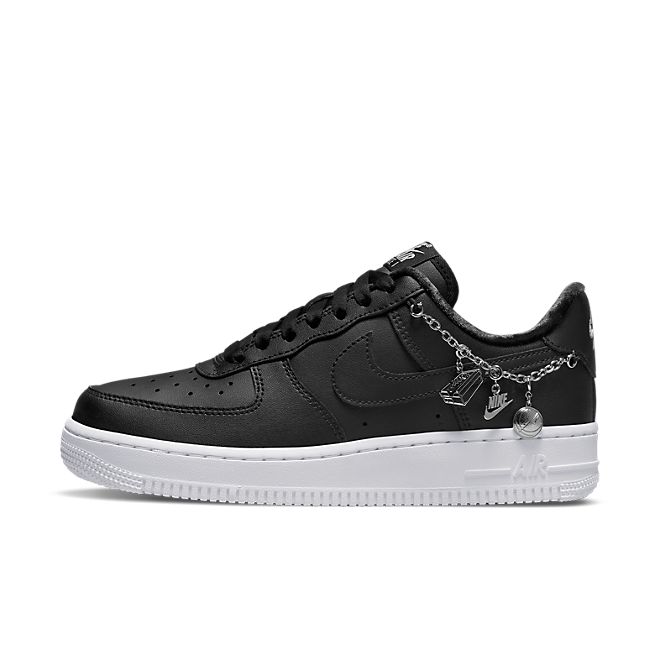 For this outfit, some of you may already have a basic hanging in your wardrobe, such as a similar dress or shoulder bag, because this look is not only good to wear on New Year's Eve but also for (hopefully) parties to come.
The Nike Air Force with its Lucky Charms rounds off this cool clubbing/going out look with a bit of playfulness.
The 'I'm just going to a house party' outfit
The Nike Air Max Plus with...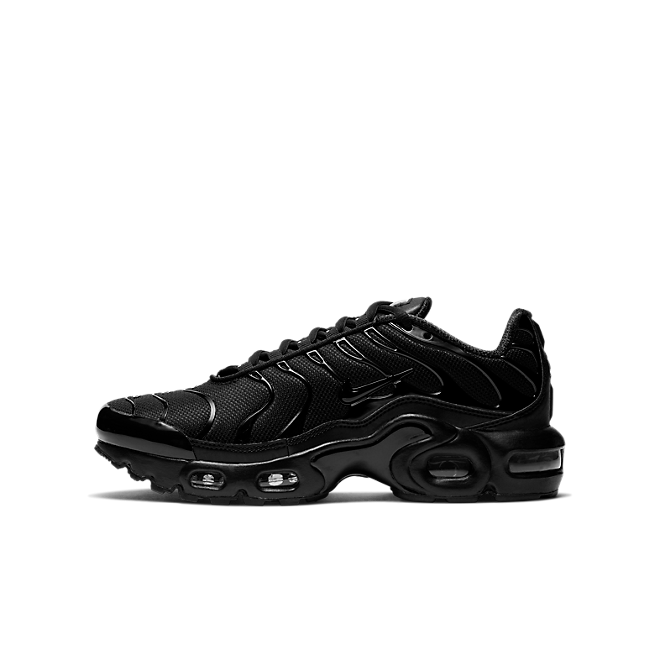 With this outfit, you'll not only look good at your friends' house party, but you'll also be an eye-catcher in any club! The Air Max Plus won't let you down, whether at the house party or on the dance floor in the club.
The Countdown in the Open Look
The Nike Air Force 1 High Utility 2.0 'Summit White' with...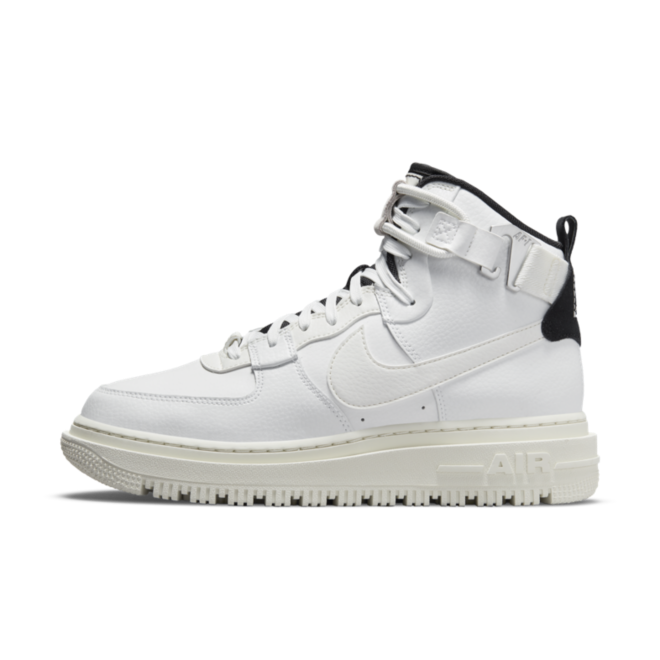 With this outfit, you can relax outside with your champagne bottle and a few friends and count down together. The thick North Face down jacket will keep you warm and the Nike High Utility 2.0 'Summit White' will insulate you and complete your look, what more could you ask for?
Your Aprè-Ski New Year's Eve Look
Nike Air Force 1 Utility 2.0 'Arctic Pink' with...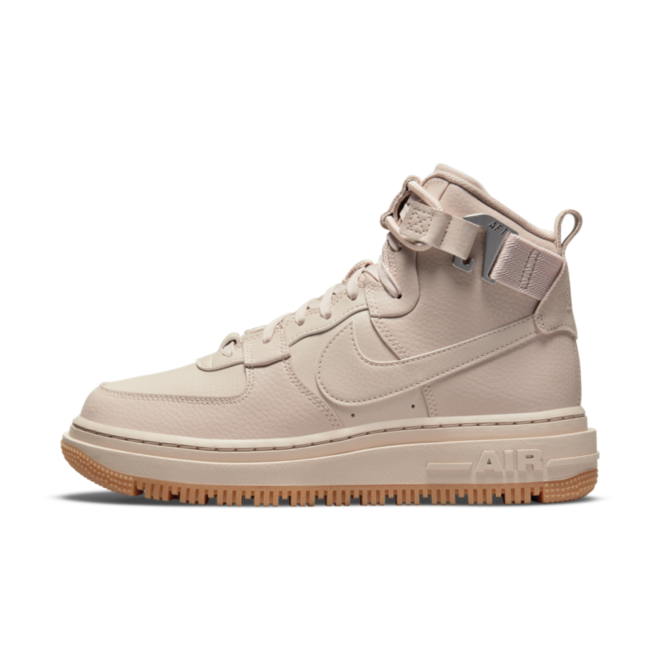 Slide straight from the slopes into the new year with our après-ski outfit. Just step out of your ski or snowboard boots and into Nike Air Force 'Arctic Pink', which will complete your relaxed but practical look.
The today I go 'all in' look
Nike Air Max 90 Re-Craft 'Grey' with...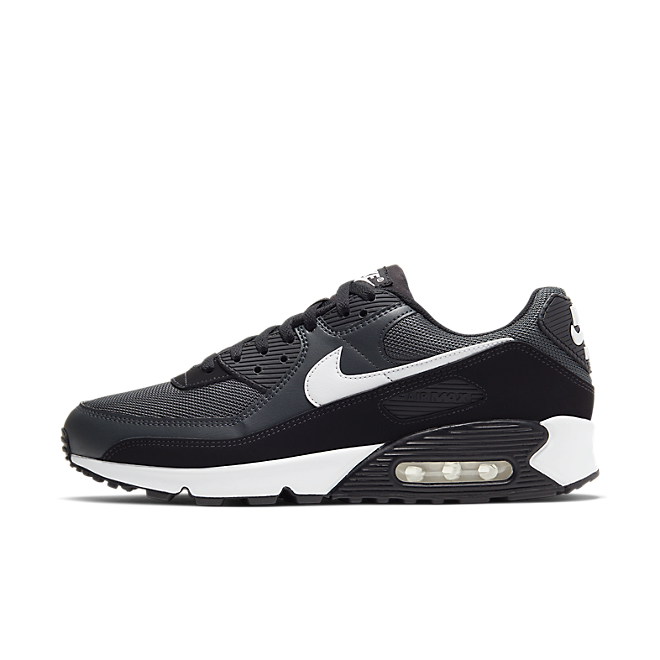 The last look is suitable for those who have a big event coming up on New Year's Eve or who are celebrating a birthday and have chosen a special location. To bring the outfit back down to earth and give it something casual, we opted for the Air Max 90 Re-Craft.
Those were our five sneaker New Year's Eve outfit looks combined with asos pieces and trendy sneaker styles. We hope that there was something for you! If not, click on the button below to get an overview of the entire range.