Hey you cute mices! ? First of all I would like to thank Corona for cancelling my vacation this summer, so: Thanks Corona! Okay, no kidding. I'm really a bit sad that I probably won't be able to take my planned vacation. But at least we have the chance to go on a city trip in Europe now. Fortunately there are many cities in Europe and which shoes fit better in a city like Amsterdam, like sneakers? That's why I have the best sneakers for your European city trip today - have fun!
If you want to start your own search for the coolest kickz, then click on the button below to visit our Sneaker Collection: ⬇️
Experience Amsterdam with the Nike Air Force 1
Amsterdam - the city of the canals, impresses me again and again with its beauty. Here you can really always experience something! Did you know that our office is in Amsterdam? In any case I can only recommend a trip to Amsterdam. Check out the small boutiques ?️ in the beautiful side streets along the canals, visit the Heineken Experience ?, take a boat trip ?, or smoke a joint in the nearest coffee shop. ?
The best way to get around Amsterdam is by bicycle. But there is also a lot to see when you are on foot. All you need is the perfect shoe. The Nike Air Force 1 Sage Low is not only an absolute trend sneaker, but also one of the best sneakers for your European city trip. The low top sneaker is an absolute must-have and Amsterdam is worth a trip with it! Because he is also suitable for a wide foot.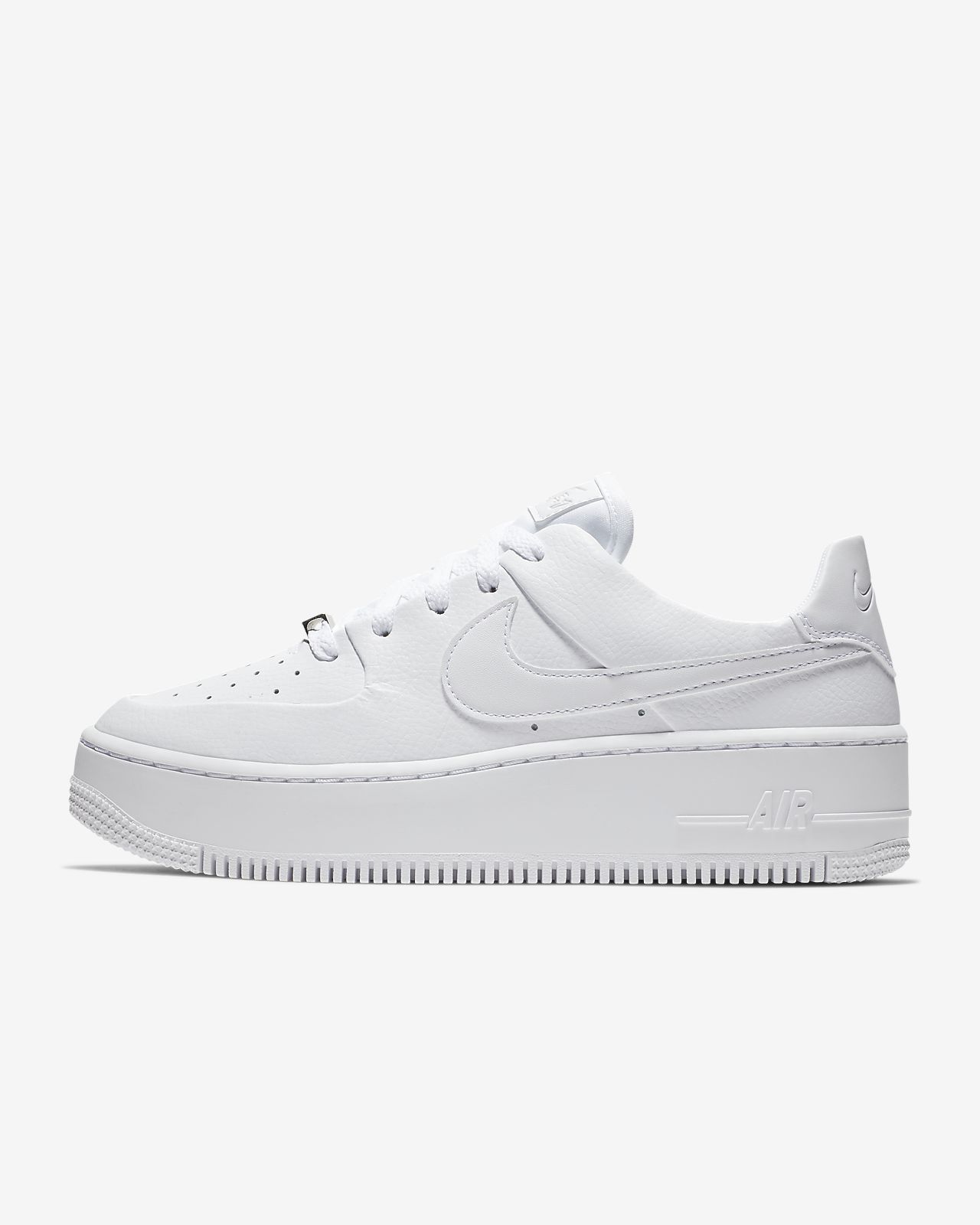 Berlin City Girl - the Reebok Club C 85
She's a Berlin City Girl… ? From the Alex, to Kreuberg, to the Victory Column (Siegessäule) and off to the Reichstag. In Berlin you have so many sightseeing options to choose from - where do you want to start? You arrive at your hotel with heavy luggage - so we need comfortable shoes for the rest of the day.
Then how about a Reebok Club C 85? It is available in a variety of colors and is absolutely comfortable! So it has already passed my sneaker test. The unisex adult model is also great for outdoor activities in the parks or the center of Berlin. And in the hotel you can put on your flip flops again. ?
Explore Barcelona with the Chuck 70 Classic High Top
You always ask Google for 'sneaker low', but a high sneaker can be just as cool. Barcelona gets really warm in the summer and often it is too warm with the sneakers. But for a longer walk through Barcelona it is better to have outdoor shoes or a solid pair of shoes on your feet.
Barcelona is not the biggest city in Spain, but there are still many beautiful sightseeings. For all sports fans I can only recommend the Camp Nou ⚽, otherwise there are many nice buildings, the Picasso museum ?️ and big markets where you can buy fresh fruits, vegetables and much more. So you might want to put on some longer and thicker socks if you haven't broken in your Chucks yet. And you won't get your feet wet thanks to the thick sole.
That's it from me again today. I hope you have found the best sneakers for your European city trip. If not, there are also many cool sneakers from New Balance, adidas and many other brands in our Sneaker Collection - just have a look! ?