Hello again! ? Today we have again a very special contribution for our WMNS Club. Because we want to explain the differences between a sneakerhead and a sneaker influencer. Sometimes it's not so easy to tell these two apart, what do you think?
In the last weeks I have already told you a lot about sneakerheads and especially women in this position. With the buttons below you can access the blog post in our Newsblog: ⬇️
As we look at the differences between sneakerhead and sneaker influencer today, it is important to know what a sneakerhead and sneaker influencer is and what they do. I would say, let's start - let's go! ?
Sneakerhead vs. sneaker influencer - Who's doing what?
Sneakerhead. A sneakerhead loves shoes - especially sneakers. He/She always knows what's going on in the sneaker scene, which releases await us and is willing to spend a lot of money for new sneakers and the craziest collaborations. Apart from that, a sneakerhead also has a certain background knowledge. He/She knows for example who designed the sneaker, when the first version of the sneaker came out and many more things about the history of the sneaker.
Sneaker influencer. Influencers influence, inspire and inform us through social media channels like Instagram. They reveal a lot about their private lives, show what they eat, where and what they shop, and give us their opinion. They often work with the companies they advertise for. A sneaker influencer's goal is to present their sneakers on the Internet and market them in such a way that many followers buy the style and then receive a commission.
These are the differences:
In principle, the differences between sneakerhead and sneaker influencer are already clear from the definitions. A sneakerhead lives out its hobby. To be able to finance it, he either works hard, has a lot of money or earns money with the sneakers. This is done by the resellers of the special shoes. Because these are often worth a lot more after their release, than just the retail price.
They often have huge shelves full of sneakers and they are getting more and more. It's not about what sneaker brands or silhouettes are being hyped on the street, but rather about keeping a sneaker culture alive. This includes Nike Air Max, Air Jordan 1s and less the popular sneakers like a Nike Air Force or adidas Stan Smith.
Here we have once selected an Air Jordan 1 for WMNS for you. If you want to start collecting sneakers now, click on the picture to get directly to the shoe: ⬇️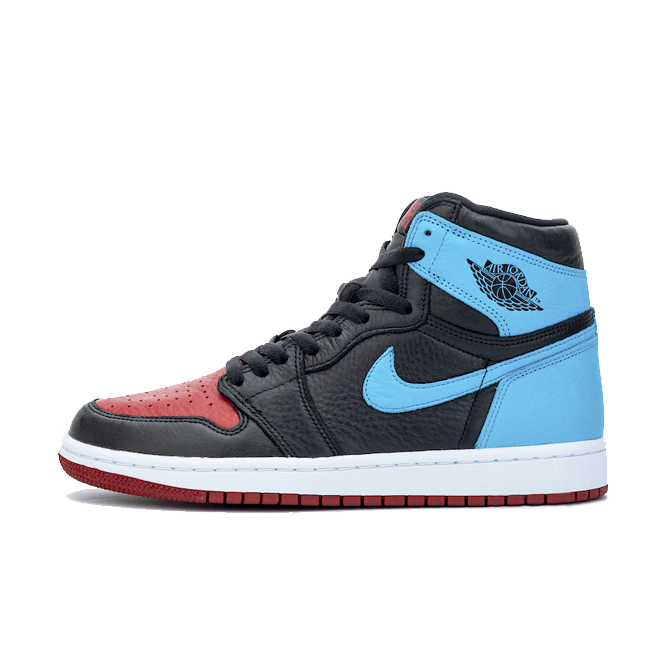 Well, and our influencers? Often they do it professionally, because as an influencer you make a lot of money by now. I must note that many sneakerheads are now also active as influencers with Instagram, but rather less often cooperate with the brands.
An important difference is that influencers are often not 100% familiar with the sneakers, so they have no background information and don't know the story behind the shoe. Sneakerheads just do! But because sneakerheads are also at Instagram and have several thousand followers there, it is difficult to draw a certain line between the two terms.
Instagram - these are the people you should definitely follow!
You are up for some really nice sneaker content? Then you should have a look at Sanne Poeze. She comes from Amsterdam and is a fashion influencer. She has a special focus on sneakers. Really nice content, nice pics and above all nice pictures!
Natalia Infantes - we can definitely call her a sneakerhead. On Instagram, she and her kickz are often shown in combination with a simple background and matching colors. Of course there are also popular sneakers, like an Air Force, but also other must-haves, like dad sneakers, white sneakers, chunky sneakers, high top sneakers and also the one or other thick sole. Drop by her with pleasure.
Here are two examples of women who have become known not only as sneakerheads but also as influencers. The birth of the sneakerhead culture for women was already, but in my opinion it could be more women who express themselves as a sneakerhead. This male-dominated scene definitely needs that. #femalepower
The way is the goal
With the help of our WMNS Club we introduce you, as a woman, to the world of sneakers. In our Newsblog you will get the best information about all sneaker topics, be it about designers like Virgil Abloh, the history of the basketball shoe Air Force 1 (white leather) and all new real-life items. It's worthwhile to look past! ❤