If you love sneakers, then I am convinced that you probably already follow a lot of sneaker ladies. So do we. But who you should absolutely add to your Insta women sneakerhead list is @masha_medusa. This really cool and interesting lady can do a lot, and if you want to improve your sneaker styling a little bit, she can certainly serve you as a sneaker muse 💜 Because Masha Schubbach not only has her own fashion label of the same name, no, she also designs underwear, works as a stylist, owns a very good collection of sneakers and has started a charity project in Frankfurt, Germany. These are several reasons to put Masha in the spotlight at our WMNS Club.
Masha Medusa is a freelance stylist and creative director. That she's well versed in fashion and creative can be seen in her Instagram account at a glance. Her very sporty style always shows a feminine touch or a special detail. And girls, Masha has already created some sneaker stuff with wow effect. Follow her, sit back and let a lot of sneaker inspirations come your way:
So we start with the silhouette of the Air Max 90's in pink. We've seen this 'new' sneaker a few times this summer and we also created a style guide with the Nike Air Max 90 a few months ago. Have you still not finished the pink one? Well then it's about time now, and after this stylish ensemble: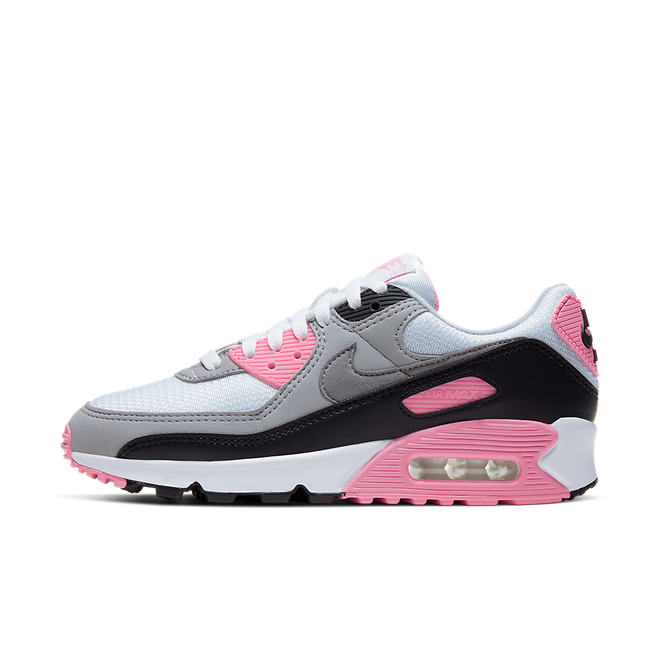 The Air Jordan Women's Nike AJ I 1 Retro High 'Satin Black Toe' (2019) |CD0461-016 has been on the wishlist of some, hasn't it? Unfortunately you can only get it from the resellers. Those who saved money have a chance at (for example) Klekt:
This colourful sneaker is the PUMA Rider Play On. You don't like the colorway with the colour purple, or you don't have the right track in your city? That's no problem dear girls, PUMA has many other colorways for you created 💪
And for the campaign #shoesdontchangetheworld by Foot Locker, Masha presents the Nike TN aka Nike Tuned.
For the english speaking people in Germany: 100Nachbarn
I will tell you about this campaign in the next few days. To keep up with Foot Locker's quota, I would like to draw your attention to the charity project 100Nachbarn (100 Neighbors) by Masha and her project partner Justina Honsel. In times of Corona, especially the people of our society suffer, who are not so wealthy or sometimes really poor. As many of us know, the area around the train station in Frankfurt is a meeting point for many people without a home or support and there you will find many social problem situations. So did Masha. I'll let her explain the whole thing herself:
A big shout out to Masha and Justina. And this time not only for their sneaker style, but really for this great project, which many might not have dared to do so quickly ❤️