In March 2021, Nike dropped a number of sneakers that joined the Evolution of Icons pack. In this pack of iconic models, of course the Air Max 90 could not be missed. We have good news: the Nike Air Max 90 Evolution of Icons is still available! Check out the colourful sneaker below:
Nike Air Max 90 'Evolution of Icons' | DA5562-001
Of course, the Nike Air Max 90 had to be added to the series. As inspiration for the design, Nike looked at previous Air Max 90 models. The brand derived different colours from those, making the Evolution of Icons a colourful affair.
On the sneaker, the parts are in green, blue, red and yellow. To prevent the shoes from looking too busy, Nike has chosen to keep the base quiet. For example, the upper consists mainly of white and grey. This also ensures that all attention goes to the colourful details.
Air Max 1
New images of the Air Max 1 Evolution of Icons have been shared. There were already rumours that the Air Max 1 model would be added to the pack and now Nike has finally confirmed it. The sneakers have been given a unique design, it seems like different parts of previous models have been added to the AM1. Remarkably, the two shoes look similar, but each side is slightly different.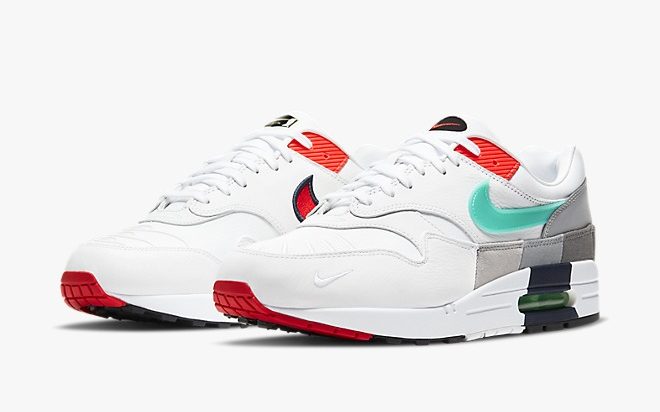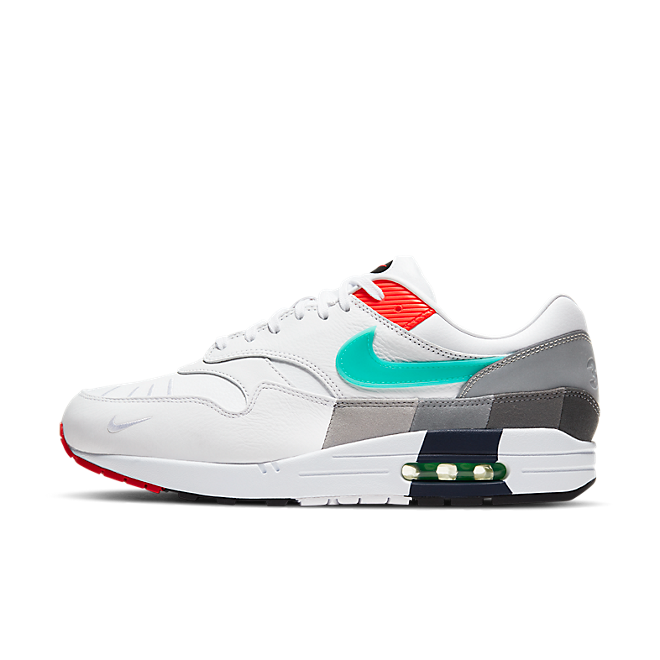 To ensure that everyone can enjoy this cheerful pair, the shoes have been made available in men's sizes, women's sizes, children's sizes and even toddler sizes. Check out the Nike Air Max 90 Evolution of Icons quickly on Nike. Keep an eye on the Sneakerjagers Blog to always be up to date with all the sneaker news!