We are almost at the end of 2021 and what a year it has been. Last year, a lot of special things happened in the fashion and sneaker world. From remarkable collaborations to the incident at Astroworld, the year 2021 is one for the books. Here are the most controversial fashion moments of 2021.
Lil Nas X Nike 'Satan Shoes'
The Lil Nas X 'Satan Shoes' in collaboration with MSCHF is perhaps one of the most notable collaborations of 2021. Rapper and artist Lil Nas is known for his controversial moments in 2021 and this sneaker with human blood in the midsole is a prime example. At the end of March, the first images of this pair came out stating that there really was human blood in the midsole.
Shortly after the first images of the pair, Nike took the rapper to court and distanced itself from the sneaker. According to Nike, they had nothing to do with the design and did not support the initiative. Nike and MSCHF soon came to an agreement and the 'Satan Shoes' were taken off the market. In the intro clip of 'Industry Baby', Lil Nas X can be seen in the sneaker.
Incident Astroworld Festival
Travis Scott's Astroworld festival went differently this year than in previous years. On 5 November 2021, the rapper's concert resulted in 10 deaths and more than a hundred injuries. During the festival, fans and visitors were crowded into the crowd. Since the incident, Travis has been sued for millions and many brands and names have distanced themselves from Travis. For example, Nike postponed the Air Max 1 x Cactus Jack sneakers and Anheuzer-Busch stopped working with 'Cacti', the rapper's drink.
Naomi Osaka withdraws from French Open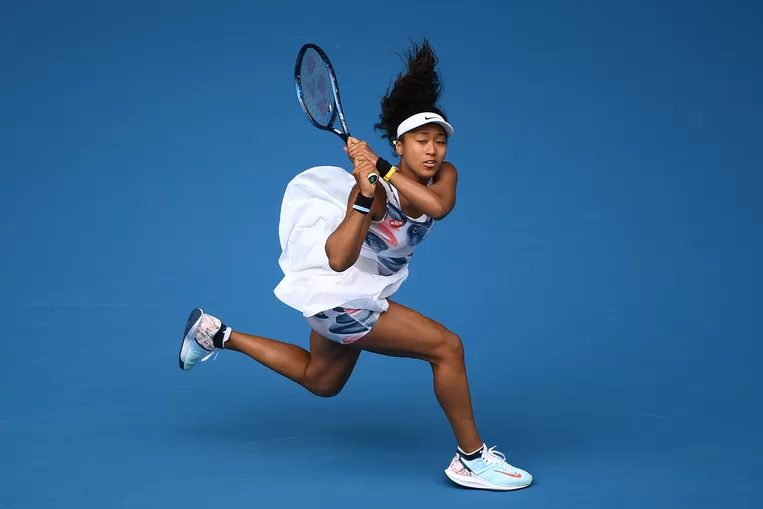 Tennis star and Louis Vuitton global ambassador Naomi Osaka withdrew from major tennis tournament French Open in 2021. Osaka was fined $15,000 after avoiding a press conference. The tennis star said she suffers from anxiety during conferences and therefore did not show up at the conference.
In protest, she withdrew from the French Open and opened the conversation around mental health and the pressures athletes are under. With this statement she got support from other athletes who feel the same pressure. Nike also supported Osaka's decision.
Editor of Teen Vogue resigns
Days before Alexi McCammond was due to start as editor-in-chief at Teen Vogue, she resigned from the position. McCammond was pressured by staff, readers and advertisers to resign after tweets from 2011 surfaced. These tweets had homophobic and racist undertones. McCammond apologised for the tweets in 2019 and had then deleted them. In 2021, screenshots of the messages resurfaced just before the journalist was due to start at Teen Vogue.
DaBaby loses deal with BoohooMan
Rapper DaBaby signed his deal with BoohooMan in 2021, but soon had to break it off. The American clothing brand stopped working with the artist after DaBaby made homophobic remarks. During the Rolling Loud festival in Miami, the artist is said to have made several homophobic remarks. Shortly after the images surfaced, BoohooMan stopped the cooperation.
Dolce & Gabbana vs Diet Prada
It has been several years since Instagram account and 'Fashion Watchdog' Diet Prada criticised Dolce & Gabbana. In 2018, the fashion house cancelled its Shanghai fashion show due to criticism from Diet Prada. Diet Prada had spoken out days before the show about the way D&G used anti-Asian marketing in their campaign.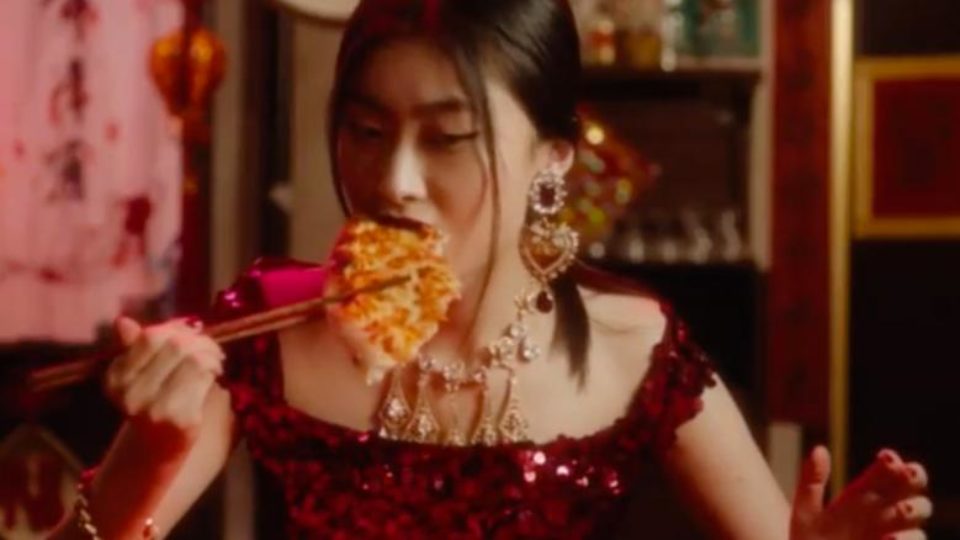 In this commercial, an Asian woman can be seen trying to eat Italian food with chopsticks. The Instagram account also showed a number of anti-Asian remarks made by the D&G designers. However, these comments were made by a hacker, Dolce & Gabbana reported.
Now, some three years later, the story has a tail end. The two heads behind Diet Prada's account were taken to court by Dolce & Gabbana. The lawsuit opened the conversation around 'cancel culture' and the nature of criticism.
Sha'Carri Richardson misses Olympic Games
Track and field star Sha'Carri Richardson was not allowed to participate in the Summer Olympics last summer. The American athlete had been suspended for a month after testing positive for marijuana. The news caused a stir in the country, which is divided on the drug. Richardson had just lost her mother and said the marijuana calmed her down.
Her fans also did not see marijuana as a serious drug or doping and protested its suspension from the Olympics. Quotes such as "If it ain't crack, let her run track" were heard during the games.
Nike VP Ann Hebert redundancies
Ann Hebert, former Nike Vice President of North America, was fired in February following controversy surrounding her son Joe. Ann was a long-term executive at Nike when it was revealed that her son was the mastermind behind 'West Coast Streetwear'. West Coast Streetwear is a resale company that resells exclusive sneakers and streetwear items. Joe Hebert, Ann's son, appeared to be behind this account and this raised many questions among fans and sneaker lovers.
Michael Avenatti convicted of extortion against Nike
This scandal does not entirely fall under the year 2021, as Avenatti was first sued in 2019. However, the case did receive an outcome in 2021. In July 2021, Avenatti received his sentence for extorting Nike. The lawyer allegedly extorted Nike for $22.5 million. The lawyer threatened Nike with bad publications if it did not give him the money.
The lawyer threatened to reveal evidence that Nike had made illegal payments to student athletes. In July 2021, Avenatti received 2.5 years for extorting and blackmailing Nike.
These were just some of the controversial and memorable moments of 2021. Whether 2022 will be another such exciting year remains to be seen.