Hey girls! While Nike and adidas often get the upper hand in the sneaker scene, PUMA continues to shine in the market. One of their best-selling models right now is the PUMA Cali for women, in various silhouettes and colours. But the PUMA Cali are not only beautiful sneakers that are great and comfortable to wear, but they are also on sale in many shops right now!
This is the perfect moment to grab a pair of these all-rounders, especially when the warmer days are upon us again. In this post, I'd like to share with you some of the best deals I found on my favourite pairs.
Psst: Did you know that we have a great app? It offers you everything our website has to offer, only more compact and also notifications for every (early) release! You can download our Sneakerjagers app here.
The PUMA Cali collection
The PUMA Cali Silhouette is a new, modern take on the popular PUMA California. This lifestyle collection combines street style chic with class as well as a bit of boldness. All in all, this makes for a relaxed and breezy style.
Panels of suede, leather and synthetic material on the upper of the shoe and the rubber of the sole pay homage to the original vintage model. In addition, the rubber details prevent the wearer from slipping. The Cali sneakers by PUMA are available in the classic colours white and black but also in special colour blocking.
Puma Cali Women Sport Top
The PUMA Cali Women's Sport Top gives the 80s-inspired model a new twist with added height. This, combined with the strong lines and thick sole, gives these shoes that extra something for all your current outfits. Tip: Wear these pretty sneakers with a mini dress to create long legs 🤗!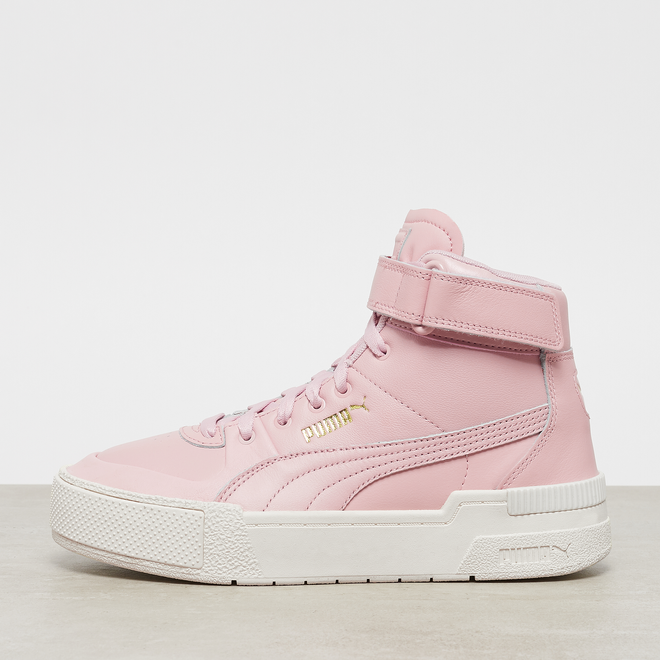 White Low Cali's
You can't go wrong with a pair of white PUMA Cali shoes in your wardrobe. Not only is white generally relatively easy to style, but the Cali are also known for their versatility when it comes to what you could pair them with. Get cosy with a pair of leather trousers or a dress, or get ready for some great spring moments with these beauties.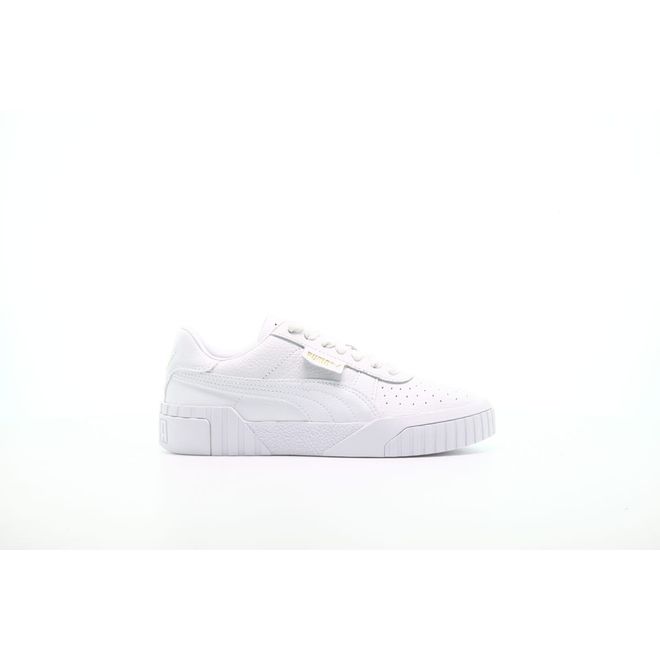 Black PUMA Cali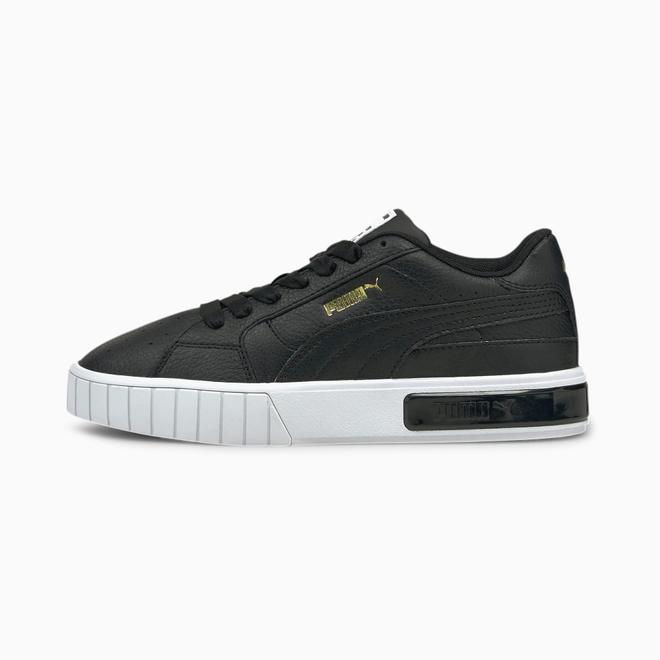 A little colour
Prefer a bit of colour? Opt for a pair with a bright base colour or choose one with some beautiful colour details. These are my two favourites: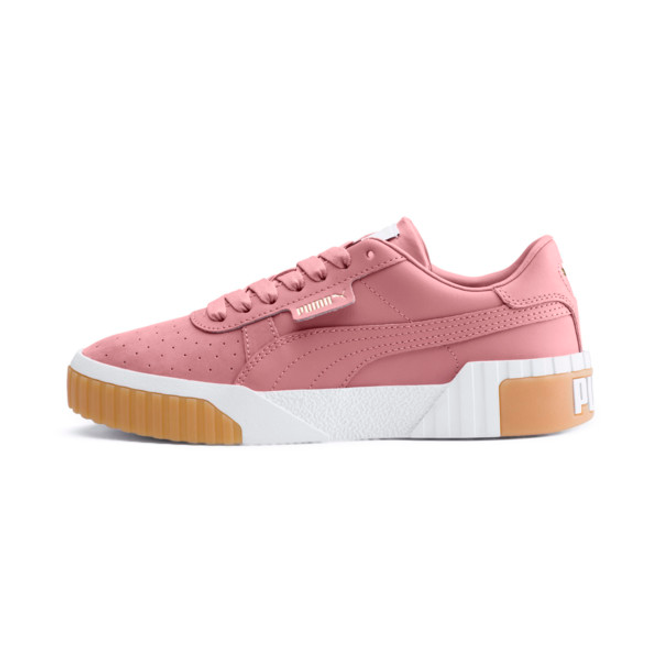 To keep up to date with the latest sneakers and offers, don't forget to follow us on Instagram! There we also post the latest releases and regular reminders and info. See you there!