The Nike Air Jordan 6 has the winning gene! Michael Jordan won his first championship with this sophisticated basketball shoe in 1991. So this year, in 2021, we celebrate the 30th Anniversary of the Air Jordan 6, which of course has also changed more or less since then.
But what always comes back are the five legendary OG colorways of the Nike AJ 6. To celebrate the classic, here's the timeline of the OG colorways and all the info on when they were released and where you can still grab them.
Here is an overview of the currently available Nike Air Jordan 6 -
---
AIR JORDAN 6 | The OG Colorways + Releases
---
Nike AJ6 'CARMINE'
The 1991 OG 'Carmine' was Michael Jordan's most worn shoe during his first championship season in 1991/1992.
The general special thing about the originals from 1991 is the still existing 'Nike Air' lettering including Swoosh as a heel tab.
All subsequent models are branded with the 'Jordan Logo', the 'Jumpman'.
---
---
In 2008, the next version of the 'Carmine' came in the course of the 'Countdown Packs'.
The launch of the special pack included all 22 AJ models released to date in their OG colorways.
Accordingly, the biggest difference is the special box and the 'Jumpman' as a heeltap.
The biggest change from the 2008 to the 2014 model is again the light blue slightly transparent outsole.
In the Remastered Edition of 2021 everything comes together: the lightblue outsole, the OG 'Nike Air' logo as heeltap and slightly better materials that are softer and more durable.
---
---
Where to buy
The 2021 AJ6 is still available from retailers, but most models in an OG colorway can only be found on resell platforms such as StockX.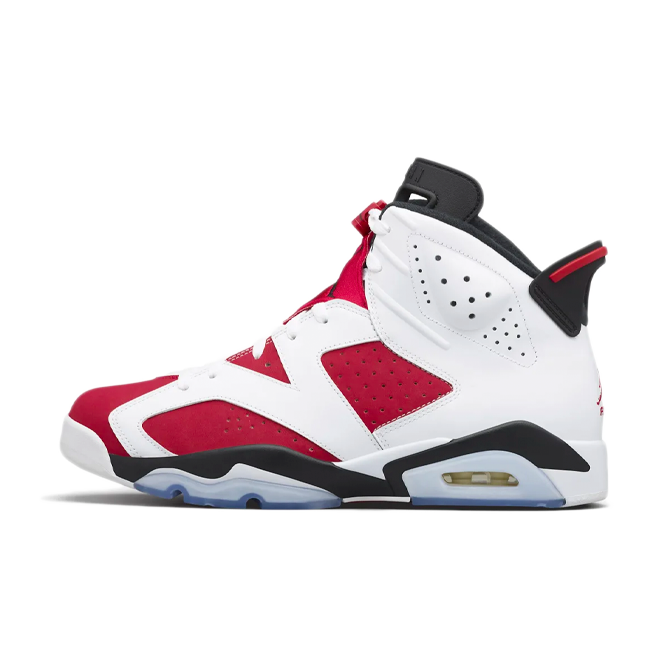 ---
Nevertheless, you can get other models that were developed on the basis of the OG colorways: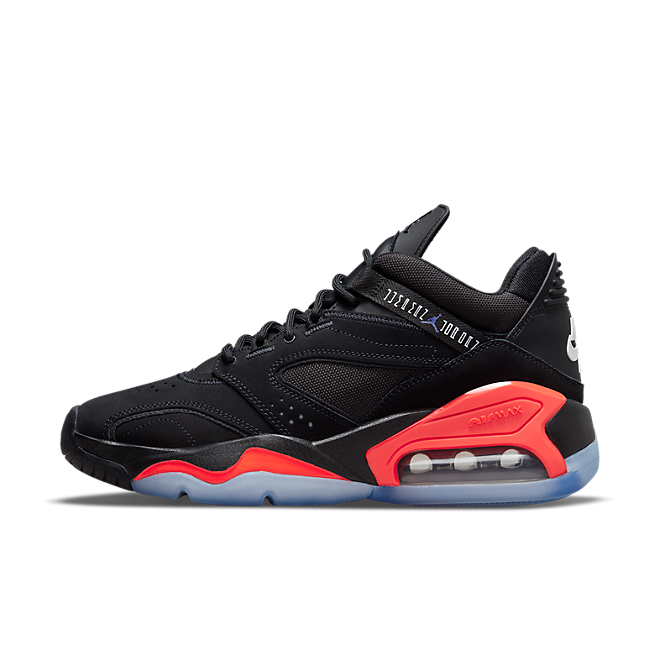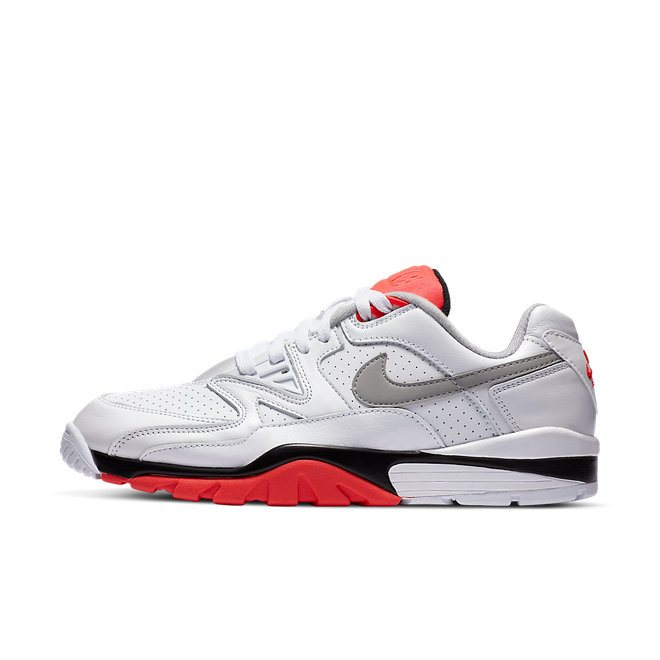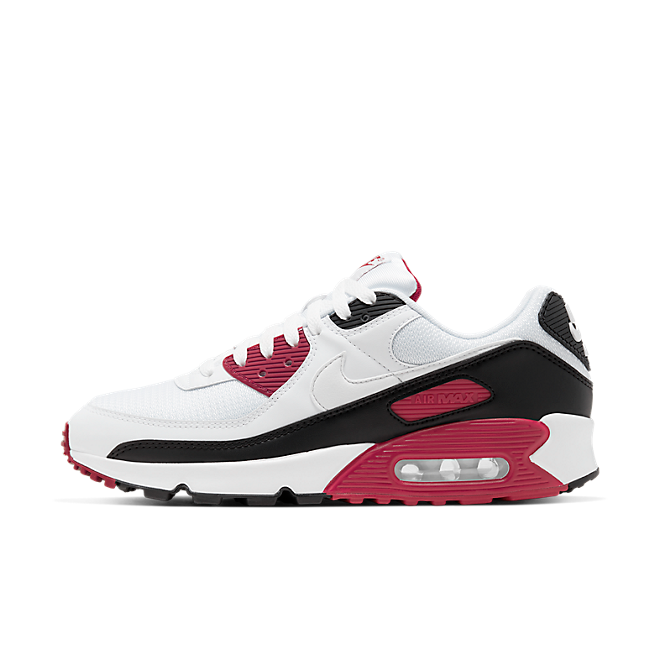 ---
In addition, we are expecting another colorway of the classic with the 'Midnight Navy' at the end of November: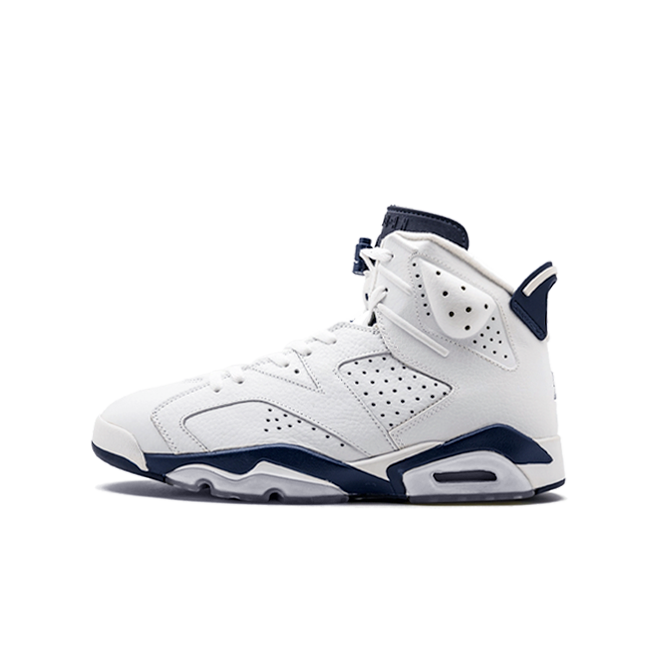 Imagine you have a shoe on your foot similar to the one Michael 'Air' Jordan wore back then and you have the chance to take over his legacy. The latter is more than unlikely, of course, but nevertheless a really nice mental cinema that this shoe and its successors project into the minds of dreamers.
Either way, the Air Jordan 6 is a legendary silhouette that is revisited time and time again.
To make sure you don't miss out on the next releases, check the release calendar regularly.