Cop or Drop? The new year 2021 is just around the corner and we are once again asking ourselves the question of the week. After last week's look back at the past releases, this week we take a look at what awaits us in 2021 and which shoes are your 2021 cops so far. Of course, we don't have all the releases in our calendar and there are still many surprises to come, but we can already see some of the hype.
Vote for the upcoming shoes in our release calendar. We usually present the shoes that have received the most upvotes here every week. In the last week of the year, however, we will venture a preview. Have fun!
Nike Air Max 1 'Live Together, Play Together'
Let's start with the Nike Air Max 1 'Live Together, Play Together'. Under Spike Lee's influence from the 'Live Together, Play Together' campaign, the Air Max 1 is now being created. The shoe has remained quite clean compared to other models in the pack.
The typical patterns are only visible at the top of the shoe. The upper is made of mesh and suede. Your number three Top 3 Cop Sneaker for 2021.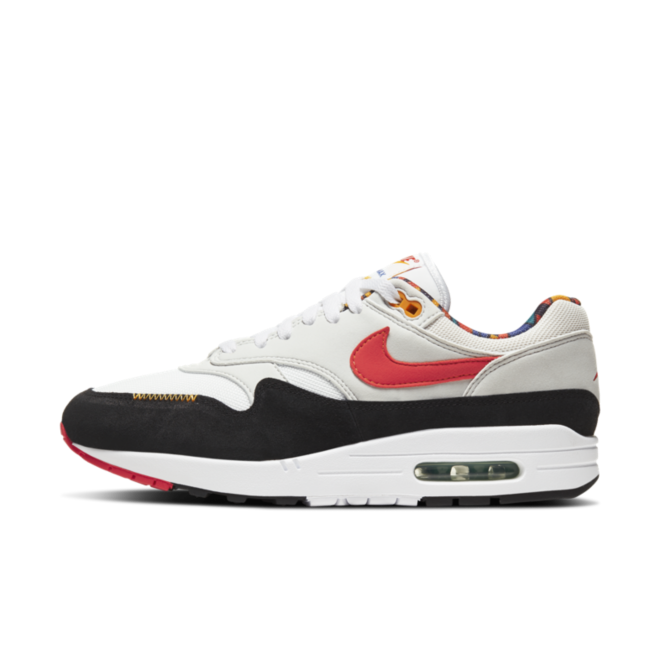 Rank 2 of the Top 3 Cop Sneakers 2021
Second up we have the Air Jordan 4 Retro 'Court Purple', which is expected in 2021. The Jordan 4 has totally gained popularity lately. This is partly due to the similarity to the Louis Vuitton LV Trainer, but also to the general Jordan hype.
The sneaker was released in the USA in May 2020. In 2021 it is also expected in Europe and with many upvotes it is your number 2 of the top 3 cop sneakers for 2021!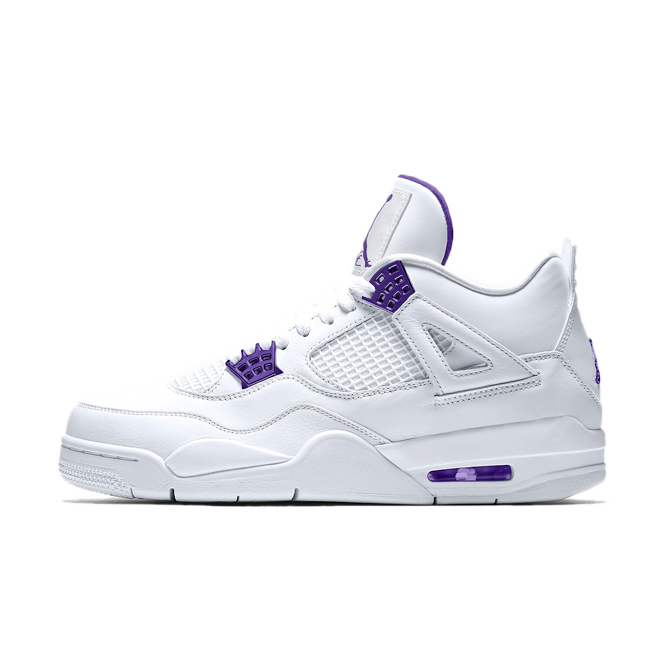 Air Jordan 1 Retro High 'University Blue'
Last: For me, the Air Jordan 1 Retro High 'University Blue' is absolutely deserving first place. From my perspective, it even has good potential to be Jordan 1 of the year, even if it's a bit early. With over 2400 upvotes from you, an absolutely deserved first place. The Jordan 1 in light blue is part of the Spring Collection.
Similar to the Jordan 1 Rookie of the Year, the accents in blue are equipped with high-quality suede. The 'University Blue' look is great for spring and a great colour for 2021. We are super excited and looking forward to all the releases in 2021, especially all the surprises that are waiting for us!