The community have voted again this week with the 3 Top Cop Sneakers of Week 19! These are the three sneakers that have received the most upvotes in our release calendar this week. Let's take a look at what the community are looking forward to the most this week!
In third place for Top Cop Sneaker Week 19
It's the Nike SB Dunk High 'TV Signal'! Priced from £98, this sneaker will be released on 15 May 2021 at 09:00 from Nike.
If you're of a certain age, you can probably remember the colourful bars that appeared on your TV box when the signal went all skewed. And that's exactly what this colorway is inspired by! You can read more about the release here!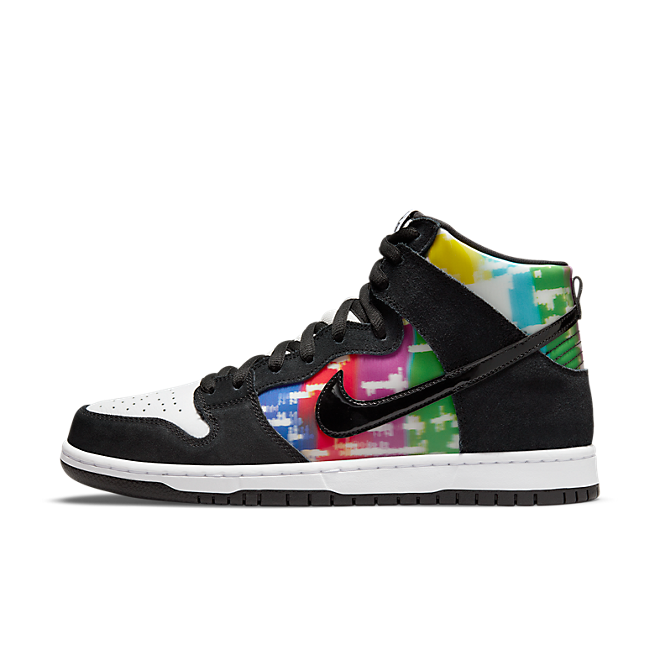 In second place
It's the Nike Air Force 1 Tear-Away 'Texture Reveal'! They are releasing on 15 May 2021 at 09:00 from Nike and other selected retailers. They are priced from £106.
This fun, customisable sneaker has white fabric tear-away panels that reveal a colourful base, so you can make it in completely your own style. Although the 'Texture Reveal' has a more Autumnul colour scheme to it, another tear-away release on the same day has a bit more of a Spring theme - the 'Pastel Reveal'.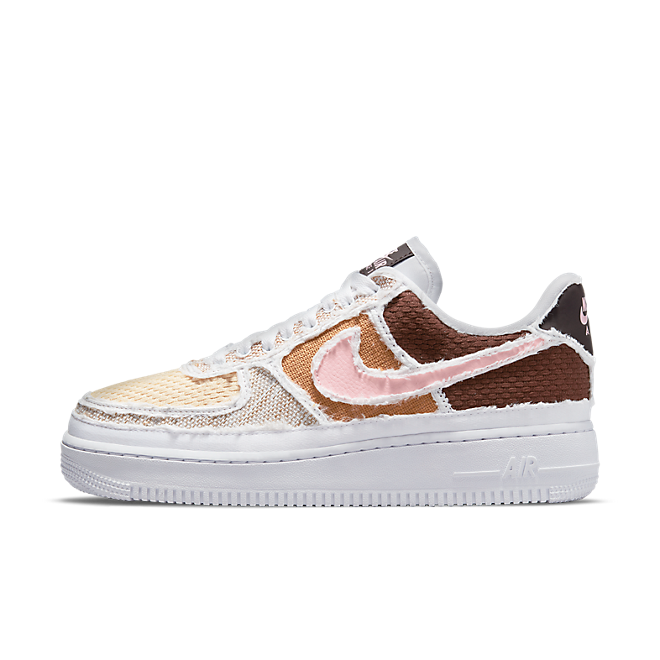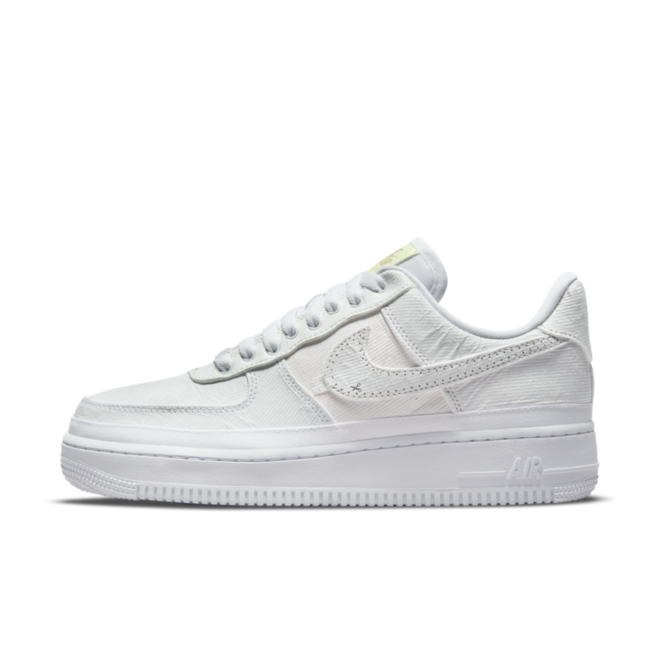 And first place goes to
The Air Jordan 1 High 'Shadow 2.0'! With a base of leather and overlays made of grey suede, this Jordan is slightly different than the normal high model. You can read all about the sneaker in more detail here!
The sneakers release on 15 May 2021 at 09:00 am at Nike and other selected retailers from £134.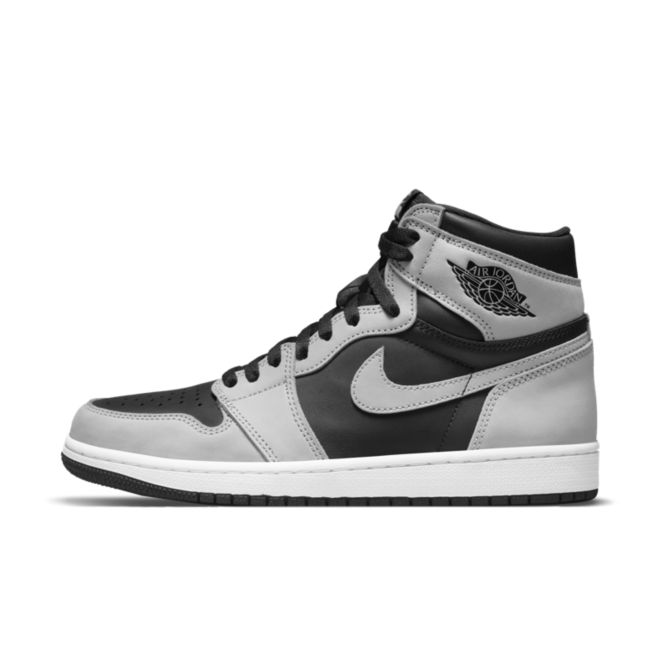 That's it for the Top 3 Cop Sneaker of Week 19. Join us next week for more Top Cop sneakers!