Summer is almost over and that means that the Autumn outfits are coming out of the closet again. The thick jumpers, sneakers and winter jackets are back and the shorts are back in the closet. To get you started styling your new outfits, we have created a few looks for you. Go fashionable into Autumn with the new collection of ASOS.
The 00s are back
The 00s are back at ASOS. The era known for its many motifs and colourful outfits has made its comeback. With the new collection of ASOS women's you too can look like Britney Spears did in the 2000's. For the first outfit, we chose a cool coloured jumper from ASOS. This statement piece is in combination with the corduroy skirt and a sporty pair of Nike Blazers with platform sole the perfect outfit for the beginning of Autumn.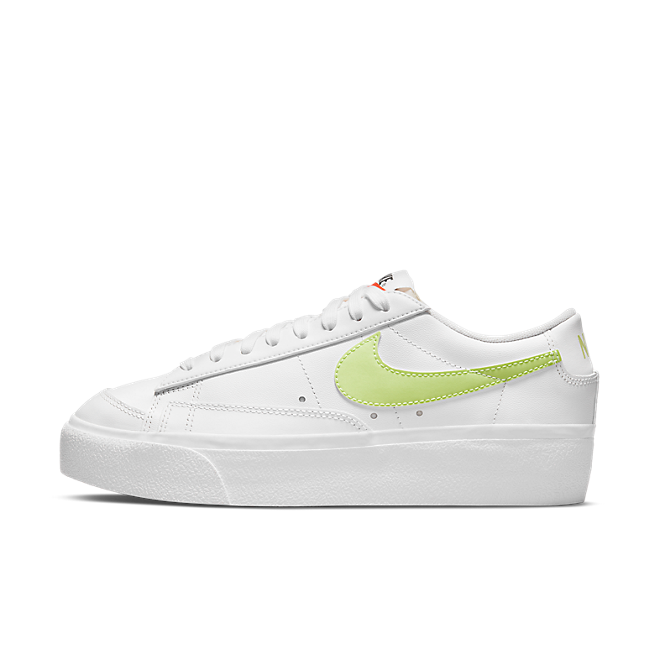 Sweater weather
A good jumper is a must in Autumn. Whether you go for a knitted wool jumper or an oversized hoodie, a good jumper is a must for the upcoming season. Luckily, ASOS Ladies has a wide selection of jumpers and hoodies. In this outfit, the strawberry jumper is an eye-catcher and, combined with the adidas Forum and jeans, is the perfect outfit to get you through the rainy days.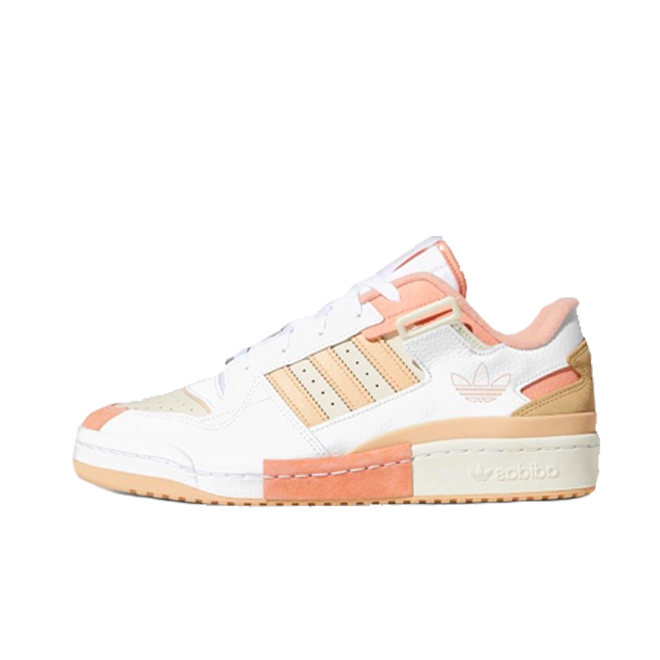 Get through the rainy days
Beat all bad weather with a good and waterproof trench coat. Combine a trench coat with sporty trousers and Vans sneakers underneath, or go for a puffer jacket. The new collection of ASOS has a wide range of Autumn and Winter coats.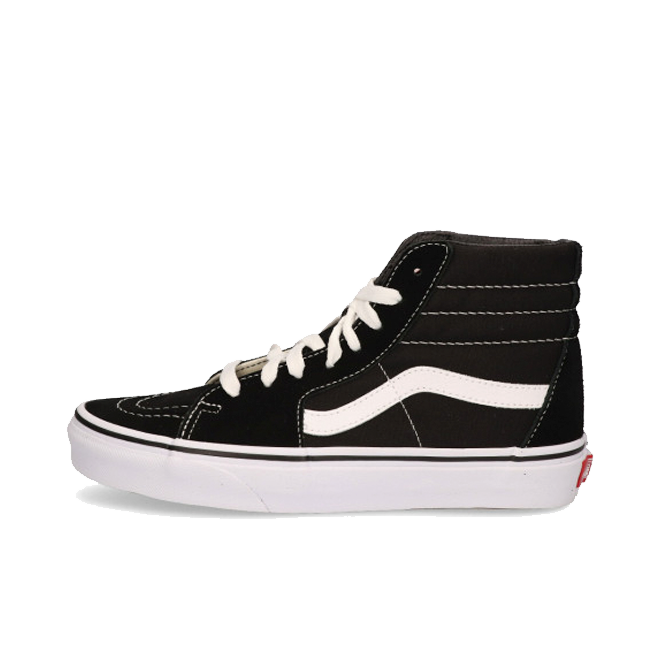 Mix and match
Mix and match your favourite hoodies and sweatpants this autumn. Check out the ASOS collection for the best hoodies and comfiest sweatpants. Complete your outfit with the Nike Air Max 90 with pastel green swoosh.
We hope you found some inspiration and make sure to check out ASOS for more suitable outfits for the upcoming season. Don't forget to follow us on Instagram, Facebook and Twitter and keep an eye on our release calendar for all upcoming sneaker drops.