The Nike Air Max 720 is one of the lesser known silhouettes of Nike. This is because the model was only recently launched into existence, in 2019. With it's release, the 720 took over the spot of having the biggest air-bubble from its brother, the Air Max 270. In this blog I will be sharing my top 5 coolest 720 pairs to buy!
The Nike Air Max 720
All together the 720 pairs feature a 38mm high Air-element. Fun fact: the number 720 comes from the fact that the air bubble is visible all around, so from 360 degrees. Double that number, and there is your new favourite model. Also not trivial: The Nike 720 are made with no less than 75% recycled materials!
Since this is not a very common model, it may not surprise you that there isn't a huge stock, which makes them all the more special! Some of these pairs still have good availability, some are almost gone. So check them out right away! If the pair you want is not available in your size anymore, check out StockX! They have these pair at great, sometimes even under retail, prices.
Nike AM 720 Utility | BQ5808-003
The Air Max 720 Utility is the more weather-resistant version of the 720. The sneaker owns a higher shaft, plus has been given a great GORE-TEXT upper. The plastic overlay not only comes in fantastic colours, making the pair all the more original, but also gives stability to these shoes. Get them here: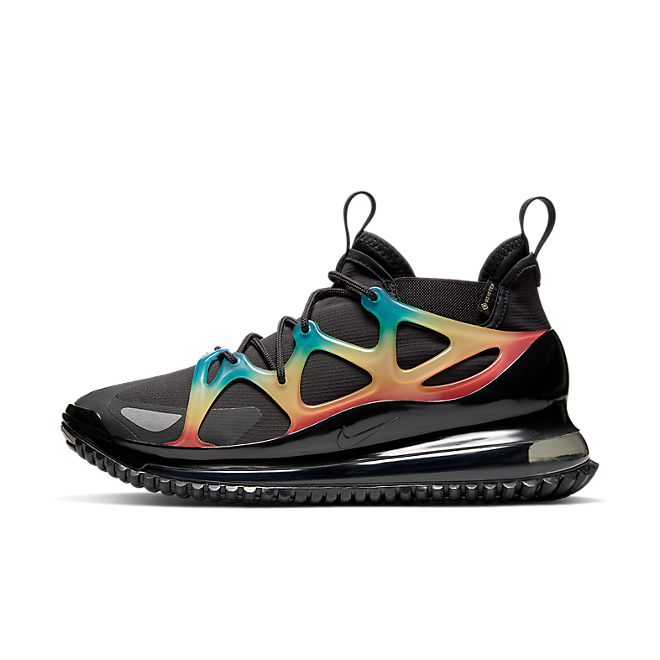 Lyrical Lemonade X Air Jordan Aerospace 720 UC 'Blue' | CZ2993-400
The Lyrical Lemonade X Air Jordan Aerospace 720 UC 'Blue' really are something else. The colours stand out and give off a big happy-go-lucky vibe.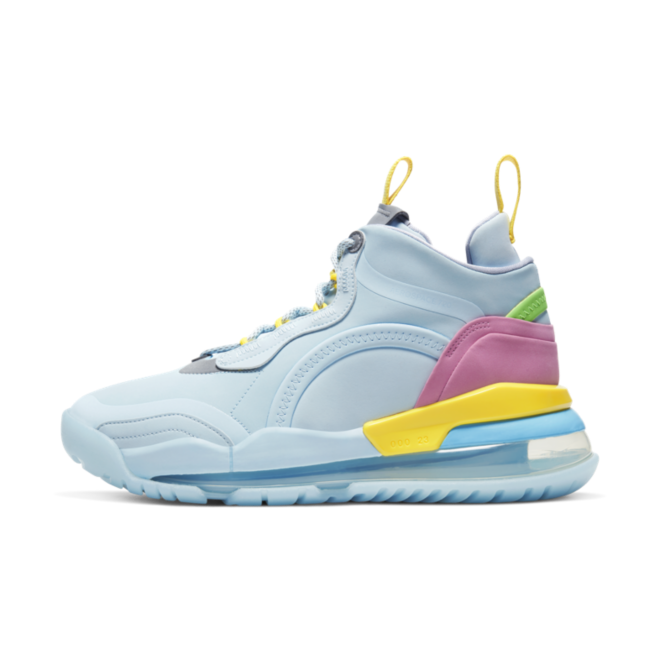 Jordan Aerospace 720 |CW7588-100
Aerospace sure is the right name for these kicks. The white gives of a combination of astronautical vibes, as well as cloudy-vibes, depending on how you wear them. Combine them with tech-wear, or soft beige colours. The choice is all yours! Get these kicks here: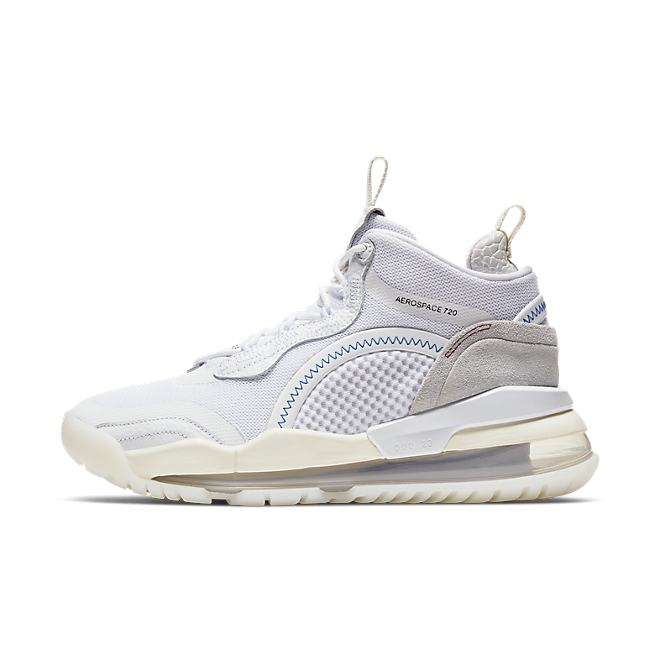 Jordan Air Latitude 720 / Air Latitude 720 Women's Sneaker | AV5187-602
These Air Max 720 sneakers were made with the modern woman in mind! The classic 720 air bubble was combined with an AJ-8 inspired silhouette, to create this vibrant pair. Be ready for anything, with these shoes: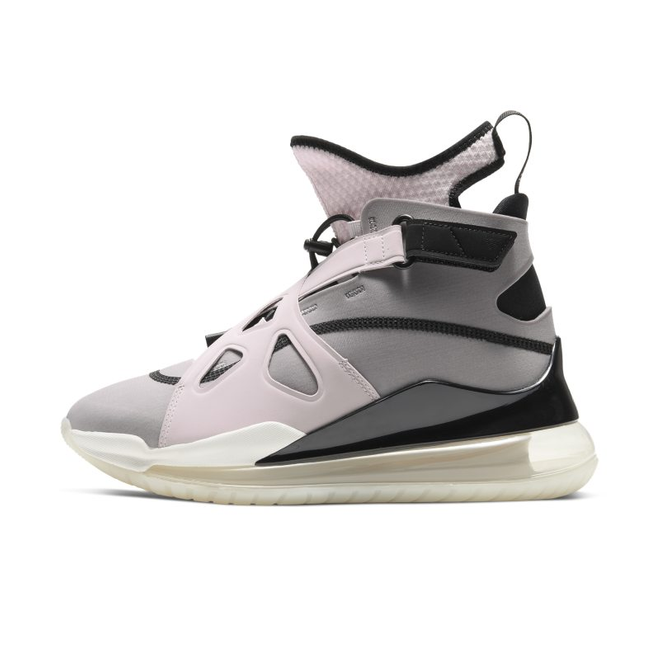 Nike Air Max 720 OBJ 'Desert Ore' | CK2531-200
Odell Beckham Junior, an American NFL player, got together with Nike to create this awesome pair. The desert colours enable you to wear these shoes in various different settings. The air bubble is a bit more subdued in these, when it comes to where the attention goes. The excellent walking quality however, is of course still just as present.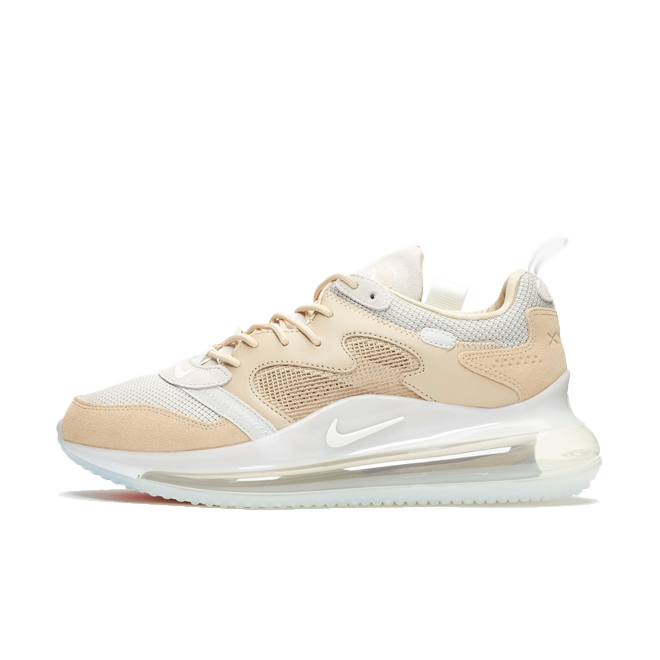 Love our blogs? Check out our news page to read some more! Apart from our website, we also have the Sneakerjagers App. Get it here, and never miss the newest releases and early drops.