On 8 August 2021, the annual Nike SNKRS Day takes place. This day is known for restocks of popular models and exciting shock drops through the SNKRS app. This year, the event will take place exclusively in Europe. Find out what to expect on 8 August 2021 below.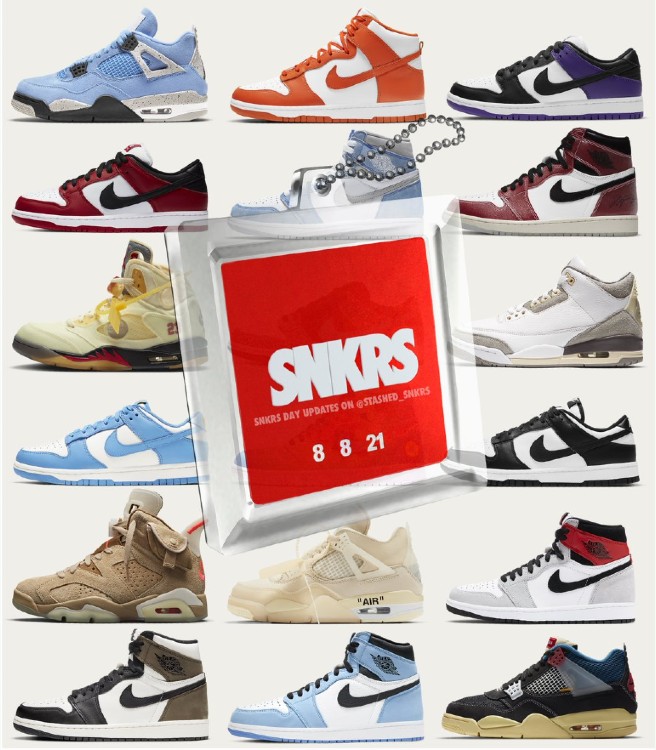 SNKRS app
In 2015, Nike launched their SNKRS app. Through this app, Nike releases their rarest sneakers. Over the years, a number of features have been added. Besides the famous launch calendar, short stories about designs by famous models, artists and fun facts are shared. There are also livestreams with well-known people in the sneaker scene. Furthermore, exclusive access is also shared for some active members, who have (more) chance to buy a certain pair. Earlier this year, Nike shared that your activity in the app can cause you to get exclusive access.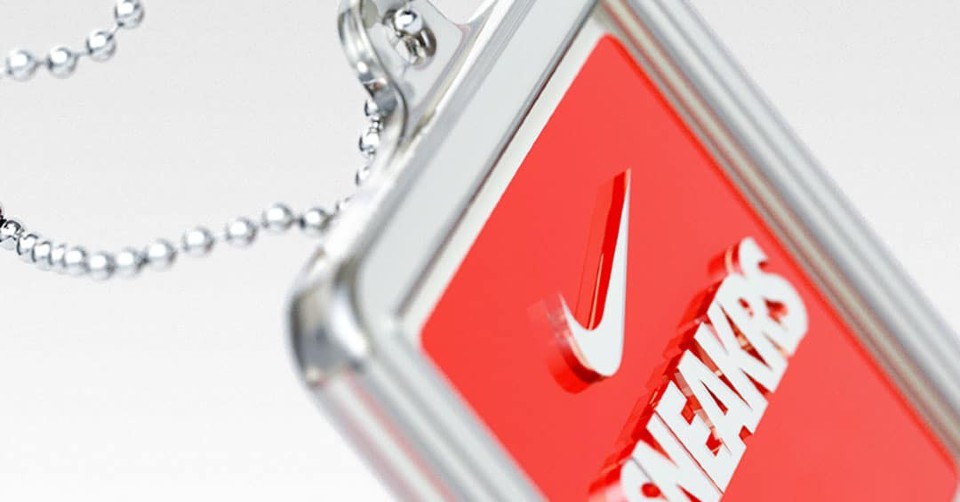 SNKRS Day 2021
A few days before SNKRS Day, there is always a lot of speculation and rumours going around about which hyped sneakers will be dropped. Everyone hopes that a popular design will be dropped again. Unfortunately, you often really have to wait until the day itself to find out which releases will take place.
What is already known is that two exclusive SNKRS Day designs will be released. A special colorway has been created on the Air Jordan 1 Low and the Air Huarache. As you can see on the kicks, the leopard print seems to be a recurring pattern for SNKRS Day 2021.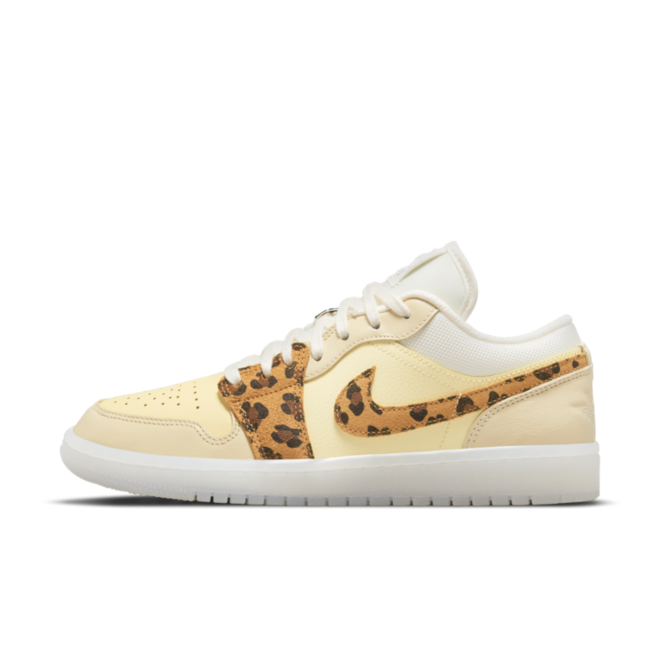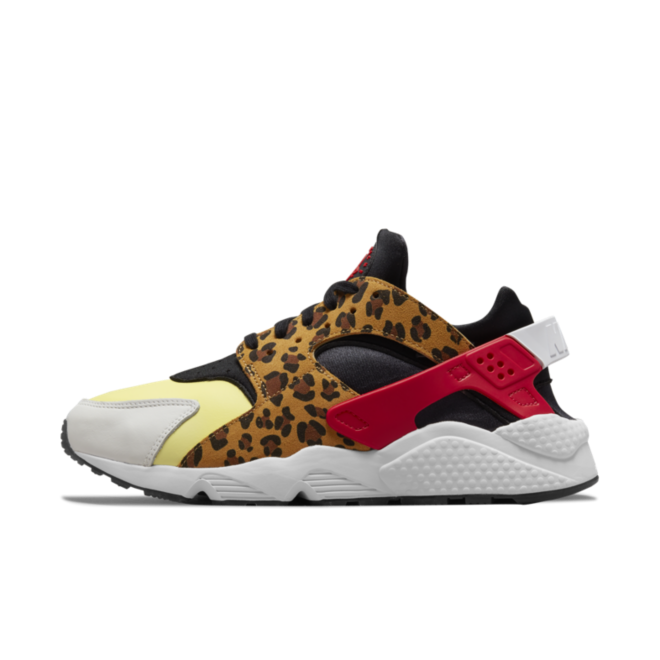 Nike also shared some clips hinting that the leopard print theme will be a common thread for SNKRS Day '21. Furthermore, it seems that more interaction with app users will be possible during the event.
Schedule 08.08.21
The latest update on SNKRS Day 2021 is the below schedule dated 8 August 2021. It is not yet certain whether this schedule is complete. But at least it is known that in the morning, various garments will be dropped:
Hoodie 09:00
Pants 09:00
Tee (2x) 09:00
Hoodie 09:00
It is not yet known what these clothing items will look like. Perhaps the recurring leopard print is also incorporated into the clothing.
Furthermore, the Air Huarache will be released at various times:
9:00 Air Huarache (Exclusive access)
12:30 Air Huarache (Release)
16:00 Air Huarache (Launch)
The Air Jordan 1 will be released in the afternoon, at 15:00:
15:00 Air Jordan 1 (Launch)
Last but not least, there will be a shock drop at 20:00. The Air Jordan 4 Lightning will be released in Family Sizing:
Air Jordan 4 Lightning 8pm (Family Sizing) Shock Drop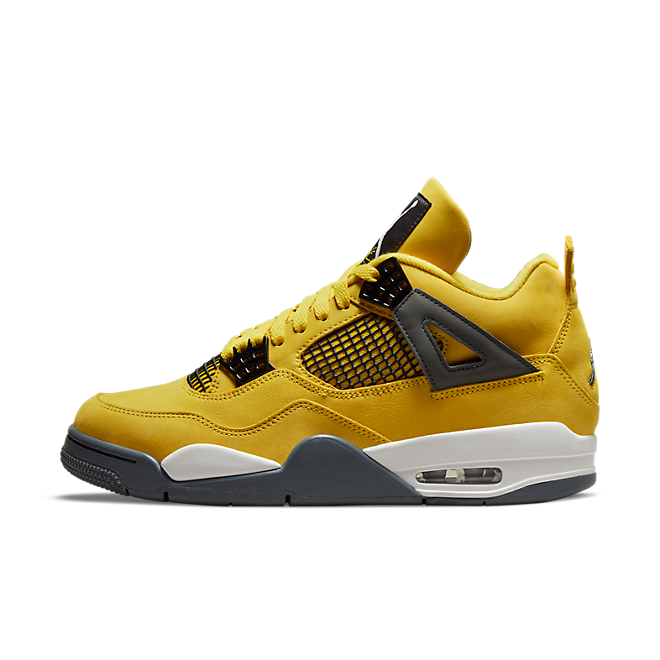 This is probably what we can expect during SNKRS Day 2021. But to know all the details and the exact schedule, you'll have to wait until August 8, 2021. Which sneaker are you hoping will get a restock? In the meantime, keep an eye on our socials via Instagram (@sneakerjagers & @sneakerjagers_wmns), Facebook (@sneakerjagers) and Twitter (@sneakerjagers), for the latest updates.