PSG x Jordan Brand continue their successful cooperation. In June, the first rumours were already coming out of the collab between Paris Saint-Germain and Jordan Brand. Together they created a delicious colorway on the Air Jordan 1 Zoom CMFT, called 'PSG'. There are now clear in-hand pictures of this.
The past year has been pretty quiet when we look back at the number of releases PSG has released in cooperation with Jordan Brand. We did receive the clean Air Jordan 4 in October. This sneaker was quite popular and is now sold out everywhere. It is still possible to score a pair via StockX where you pay a little more than the retail price. There was also a matching clothing collection. Also in the first months of 2020 an interesting collection emerged.
The Air Jordan 1 Zoom has, as the name suggests, Nike's Zoom technology. This technology features an innovative and explosive damping system designed for speed and agility. Thanks to compressed air and tight, stretched fibres that absorb shocks, it is possible to make fast and unexpected movements. The technology also ensures that you suffer less from muscles, joints and tendons.
Air Jordan 1 Zoom CMFT 'PSG' - the details
For the first time the two are working together on the Air Jordan 1 Zoom CMFT model. On the Air Jordan 1 Zoom CMFT model comfort is set to #1. An off-white colour, made of suede, has been chosen as the basis. Around the ankle there is a purple colour on the deconstructed collar. Furthermore, black overlays find their way to the forefoot, heel and lacing system. A nice detail on the sneaker is the oil colour on branding. The Swooshes have an oil colour on the sides, but also the Air Wings logo and the PSG branding on the heel. If we move our focus down we see an Air midsole in a completely white colour. This not only provides optimal cushioning on the basketball court, but also on the street.
An official release date for the Air Jordan 1 Zoom CMFT 'PSG' has not yet been announced, but it will appear in the first of 2021! Until then, please keep an eye on our release calendar daily for upcoming releases. Scroll down for the first in-hand pictures of the sneaker.
---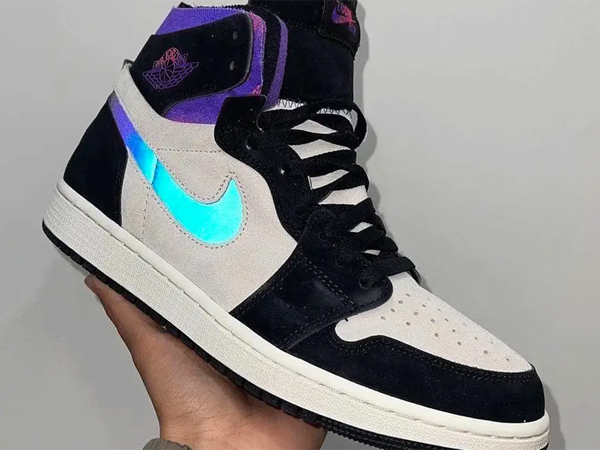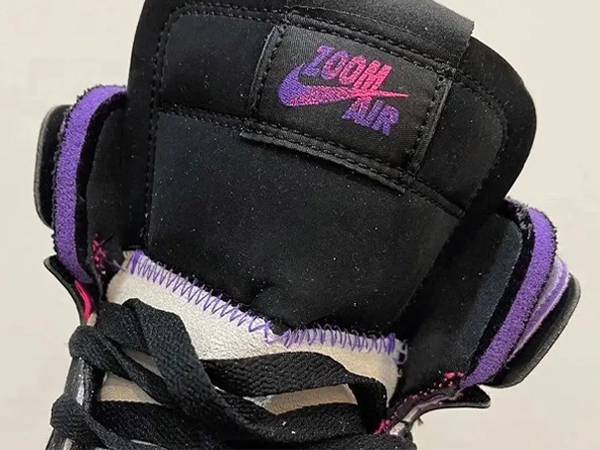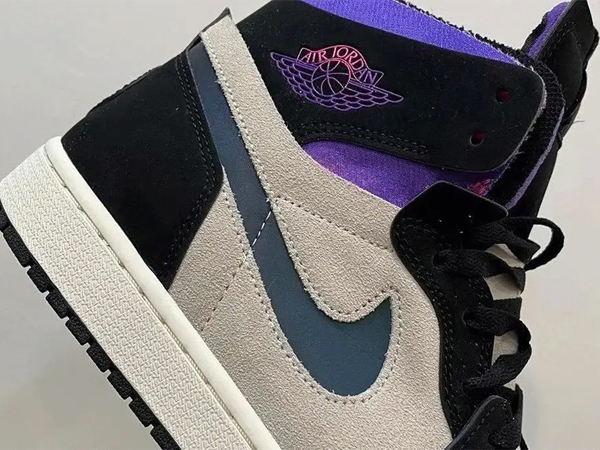 Images by: ryivibes
---