Nike has grown into a global brand, with many locations and employees. At Nike, they take their responsibility seriously for the people who work there, the consumers, the communities they operate in and how the company looks after the planet. For Nike, respecting these concepts is key to the company's ethos.
Nike innovation through diversity
What do diversity and innovation have to do with each other? Nike thinks it's simple: most sustainable products build on innovation. The creation of sustainable, innovative products is created by teams of diverse people. Each person has his/her own perspective and by bringing them together the most innovative ideas are born.
Nike has been actively building team diversity for a number of years. The company is constantly working to increase personnel in every demographic category. By doing so, Nike is ensuring that its teams reflect consumers and communities. In 2018, Nike already ensured that the majority of its employees were from different ethnic minority groups in the US.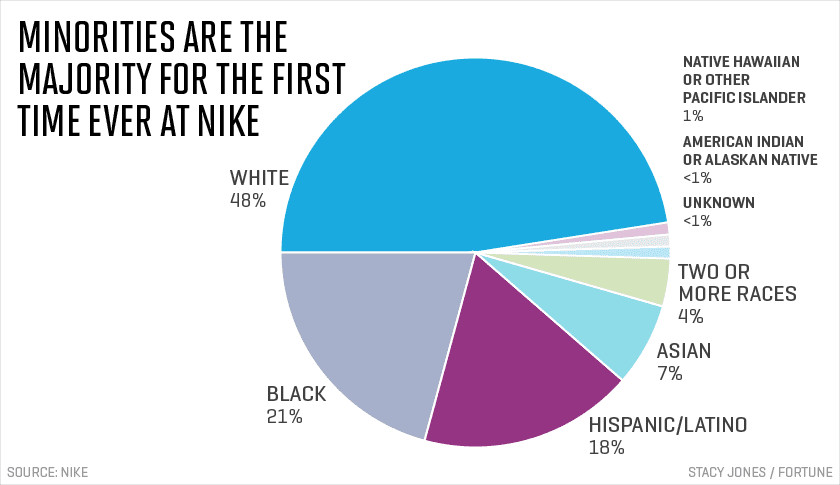 Nike sustainability
Besides representing different communities, Nike is also working hard to be good to the planet. To serve its consumers, Nike feels it has a duty to work with them to protect the planet. In the end, we are all responsible for the livability of the planet.
More and more people and companies are realising this. Because of this insight, consumers are more conscious and selective about the products they wear. Nowadays, people pay more attention to what brands stand for. That is exactly why Nike is committed to the three fronts: employees, environment and consumers.
Nike's representation of inclusiveness and diversity allows for better innovation, which leads to better ideas for sustainability.
Curious which Nike products are designed with sustainable materials? Check the button below for an easy overview:
Or check out a short selection of sneakers using recycled materials below: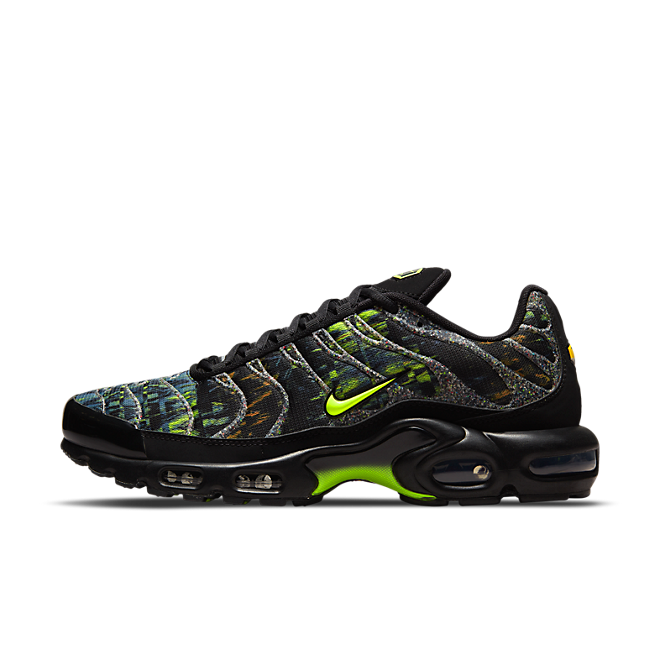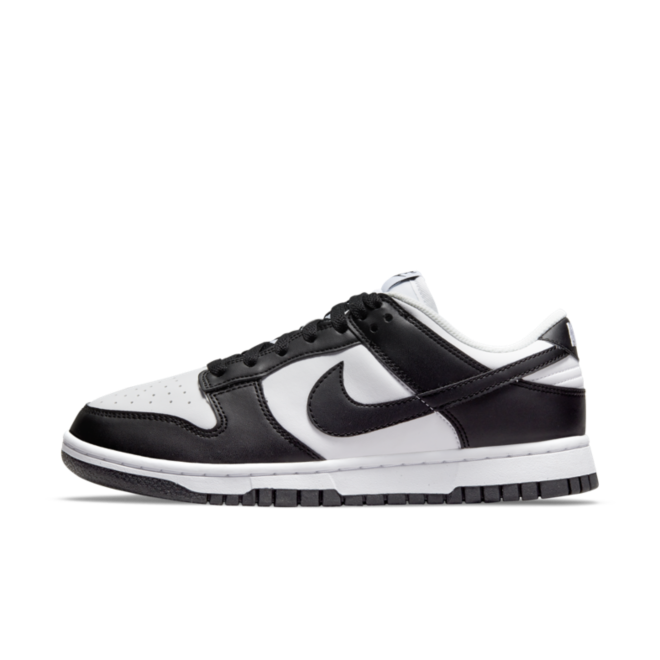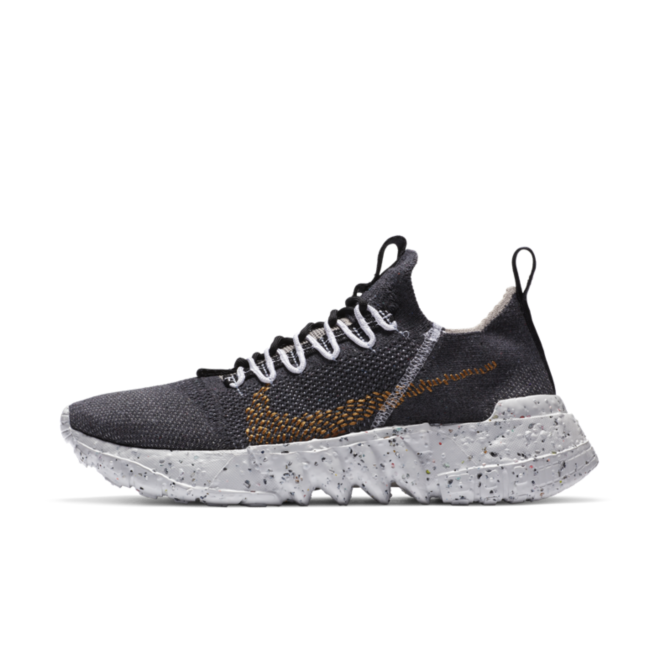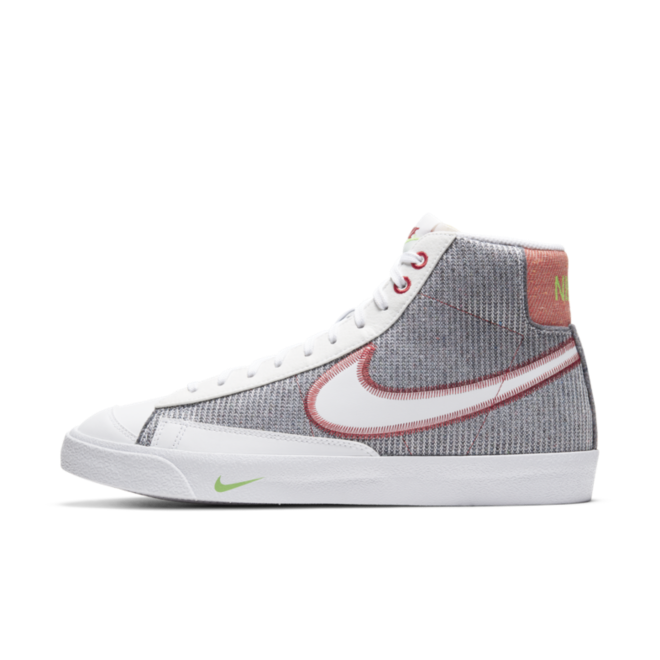 Do you want to be up to date with the latest sneaker news? Then check out our socials: via Instagram (@sneakerjagers & @sneakerjagers_wmns), Facebook (@sneakerjagerscom) and Twitter (@sneakerjagers) for the latest updates and check the Release Calendar for the latest drops.