The Nike Air Max 90 'Home and Away' pack is here! The AM90 is a shoe you really can't miss and because it is very popular! Every sneaker collector should have a pair of the 90s in his closet. These pairs will arrive on June 6, 2020 at 09:00 am for €160! If you want to go straight to the retailers, then click on the button below! But for all of you who stay here, enjoy the blog! Let's go!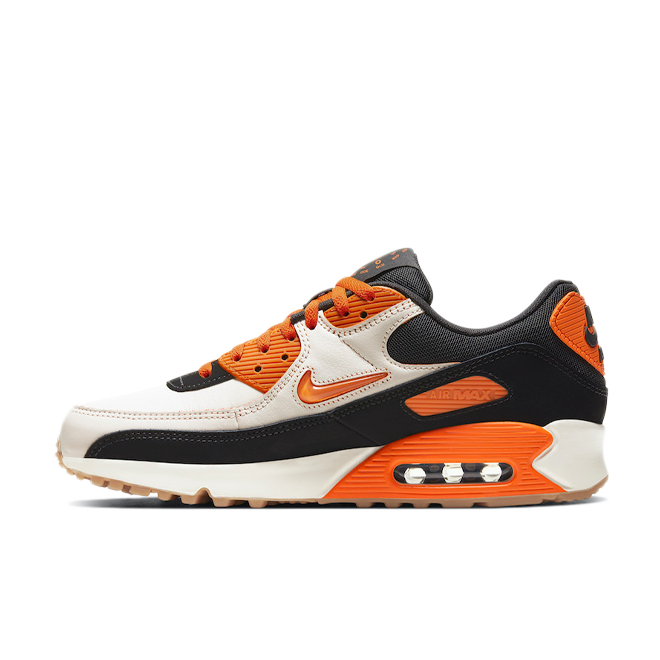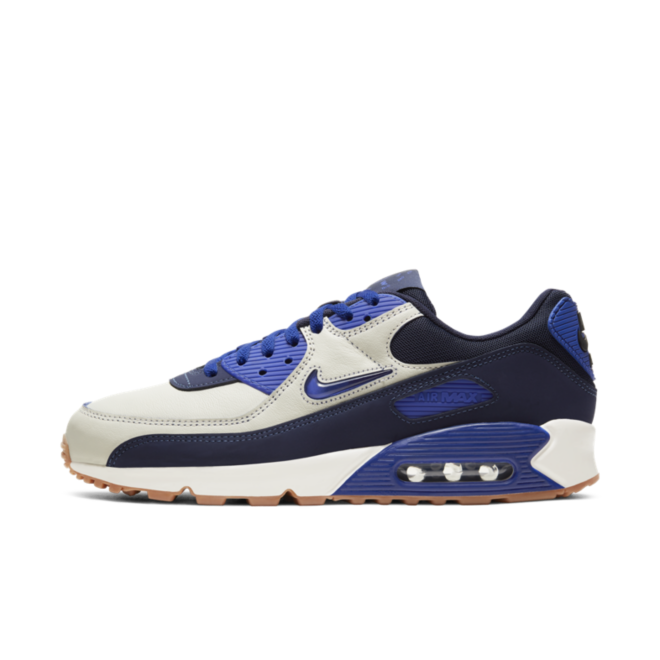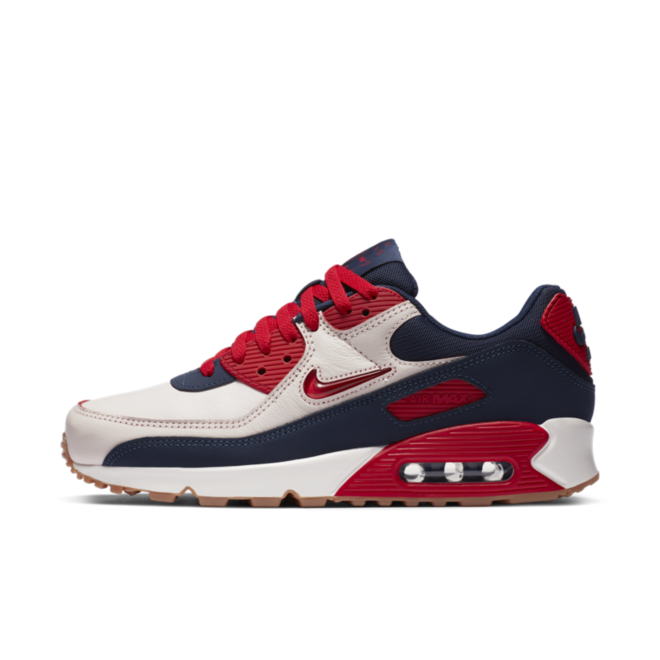 These classics have existed for 30 years! To celebrate this, the Air Max 90 is available again this year in 3 new colorways. So the Air Max 90 was designed in the 1990s by Tinker Hatfield. What began as a running shoe has quickly developed into a popular lifestyle sneaker.
Nike Air Max 90 'Home & Away' pack
The pack is dropped into three different color variations. The first colorway consists mainly of a blue color. The sneaker is made of robust, smooth leather with suede panels. The color blue is mainly found on the heel, Air bubble, laces and tongue. The other panels have a white color, the same goes for the midsole! The sole however has a light brown color. You don't find a daring mixture? Pictures of the pairs can be found below!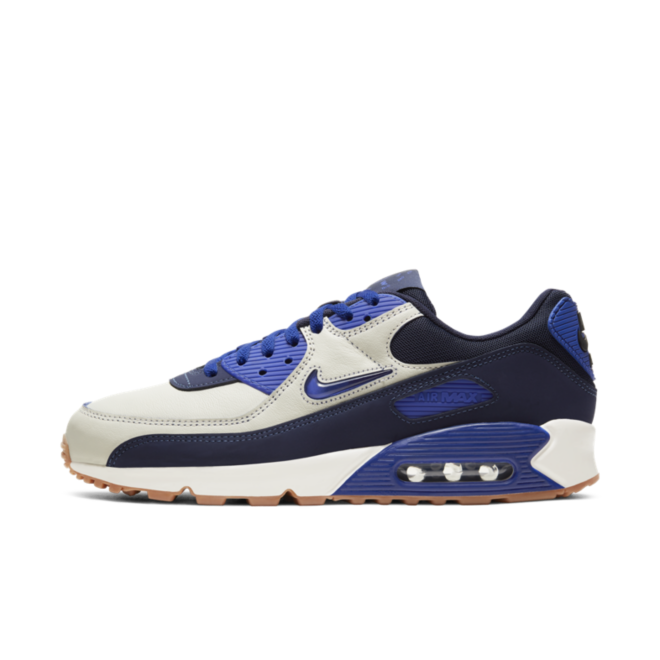 The second pair has a bright orange color with white and black panels. The orange color is on the Air bubble, on the heel and on the laces. The side panels are colored black. This also applies to the textile inside the sneaker. The other parts are white. This sneaker is also made of smooth leather with a suede toebox. As a feature of this pack both sneakers have a jewel Swoosh and a "Home and Away" logo on the tongue.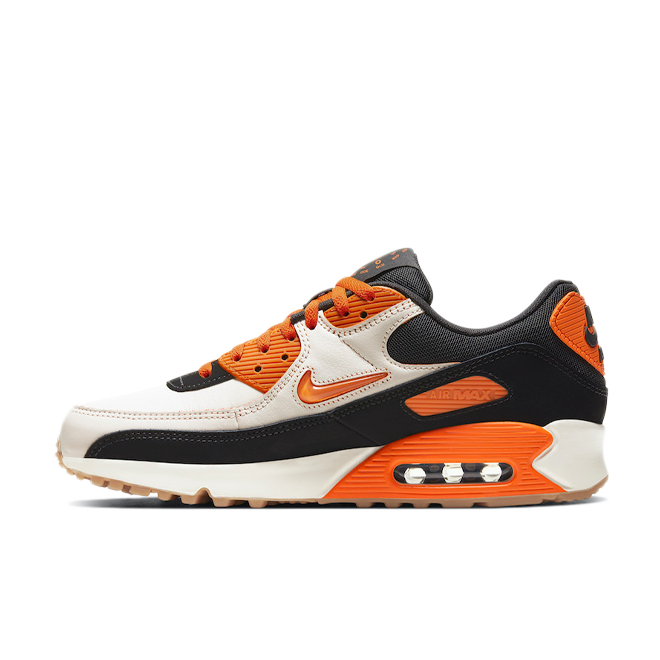 There is not much to say about the third pair in red. The same model in red and dark blue shades! Unfortunately we have not found any photos for the Air Max 90s! But don't be sad dear community, at least you can have a look at the gem in our Release Calendar! That's it from the blog! Hopefully you will be able to cop the pair! Until then ciao!