The Pay Check is coming up again with a new episode. On Tuesday, June 14, 2022, episode four of The Pay Check with Pay Kolmüs can be viewed on the Sneakerjagers YouTube channel. This time Kwills is the guest- he is an all round creative and has worked with brands like PUMA, KangaROOS and ASICS.
The Pay Check
In the YouTube series 'The Pay Check', Pay Kolmüs receives guests from the sneaker scene and the culture around it. With these guests Pay talks about sneakers, hip hop and everything around it. The guests come from many different backgrounds. None other then Edson Sabajo, Neenah and DJ Sueside have been guests in previous episodes.
Pay Kolmüs (@payfresh) is a jack of all trades as you may have already found out in the last episodes. With about twenty years of experience in the music and entertainment industry, she has built a large network. As a music journalist and artist manager, she has worked with various artists and brands.
In her career she also has had the opportunity to interview artists such as Public Enemy, Nas, Ne-Yo and Ice Cube. She has also had her own radio program and made mixtapes for various artists as a DJ.
With her extensive knowledge of the music field, she has acquired several positions. Currently she is a member of the supervisory board of De Melkweg, one of the largest hip hop venues in Amsterdam. As an artist consultant she helps new creative talents to strategically build their name and work.
She is a mentor and teacher at Master The Mix Academy, The Foundation and ICMA and on top of that she has a great passion for sneakers. In particular, the Nike Air Max 1.
Kwills
The fourth episode features Kwills (@kwillsofficial) as a guest. Kwills is a creative designer and designs prints and graphics. His talent for drawing has already taken him to many places. For example has he worked with brands like PUMA, ASICS, KangaROOS and Jägermeister.
You've also been able to see his works at sneaker events like Solemart and Sneakerness or in magazines like Sneaker Freaker and Sneakers Mag.
His abstract drawings led to collaborations with sneaker shops such as AFEW, Calico Jack, 24/7 and Foot Patrol. In 2021, Kwills did a project with KangaROOS and released the Tornschuhjette x Kwills x KangaROOS Ultralite. The year before, Kwills introduced the KangaROOS Coil R-2 'The Flying Dutchman'.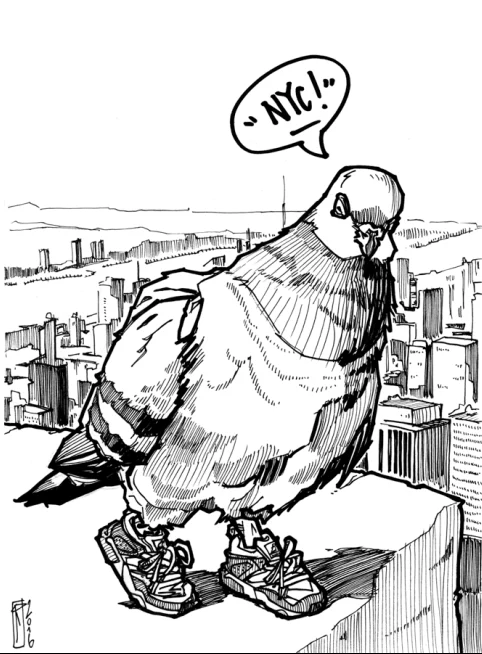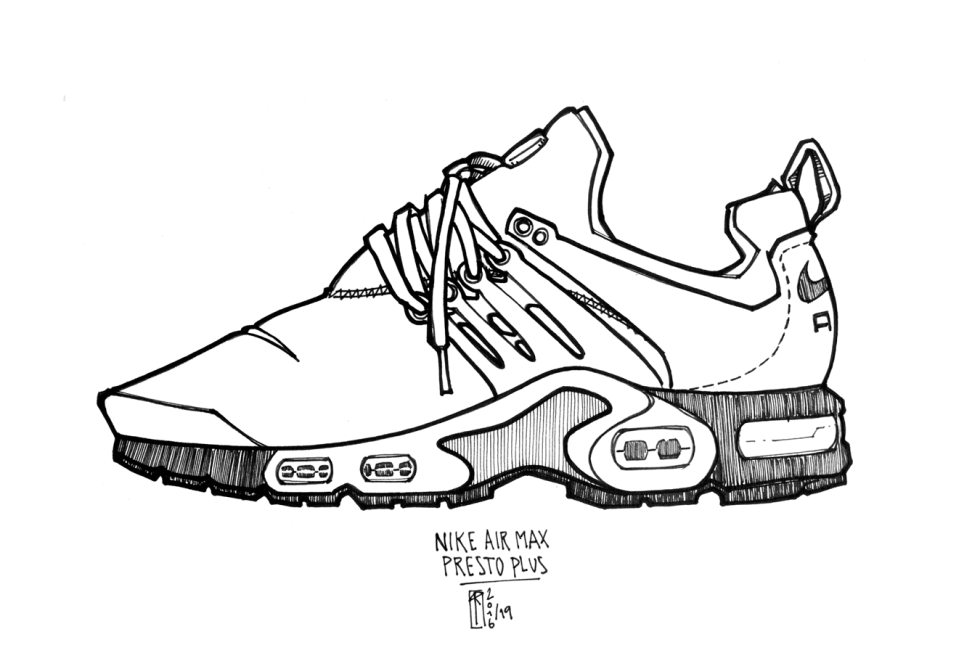 He also sells products himself, such as tees, skate decks, sketchbooks, caps and much more. His 'Miffy Supreme' graphic, featuring Miffy in a Supreme Tee, was also a popular design amongst many.
Recently he has translated his drawings into his work as a tattoo artist. With his unique style he designs the most special tattoos. So you can have your favourite sneaker tattooed at Kwills.
Fourth episode
The fourth episode of The Pay Check can be viewed on the Sneakerjagers YouTube channel on Tuesday, June 14, 2022 at 8:00 pm. The talk show features talk, discussion and laughter in a laid back atmosphere. Topics such as sneakers and music are discussed.
Keep an eye on our Instagram to stay up to date on upcoming episodes of The Pay Check. Download the Sneakerjagers app and get push notifications of your favourite show or release.