Happy weekend my dear friends! Today I thought of something special for you. Are you always so fascinated by the many and different styles that are presented on Instagram? I am and sometimes I would like to know where I can buy these nice styles. And that's why I have a little Instagram Inspo for you. It includes Nike Air Max 270, Nike Air Max 90, Nike Air Force 1, Nike Air Max Plus and the PUMA Future Rider from Foot Locker. Let's start with the 'How to style':
Oh yes and before I forget by clicking on the button you will be connected to Foot Locker, where you can buy the nice kicks! But before you start shopping, here's a little inspiration, have fun!
Nike Air Max 270 in Foot Locker style
Let's just start with a true popularity from Nike. The Air Max 270 is more comfortable than ever with its Air cushioning at the heel. It's also really cool that it comes in a variety of colors. And no matter which colorway you choose, your foot always looks slim in this sneaker. Here we have for example the all black model to a rather colorful outfit, very cool!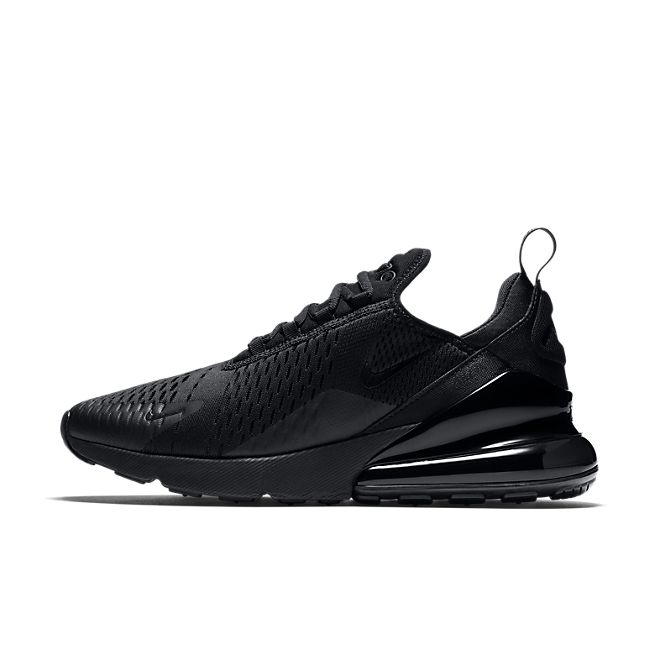 Girly?! Nike Air Max 90 by Foot Locker
The journey continues with an Air Max 90 Essential. Here with pink details, matching the pink dress. In my opinion not at all so girly as I would have imagined it. You don't like the sneaker combined with a dress, do you? Then have a look at our Sneaker Collection, there you will find other Air Max models, like the Air Max 180, the Air Max 93 and many more nice kicks.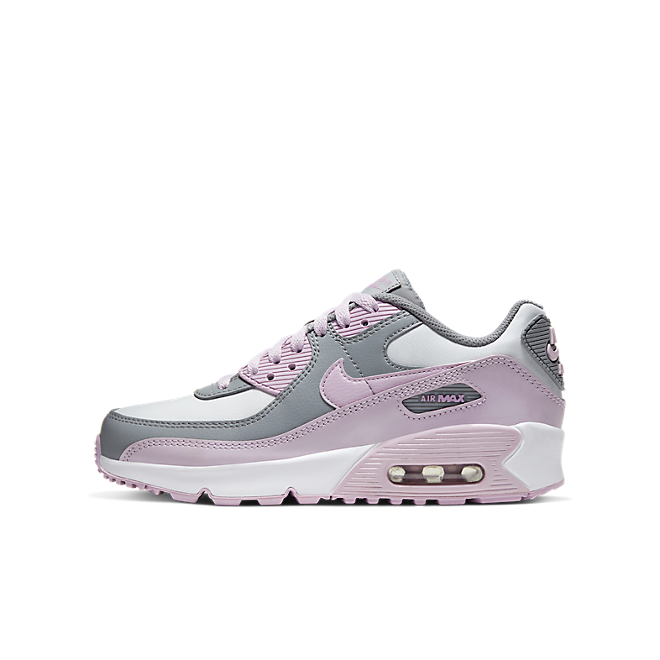 Nike Air Force 1 the icon at Foot Locker
Did Bruce Kilgore actually know what he was doing back then? Or did he know from the beginning that this sneaker would become so popular? With a Nike Air Force 1 you are always right. Especially the all white model you can combine with almost every outfit. How do you like this look?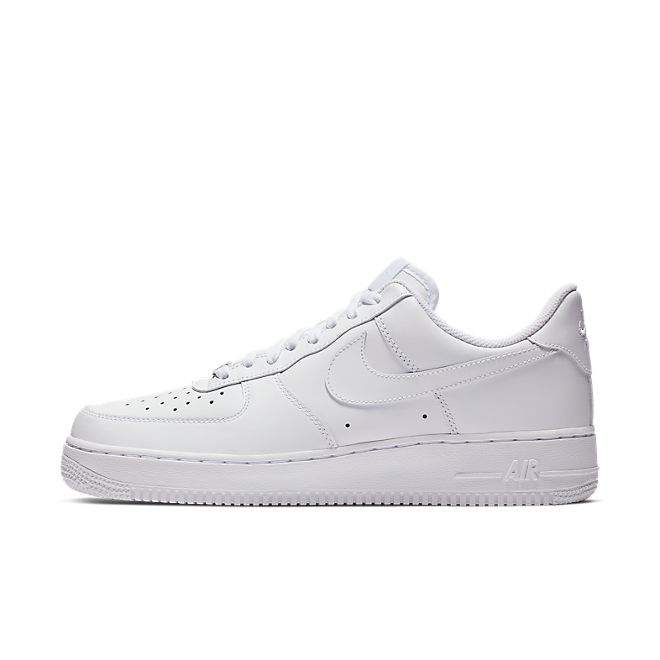 Nike Air Max Plus the Foot Locker style
The Air Max has always been a very popular silhouette from Nike. But it is only recently that the Air Max Plus has started to gain more and more popularity again. Unfortunately we don't have this specific Nike Air Max Plus model in the picture anymore, but that shouldn't be a problem, because at Foot Locker you will find some nice Nike Air Max Plus TN SE or Air Max Plus OG.
PUMA Future Rider by Foot Locker
Last but not least it's not a model from Nike. Because the PUMA Future Rider comes here in really bright colors and will therefore always be the eye-catcher with every outfit you wear! This look does not only look comfortable, but also absolutely stylish! Do you dare to be so colorful on the streets?
Ok people, that's it from me again with the style Inspo for the women among you. I hope you celebrate the styles of the Air Max 270, Air Max 90, Air Force 1, Air Max Plus and PUMA Future Rider by Foot Locker just like we do here in Amsterdam!
Talking about: What's so special about the Foot Locker onlinestore? They deliver their goods all over Europe. That means you can easily choose the country you want your delivery to. This is great for me, because I actually live in Germany but at the moment I'm in Amsterdam and that makes the delivery of my new kicks a lot easier!