You may know the FILA brand from the famous Disruptor's or the striking 'F' logo. But the brand is much more than that. The originally Italian brand has been around since 1911 and has grown from a textile manufacturer to a sportswear giant. Read all about the history of this worldwide known brand below.
Italian Origins
FILA was founded in 1911 in the small village of Biella, Italy. Although today the brand is mostly known for sneakers and sportswear, it started as a textile manufacturer for local trade. After a few years, the brand started to focus on the international market and in 1973 FILA started to produce sportswear.
The clothing became particularly popular with tennis players and thus had its peak in the 1980s and 1990s. The sportswear brand received a boost when the tennis player Björn Borg started wearing clothes with the recognisable 'F' logo and winning several matches.
Basketball
Apart from tennis, FILA also created clothing and shoes for other sports. In 1994 the brand began a partnership with the basketball player Grant Hill after he was selected to play for Detroit. At the time Hill was compared to legends like Michael Jordan and had an impressive career from 1994-2000. On the field he wore FILA shoes and even got several variations on his own model: the Grant Hill. The model was very popular among sneakerheads and still arouses a lot of nostalgia.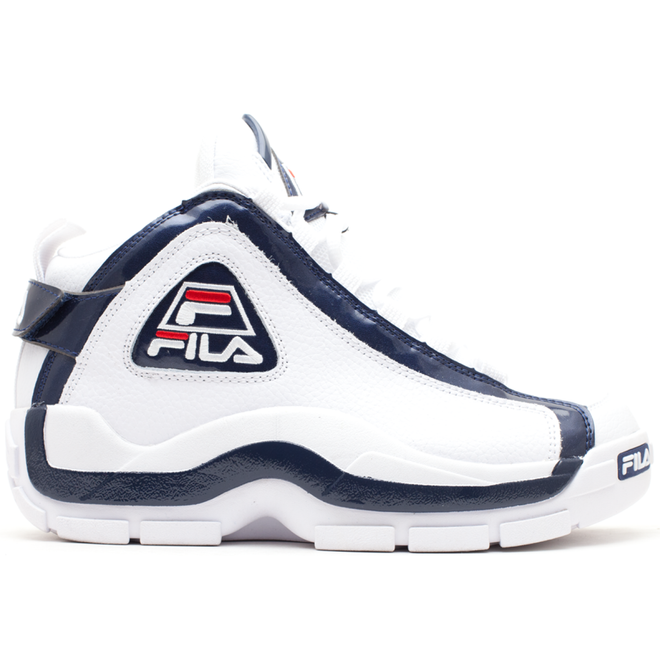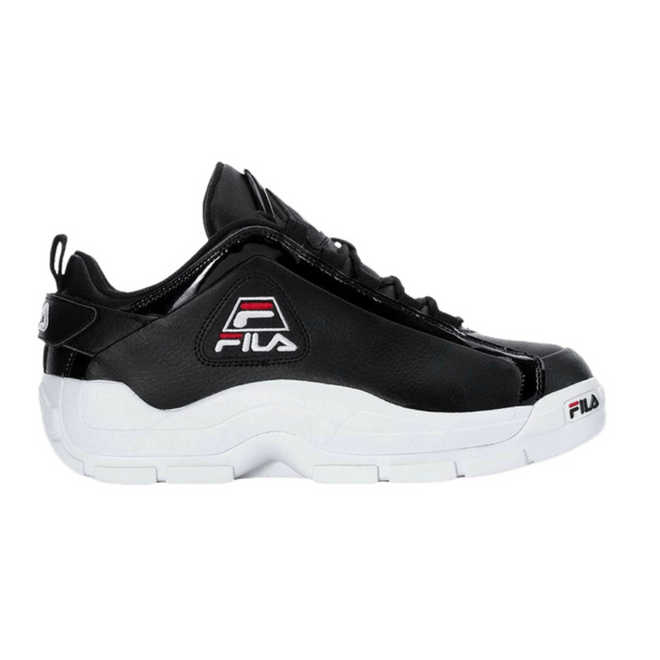 Hip-Hop
But in the 80s and 90s it didn't stop at sports, FILA also became popular among Hip-Hop and R&B artists. In the 80s, tracksuits were first worn as a casual outfit. This trend was reinforced by the music videos of various artists, including LL Cool J and Run DMC.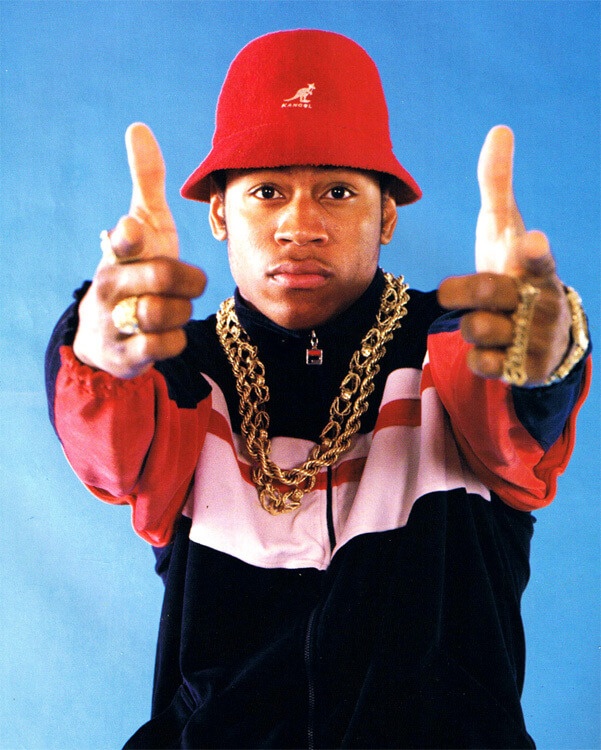 The Grant Hill sneakers became instantly popular on the West Coast when Tupac Shakur wore a pair to promote his new album 'All Eyez On Me'. This album featured some of Tupac's biggest hits, including 'California Love'.
FILA sneakers
FILA Disruptor
After the early years of the 00's, things went less well for the sportswear giant. Its popularity had plummeted and it was not possible to create a new trend. Only a few years ago, FILA changed its strategy by re-releasing a number of classic models. The comeback of the Disruptor, for example, was a huge hit, fitting perfectly with the dad shoe trend.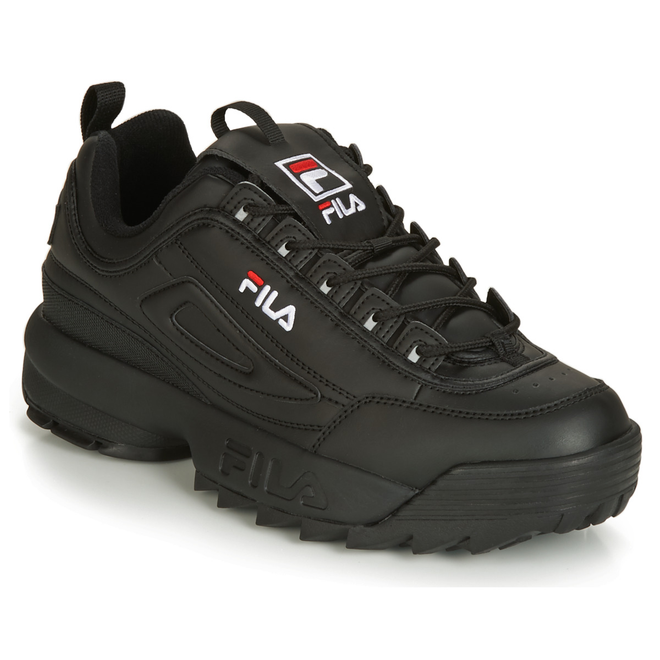 FILA vegan sneakers
The 'F' logo brand seems to be back and continues to bring back nostalgic clothes as well as designing innovative products. For example, they produce a number of vegan sneakers, showing that change and sustainability is a key concern.
FILA has made a good comeback and seems to be maintaining their popularity.
Stay up to date with all the sneaker news through our socials: Instagram, Facebook and Twitter.