adidas and Kanye West end 2021 with the new Yeezy 350 V2 'MX Rock', dear community. The sneaker has been given a dark colour scheme with a special print and will be released on Wednesday, 22 December 2021. To make it easier for you to buy, we have listed all the retailers and raffles where you can buy the new Yeezy.
adidas Yeezy 350 V2 'MX Rock' | GW3774
The popular Yeezy Boost 350 V2 silhouette has been around since 2016, with the famous Yeezy stripe, Primeknit upper and Boost sole.
The new colourway of the 'MX Rock' is mostly black and the stripe does not stand out from the rest.
As a highlight, the Yeezy has an upper with a special pattern, which is also marked by the 'MX' in the name. We know this pattern from a few other Yeezy models from 2021, such as the Yeezy 350 v2 'MX Oat' and the Yeezy Foam RNNR 'MX Sand Grey'. The 'MX Rock' now combines this in different shades of brown with light accents.
Where to cop?
The 'MX Rock' will be available in various shops on Wednesday, 22 December 2021. Be quick and get up early here, because the kicks will go online at 08:00 sharp. Just click on the shops below to see what's on offer.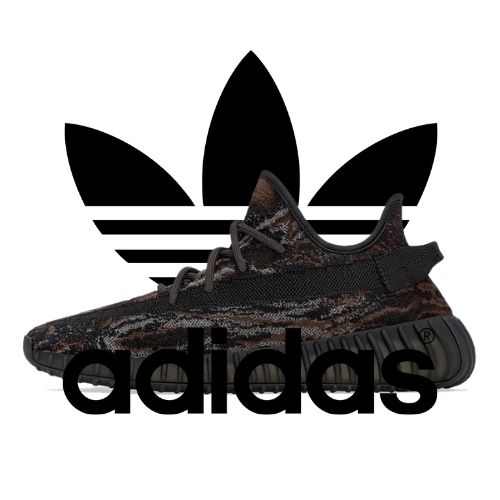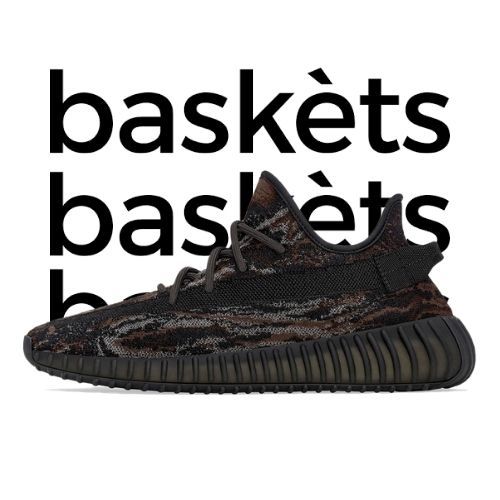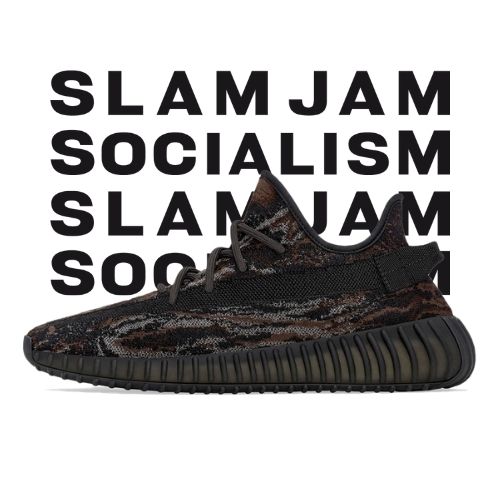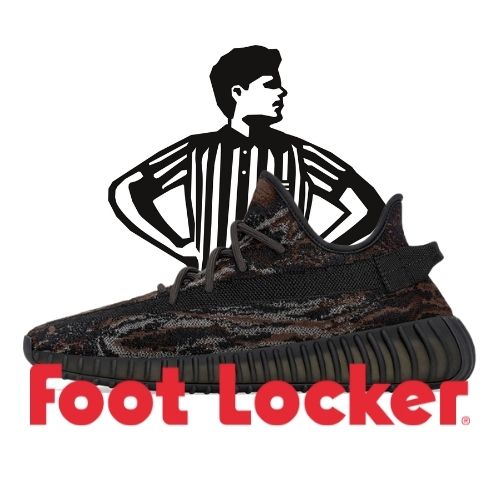 Raffles
As always, there are also a number of raffles for the adidas Yeezy 350 V2 'MX Rock'. You can register for the open raffles now by clicking on the retailers below and will then be informed after the release whether you have won the right to buy kicks. It is always a good idea to register for more than one raffle to increase your chances.
Marketplaces for the Yeezy
The 22 December 2021 release date of the adidas Yeezy 350 V2 'MX Rock' came and went and you couldn't get your hands on the kicks? Then take a look at marketplaces like StockX and eBay to see what price the sneaker is being offered for:
Click on the button below for a complete overview of the adidas Yeezy 350 v2 'MX Rock' and all stores that sell it. The release date: 22 December 2021.