[Update 09 May 2021] In our update posts we always keep you up to date with the latest leaks and news from the sneaker scene. The year 2021 is all about the Nike Dunk silhouette and that's exactly why we're talking about another Nike Dunk High colorway today. Many of you already know this variant as a low top sneaker, as it was already released in the same colour scheme at the beginning of 2021. Let's take a closer look at the details of the Nike Dunk High 'Black & White'. Let's go.
Nike Dunk High 'Black & White' | DD1869-103
The high version of the 'Panda' Dunks, as they are often called, is expected to be released later this year. High-top sneakers are more popular in autumn and the colder months, which is why the release at this time of year makes sense.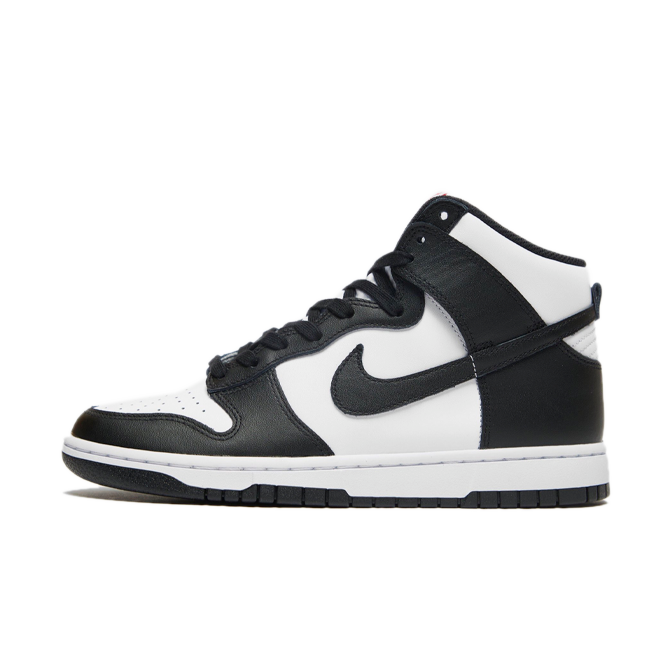 As soon as there is an official release date, you will of course be the first to know. The kicks will probably be available at the Nike app and selected retailers. Almost all Nike Dunk High models cost 110€ and we expect the 'Black & White' variant to be priced at the same level.
The Nike Dunk High 'Black & White' Details
The upper is made of leather. The overlays and the Nike Swoosh are in black. The white midsole contrasts nicely with the black sole and provides a pleasant colour gradient. The laces are black, just like the low-top version.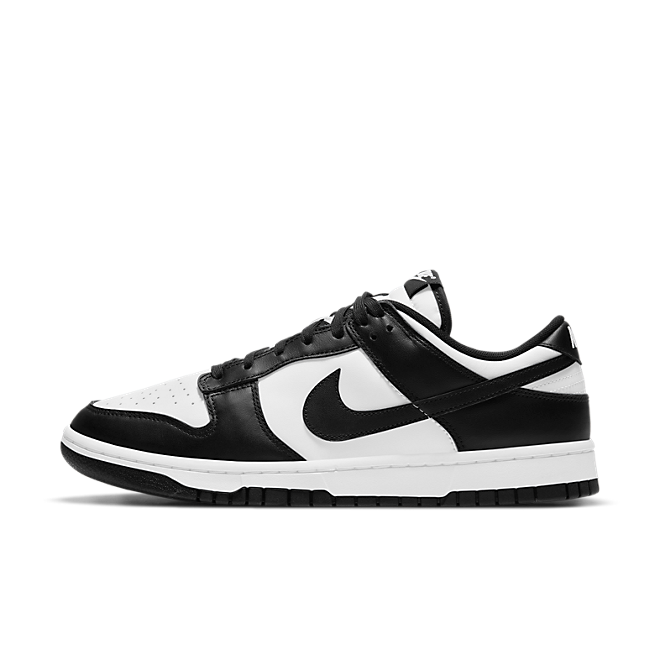 Many have got extra white laces to go with the shoe and changed them, which makes the sneaker look a little friendlier. The Nike logo in red can be seen at the top of the tongue. Here below you can get a closer look at the shoe.
The Dunks in 2021
Anyone interested in sneakers will have noticed that Nike has been pushing the Dunk silhouette onto the market all year. The strategy is clear: the Dunk is to become accessible to everyone, similar to the Yeezy back then! This is positive for now, because many like to wear the shoe and often went empty-handed last year. The resell values for some colorways have already dropped a bit as a result. The downside could be that people will get a little tired of the kicks and the certain something of the shoes will be lost.
If you want to know more about the sneaker year 2021 and the possible hype around the Jordan 4s, you can take a look at our sneaker forecast for the year 2021. Have fun with it.
If you don't want to miss any upcoming sneakers, then get our SJ App. In addition to the latest releases, you'll also receive the latest restocks directly on your mobile phone.