The Nike Air Max 98 is a sneaker that was underestimated for a long time. However, this silhouette was not one to let itself be ignored, and pushed back - luckily! In the meantime the sneaker has grown into a popular model, that Nike brought back in many different colorways into the market. Which is also why the hype around this classic sneaker is steadily increasing again.
The 98 built on the strengths of the Air Max 95, and was supposed to address the shortcomings of the now iconic silhouette. Since the 98 had a lot to live up for, Sergio Lozano, who also designed the Air Max 95, probably didn't even expect the rise in popularity of the Air Max 98, after its originally slow launch into the market. The slow launch had several reasons, including it's competition at that time, and the €150 price tag. Most models used to end up in the sales racks.
However, as we have learned with many sneaker models before, an initial slow launch says nothing about its future demand. So we are happy that the Air Max 98 kept its head high, and endured, to stay relevant in the market.
But the Nike Designers have also picked up on the demand of the AM98. They've eagerly gotten themselves into their studios, in order to create pair after pair, colorway after colorway. And we would like to share our three favourite pairs below!
NIKE AIR MAX 98 | 640744-016
The Nike Air Max 98 White/Black comes with an upper in the colours white, black, pink and yellow. This colorblocking pair stole our hearts, especially with the happy yellow air bubble.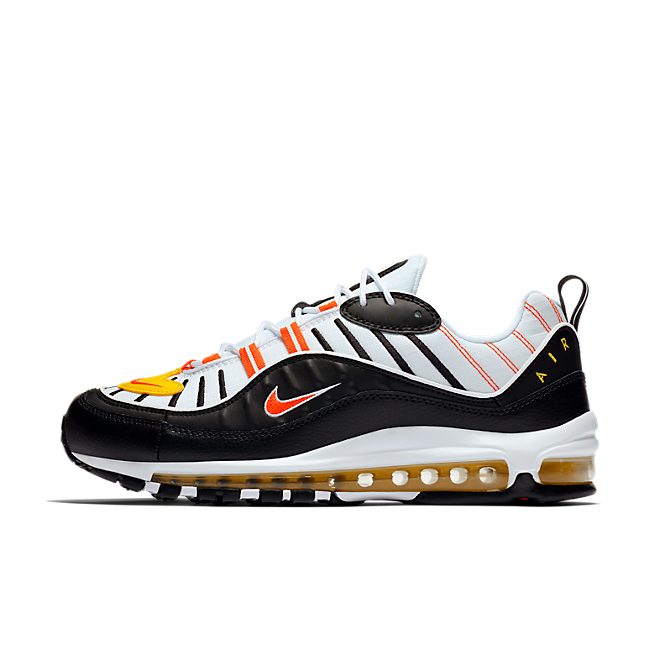 Nike Air Max 98 SE 'Shiny Silver' | BV6536-001
The Shiny Silver Air Max 98 does its name justice. These gorgeous sneakers blend into the cityscape whilst still reflecting the sun, combined with purple details give the pair some happy undertones.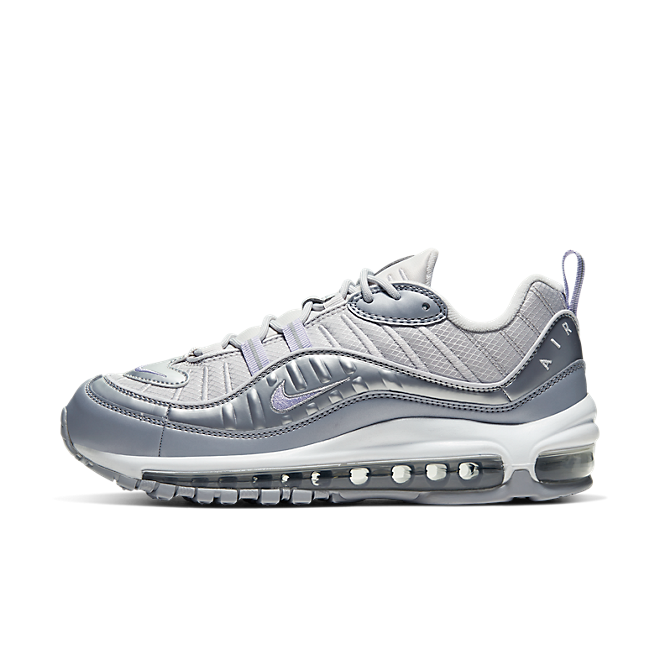 Nike WMNS Air Max 98 Premium 'Starfish' | CQ3990-100
The Nike Air Max 98 'Starfish' presents itself with a white upper. The silver overlay, as well as the orange, dark blue and red details finish off the look perfectly.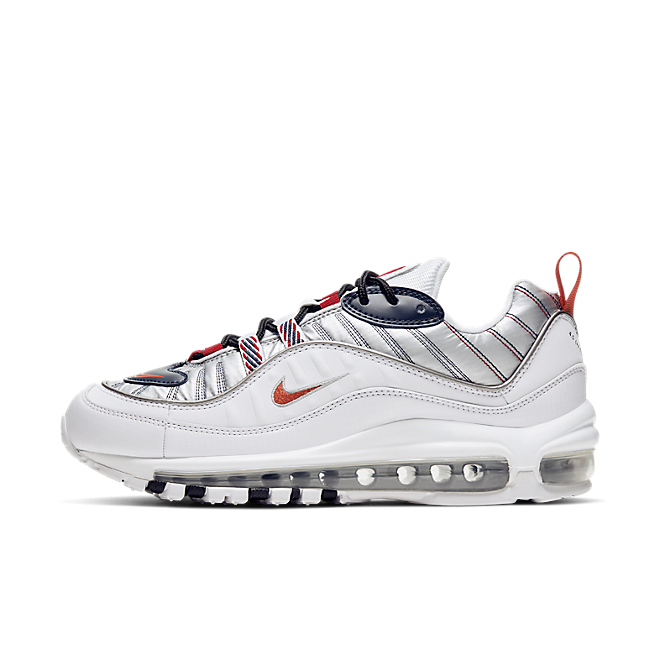 How do you all feel about the Nike Air Max 98, will this become the new 95? We are curious to see what the market and the fashion world has in stock for us! To stay updated with all our adventures in the sneaker world, check out our blogs here. To find out about the newest releases, you can go to the Sneakerjagers Release Calender. The Calender and Blogs you can also find out in our super useful Sneakerjagers App, which you can easily download here. Until next time!