Y-3 has been part of the adidas collection for several years. The collections consist of garments in which sports and fashion are combined. They can be described as modern, somewhat futuristic and minimalistic. Y-3 was founded in 2002 and has a great influence on contemporary fashion.
adidas Y-3
The collaboration between adidas and Yohji Yamamoto started in 2002. Yohji Yamamoto is a Japanese designer who presented his first collection under the name 'Y' in 1977. Yamamoto works mainly with the colour black and does not use many prints in his designs. His style can be described as minimalistic and modern. The flowy fabrics in the designs in combination with the black colours are very characteristic for the style of Yohji Yamamoto.
In 2002, brands Y and adidas came together in the first Y-3 collection. The name is a composition of the brand Y and the three stripes of adidas. Yamamoto was not unknown to adidas. Two years before Y-3 got off the ground, Yamamoto had designed a number of sneakers for adidas.
Yamamoto's style is clearly reflected in the Y-3 collections. The clothes are sporty, flowing and have clean designs. You will not easily see crazy prints or patterns, and mostly plain prints and basic colours play a major role in the collections of Y-3. Also in the new FW21 collection.
Y-3 FW21 collection
In the new Autumn/Winter collection of Y-3, again many plain materials are used. The collection makes extensive use of the colours black, red, white and navy blue. The logo is prominently printed on the front of many items. The shoe collection is also extensive. The sneakers share much the same colour scheme. A creamy colour takes centre stage and red accents can be found on many of the shoes.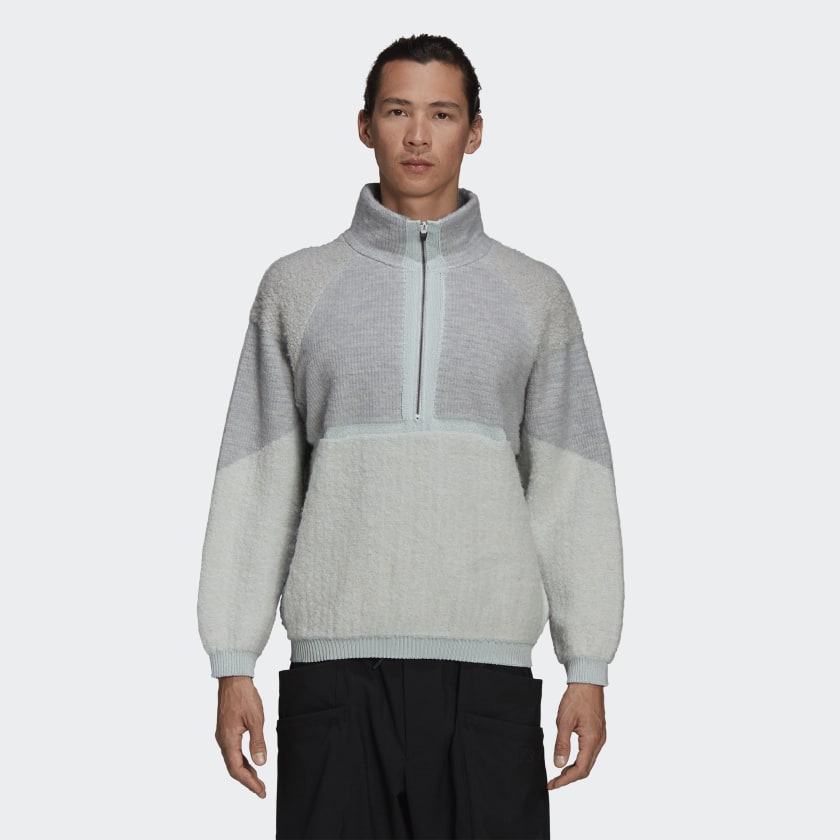 New hats, winter coats and jumpers have also been added to the collection. Good boots for the winter are also a must, and the Y-3 Notoma is a good example. The chunky boot has an olive green colour and is finished with beige accents on the nose and sides. On the side of the boot, the brand Y-3 is printed.
The FW21 collection is now available at adidas. Check the website for more essentials for the upcoming season and keep an eye on our release calendar to not miss out on the latest releases. Follow us on Instagram, Twitter and Facebook and stay up to date with all the latest sneaker news.