Teddy Santis, founder of Aimé Leon Dore, recently joined the well-known sneaker brand New Balance. After several sold-out collaborations, this time he is working on an old classic: the New Balance 650R. This high silhouette was in the New Balance archives for a while, but once again, Santis brings a forgotten model back to the market. Read more about the New Balance 650R x Aimé Leon Dore below.
NB x Aimé Leon Dore
New Balance and Aimé Leon Dore are no strangers to each other by now. The two brands have had several collaborations, which have been wildly popular time and again. One of the recent collabs was the return of the 550 model. This chunky retro shoe was released in 2021 and gained popularity. The resell prices are very high compared to the original retail price.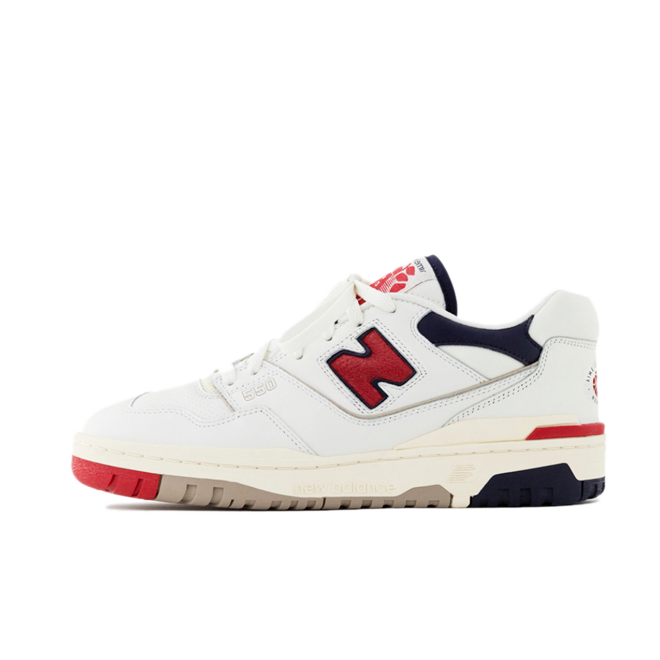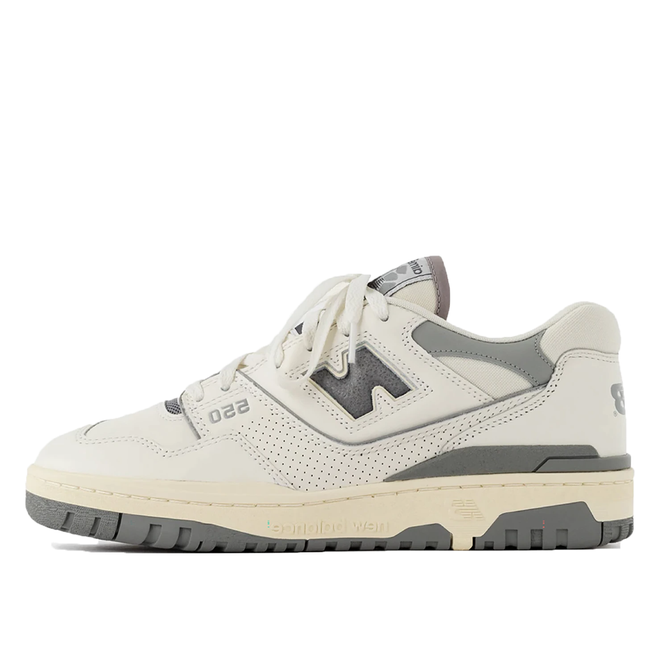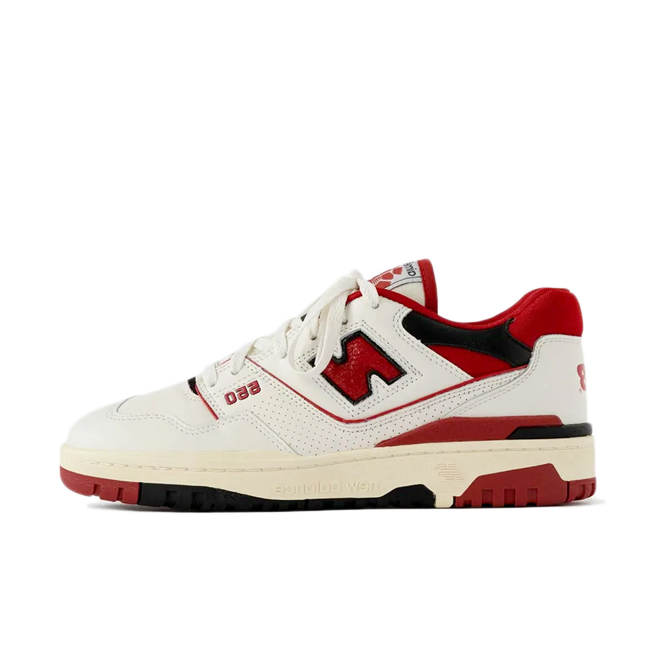 New Balance 650R
In February 2021, Santis hinted at his intention to bring back the 650R model. For example, he posted a photo on Instagram of an old pair of the tall New Balance model, with the caption, "Do we bring back the pack?".
Now, a few months later, Santis confirmed to have been working on the New Balance model. As you can see in the pictures below, the 650R model seems to be the longer brother of the 550 model. The high shoe was released in the 80's and it shows in the retro vibe that the sneaker has. ADL did make some adjustments to their design on the original model. For example, the collar seems a bit shorter and more padded than the original. Other parts have been kept classic, for example, the '650' logos on the shoe seem identical.
The New Balance 650R x Aimé Leon Dore will drop in three different colorways, matching their previous collaborations. A dark green, a light grey and a black version will be released. Furthermore, the base of the sneakers is left white and the tongue and midsole are slightly yellowed, giving them a vintage vibe. You have to be patient to be able to buy a pair. The New Balance 650R is expected to be released in the spring of 2022, according to the Instagram post shared by Teddy Santis.
As the new Creative Director of New Balance, Santis will be releasing many more collaborations. He also shared a photo of the 990 V6 model, which is also scheduled for release in spring 2022.
We can't wait to see what else Teddy Santis and New Balance will create. We are very excited about the return of the New Balance 650R. What do you think of the tall version? Keep an eye on our release calendar to not miss a single release. Also, don't forget to download the Sneakerjagers app and turn on your notifications, that way we will alert you when a new sneaker drops.