Cop or drop? That's the question! And more important hat's what we're asking you. Because in our Release Calendar you, our community, can make the choice for every sneaker: 'Cop' or 'Drop' - wich means: I must buy it, or, uh, better not. We will check your choice every week and present to you the top cop sneakers of our community in this blog! This week you have chosen great styles from Nike, Vans and Air Jordan! Let's have a look:
100% cop - these are the top sneakers
In third place we find the National Geographic x Vans Old Skool 'Animals'. Conquer the world with sneakers - this collab gives this saying on a whole new meaning! All in all we get five shoes, all of them wearing special motives of our world.
The name 'Animals' already tells you what your favourite is all about. On the one hand you can see the Mexican Grey Wolf. He is a small type of wolf that resembles a dog. On the other side we find the so-called Continental Whip Snake from Asia.
The sneaker has been on the market since June 1, 2020 and is available for €85. Click on the button to get to all the retailers:
Second place went to the Nike Air Max 95 QS 'Greedy 2.0'. You already know it? You bet! This is a nice re-release that comes out to celebrate the 25th anniversary of the Nike Air Max 95 silhouette.
Already in 2015 the nice kicks have made the hearts of sneaker fans beat faster, not least because of its special look. The silhouette comes with a total of four colors on the two sneakers, which have adorned many AM OG styles in the past.
This sneaker is already on the market and you can buy it for €170. So even if you had no luck with the raffles there is still a possibility here: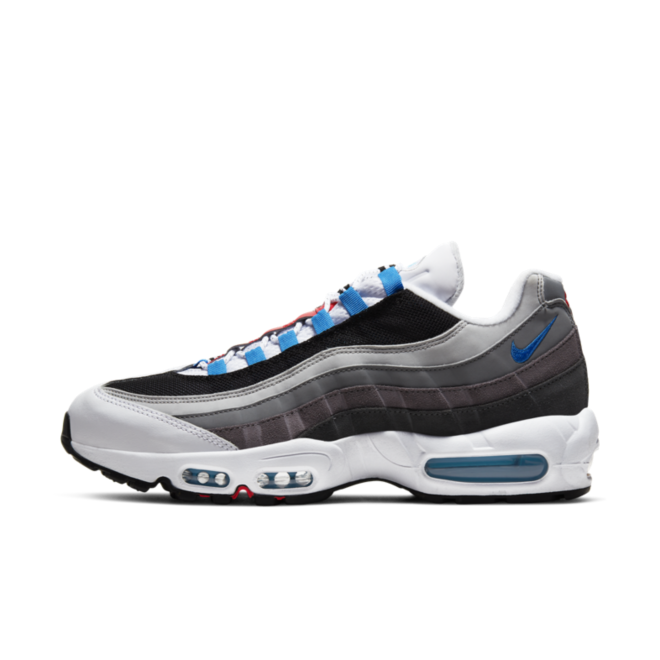 The number 1 of our community
Drum roll…! We're already at our first place. That means of course, your first place: The top cop sneakers of our community. We've been waiting a long time for the release of the Air Jordan 6 Retro 'Hare' and now it's finally here.
We get a sneaker in a Bugs Bunny look, but the whole thing turns out very clean and harmonious. A white upper with pink elements and a shimmering touch on the tongue makes this sneaker artistic. The silhouette with its characteristic elements contributes to the good style.
The sneaker will be released on June 6, 2020 at 09:00 am and is then available for €199.