It is 90s Week at Sneakerjagers! This also means that we are sharing the best content around the 90s with you. Today it's time for a cool styling blog: we show you the coolest sneakers and clothing to create contemporary 90s outfits.
Do you want to be kept up to date? Download our app to never miss any releases, and keep an eye on our blogs on our website for the latest sneaker news.
90s Outfits for Girls
Our first look is inspired by the legendary film Clueless that came out in 1995. The film sparked a huge fashion movement back then. Gingham and checks were the new stripes, but also the hats of Cher's best friend were suddenly everywhere.
We have chosen a light blue checkered slipdress, combined with the adidas Nizza Platform which take us straight back to the 90s with its high sole. Apart from that, of course, you have some classic knee-high socks that are necessary to complete the look.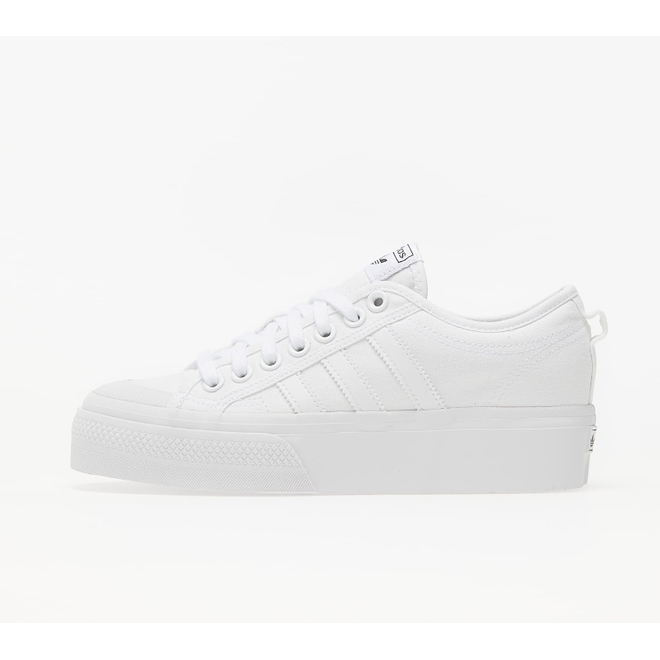 Oversized leather jackets a la The Matrix (1999) were also a big hit. In this look, we've paired one with a classy shiny shoulder bag for an interesting textural combination. To finish the look, wear the black items with a white Nike Air Force 1. We chose the Nike Air Force 1 Shadow model for some modern details, but of course the options are endless.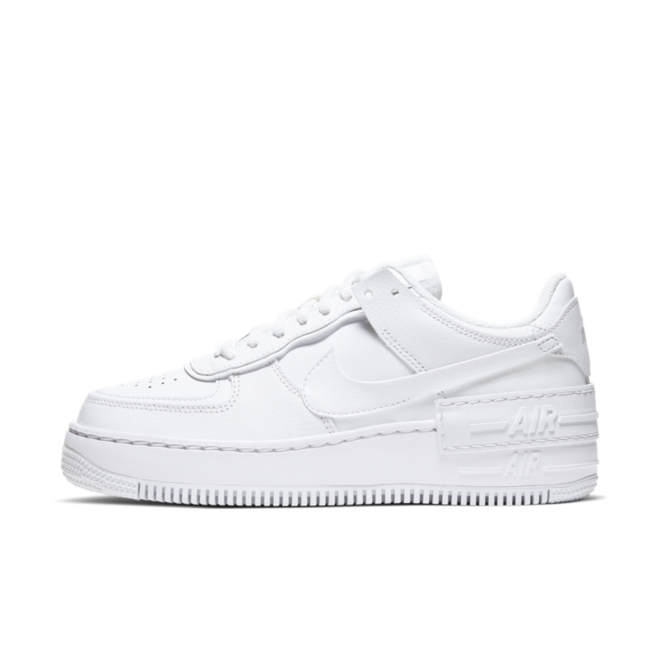 Our third look for the girls is based on the pop icons, the Spice Girls, who took over the fashion market in the 90s with their bold choices. The Spice Girls were almost always found in platform shoes, which is why for this look, we have chosen the Converse Digital Powder Platform. Finish off with light high waisted jeans and a short light blue cardigan.
One word: accessories. Of course, these looks are not complete without accessories, such as rectangular sunglasses, or a shiny shoulder bag. A bit more of a summery look? Then go for a nice hairband, like this one with cherries, for sale in a 2 pack by Asos.
90s Outfits for Boys
We have also picked two cool outfits for the men. The first takes a more daring tone with a striking jacket in bright colours, light blue baggy jeans, and these cool New Balance Vision Racer X Jaden Smith sneakers. Born out of the third collaboration between Jaden Smith and New Balance, these sneakers are made from recycled mesh and cowhide remnants. Shop them here.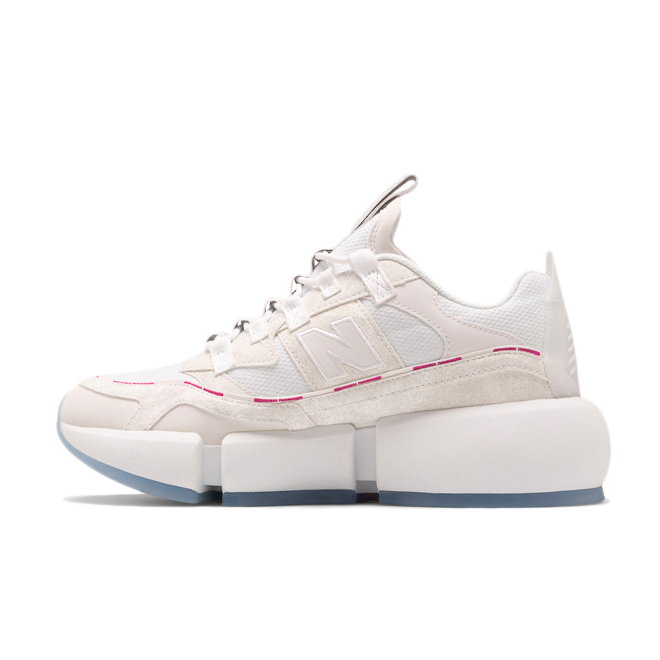 Our second look is a little more neutral. Here we combine white fake leather Old School Vans, with a corduroy shirt for a play of textures. The cheerful "No worries" text on the the shirt gives a playful twist to the light brown item. Combine this with agrey jeans with holesand the look is complete!