Hey guys! I am back again with my favourite kind of blog to make: a styling blog. I love sneakers, but clothing can bring our pairs to new depths, creating astounding new looks. This time I will be creating three looks with the Nike M2K Tekno.
Nike M2K Tekno
The M2K Tekno Nike is a trusty followup of the once-called 'Dad Shoe', the Nike Air Monarch IV from 2002. The brand from Oregon combines the royal look of the Monarch with the aesthetics of trendy streetwear. This has resolved into a lifestyle silhouette that fits perfectly in the current chunky sneaker trend. This sneaker was released as a WMNS model last year, and was sold out completely immediately. Nowadays, the M2K also comes in a men's edition.
Moreover, the model has also turned into a celebrity and influencer-favourite, because of which this pair might be exactly what you need in your daily wardrobe. Not sure yet how you want to style them? Or just want some outfit inspiration? Then check out the outfits that I created for three different pairs below. Also, these pairs are still available! However, it's hard to find pairs nowadays that are still in stock, because these go fast. So don't wait too long, and check out the kicks:
Look 1 | AO3108-601
This burgundy/purple/white pair is sure to stand out. Because of this I choose to combine the sneakers with a muted colour pallet. In order to balance out to intense colour of the pair, I went for a layered look that makes sure the whole comes together. Moreover, the knitted tops adds extra depth to the outfit because of the usage of different materials. Shop the items by clicking on the corresponding photo:
Look 2 | AO3108-018
This happy pair is ready for summer. My advise for this pair would to either go for a neutral outfit, or to make use of the different colours that appear in the kicks. The 'Drive' t-shirt for example contains blue, yellow and pinkish colours, matching the sneaker. The colours on the shirt however are muted, which is good, to give the outfit some more balance.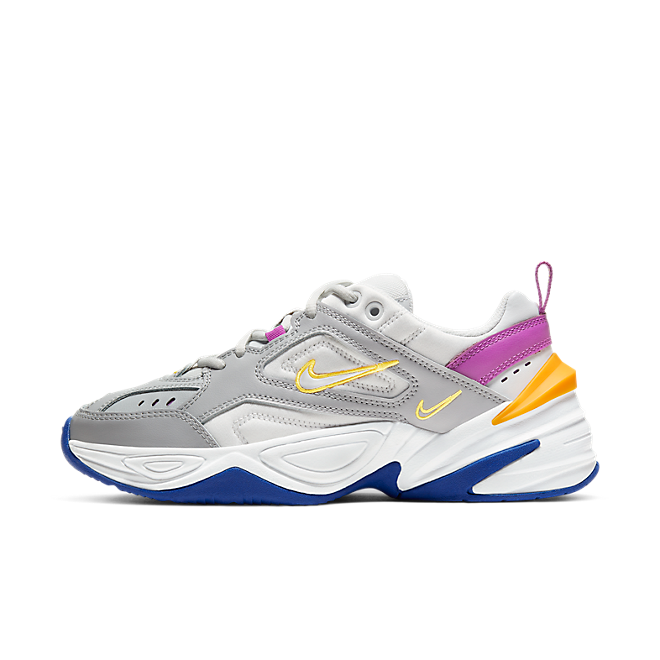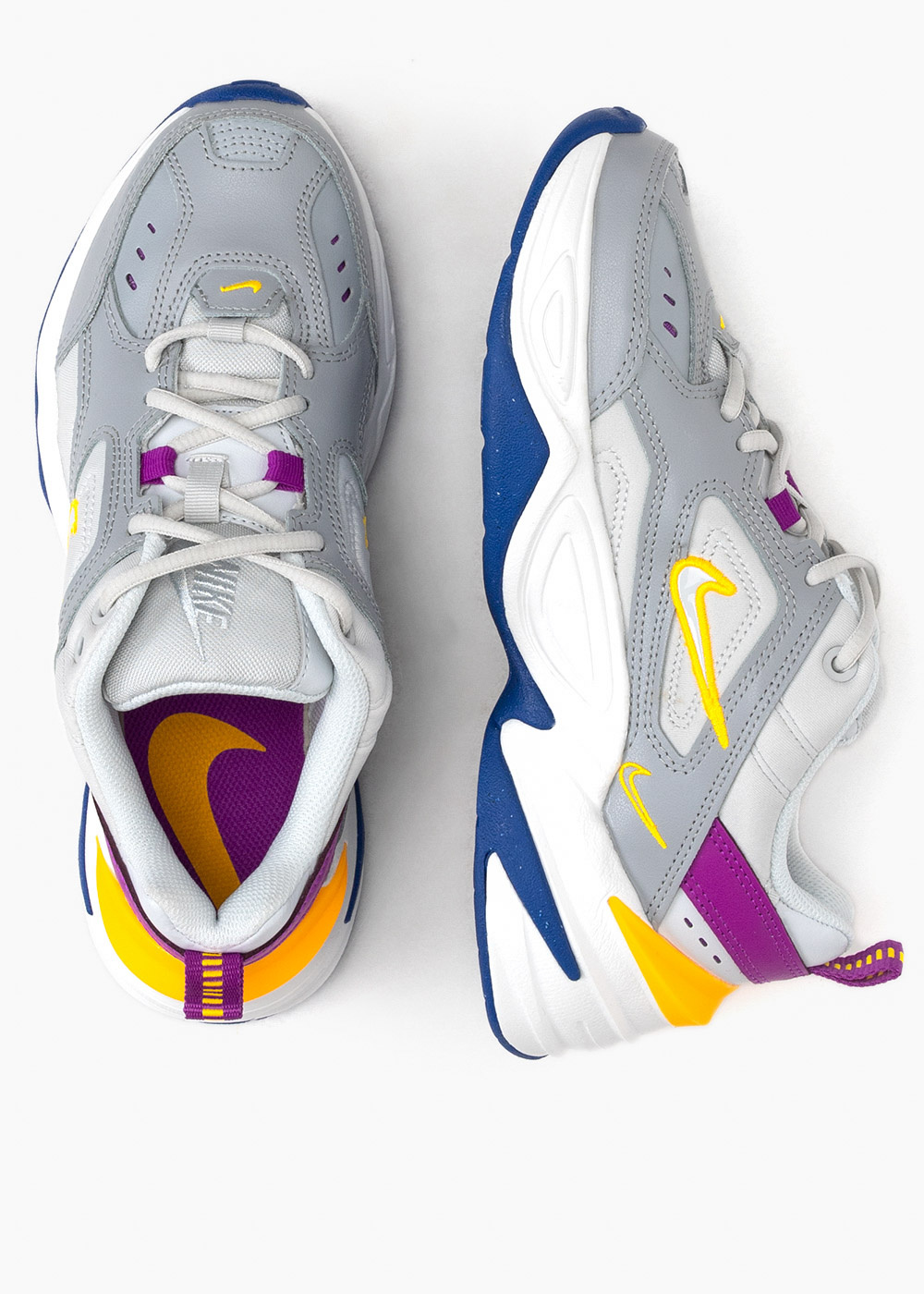 Look 3 | AO3108-100
This clean natural pair can honestly be paired with almost anything. But I personally love matching outfits. And I am in luck, because many shops are also hopping on the trends. I found this matching blazer / trousers pair that sports the same colour palette as the shoes, tying it all together.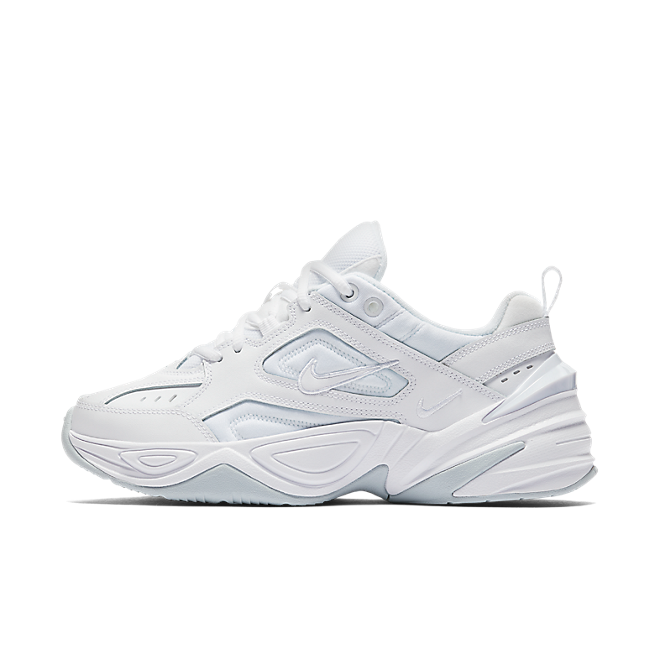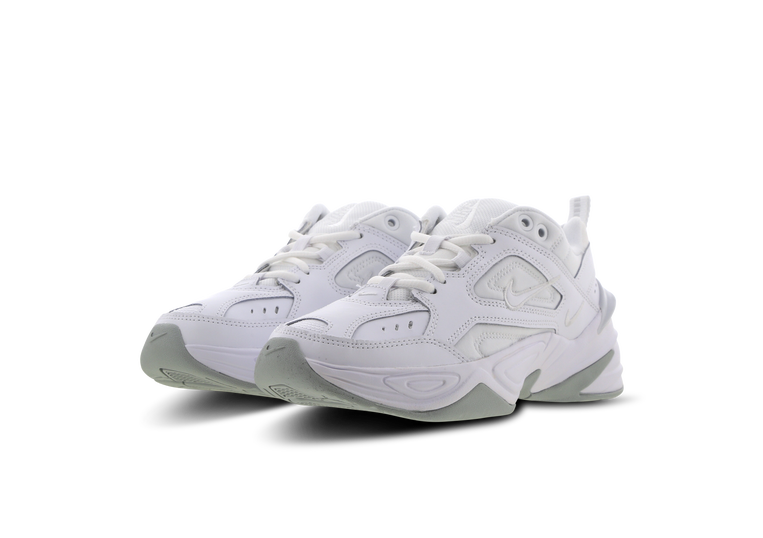 Not enough inspiration? Check out our other blogs! We love to do styling blogs, but also often publish about the newest releases and sales. We also have a Release Calendar where you can check out when what sneaker releases. These items can also be found in our innovative Sneakerjagers App that let's you know when a sneaker releases or drops, so you never miss your (new) favourite pair!