In less than two weeks it's Valentine's Day, time to spoil your loved one or yourself! We created the ultimate Valentine's Day Gift Guide to help you choose the best gifts. Below you can find an overview of the ten coolest tips for Valentine's sneakers and accessories.
Valentine's Day Gift Guide - Sneakers
1. Converse x PLAY Comme des Garçons Chuck 70
Surprise your partner with this twist on the classic Converse Chuck 70. This pair is the result of a collaboration with Comme des Garçons. The famous heart logo can be found on the side of the shoe, perfect for Valentine's Day!
2. Nike Air Force 1 Low 'Love For All'
Choose this unique Air Force 1 for your romantic gift. The details on this shoe are perfect for Valentine's Day. The swoosh, for example, features the word 'Love'. Check out both colorways from this release via the links below.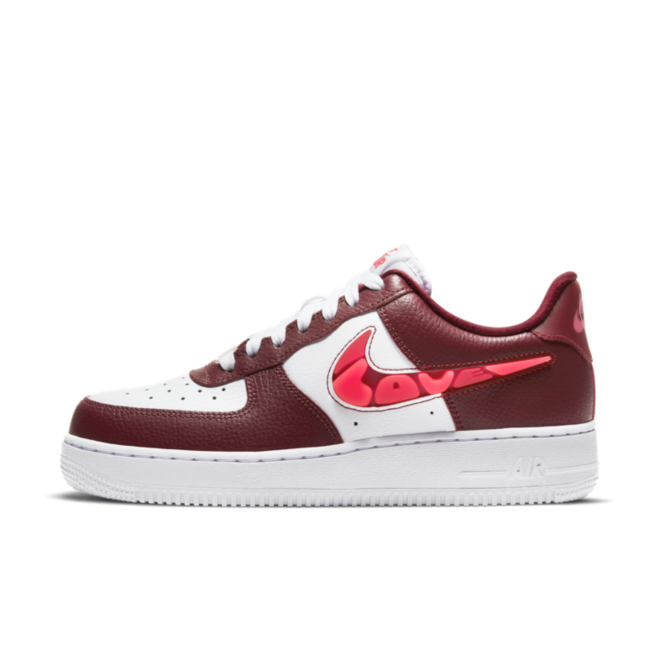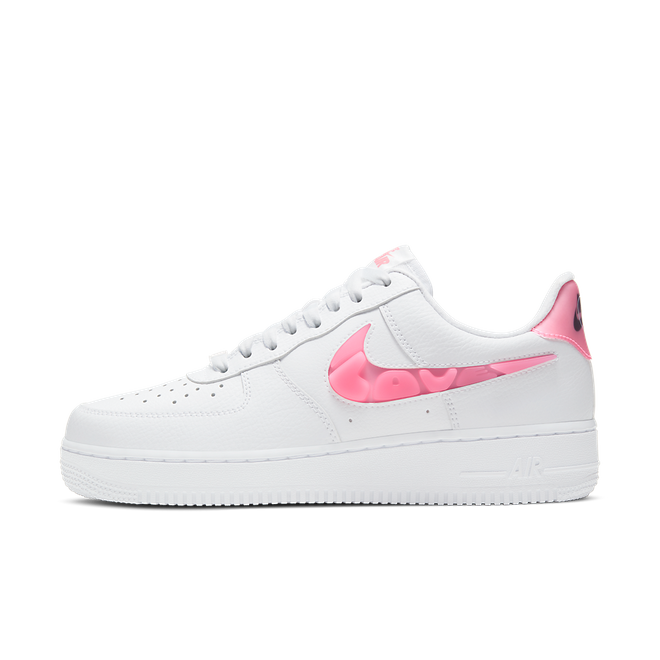 3. adidas Superstar
The adidas Superstar is a classic model that every sneakerhead knows. This design has a good base: the entire sneaker has a white background. Because of this, the different coloured hearts stand out well. Between the hearts are small adidas logos in different colours. As finishing touch, the laces are also covered with little red hearts. Do you think this is too much? Then you can always switch them with a pair of white laces.
4. Nike Valentine Pack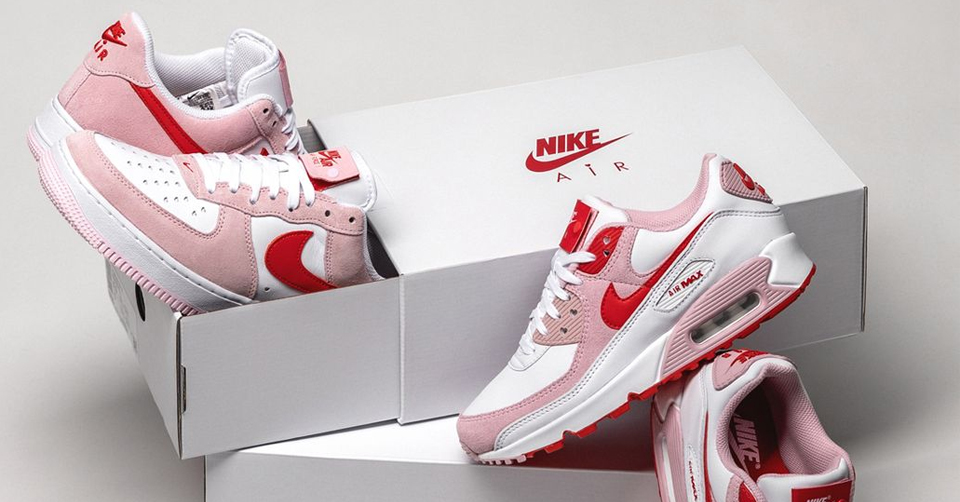 Nike has released a Valentine Pack again this year. This time with two models: the Air Force 1 and Air Max 90. The colour combination consists of pink, red and white. This makes them perfect for Valentine's Day but also very wearable afterwards. Do you want to see an extended review of this pack? Then click here for our blogpost!
5. Vans Valentines Heart
Vans also designed two beautiful Valentine pairs this year. Do you go for the comfortable black slip-on that is swarming with little red hearts? Or do you go for the authentic white model with the different coloured hearts?
6. Converse Valentine's Day Run Star Hike High Top
Do you like platform soles? Then this Converse model might be the pair for your heart. The red details on the shoe and the letters 'Made With Love' give it a real Valentine's feeling. Another plus is that this model also walks very smoothly, ideal if you want to take a romantic stroll!
Valentine's Day Gift Guide - Accessories
7. Hyprints DIY: LOVE IS IN THE AIR 2.0
Looking for a unique gift? At Hyprints you can create your own poster with your and your partner's favourite colorways on either the Air Max 1 or the Air Jordan 1 silhouettes. The steps are easy to follow on the website: type in your desired colorway for both shoes et voilà, your personalised poster is created!
8. Valentine Accessories by Size?
Are you looking for a nice accessory to give? Then perhaps one of the above products is for you. Choose a warm hat from Nike, a pair of socks from Stance, or coloured facemasks from Medipop.
9. Crep Protect Essentials
Not only your partner, but also your sneakers need love. With these essentials from Crep Protect, you can keep your shoes in good condition. Choose for example the Crep Crates to store your sneakers. Or go for the Ultimate Sneaker Protection Pack, which immediately completes your care set.
10. adidas Gift Card
Still don't have any inspiration for a Valentine's Day Gift after seeing the tips above? Then you can always opt for a gift card from your favourite sneaker brand, like adidas for example. With this card your loved one can choose their own gift and you can be sure they will like it!
These were our top ten tips for the ultimate Sneakerjager's Valentine's Day Gift Guide 2021! Hopefully you'll find the perfect gift for yourself or your loved one. Don't forget to download the Sneakerjagers app and be the first to know about new releases and restocks.