My dear sneakerjagers, in these temperatures we are drawn to the sun, to the lake, to a mountain, to the sea. For me, nothing symbolises a perfect summer day more than a picnic with various delicacies, a cool glass of wine and - you guessed it - the right kicks on our feet. That's why we have two things for you today: on the one hand the coolest kicks and on the other hand the ultimate guide for your next picnic. Sneaker x picnic it is, here we go!
1. The picnic blanket
Of course, we need a picnic blanket so that we can have a nice comfortable lunch, dine and then simply stretch out. To make it especially picturesque, a chequered blanket in red and white is the perfect choice. No other shoe goes better with it than a pair of Vans in a chequered pattern.
2. The basket
While we're on the subject of picturesque, of course we need a classic basket for our dream picnic, or at least a basket bag. The Superga sneaker, with its braided raffia sole, is a perfect match, putting us in the summer mood. Finally, a braided hat will protect us from the sun. 😎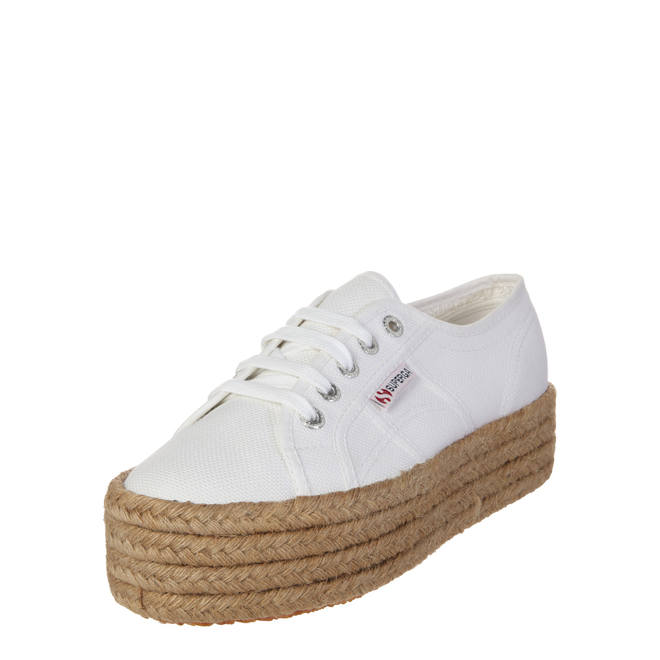 3. The food
Undeniably, food is one of the two most important items on our list. For a really advanced picnic, we need both savouries and sweets. You can, of course, go wild in the kitchen and pack everything from savoury waffles to salads and homemade spreads to cakes and chocolate-covered fruits in your baskets.
For the less gifted or culinarily inspired among you, we can also simply stroll through the supermarket. Pack a baguette and brie, hummus or another spread of your choice, maybe a salad variation from the fresh produce counter and maybe (vegan) wieners. And fruit is always a good idea: melon, berries, cherries - whatever you can carry. In the end, all we need are biscuits, crackers or waffles. Have I forgotten anything?
Ah yes, the sneakers. I admit, the pairing is a bit far-fetched, but you'll forgive me for that, won't you?
The Nike Air Max 90 'Happy Pineapple' fits both the savoury and the sweet contents of our picnic basket because of its name, but also because of its colorway.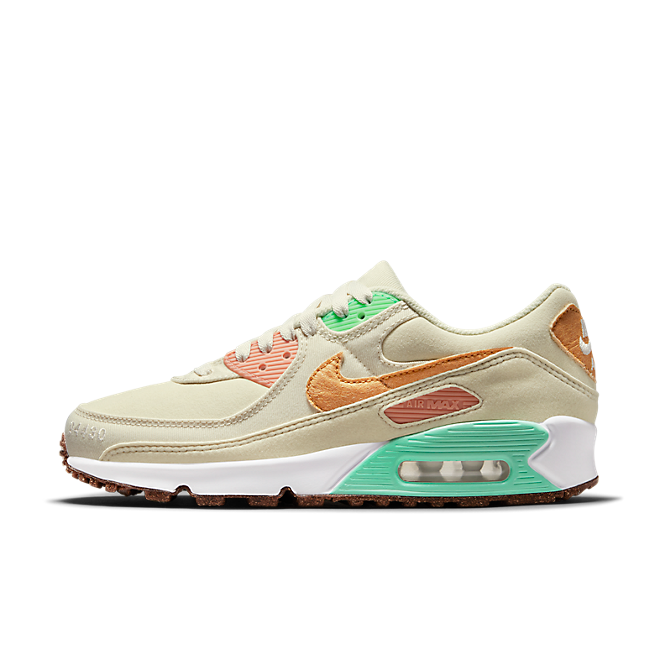 This wonderful Air Force 1 with a pink base is available at our partner shop BSTN, but it's worth being quick. You can see the raspberries, the cherries and a melon in it, right?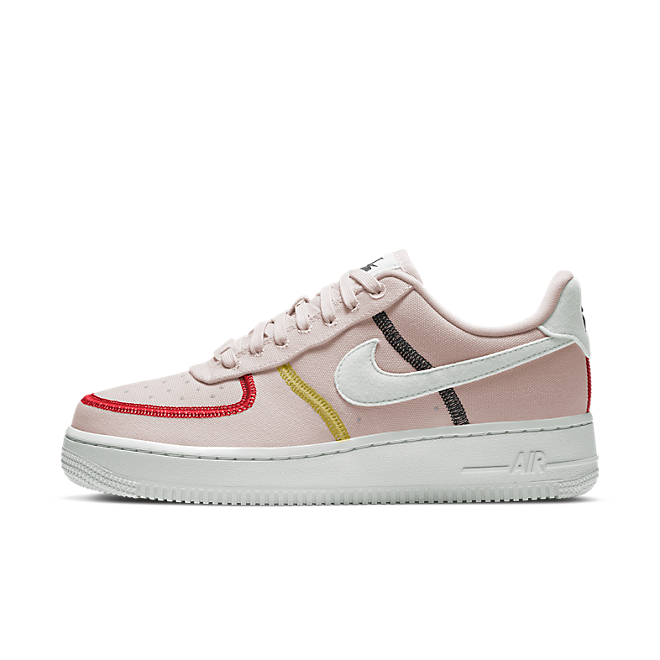 Just as appealing as strawberry ice cream is this PUMA RS-0 in pink. You could also organise a bonfire with roasted marshmallows, what do you think?
4. The Drinks
A little story from my life: Once, when I was allowed to live in Rome for a month for a language course, I received a reply from my dear cousin to my countless Instagram stories. "Either your blood will soon be frozen or no longer red but orange." She was, of course, alluding to my high consumption of ice cream and Aperol. Now the joke is over and I present you with my first choice drink in a shoe: Aperol Spritz.
Even if this chic Nike Air Max 95 'Campfire Orange' doesn't reflect my favourite drink with its name, which of course goes just as well with a relaxed picnic, its colours do.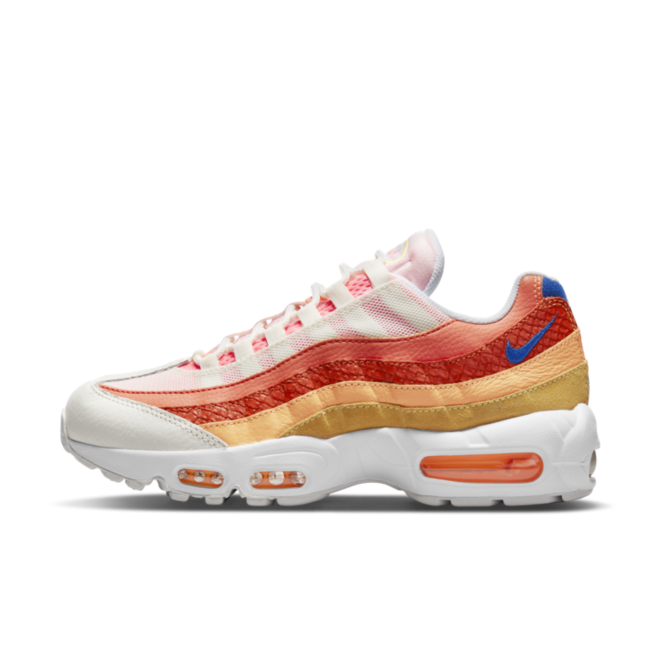 I'm no less enthusiastic about rosé, and I also love it in a bubbly version. Of course, the delicate Nike Air Max Plus in the 'White/Pink' colorway goes wonderfully with it.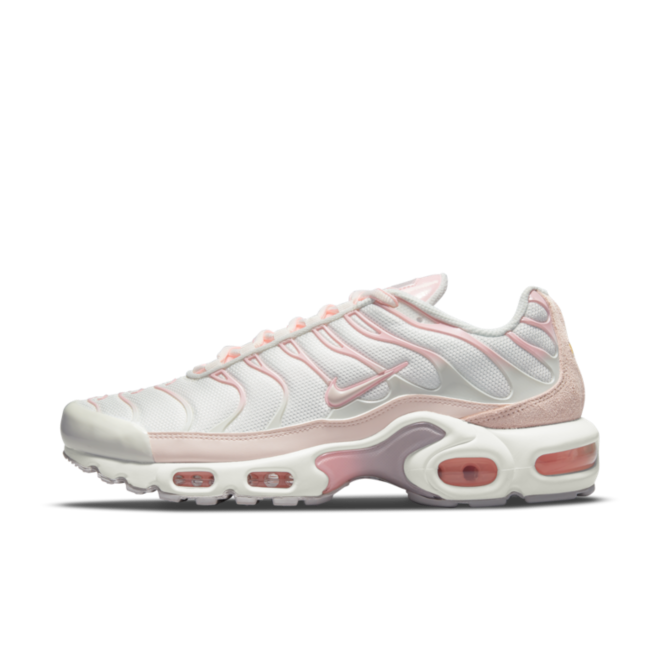 5. Other trifles
Now it gets a bit tricky, which is why I'm grouping the necessary small items under one heading. Depending on the food you choose, you may need cutlery, a chopping board or a plate and a napkin. You can also bring your own mug or water bottle, so you can enjoy your day even more. A good book and a cushion to rest on after the escapades of a good conversation and a (sun)bath wouldn't be bad either.
So that you don't forget this unforgettable day, put your memories either in a notebook or in a jam jar. But Polaroid photos would be even nicer, wouldn't they?
Finally, we need a sneaker that will accompany us throughout the day, from the supermarket to the lake and bring our tired feet home happy. The ASICS GEL-1090, which was originally developed as a running shoe, is perfect for this.
We're looking forward to your picnic stories, don't forget to tag us on Instagram!