The queens are back. On Thursday March 31, 2022 at 20:00, episode five of the second season of the Queens & Sneakers Show will air on Sneakerjagers' YouTube channel. This episode our hosts, Maartje and Carmen, have Eva and Nadia as guests.
This new episode is recorded at Prospect 11, Amsterdamse Poort. Concept event space Mr. Wallace is part of Prospect 11. This space is exploring a new wave of the Bijlmer Renaissance. Named after the Notorious B.I.G., also known as Christopher Wallace, who brought a needed vibrant energy and colour to a slightly grey and grimmy New York hiphop scene.
Mr. Wallace is looking for the Big City vibe in our neck of the (concrete) woods, the Bims.
Queens & Sneakers Show Ep. 5
Eva Nicola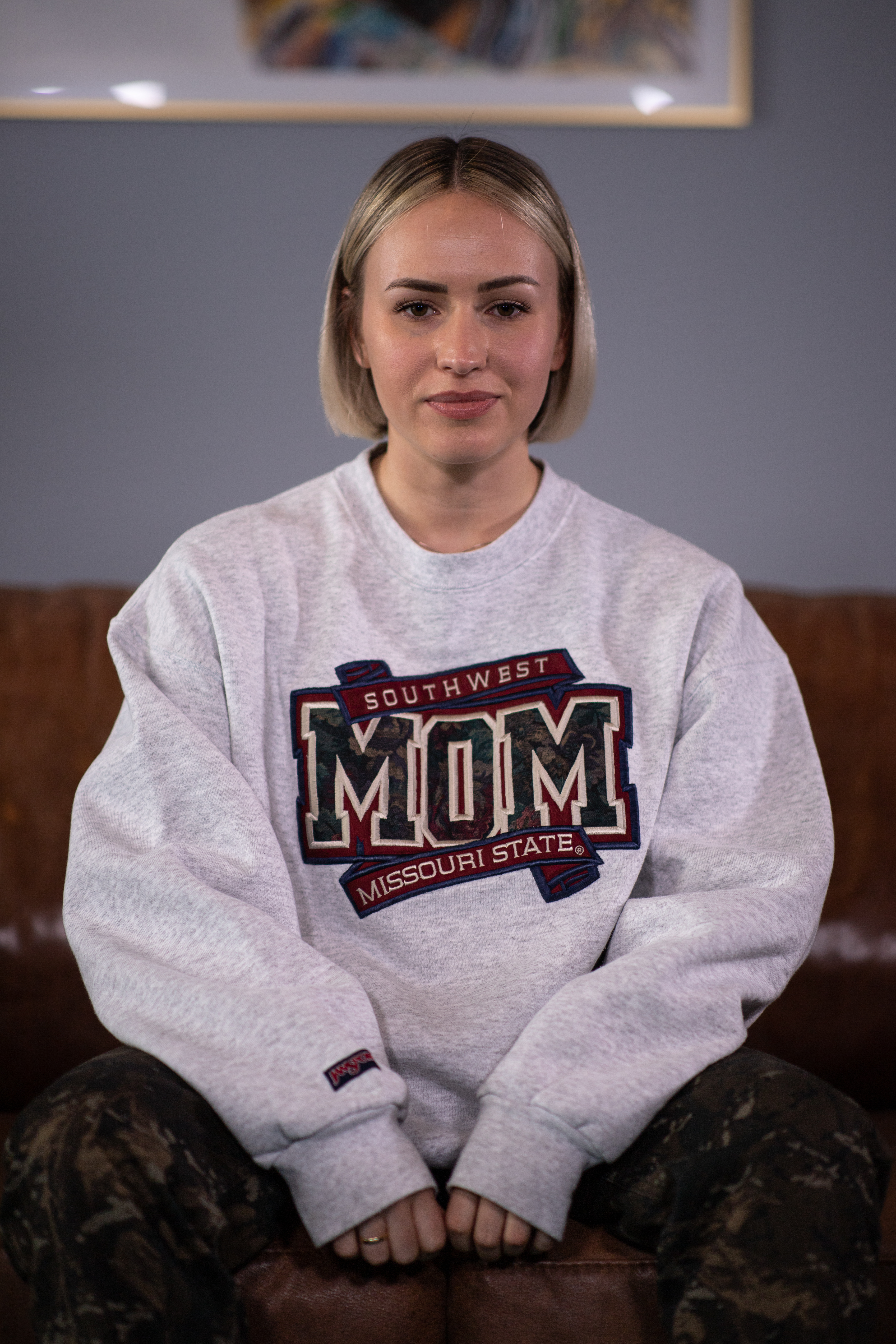 In this episode, Eva is one of our guests. Many of you will know her from her Instagram @evitanicola. On Instagram, she shares her passion for sneakers with her followers. She is a big Nike fan and very loyal to the brand. You won't find Eva wearing a pair of adidas kicks anytime soon.
Besides sharing her passion for sneakers on Instagram, she is busy at work at the city council. The 27-year-old Nike fan is a communications consultant by profession. Her hobby on Instagram has in the meantime grown into a side-business that she is almost as busy with.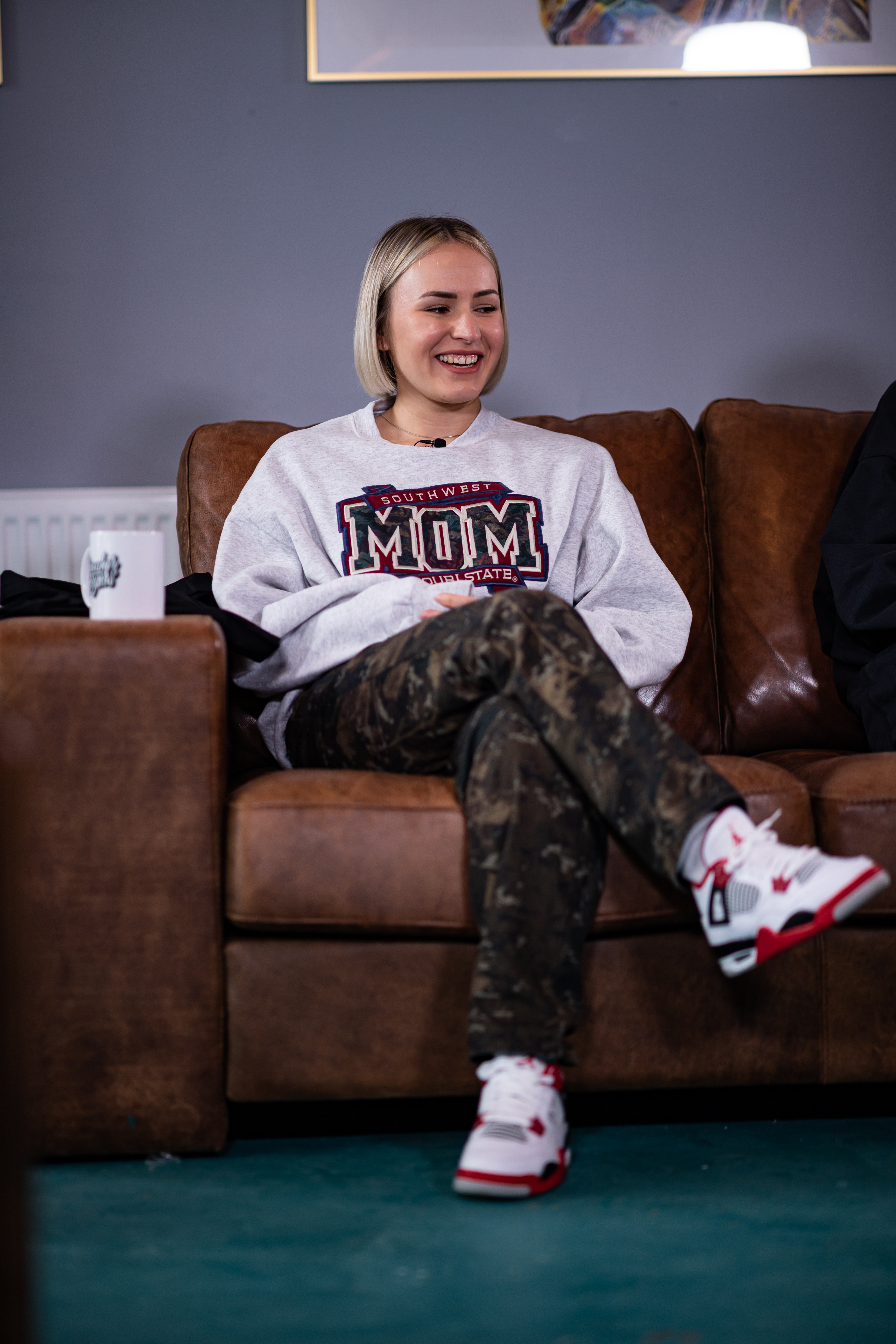 Nadia Idder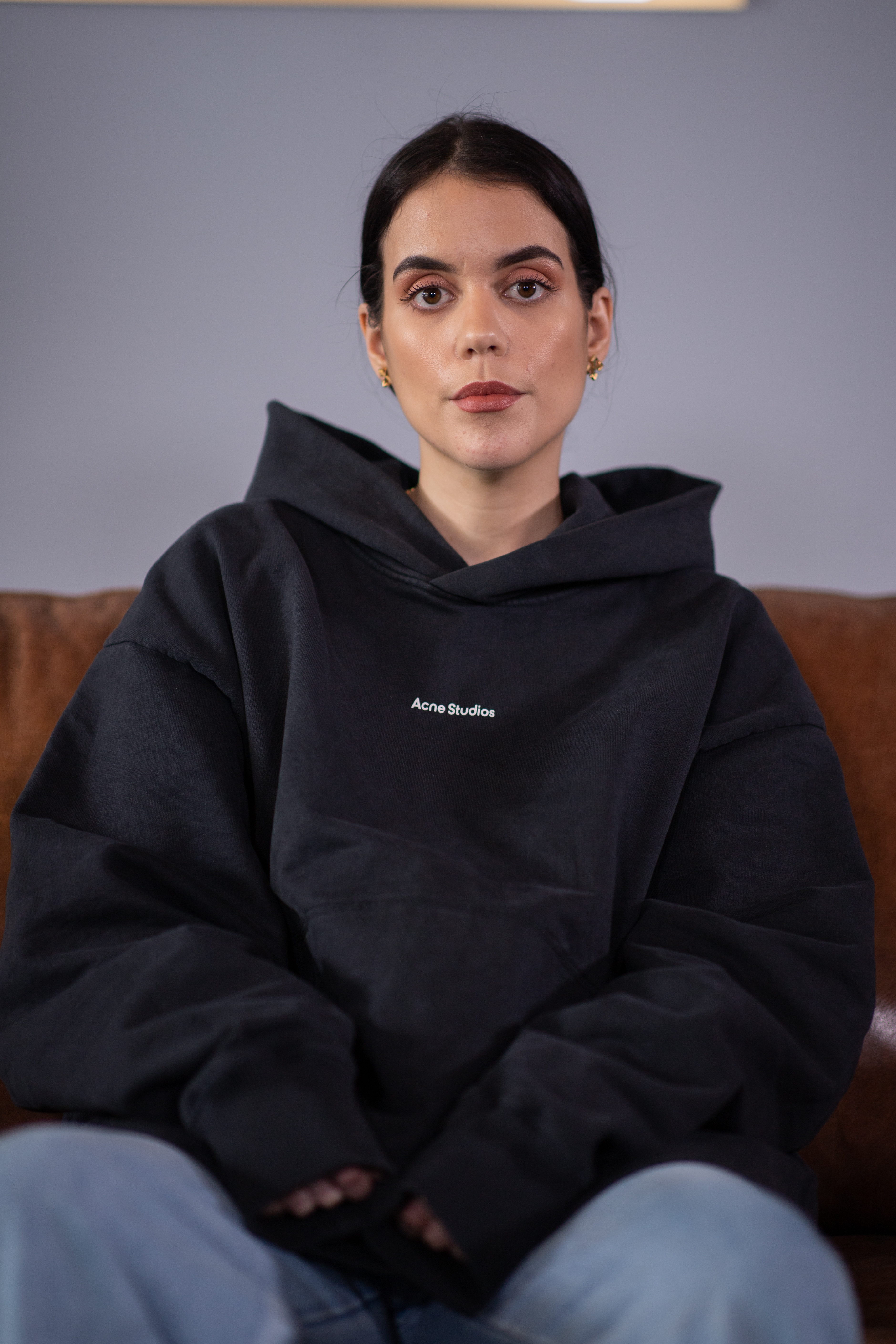 The second guest in this brand new episode is Nadia Idder. Nadia is twenty-eight years old and a real Amsterdammer. She was born and raised in the dutch capital. Just like Eva, Nadia shares her passion for fashion and sneakers on her Instagram account.
Nadia started Instagram as a hobby and enjoyed sharing her passion for sneakers and fashion with her followers. Her account has grown very quickly, making content creation Nadia's full-time job.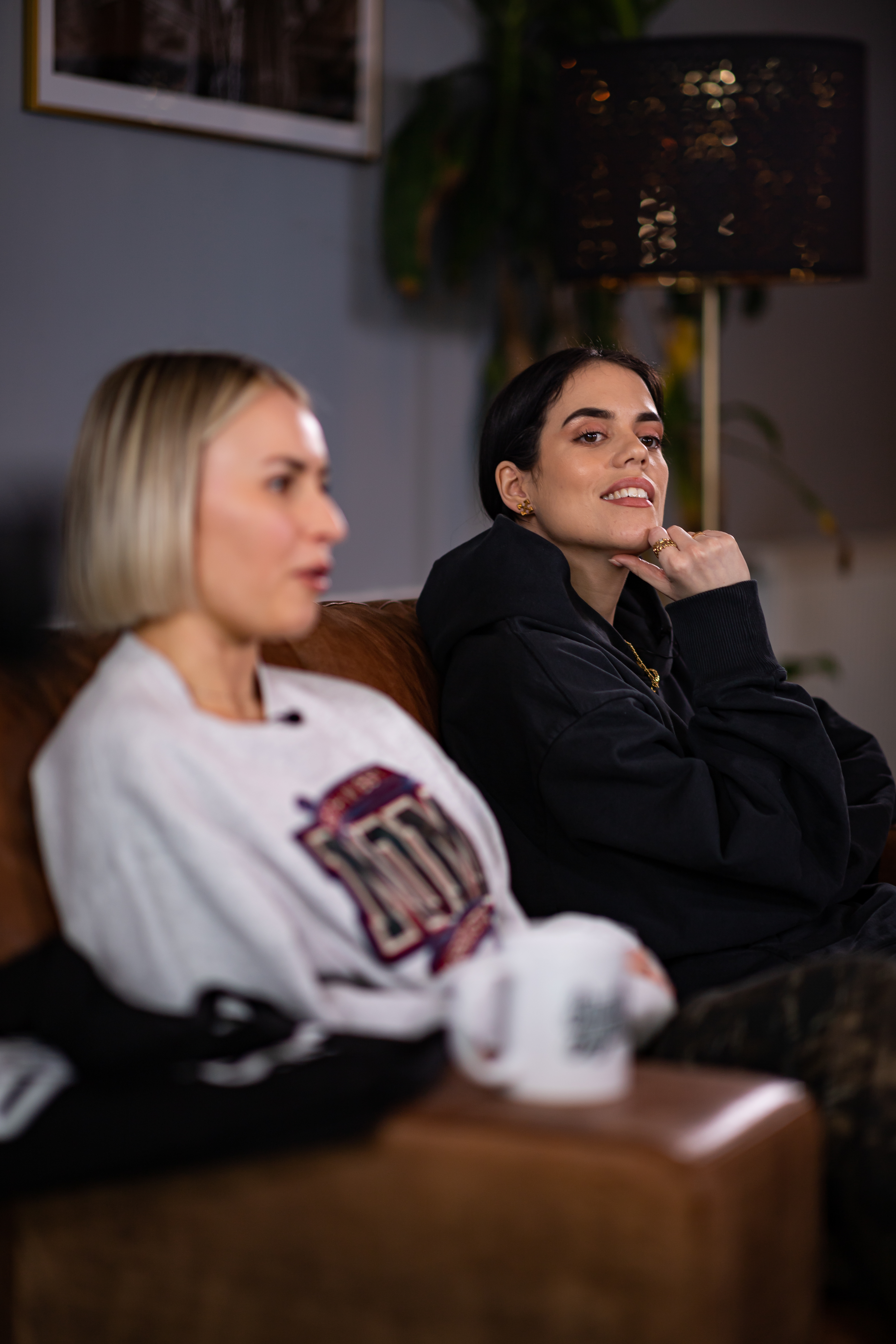 Watch the episode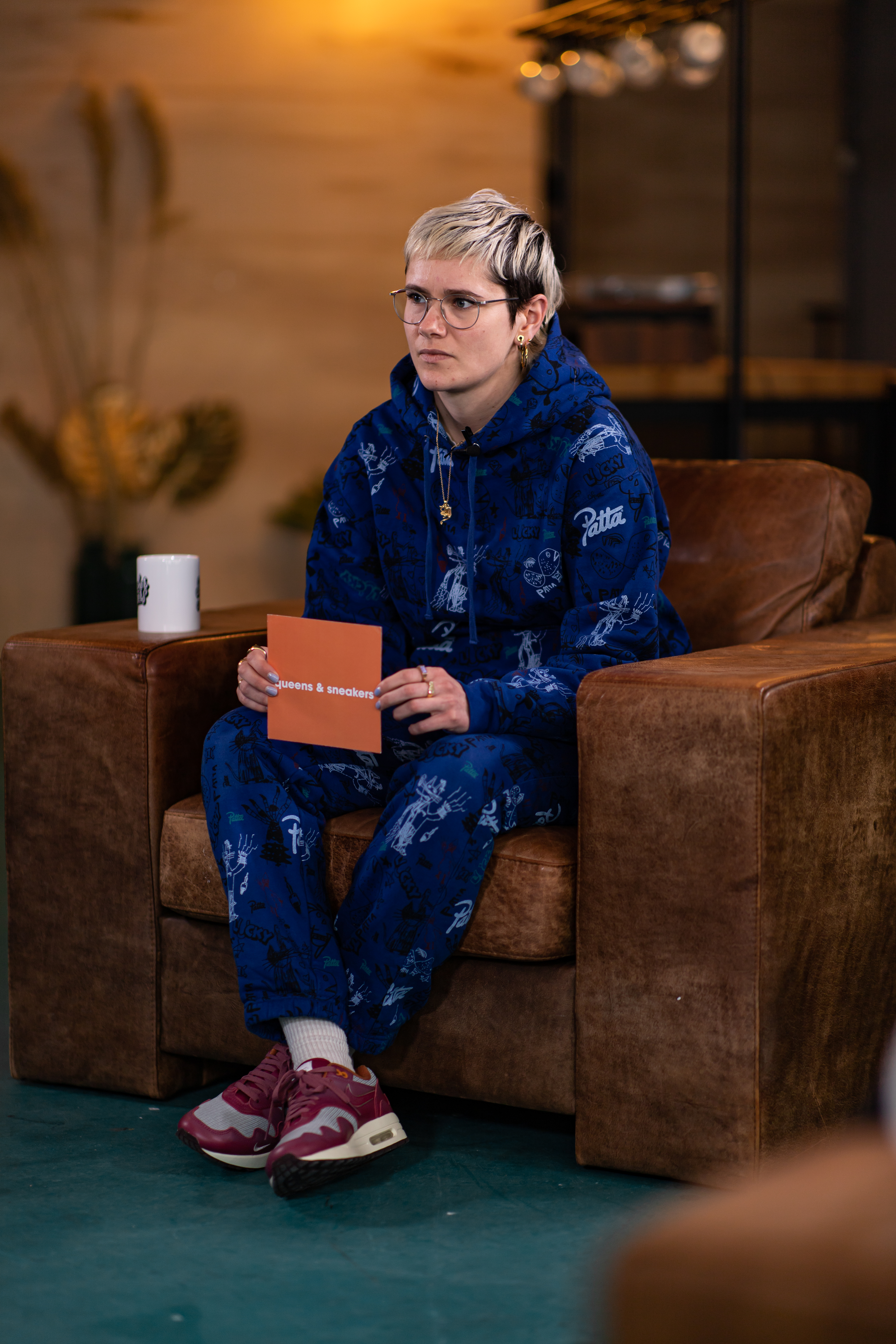 Are you waiting for this new episode of the Queens & Sneakers Show to go online? Then make sure you're ready on Thursday, March 31 at 20:00. The fifth episode of season two will be available on Spotify, as well as on YouTube. Did you miss one of the previous episodes? On our YouTube channel we have a playlist with all episodes of this show.
Would you like to be updated more often on the latest sneaker news? Make sure you follow us on Instagram (@sneakerjagers_wmns).