Pharrell Williams x adidas continue their longstanding collaboration and now bring us a super clean triple black collection as their latest project. The collaborators have been working together for about six years now. In that time, they have released a lot of sneakers and clothes that are always at the top of the trend. The new collection includes a wide range of sneakers - all top sellers from adidas and also some strong apparel products. These include hoodies, tracksuits and much more.
Today we want to present the collection to you in detail, whereby our focus is of course on the kicks. The collaborators themselves speak of a monochromatic reinterpretation of adidas staples. The products of the collab will be launched on Saturday, 12 December 2020 at 00:00.
The collaboration between the three-Stripes brand and the American artist was launched in 2014. The first sneaker collection followed in 2015. This was the birth of the collaboration's NMD sneakers, which are still so popular today. In 2016, Pharrell Williams and adidas released their NMD sneakers in collaboration with Pharrell's own Human Race brand. This collection went through the roof and some colorways sold for more than 1000€. In our sneaker archive you can still get hold of some of the sneakers in the resell.
Pharrell Williams x adidas goes all black
The new collection now includes twelve classic adidas sneakers, a pair of loafers and a clothing collection. In terms of sneakers, we can look forward to absolute bangers from the house of adidas. From the Stan Smith and the Superstar to the ZX 2K and the popular NMD, everything is here. As the name of the collection suggests, all sneakers and garments in the collection have a so-called triple black colour scheme. This makes the collection super clean and extremely versatile.
Before we present the kicks in detail, let's take a quick look at the clothes: The clothing line of the collection is also very broad and brings us, among other things, a tracksuit, hoodies, T-shirts and trousers.
The Pharrell Williams x adidas triple black will be available at adidas and other retailers from Saturday, 12 December. Click on the buttons below to see where you can buy the sneakers in which size at which shop and, of course, at what price.
If you keep an eye on our release calendar, you'll be sure not to miss any hot sneaker releases like this one. Now we present you an overview of all the shoes in the collection and hope that it will be easier for you to choose one of the many nice styles!
---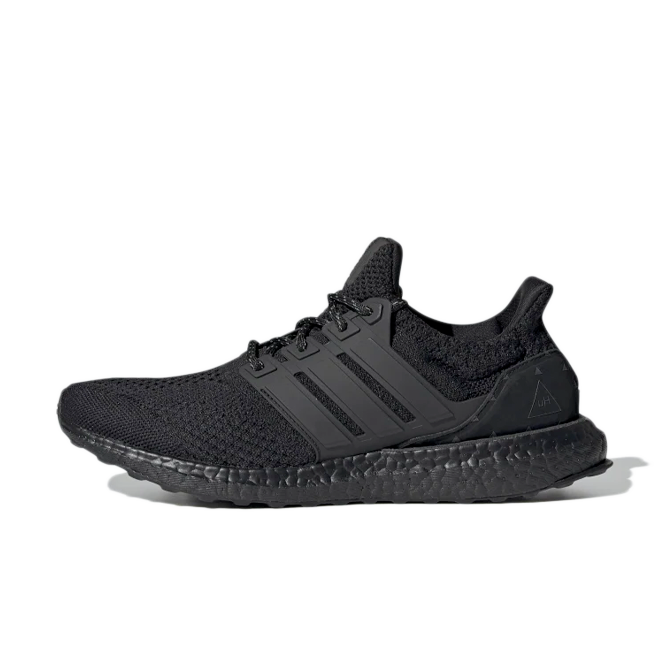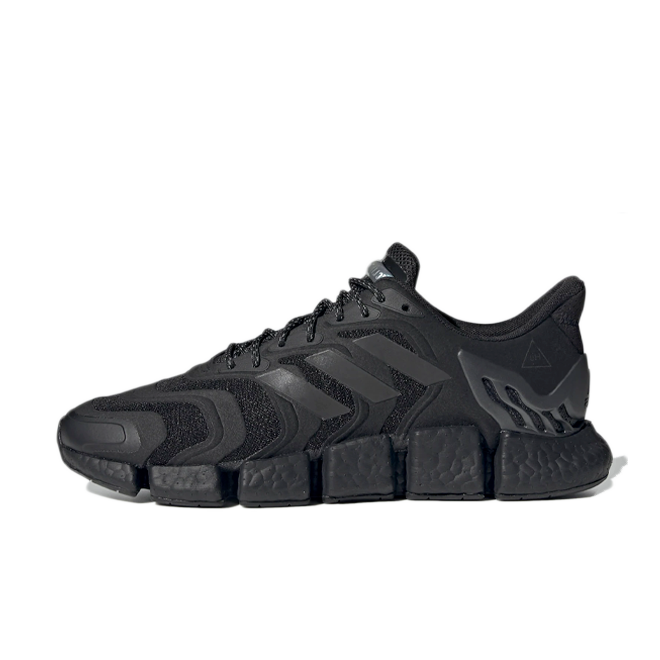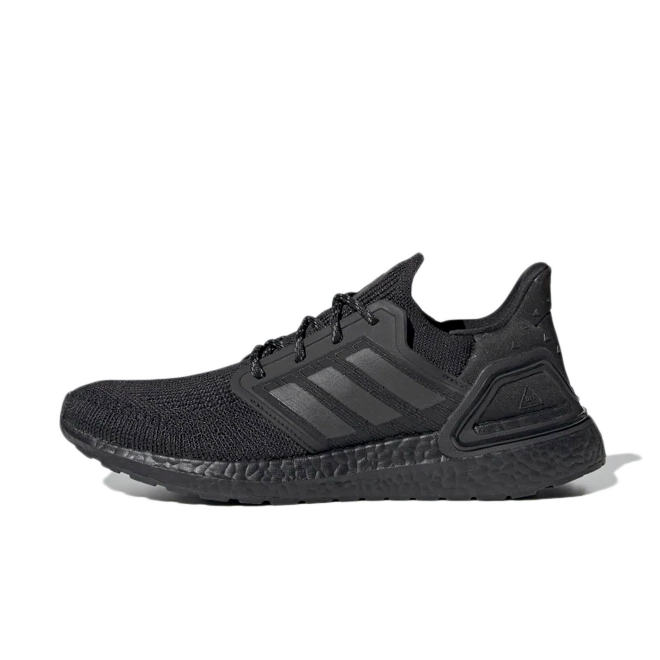 ---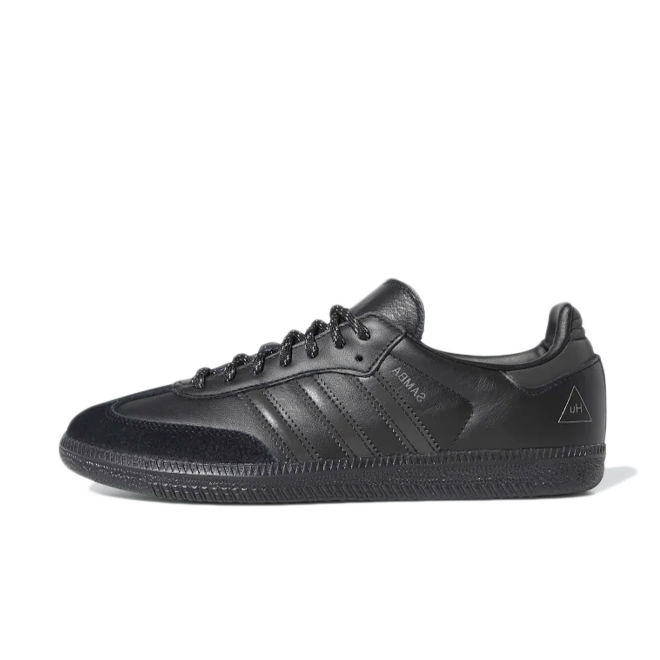 ---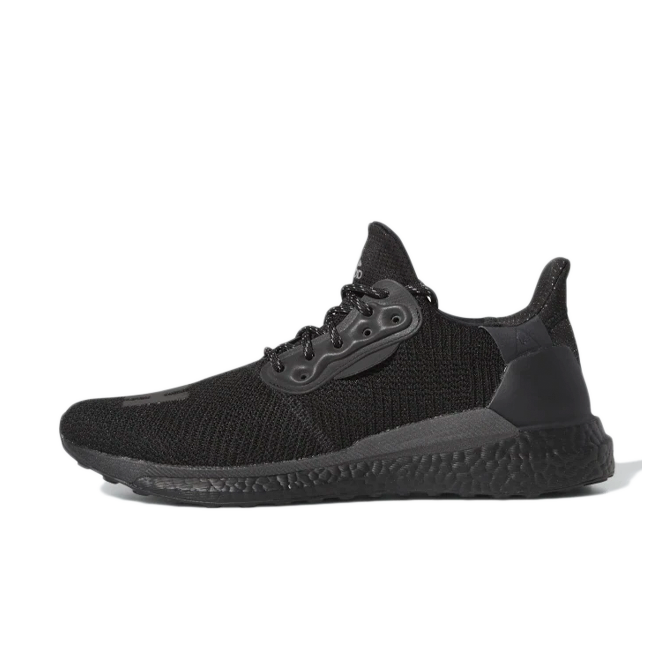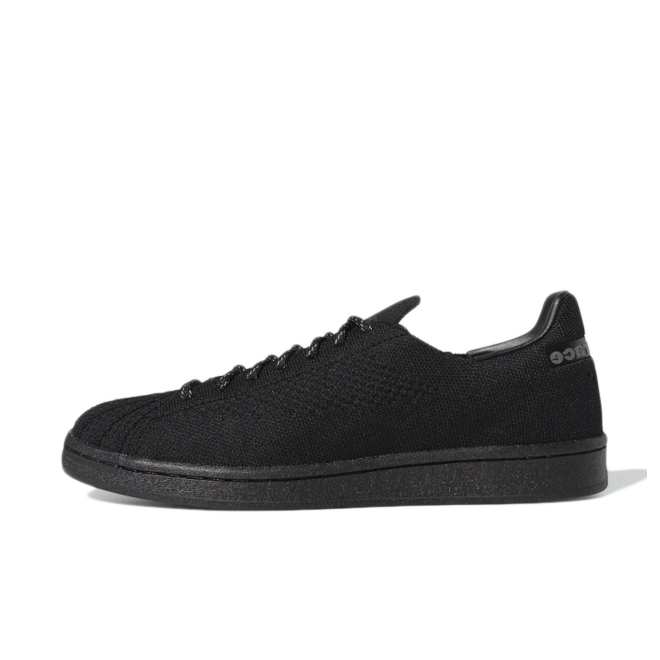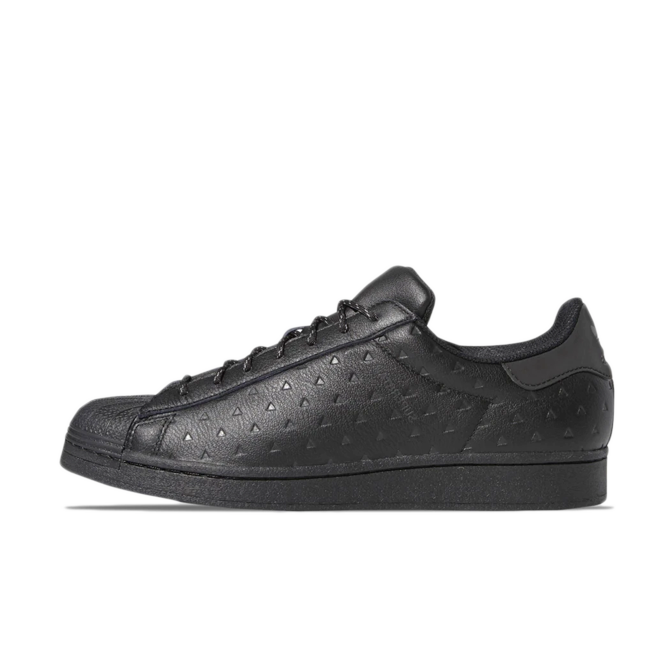 ---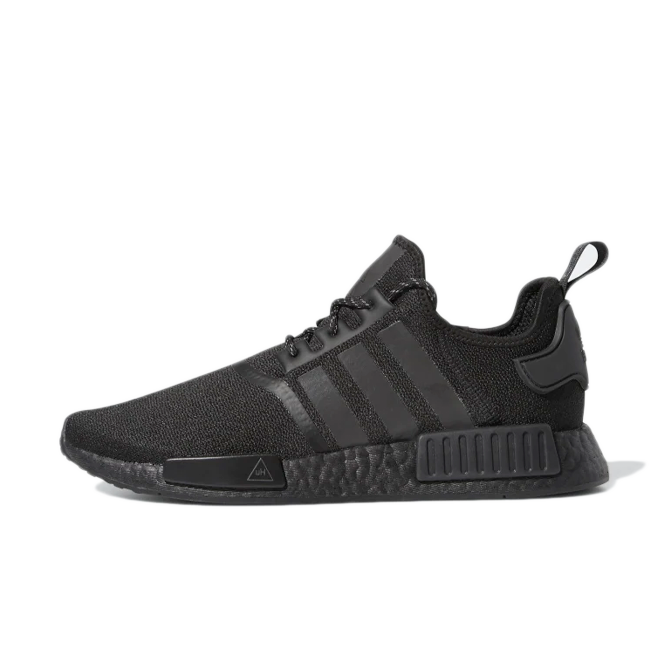 ---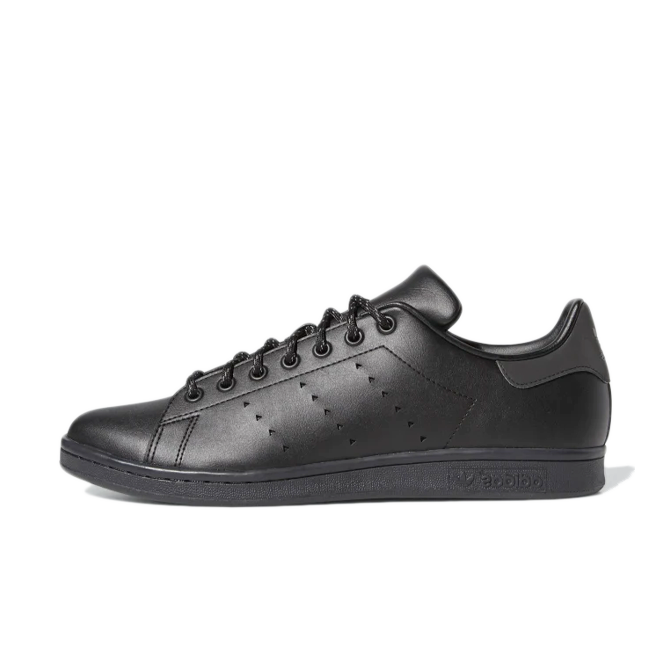 ---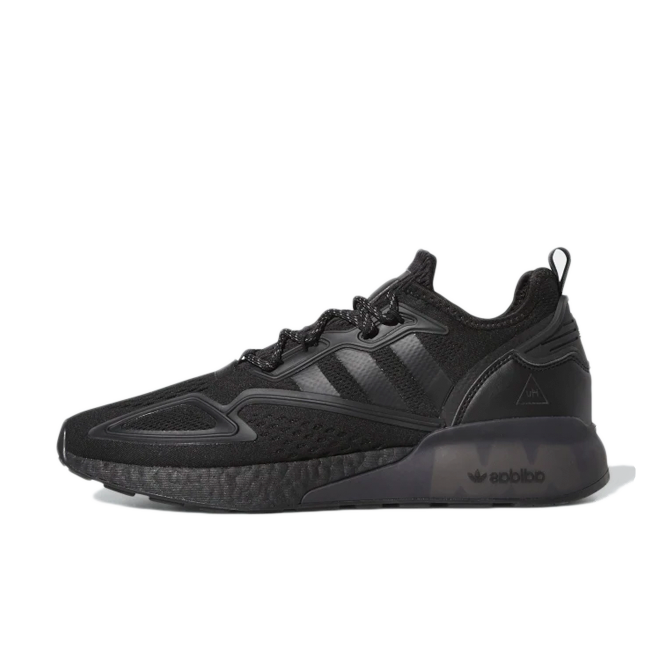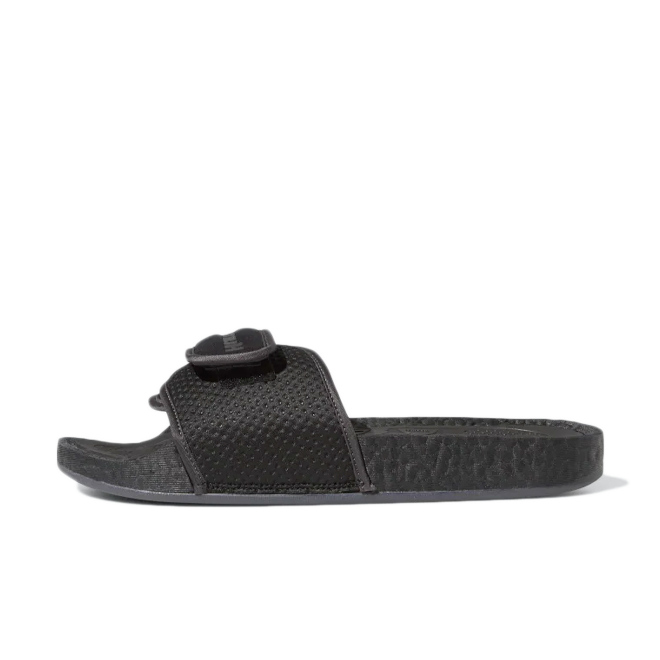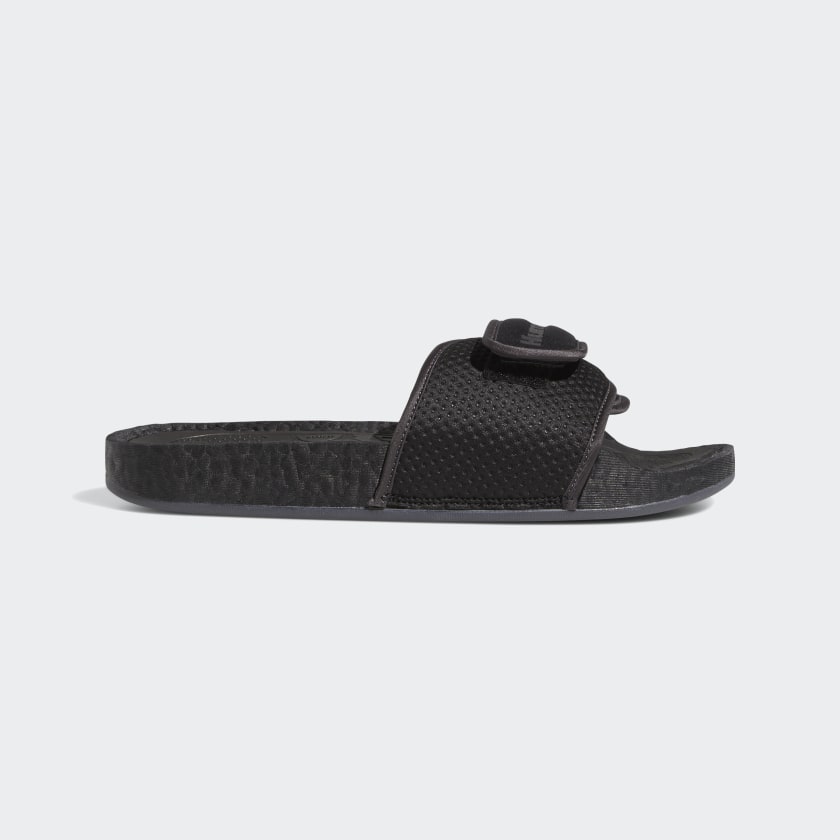 ---