It's time again to see what's trending this week by looking over the bestsellers of week 40! This week we have a very varied collection with a PUMA Wild Rider, a KangaROOS collab, an ASICS Gel-Lyte III and an Air Jordan 1 Mid and Low combo.
A quick note: we only cover the bestsellers of a week that are still available in many sizes, in case you want to buy one of these trend kicks. In other words, the hyped sneakers of a week that are instantly sold out are not listed here.
ASICS Gel-Lyte III Backstreets of Japan 'Aqua Angel' | 1201A051-400
Further to the 'Daruma' pack that was dropped in early 2021, the 'Backstreets of Japan' pack consists of two colorways on the popular Gel-Lyte III model, and the 'Aqua Angel' features pink and blue hints that remind us of the neon lights of Akihabara or Kabukicho at night.
Take a closer look at both colorways in this post here!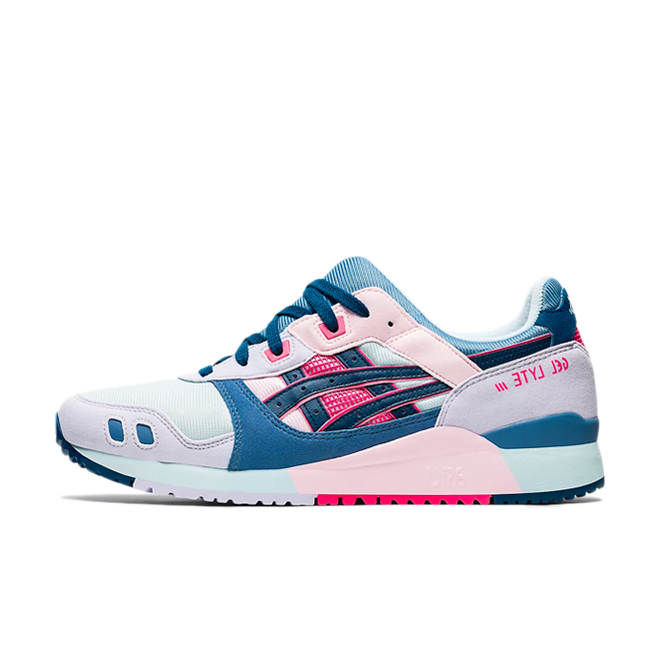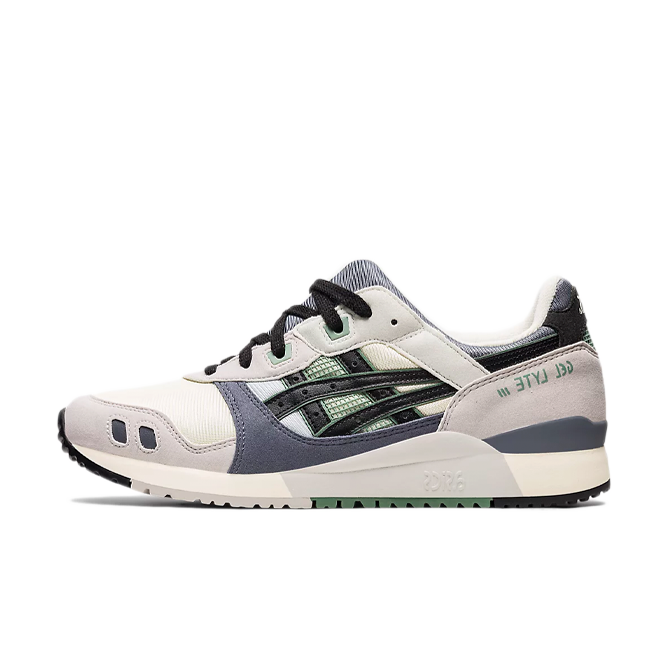 Puma Wild Rider Vintage Mineral Yellow | 381595-02
This colourful sneaker is part of the Puma Wild Rider Vintage pack that released in mid-2021, and the pair features both a foam sole and a shock absorbing outsole to provide ultimate comfort.
Read more about the pack here!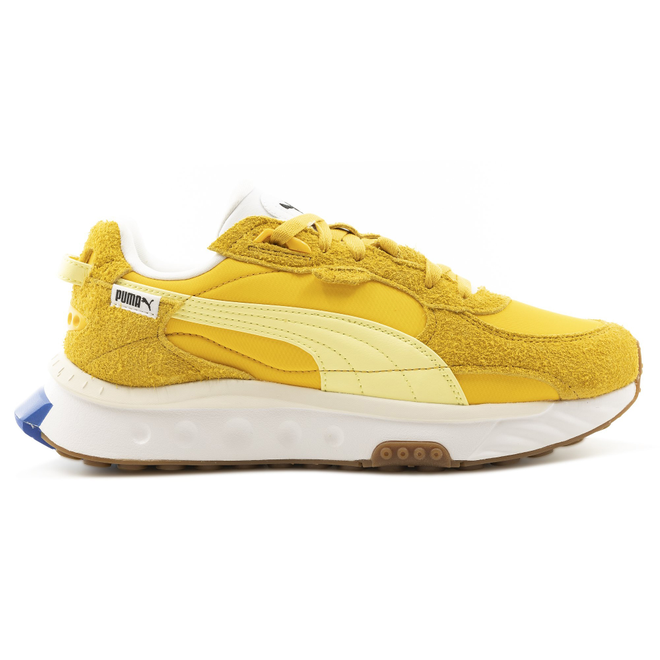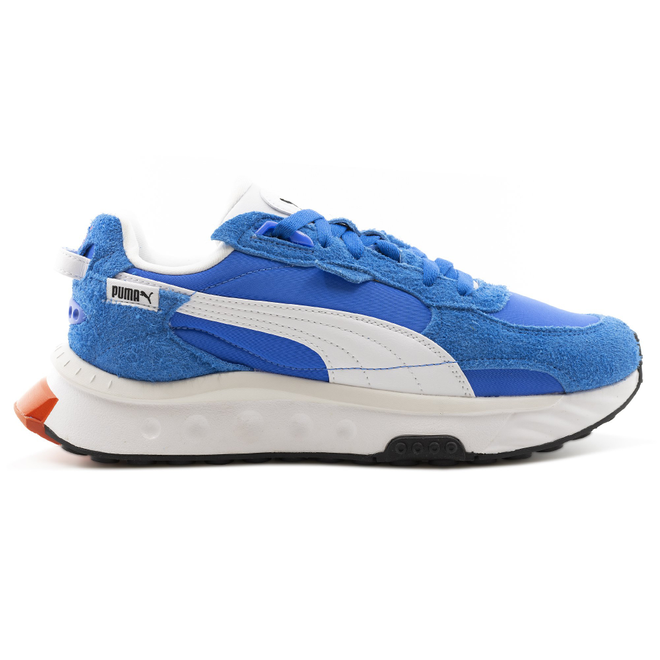 Bisso x Max Loewe X KangaROOS 'Rainbow Trout' | 4712C 000 3021
KangaROOS are releasing sneakers in collaboration with some big names recently, and the 'Rainbow Trout' is the third such collab, with Bisso and Max Loewe. Inspired by sport fishing, the sneaker is based on the rainbow trout as it's one of the most caught trout species in both the Pyrenees in France and Bavaria in Germany.
Read more about the sneaker release here!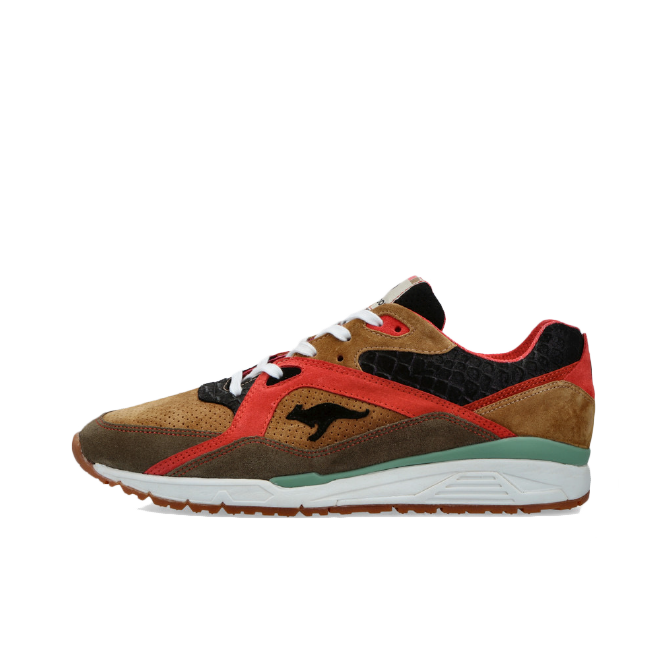 Air Jordan 1 Mid & Low 'Dark Teal' | 554724-411/553558-411
With both a mid and low version of the colorway, you're spoilt for choice with the 'Dark Teal'. Made from white leather with dark blue (or 'teal') overlays, this simple colorway is still an absolute classic.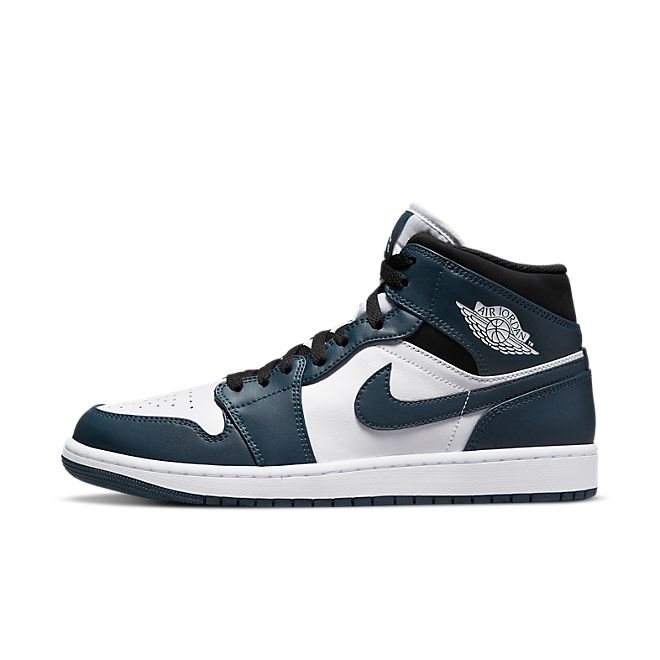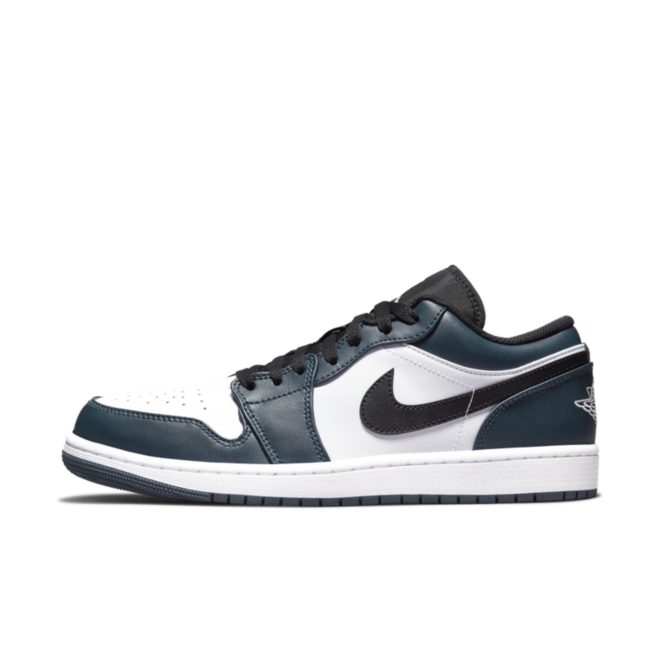 Join us again next week to see more of our sneaker bestsellers and know what's trending! You can read all the articles from the past weeks again in our Sneaker News. If you're more interested in the hyped kicks, then check out our Release Calendar, where you'll never miss an important drop again!