We've got strong runnng vibes in our sneaker bestsellers for week 14! The bestsellers this week include a Nike Free Run Trail, a sleek Men's New Balance and a Nike Air Max Viva just for the ladies.
Don't forget, as hyped kicks are usually sold out instantly, we only ever comment on the the trend sneakers that are still available. But be quick, as sizes do sell out quickly!
Nike Free Run Trail 'Neutral Grey' | CW5814-002
The Nike Free Run Trail is the perfect running shoe. It has a 'Free sole' that mimics the movement of the foot, ensuring all-day comfort, and combines mesh and suede so you your feet can breathe in style!
It's unique look is also guaranteed to draw the eye. The rough suede has a warm grey finish, with the mesh underlay provide an interesting contrast. Stark white detailing, including the Swoosh, adds a nice touch to this luxurious sneaker.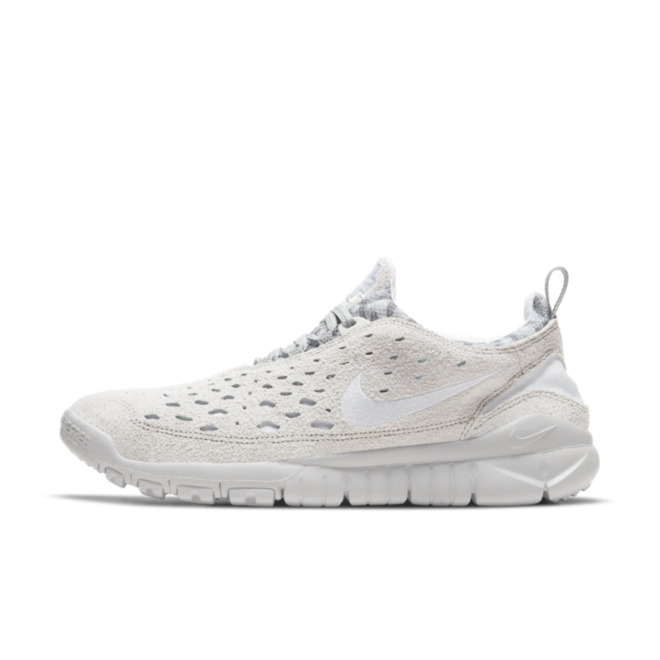 New Balance MR 530 SD | 798731-60-8
We recently featured this slick New Balance in our post on 'New Balance 530 - you can still get these models for retail', and it obviously made an impression as it's been a popular purchase this week! It might have also been the fact that it's currently on sale at a number of retailers, as low as £53! Be quick if you want to snag a pair for yourself though, as there aren't many sizes left!
You can't go wrong with a black and white sneaker, and this classic style looks great on the 530 silhouette. It oozes sporty charisma, and it's sure to pump up your game!
Nike Air Max Viva 'Maroon' | DB5268-003
We rarely hear about the Air Max Viva, with the Air Max 90, Air Max 1 and Air Max 95 taking centre stage more often. But it does deserve a bit of attention, as the rugged looking sneaker is super cool and definitely gives your outfit a boost!
Designed just for women, the 'Maroon' features two pairs of laces, a speckled sole and a large air unit for a unique look.
You can read more about the sneaker in detail here!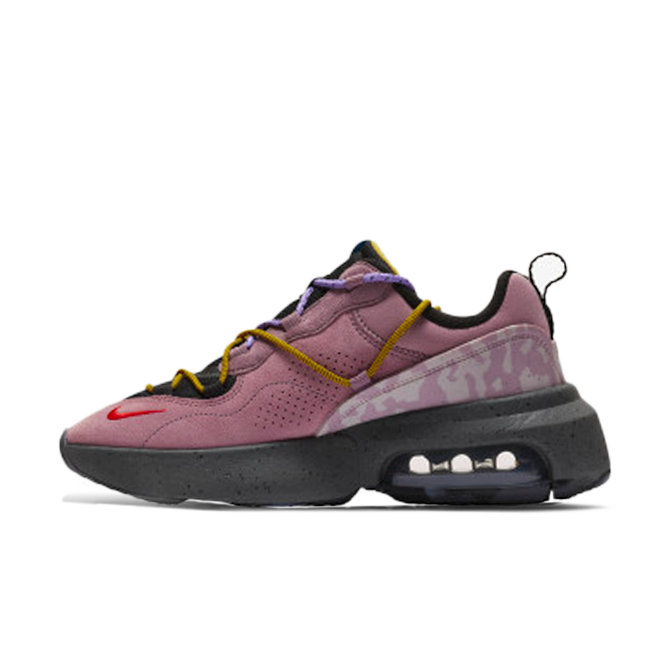 We hope you also like our sneaker bestsellers from week 14!
If you don't want to miss a release, check our release calendar or download the app for daily sneaker updates.