2022 is over and that means you can go full steam ahead with your 2023 resolutions! A new year means new opportunities. Have you already made a good start? Or do you still need that little push? Then check out this list of sports styles from New Balance! With a new outfit, you can get back on track! All items in the list can also be scored at a high discount.
New Balance Running
First of all, we have put together two different running outfits for men and for women. The items keep you warm and ensure you are visible in the dark thanks to reflective details. The longsleeves and leggings contain NB HEAT technology, allowing you to run comfortably and dry. With the Fresh Foam X running shoes, you will achieve all your milestones!
Mens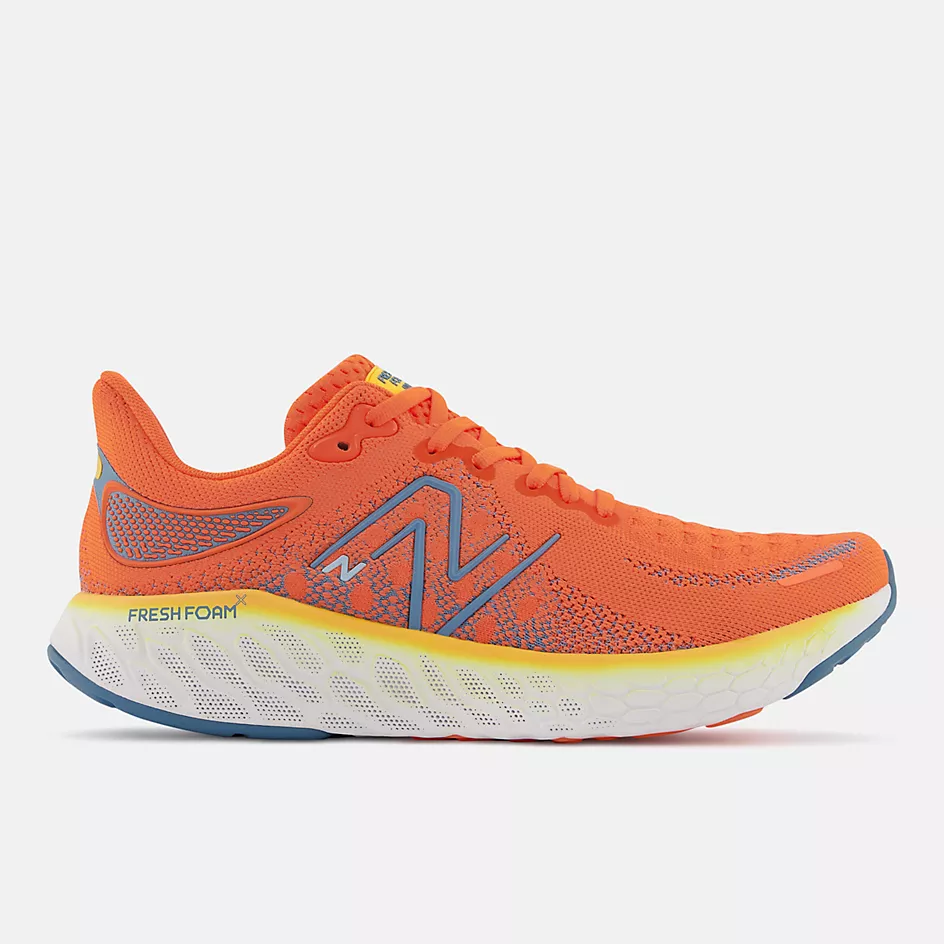 Womens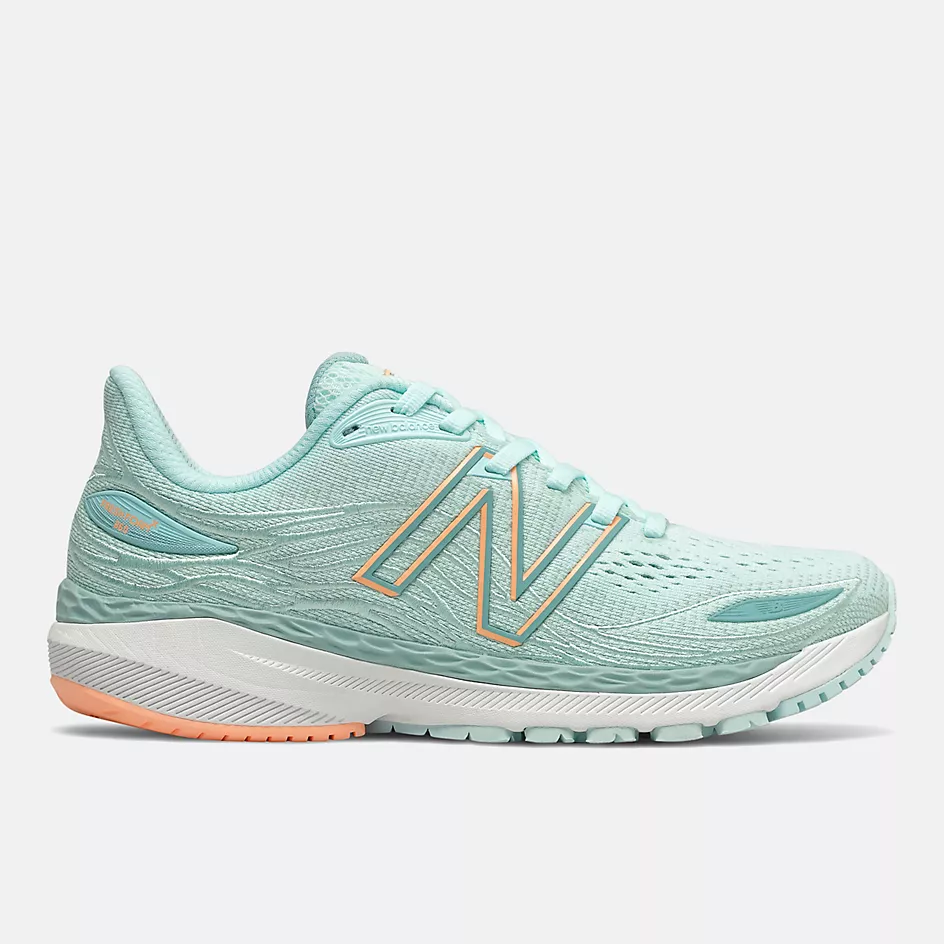 New Balance Fitness
Second we have two fitness outfits, when you go to the gym it is nice to put on a breezy outfit. This allows you to get the best out of your sets. You are not going to irritate yourself with the clothing, it gives you the space to move well. Men often wear loose-fitting shorts while women run in wrap-around leggings. Finally, sneakers offer you firmness when you squat or deadlift.
Mens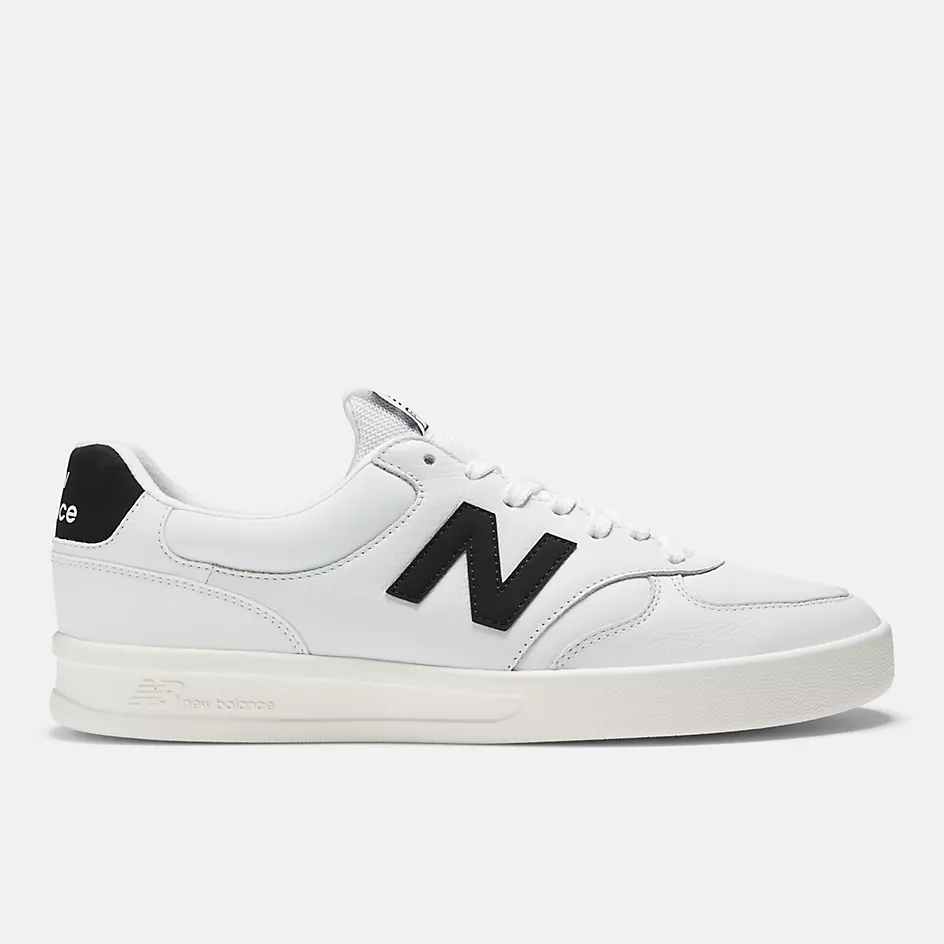 Womens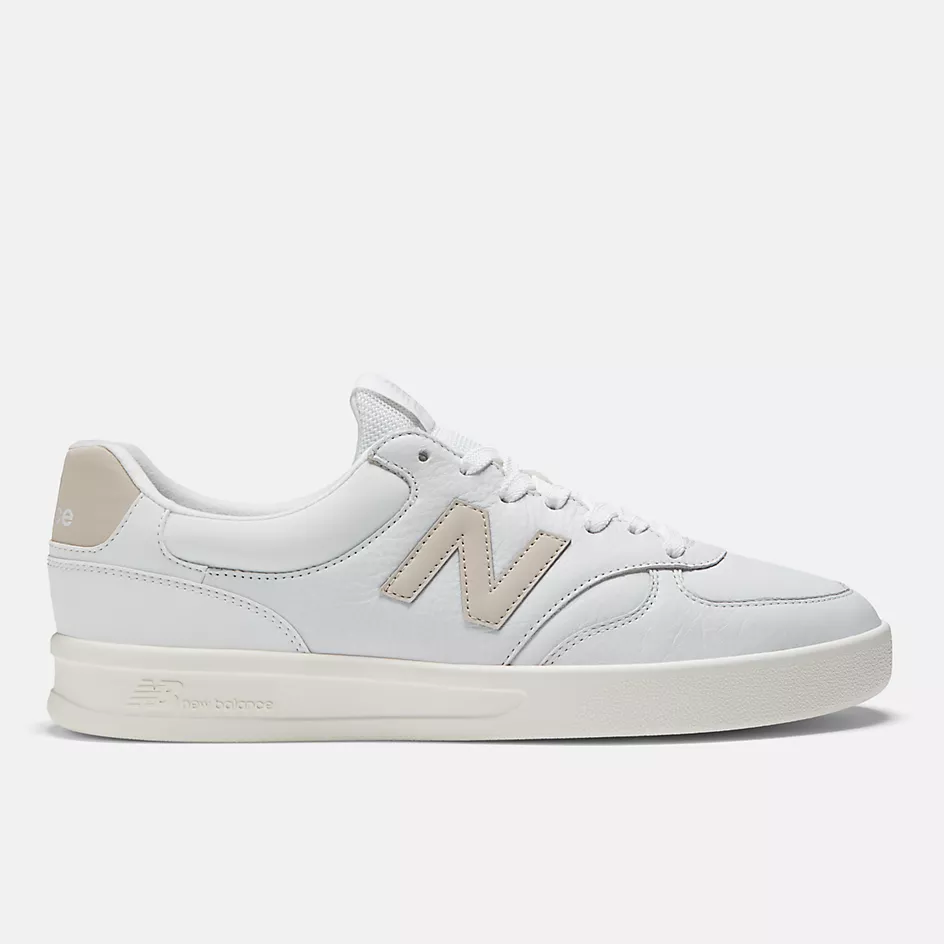 New Balance Walking
During corona, more and more people have started walking, some even aiming to reach 10,000 steps a day. Then it's nice if you can do this in a comfortable outfit and with the right shoes! Going outside for a nice walk is good for your body and mind. For fat burning, a daily walk is definitely recommended! What are your walking goals?
Mens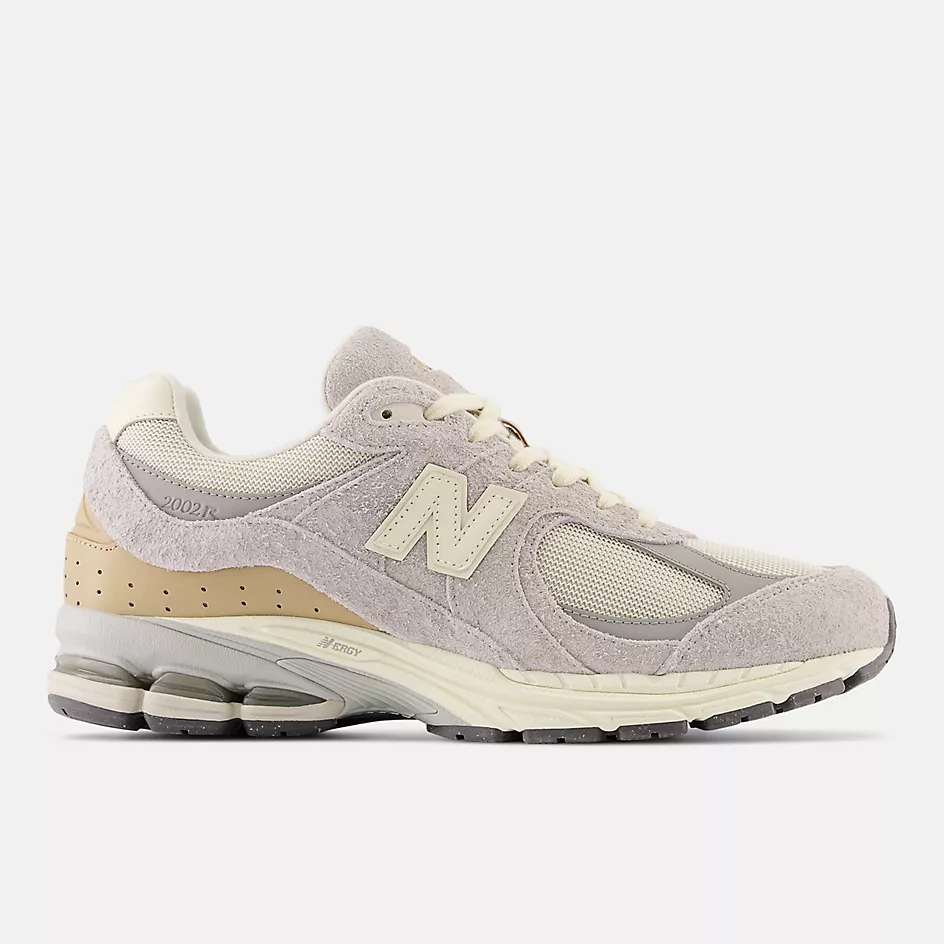 Womens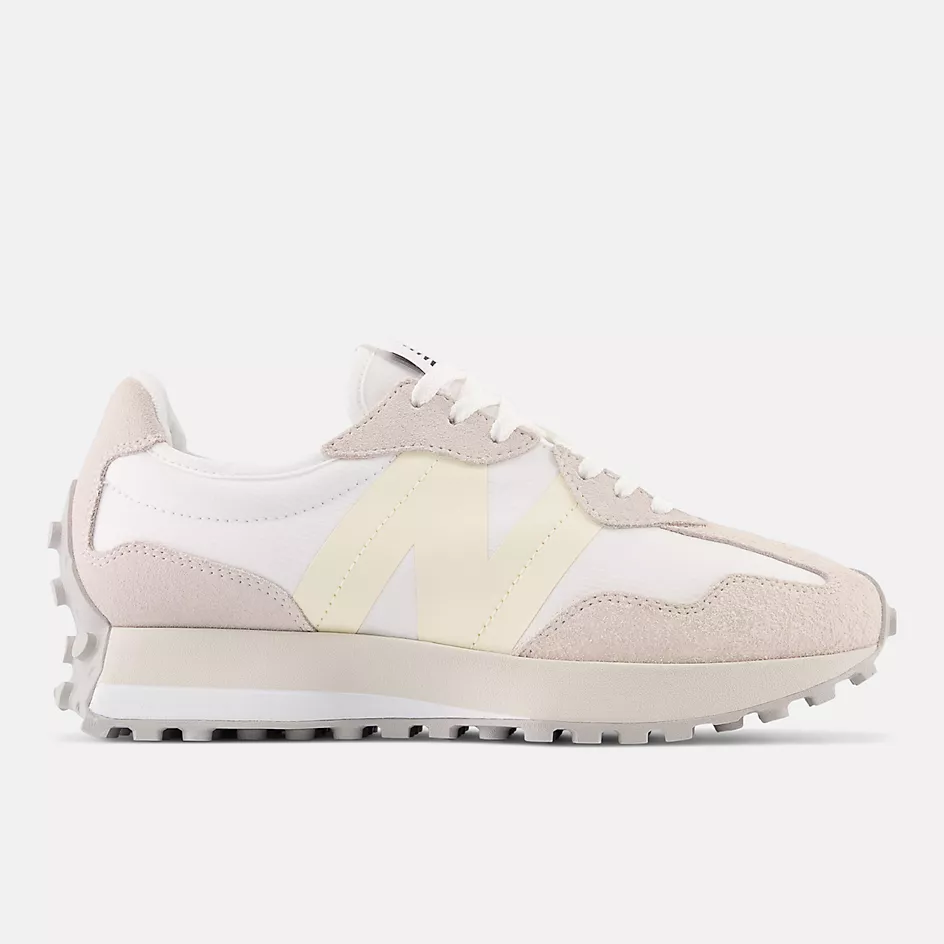 New Balance Football
Winter break is pretty much over, football is back on! What could be better than coming onto the pitch with a new pair of football boots on your feet. Whether you're a man or a woman, nice football shoes are a must! New Balance has some on sale right now that you really can't ignore. Below, we have picked some for you!
Of course, there are many more items on sale, with something for everyone. There are over 1,600 items in all different categories. So be sure to take a look at the New Balance website yourself! In a good outfit, you will know how to achieve your good intentions! For more discount news, check out the Sneakerjagers news page!