When I started at Sneakerjagers, which was in March 2021, I bought my first new pair of sneakers just a few days later. Work made me do it! It was none other than the New Balance 327. I was so quick at the time, as I could hardly find a colorway in my size (37.5), but the sneaker search engine finally helped me. Now, a few months later, my love for the relatively new silhouette hasn't faded and when I see them, the mouse hovers suspiciously over the "buy" button.
Sidestep doesn't really make it any easier for me. Because the online shop has a terrific selection of colorways and sizes. A problem shared is a problem halved, right? That's why I'm going to introduce you to a few models of the New Balance 327 at Sidestep. Later, I'll also pick out a few pieces for you guys and girls to combine the NB 327 with.
The New Balance 327
The New Balance 327 was first launched in 2020. Designer Charlotte Lee combined three different models from the 70s for the silhouette, for which she first thoroughly searched the archives of the brand from Boston. Significant for the NB 327 is of course its eye-catching sole and the large N logo that stretches across the side of the foot.
New Balance is known for its exclusive sizing. The brand offers a range from size 35 to size 55 for men's models!
Ladies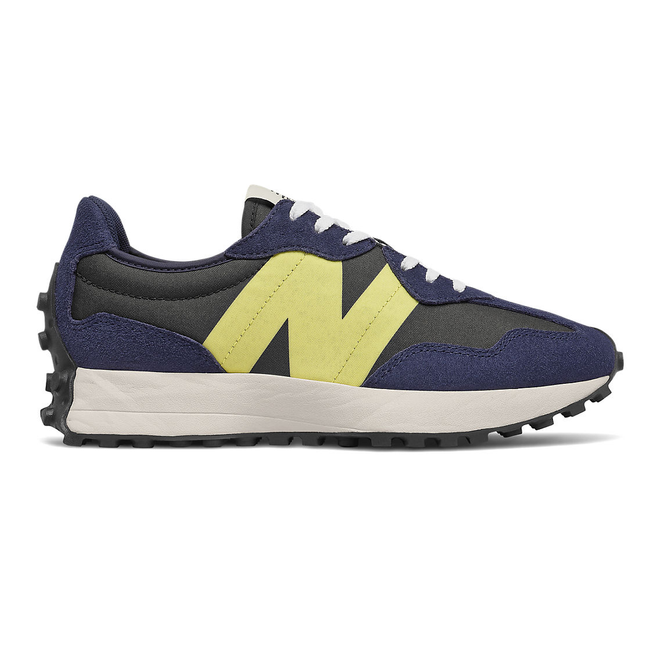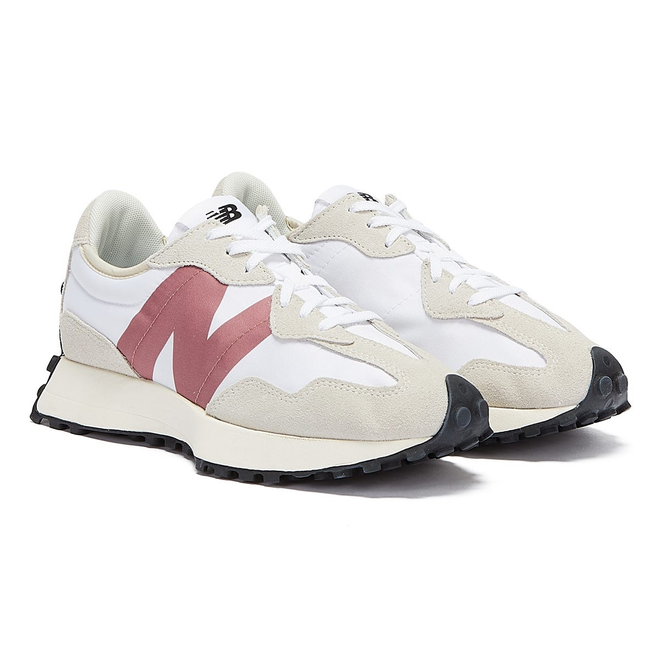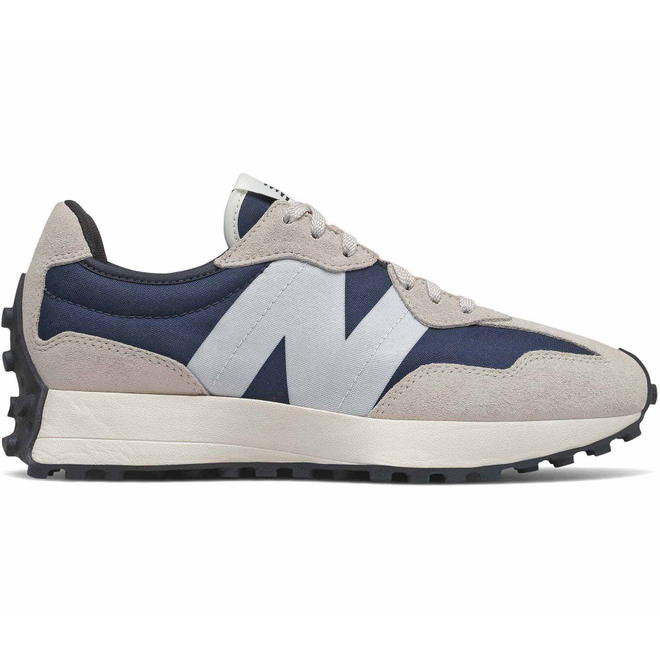 Mens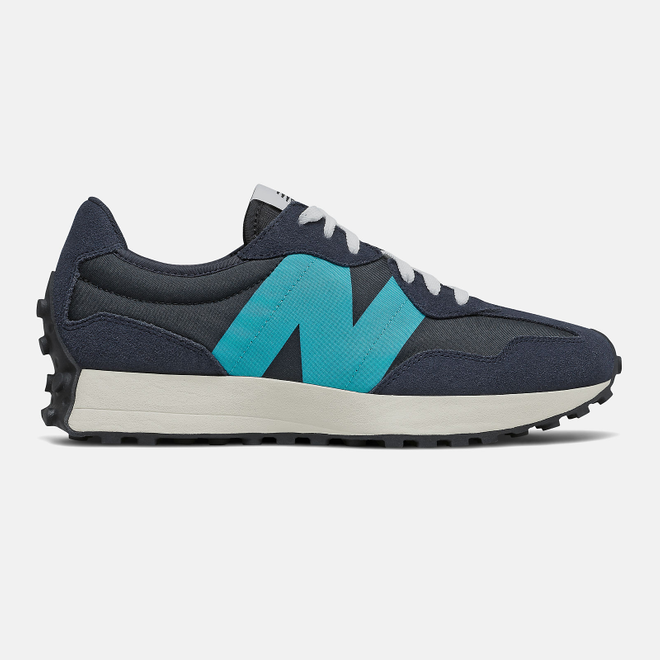 Style selection for New Balance 327
The shoe is not only sporty, but also elegant. So you can easily combine them with jeans or suit trousers, what do you think? Whether you want to wear it playfully or prefer to combine it with classic colours. Anything is possible - but I'm in raptures…
Sidestep offers you an exclusive selection of apparel, so it's worth being quick, especially with the sale items! We now offer you a little insight for girls and guys:
What do you think of the silhouette, dear Sneakerjagers? I'm a fan and will remain a fan, so if you haven't been able to read that between and in the lines yet. I'm almost tempted to get a second pair during the sale.
Sidestep has a wonderful selection of accessories in addition to exclusive shoes and clothing. Besides stylish backpacks and matching socks, you'll also find products from our partner DFNS. With their help, your shoes will stay clean and protected.
I would like to recommend our release calendar and our Sneakerjagers app to you. The former informs you early about new drops, of course also about the two New Balance 327 releases still expected in 2021. The latter also reminds you via push notifications when your favourite sneakers are (finally) released.