'On my way to heaven, I saw the New Balance 327!' And by the way dear community, this post has nothing to do with the Nike SB Dunk '7-Eleven'! This post is dedicated to the NB 327 Kickz and they are for sure a pick for 2020! That's it!
First things first, what is a 'General Release' doing here and why are we covering this kickz? What makes the New Balance 327 Silhouette so special? To be honest, the Kickz will soon be a New Balance 'standard' silhouette - like the Nike of Air Force 1 silhouette… . But dear community, we don't want you to miss this sneaker trend! Therefore we present the NB 327 Silhouette for you! 'Al dente'!
By the way: Before I continue spitting bars, probably every third person asks themselves: 'Where is the button to the retailers? Down below you will find the button for the Kickz - 3 upcoming Pairs for the men! Amen! Furthermore the Pairs will be released on 25.July 2020 for 110€!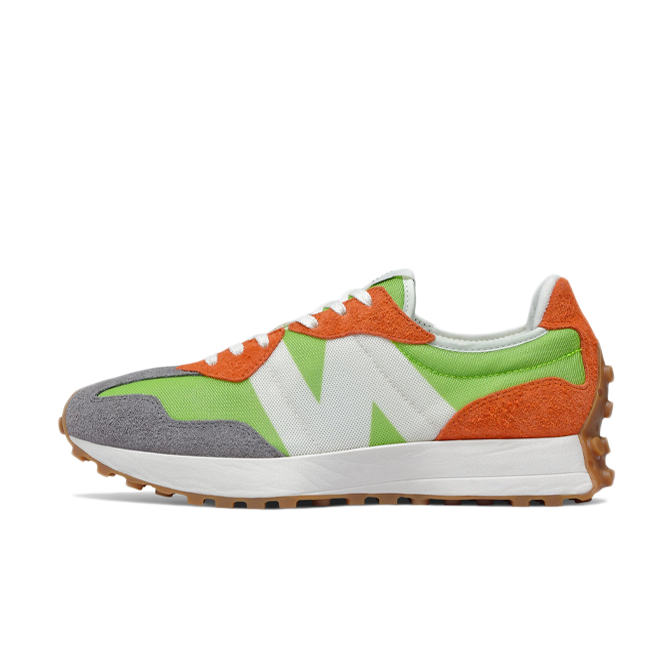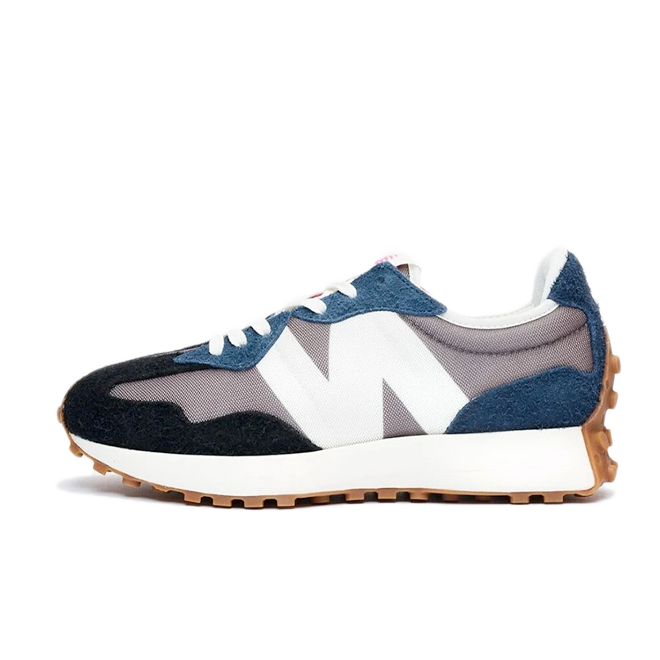 Déjà vu here a short overview!
After the Casablanca x New Balance Collabo on the NB 327 silhouette, the demand for the NB 327 Kickz was high! In June 2020 the NB 327 Silhouette was already released in different Colorways and now we will get on July 25th, 2020 - 2 more 'Men' Colorways !
Designed in the 70s and the silhouette is now back and available on the market - the New Balance 327! The kickz are made of suede overlays and nylon! So the Kickz are not only 'light as a feather', but also breathable and comfy! Even your mummy would say yummy and not ugly!
The New Balance 327 is a mix out the classic New Balance 300 silhouette, with the upper of the New Balance 320 model, as well as the sole of the New Balance 355! The motto of New Balance was probably 'Mix and Match' and it was a success!
We have embedded the pics of the two Colorways for you down below! Have a look at the kickz! Maybe there is something true, that these pairs are the Kickz of 2020! Enjoy!
By the way: New Balance celebrates the 327 Silhouette as well, because they have created an Instagram Page only for the model! We have marked some pics from their IG Channel below for you! Furthermore, the New Balance Team has created a new Instagram Hashtag! With #MyLifein327seconds the silhouette should be promoted! Let's Go!
That's it! Here ends this blog about the NB327! The 'General Release' became a 'Super GR', which means nothing else than these Kickz are a GR, but the hype is real so its called 'Super GR'! Would you cop a pair? Or you don't like that model? Then take a look at our slick Release Calendar! Let's Go!