'In early 2012, the founder and creative director of NUBIKK came up with the idea of designing a shoe collection in which comfort, fashion and distinction are central. NUBIKK was born: a shoe brand that believes that fashion should go hand in hand with comfort. The background of different generations of shoemakers within the company formed the basis for a versatile collection.'
---
Style and comfort
NUBIKK soon found out that customers prefer the light feeling experienced when wearing sportswear. This resulted in the introduction of lightweight soles throughout the collection. Even in Nubikk's formal collection for men and women. In addition, the shoes are made from the finest Italian leather and the silhouettes are handmade in Portugal.
Extension
At first, the brand was known as a shoe brand, but after all the experience in leather processing and producing quality products, this changed. The collection expanded to include small leather handbags, accessories and clothing. At the end of 2019, a line of t-shirts and jumpers in comfortable and heavy organic cotton dropped. Organic cotton was chosen because it is much more durable than regular cotton.
NUBIKK and sustainability
At NUBIKK, sustainability is seen as one of the most important core values. They believe in the responsibilities they have to take as a company to contribute to a better living environment for the planet and society. That is why they strive for transparency and strong relationships with their partners. Through all these thoughtful choices, the company tries to minimise their ecological footprint.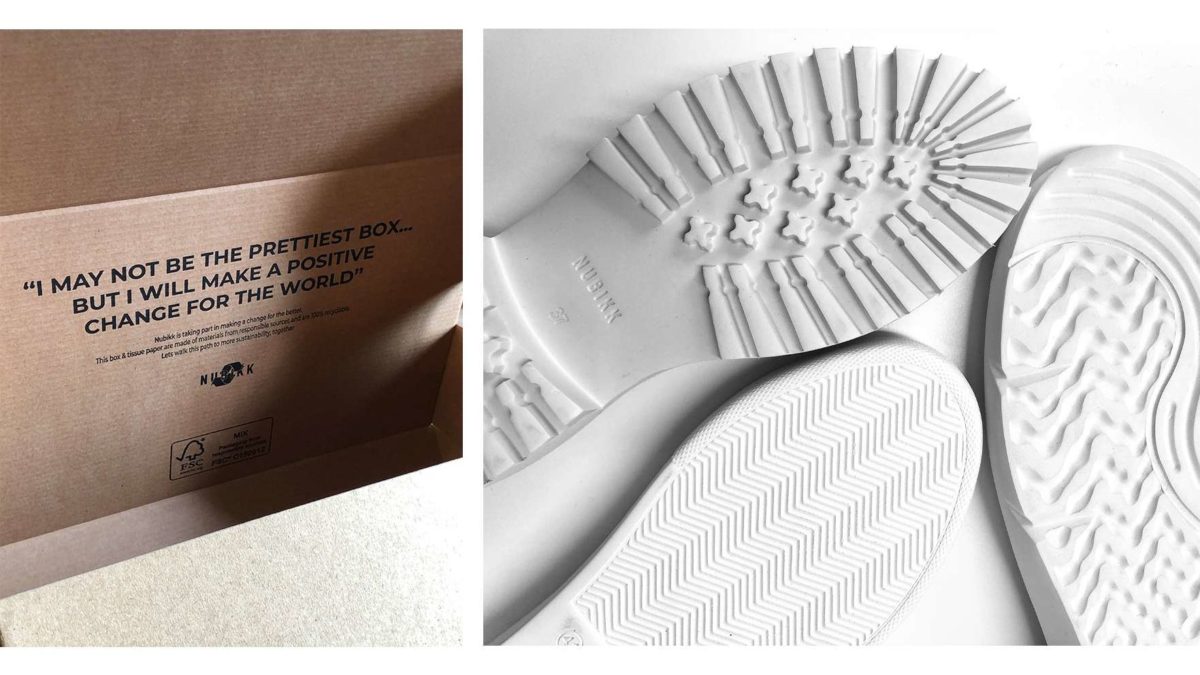 Currently, the brand is implementing plastic-free deliveries. Also for deliveries to wholesalers. All plastic stickers inside the shoes have been replaced by stickers made of recycled paper. In addition, all orders received through the webshop are shipped plastic-free. Instead of plastic, the company uses filling material and paper tape.
NUBIKK store based in Amsterdam
The sustainable company opened their first flagship store in Amsterdam in the summer of 2019.
The store is located on the corner of Keizersgracht and Hartenstraat, in the middle of the popular Nine Streets area. It was a conscious decision to open the first shop in Amsterdam as a tribute to NUBIKK's Dutch roots.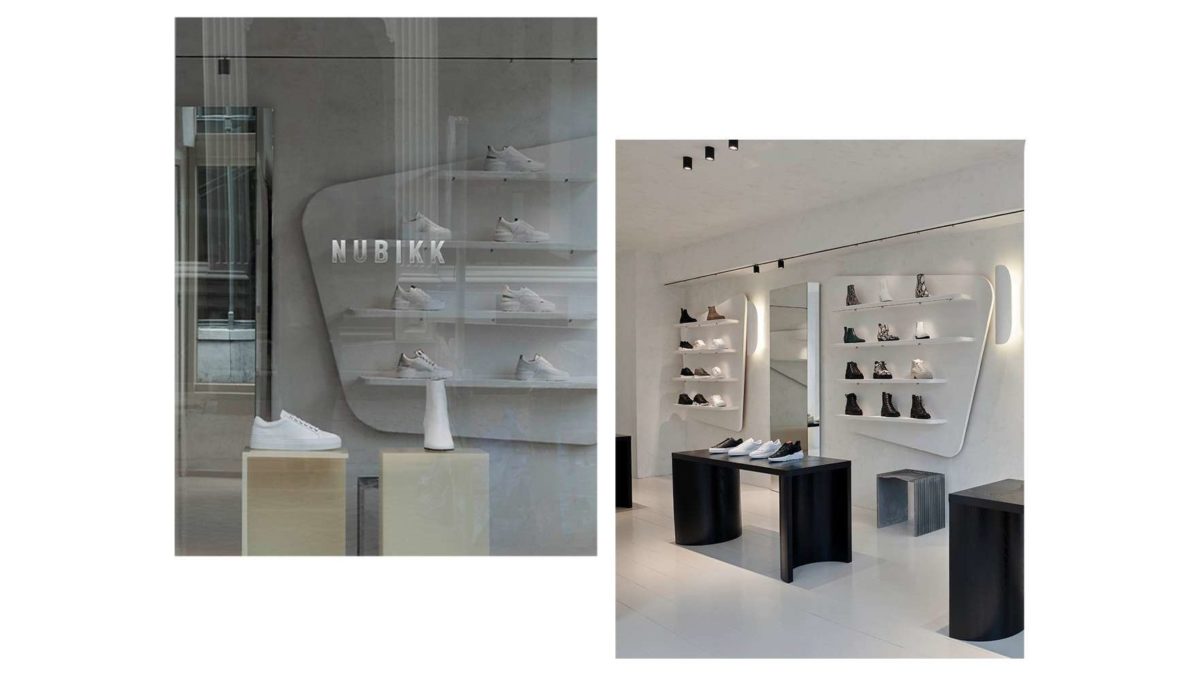 The prices are worth it
To extend the wearability of the products, the Amsterdam-based company offers free elements. These include laces, eyelets, studs and insoles. This way, customers can easily repair their products (or have them repaired) so that they last longer.
Finally, NUBIKK also offers care advice and care products on the web shop and in the flag store. The correct treatment extends the life of the shoes. The protect spray and cleaning soap are 100% natural, eco-friendly and water-based.
Keep an eye on our news page for more introductory blogs and download the Sneakerjagers app to keep an eye on the latest sneaker releases! Are you active on Twitter? We are too! Follow our Twitter page @sneakerjagers for extra sneaker news.