What's even better than entering a chocolate factory à la Willy Wonka? Winning ALL the raffles for 30 days at adidas! How does that work?? With the Golden Ticket!
Yes, you read that right. But let's break it down for you: adidas is giving away Golden Tickets via their new CONFIRMED app, which will automatically let the lucky winners win all upcoming Raffles in the app. And this is for a period of 30 days. Registration for the Golden Tickets draw starts on Saturday 13 March 2021 at 10:00 and runs for seven days until 20 March at 09:59.
You can register directly here!
You will find out whether you won after 10:00 on 20 March, because that is when the draw will take place.
CONFIRMED: The new adidas app
You may have already read our article on the CONFIRMED app, which explains the benefits of the app in detail. In addition to the brand's top releases, it also offers exclusive interviews and tells previously unreleased stories of the Three Stripes brand.
So you can fully immerse yourself and never miss a thing, with an 'unparalleled digital experience'.
You can download the app here.
More adidas releases:
To get you excited for the hottest new releases, we've put together a small selection for you.
On the whole, many of the next releases are in subtle colours like white, beige or light blue, but we also show you a few more daring colour combos. Let's go!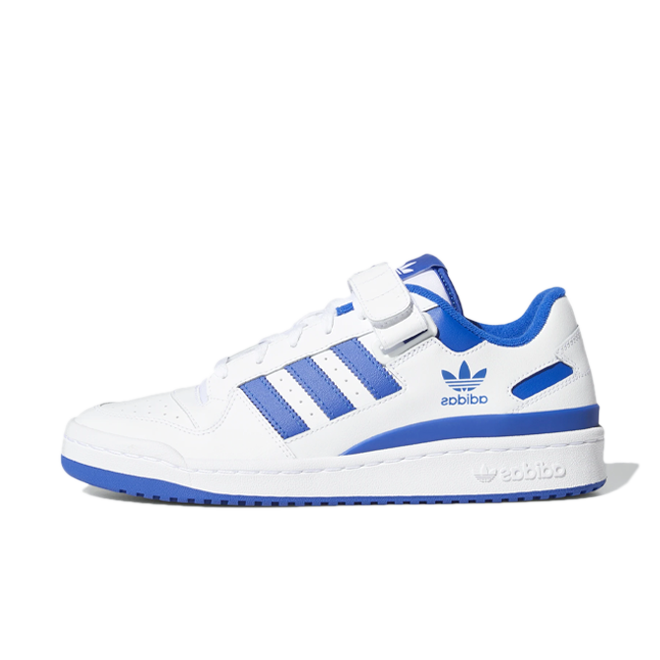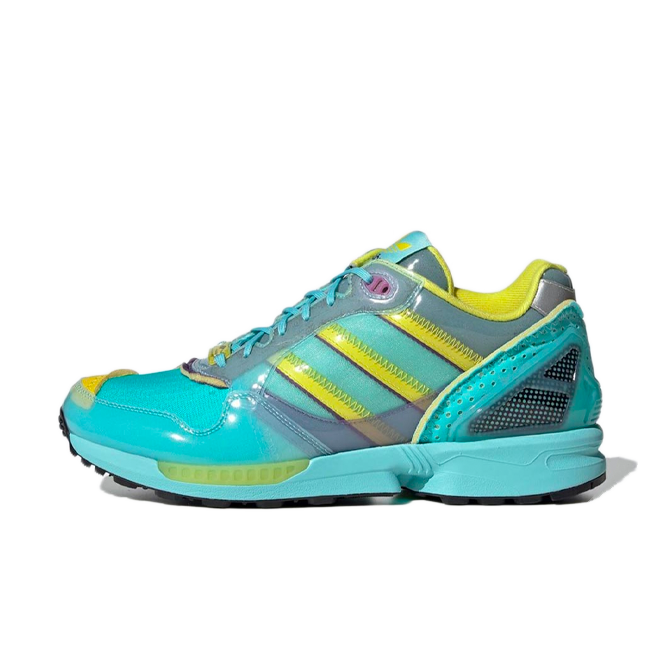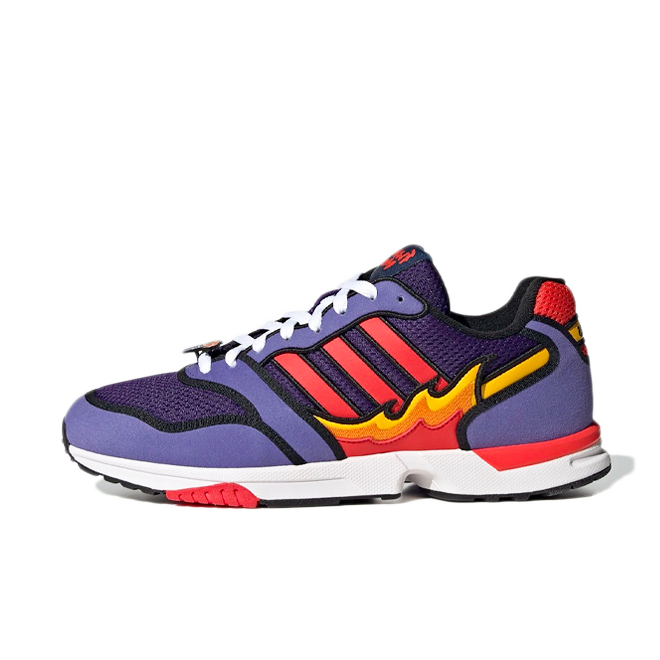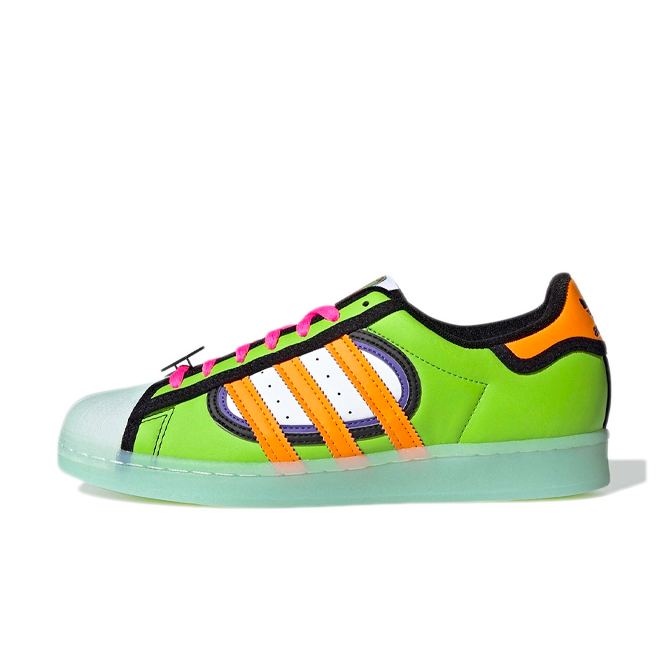 With these cool kicks, a 30-day standing prize for Raffles in the CONFIRMED app would definitely be worth it. We're keeping our fingers crossed for a Golden Ticket from adidas. If it doesn't work out, you always have the chance to sign up for all Raffles via our release calendar and maybe increase your chances.