2020 is a year with many faces, one of these faces was the Air Max 90! Not entirely surprising, because the model exists now for 30 years. The perfect reason for releasing some fire retro colorways, but this year Nike went one step further! Soon it was rumoured that the Nike Air Max III 'Spruce Lime' would also return.
Nike Air Max 90 in 2020
Nike popped up in 2020 with a number of special Air Max 90 releases. The Air Max 90, as we knew it the last few years, was adapted. The model went back to the original design from the 90's with the 'Re-craft' series. The shape was a bit slimmer than before and a number of original details returned for the first time. For example, the sneakers came in a box based on the original. Apart from the fact that the shape was slightly altered, we also saw the recognizable stitching on the midpanel. The colorways on this 'Recraft' series resembled the OG colorways of the AM90.
For the original colours, Nike still had something beautiful in store! Mid 2020 Nike came with the news that the Air Max III was coming back. The differences with the 'Recraft' series were in the details and colorways. Think of a slimmer midsole as we know it from the 90s. Also smaller details like the size in the lining would return. To date, various OG colorways have been released such as the 'Laser Blue', 'Eggplant', 'Concord' and of course the 'Infrared' colorway. The 'Spruce Lime' version will also be added to this list.
If you are interested in reading more about the Air Max 90 heat in 2020, have a look in our Sneaker News!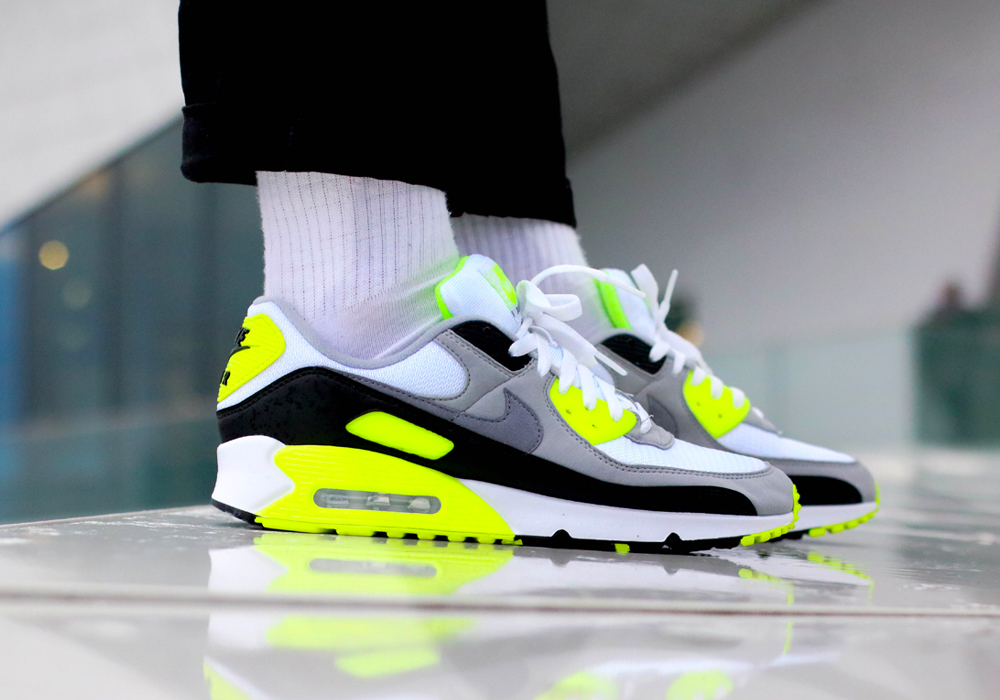 Nike Air Max III 'Spruce Lime'
With the arrival of the official Nike images of the Spruce Lime we know for sure that the colorway is coming soon. The reason we are so looking forward to this release? This colorway has almost never been released again, only once as JD exclusive in 2008! So it is about time. The base of this colorway consists of white mesh with white overlays and grey details at the Air-Wedge and the bottom lace-up. The darker 'Spruce' colour can be found on the mudguard and the upper lace-up. The contrasting and somewhat brighter 'Lime' colour is used on the Swoosh and the branding on the heel. A subtle colourway that emphasises the sporty character of the Air Max 90. The best thing about the Nike Air Max III 'Spruce Lime' is that it also comes in the Air Max III version, faithful to the beginning.
In 2021 it may not be the model's birthday, but we expect several more Air Max III releases. This 'Spruce Lime' colorway is also expected in the first months of 2021. For updates around this release keep a close eye on the release calendar.
---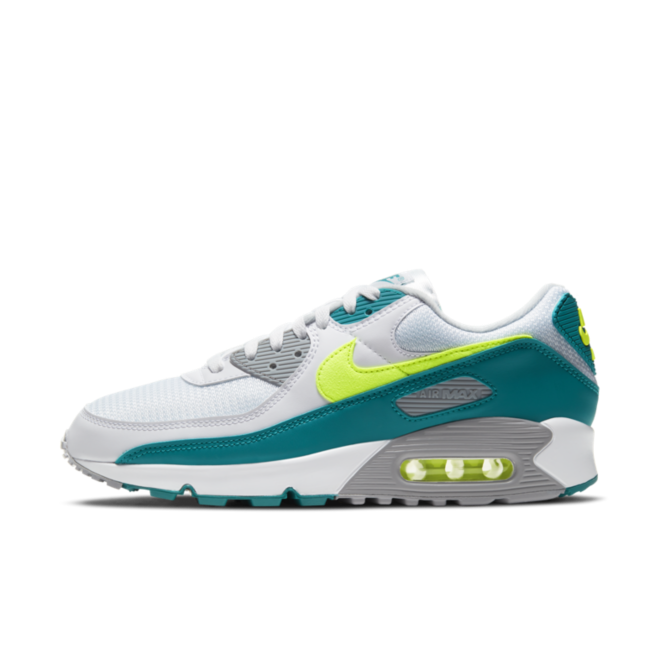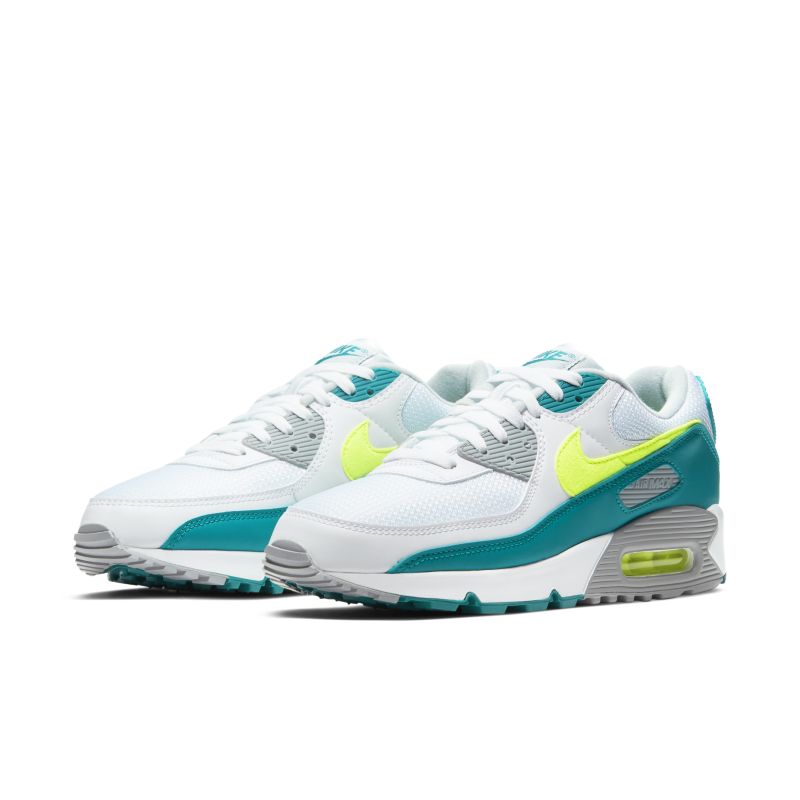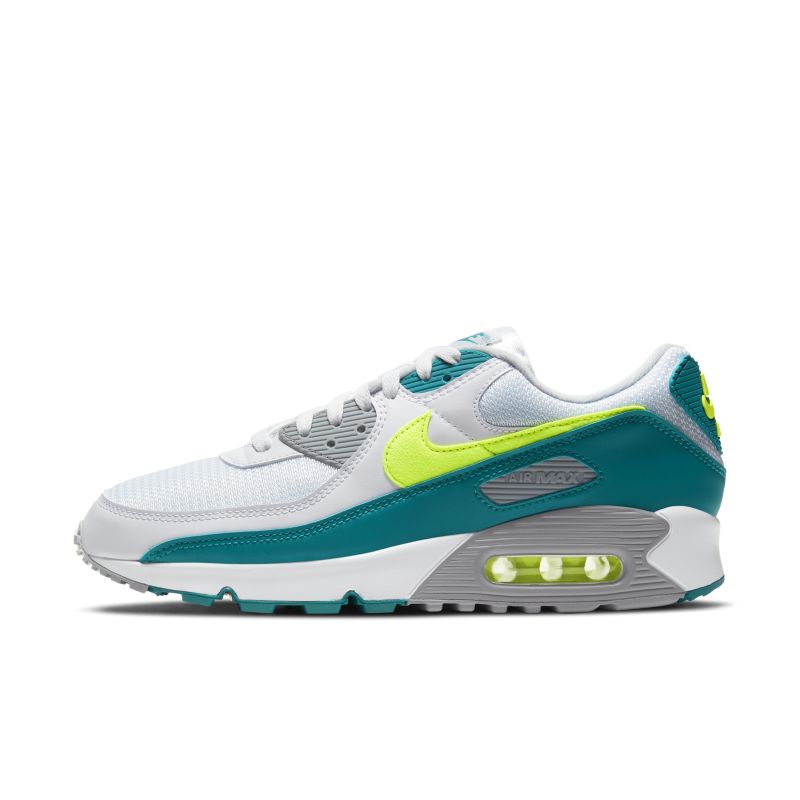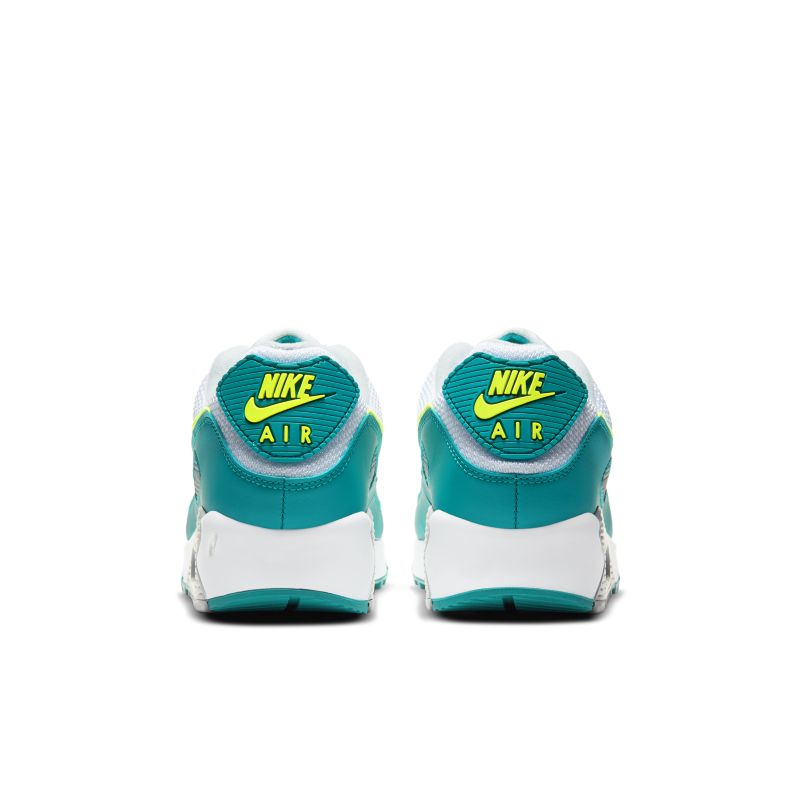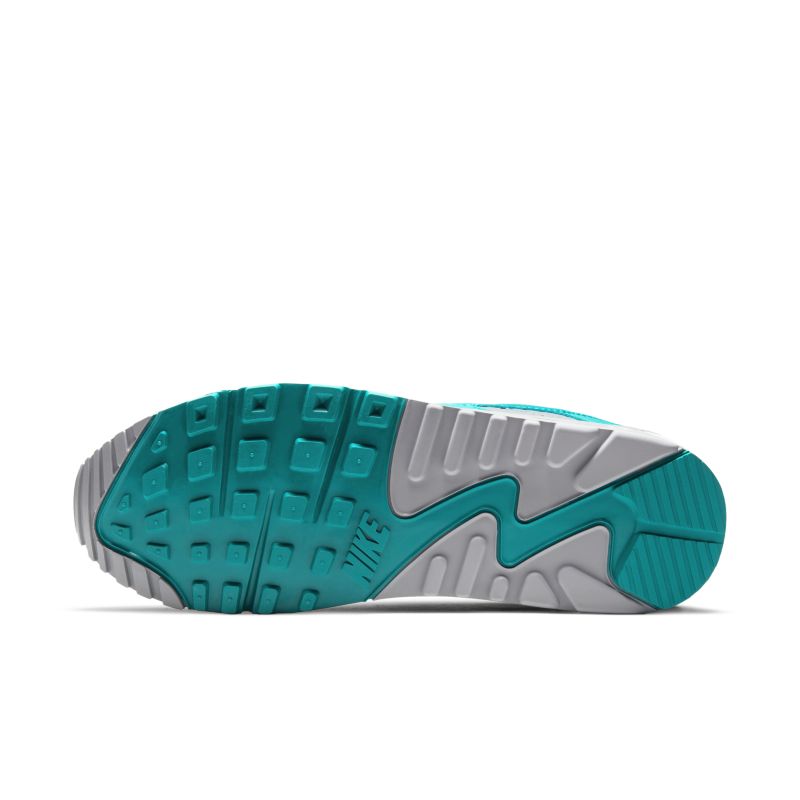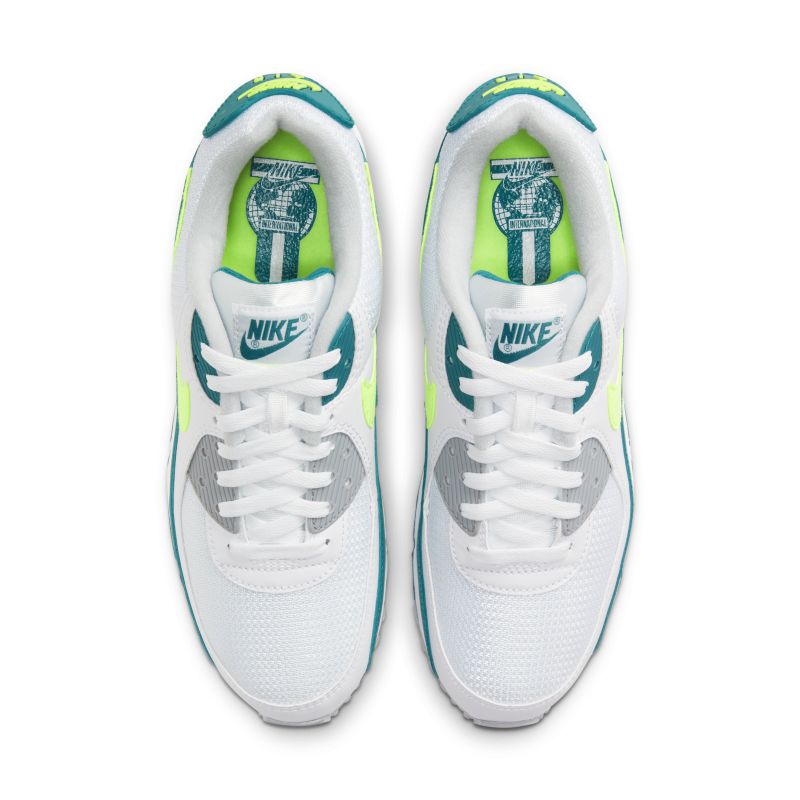 Images: Nike
Featured image: Pinterest - 2008 JDsports Exclusive