Keeping your sneakers clean not only makes them look better, it also makes them last longer. This ensures that the upper is less likely to be damaged by sand and small stones, and if you care for your shoes regularly, they will look new every day for a long time.
Popular cleaning products for your sneakers
To keep your shoes clean, there are several popular and practical cleaning products for your shoes. One of these brands is DFNS, for example. DFNS offers various products, including cleaning cloths, but also complete sneaker care kits. And they are also environmentally friendly!
Besides DFNS, CrepProtect is also very popular. This brand is now available in almost every sneaker shop and ensures that you get exactly what you need with their various products. They also sell sprays that protect your shoes from future dirt from day one.
In addition to these common cleaners, there is another practical tool for removing coarse dirt from your kicks. Philips recently launched the Sneaker Cleaner. This is a device that ensures that your shoes are as clean as possible.
With the help of different brush heads and adjustable revolutions, you can scrub really well and get rid of the dirt!
Winter Sneakers - these kicks last longer
So if you want your sneakers to last a long time, it's important to keep them clean! But it's also important to look for durability and longevity when buying sneakers. For example, leather creases more quickly than other materials. Nevertheless, such uppers are easy to keep clean.
Suede lasts longest when combined with mesh. It doesn't crease, but it's important to waterproof it well beforehand.
What also helps your kicks stay good for a long time is GORE-TEX. This material prevents your shoes from getting dirty in any weather. It's breathable but still water repellent and has been tried and tested for years. Looking for a pair that's rainproof? Then check our search engine for "GORE-TEX" models. You'll find classic sneaker models that are made to be robust for the winter.
Here are five more trendy sneakers that will last you a long time.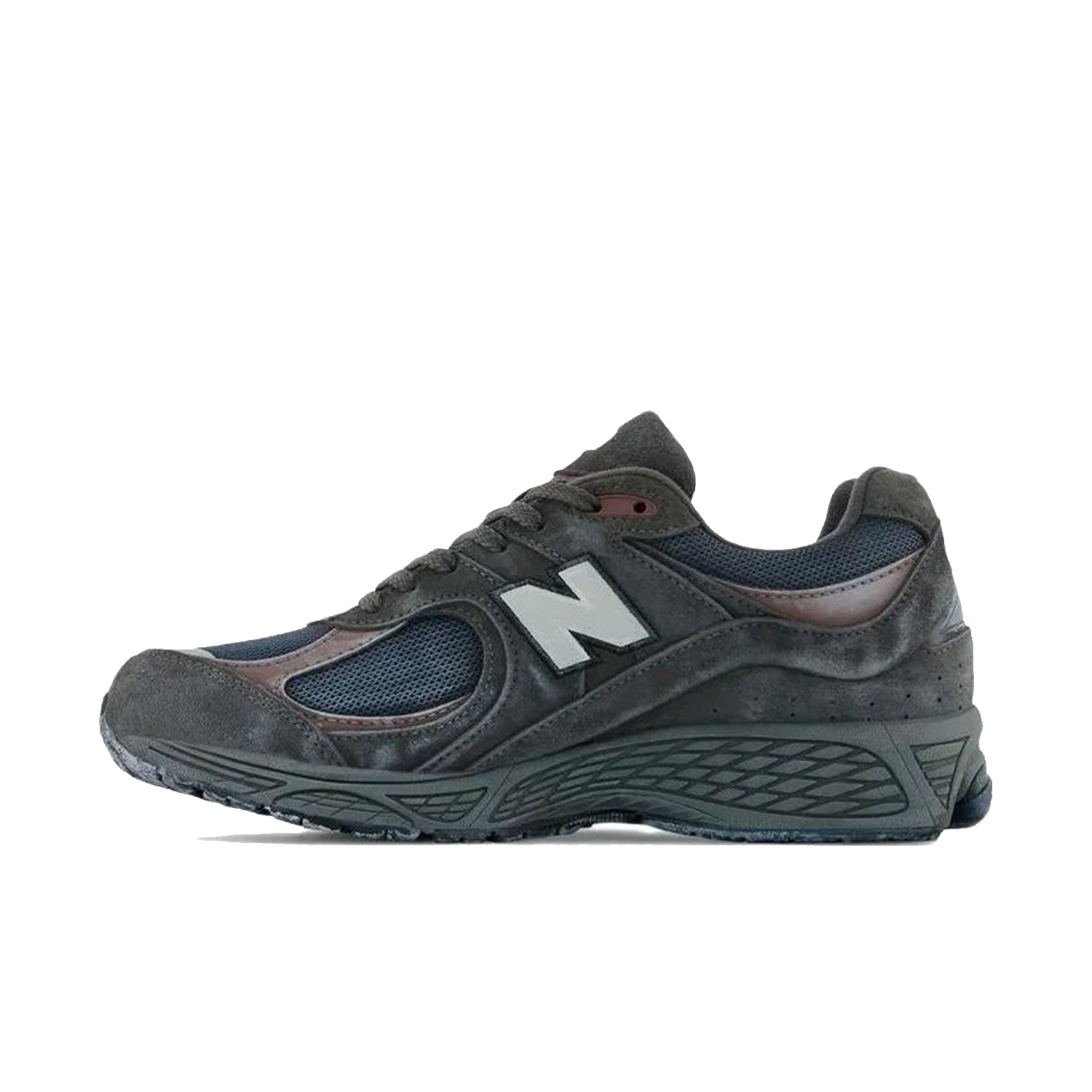 This New Balance 2002R is not only stylish, but also has a GORE-TEX layer. This means you don't have to clean your shoes as often and it's easier to keep them in good condition.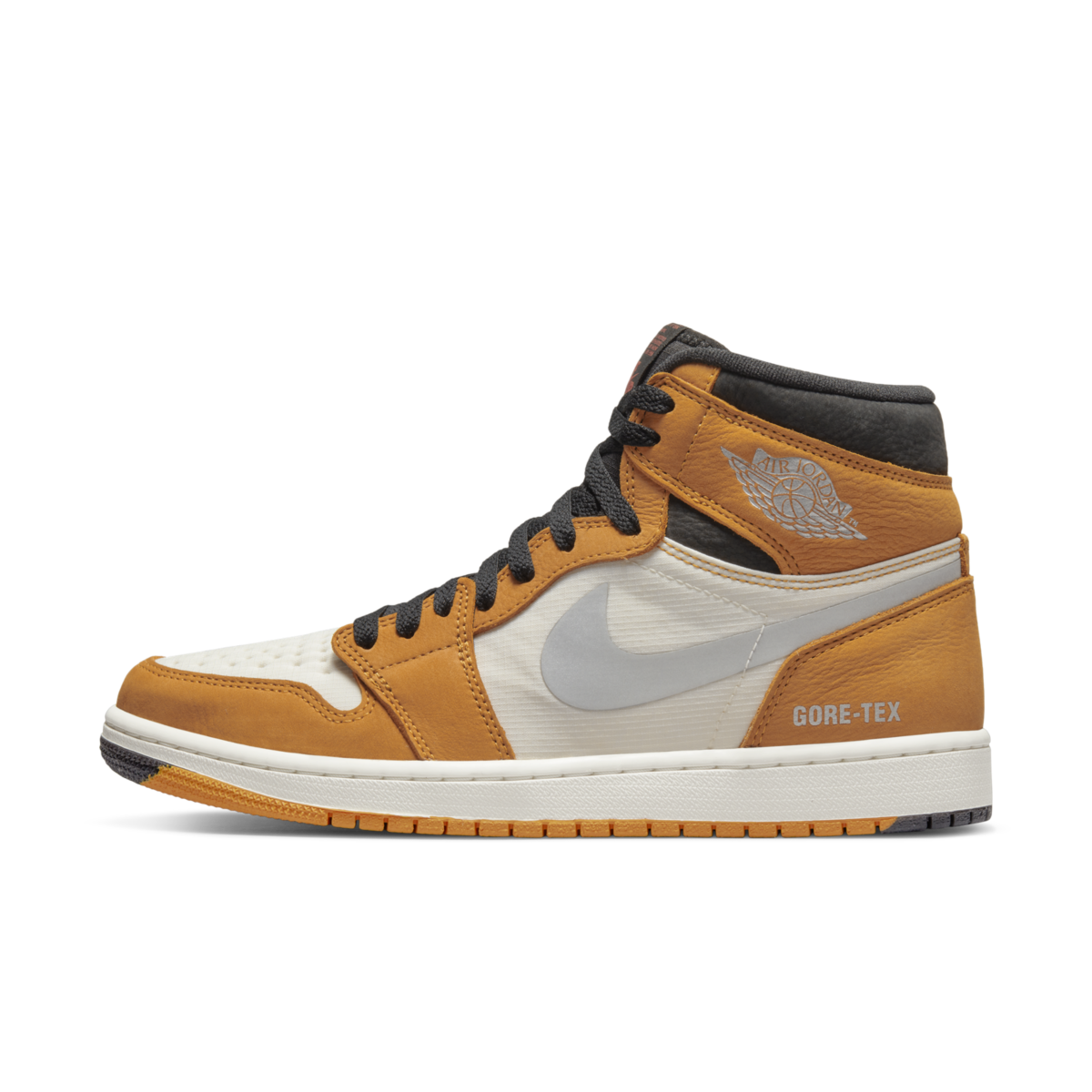 This Air Jordan 1 also has a GORE-TEX coating. This protects the upper from dirty mud stains and wet weather .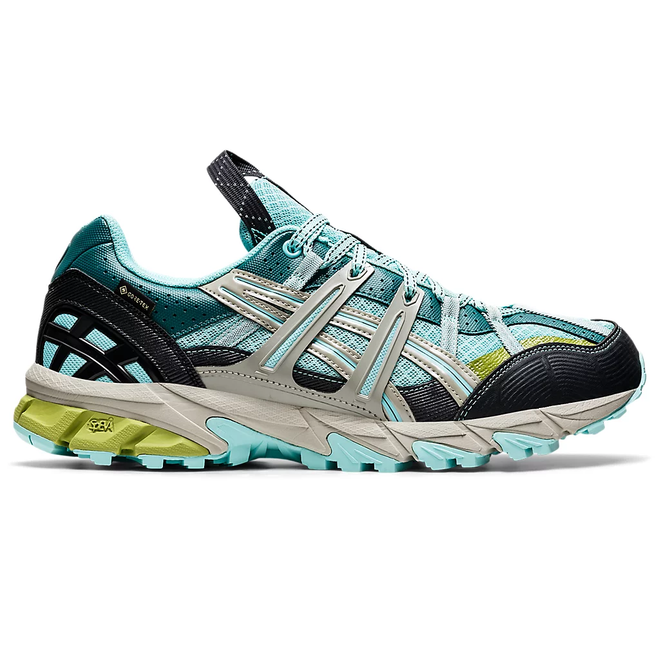 These ASICS stand out because of the bright colours on the upper. To do these colours justice, there is also a GORE-TEX layer over the upper, which ensures that you have the colour for as long as possible!
GORE-TEX is also found on several pairs of Converse. The kicks are actually very popular in Summer, but thanks to Gore-Tex you can wear Converse in the cold seasons too. The upper is robust, waterproof and protected against dirt stains.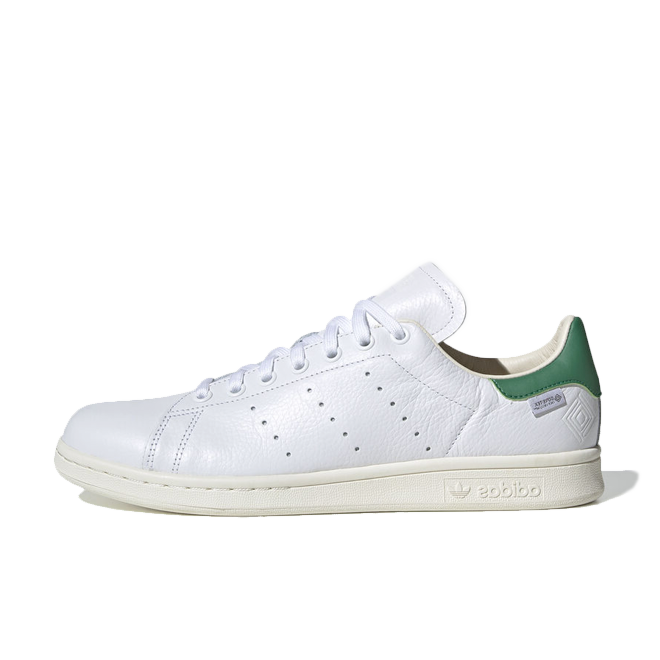 Are you a big Stan Smith fan and like to wear this model all year round? Then be sure to check out this pair in collaboration with GORE-TEX! Great for this season!