She's back! For a long time the well-known cycling pants were considered uncool, not stylish and absolutely old school! But since this year, the trend is going on and on to make the cycling pants modern again. Be it for cycling, sports or just as a casual outfit for on the road. And also to an outfit with a pair of cycling pants always fits a nice sneaker. So today we present the sneaker trends 2020 for the fashion trend cycling pants, including a Nike Air Max 270, a Nike Air Force 1, a Vans Sk8-Hi, the adidas Superstar and an adidas Continental 80. Have fun!
The trend 'white sneakers' will still exist in 2020. But you can combine a pair of chunky sneakers with a simple pair of cycling shorts. You won't be able to get into a hip-hop club, but you will be envied for your nifty outfit everywhere else on the street. Let yourself be inspired!
The sporty one - sneaker trend: Nike Air Max 270
Of course you can wear cycling shorts perfectly on your bike tour or for sports in the gym or in the great outdoors. Depending on the weather, a chic sports bra always goes with it. But which shoes? How about the Nike Air Max 270? With Air technology under the heel, they offer optimal cushioning and look super stylish.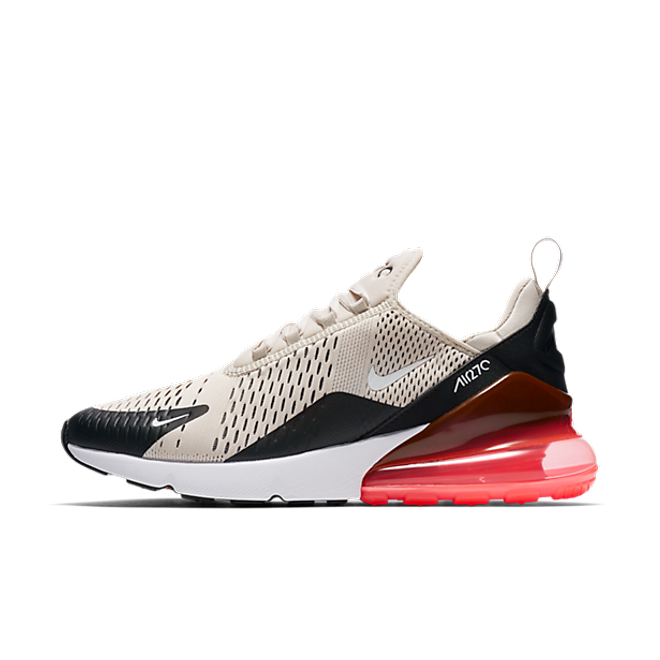 https://www.instagram.com/p/CAdICaFn_j3/?utm_source=ig_embed
For more Air Max models, like the Air Max 180, a visit to our Sneaker Collection is worthwhile!
The stylish cycling pants - Nike Air Force 1
Are you also part of the generation that likes to share everything on Instagram? If you're not sharing your food or your pet, it's usually your looks. This includes of course the outfit and the matching shoes. With a pair of red cycling shorts you dare to dare a bit of color. But then the rest of the outfit should be accordingly simple. The white Nike Air Force 1 Low are the right companion. Do you think that Bruce Kilgore already knew back then what kind of hype Air Force One is causing?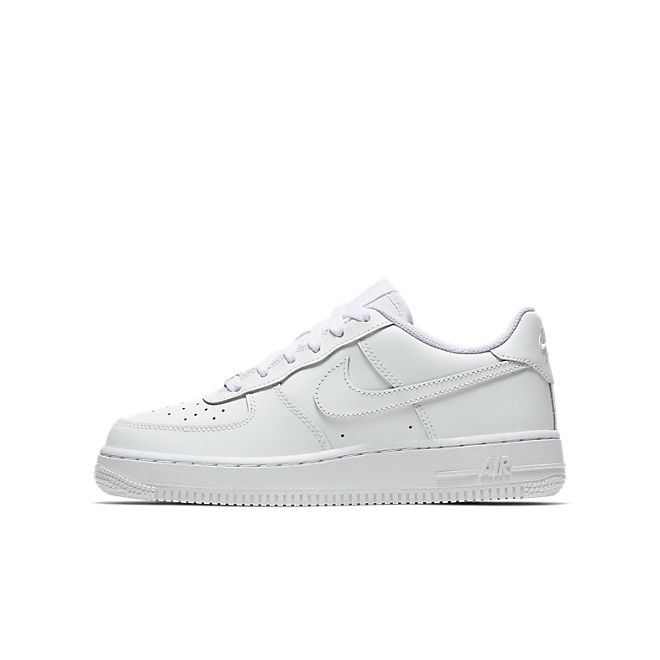 https://www.instagram.com/p/CAdVYMmjvoV/?utm_source=ig_embed
The skater girl - Vans Sk8-Hi Platform
Simple cycling shorts, oversized T-shirt over it and the skater girl look is ready. Oh no, there are still missing the sneakers! Which sneakers don't fit more perfectly to this look than a pair of Vans! These Vans Sk8-Hi Platform not only give you a few centimeters more, but also give you a cool look. Make it like @donnaromina!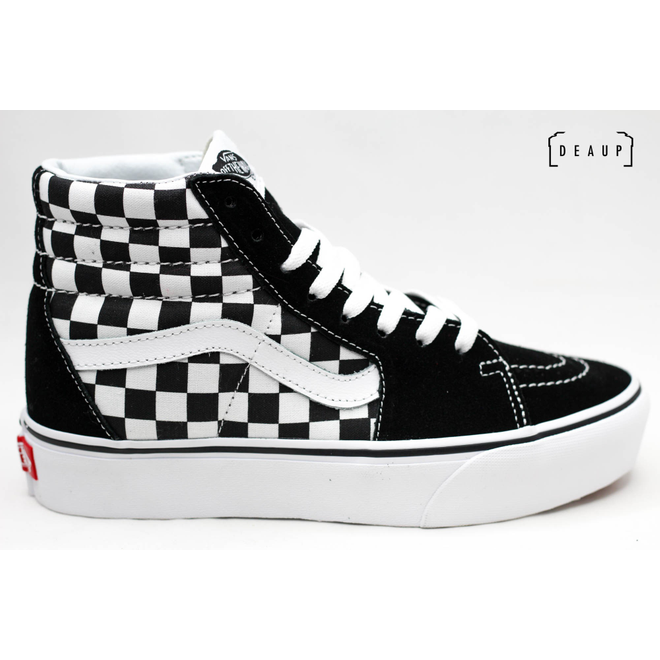 The cool girl - adidas Superstar
The silhouette of the adidas Superstar has become a true classic from adidas. That's exactly why it should not be missing from our fashion trend of cycling pants. A slightly oversized sweater is available to match. Do you like the style?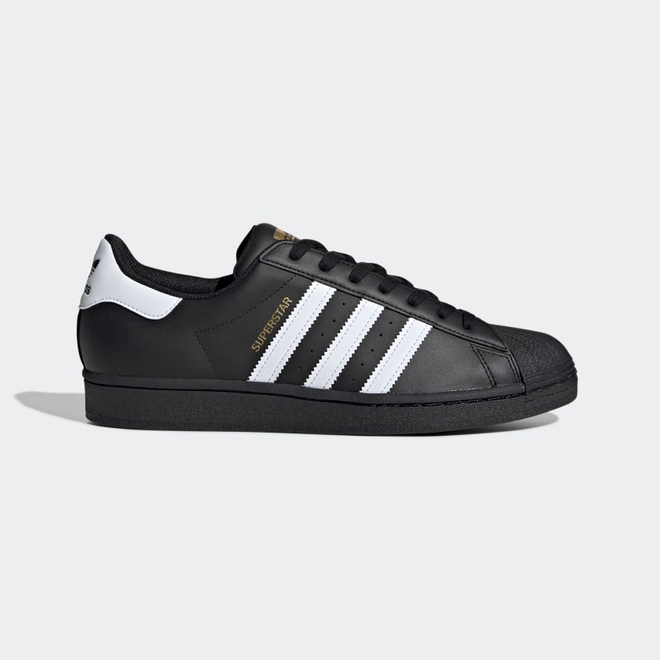 The promi - cycling shorts + adidas Continental 80
Last but not least I have a really nice style from Hailey Bieber for you. The wife of Justin Bieber is ALWAYS dressed super stylish and likes to present every fashion trend. So also an absolute trend sneaker matching the cycling shorts. Here you can see her style: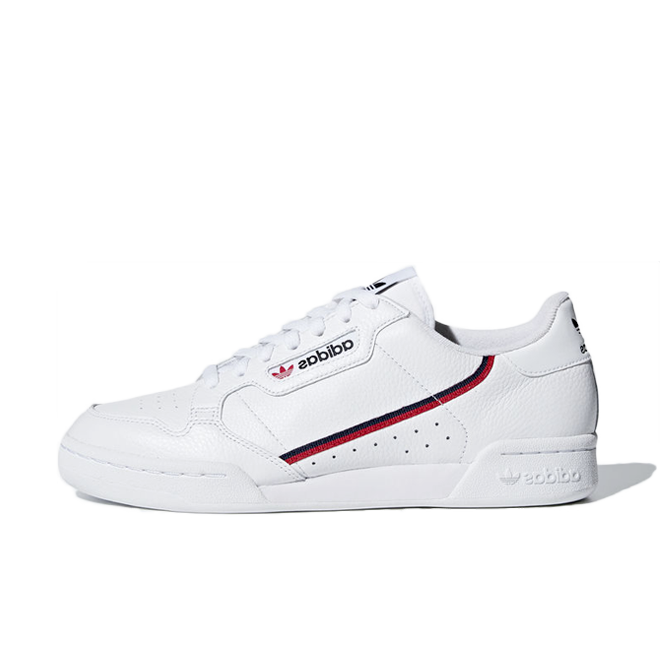 I hope you liked our sneaker trends 2020 to the fashion trend cycling pants, with the Nike Air Max 270, the Nike Air Force 1, the Vans Sk8-Hi, the adidas Superstar and the adidas Continental 80. If you're looking for more of these style inspirations, you'll find them in our Newsblog.