Europe's largest sneaker festival Crepe City is coming to the Netherlands this Sunday, July 31, 2022. From 12:00 until 18:30 the NDSM Loods location in Amsterdam will be filled with sneaker stands. You will also find stalls with streetwear and accessories from brands such as Supreme and Palace. During the day there will be talk shows and street food stands. Tickets are still available. Let's take a look at the event in detail:
Crepe City
Crepe City has been known as one of the biggest sneaker events in Europe since 2009. The first editions of the event were held in England. In 2022, Crepe City will come to the Netherlands for the first time. With more than 150 sneaker stands, it promises to be a great success.
During the event, a lot of sneakers can be viewed, admired and purchased. With a wide range of vintage sneakers, exclusive releases and stands where you can have your sneakers custom-made, there is something in for everyone.
Besides sneaker resellers, there are also stands with streetwear and sneaker-related accessories. Here you will find items from brands such as Supreme, Palace, BAPE and other hyped stuff. During the day there will also be talk shows and DJs spinning the best tunes.
The event will take place this weekend at the NDSM Loods in Amsterdam. On Sunday 31 July 2022 the hall will be filled with thousands of sneakers from brands like Nike, adidas, New Balance and many more. From deadstock sneakers to vintage OG pairs, there is something for every sneaker lover.
A look back
Crepe City was first organized in London in 2009. Since then, the event has hosted several editions inside and outside of England with cities such as Birmingham, Birmingham and Manchester. Last month, June 26, 2022, the event was held for the first time in Glasgow, Scotland, and in September the festival will be in Birmingham.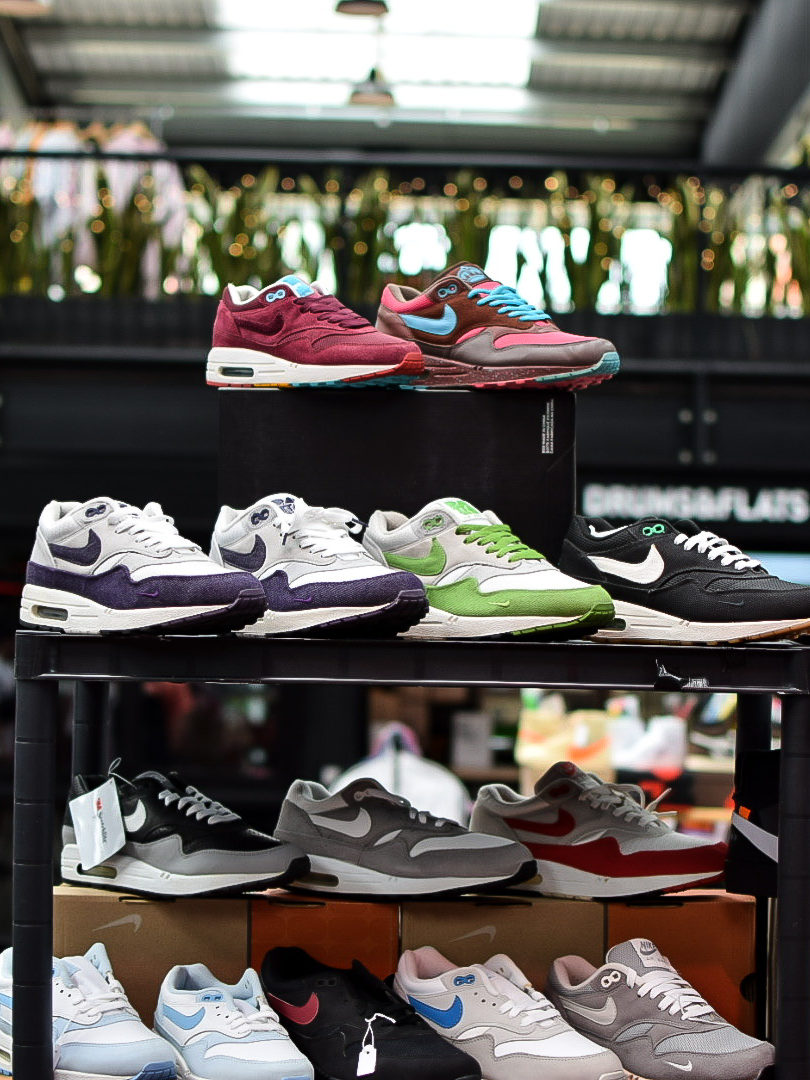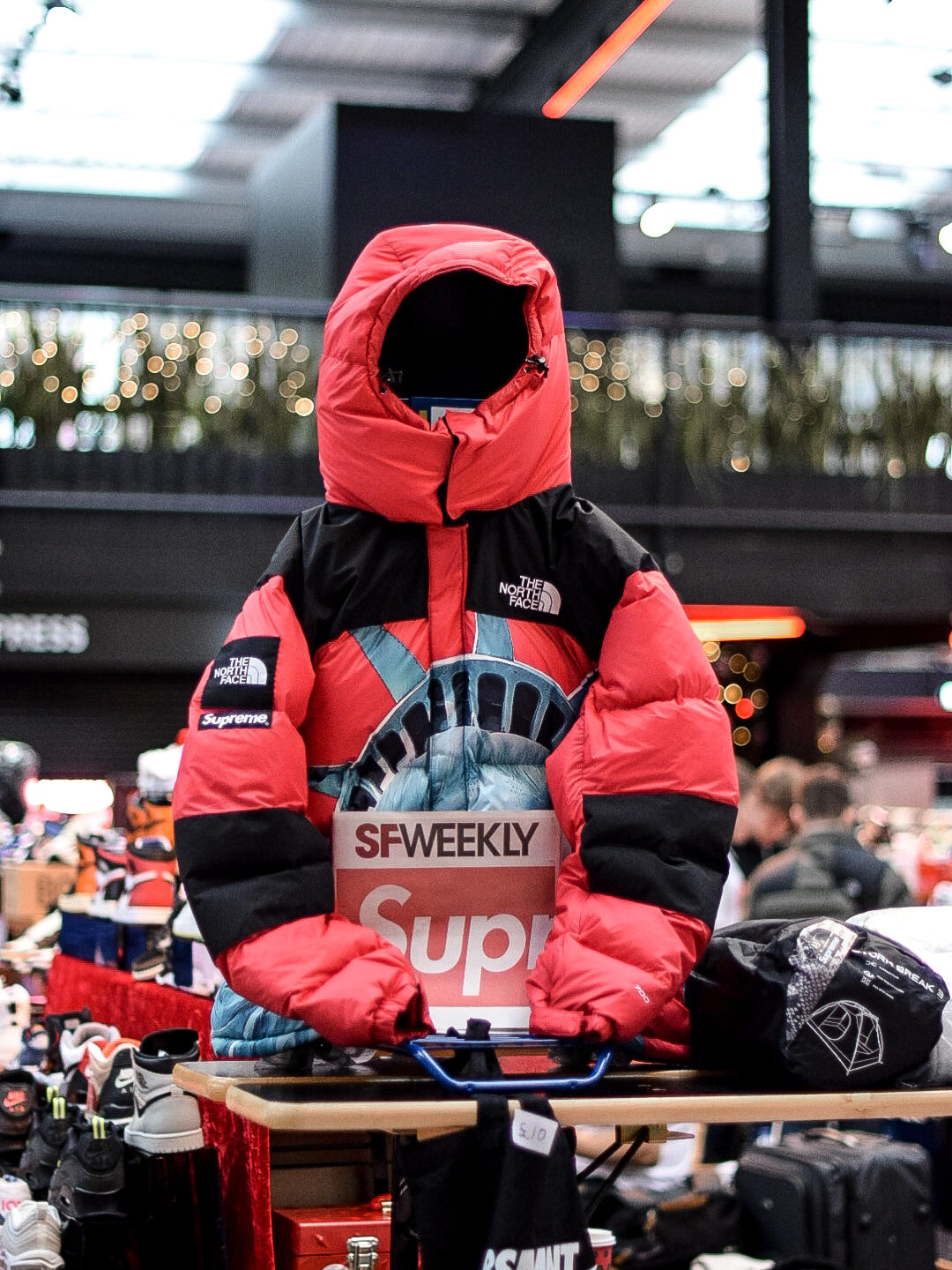 Since its first edition in London, 2009, Crepe City has become one of the biggest sneaker festivals in Europe. For more than a decade the event has been the place to be for sneaker lovers, collectors and resellers. During the events, the most rare and beloved sneakers are offered and sneaker fanatics talk about their passion in the talk shows throughout the day.
Shortly after the June 2022 edition of Sneakerness, Amsterdam is hosting Crepe City this weekend. This Sunday, the NDSM Loods in Amsterdam will be full of sneakers, clothing items and street food tents. With names like Prime 030, Outsole and Approved Sneakers, you can check out the best sneakers this weekend.
There are also stalls with sneaker related accessories and your favourite customizers are ready to design your sneaker.
Handy information about the location: Amsterdam
The event is scheduled for July 31, 2022. Doors open at 12:00 and the festival closes at 18:30. The venue will feature several street food tents where you can get your favourite snacks, including vegetarian options. Children under 10 have free entry when they come with a parent. A ticket costs €12.00.
The event will take place in the NDSM Loods. This is an event location in Amsterdam North and is easily accessible by public transport. From Amsterdam Central Station a ferry (F4) goes to the wharf every five minutes. The location is also easy to reach by car and there are plenty of parking facilities. The central location makes it the ideal activity to combine with visiting the Patta or Solebox stores in Amsterdam.
There are still tickets available. You can score your tickets via the Crepe City website. Note: the first time option is already sold out and the last tickets are going fast. Click on the button below to score your tickets. See you on Sunday!