Sport style like we've never seen before! That's what Converse says about their new collection in collaboration with Brooklyn-based label TELFAR. We can expect an inclusive unisex collection consisting of apparel and sneaker designs that combine fashion and sport in an innovative way! Does that sound exciting to you? Then stay tuned and check out all the highlights of the collabo with us:
When fashion and sport meet
On 02 July 2021 at 10:00 a.m. the new collection from Converse and TELFAR will drop. Telfar Clemens is a fashion designer, DJ and founder of the fashion label TELFAR, which is known for its unisex designs.
TELFAR has already reached an agreement with Converse in the past: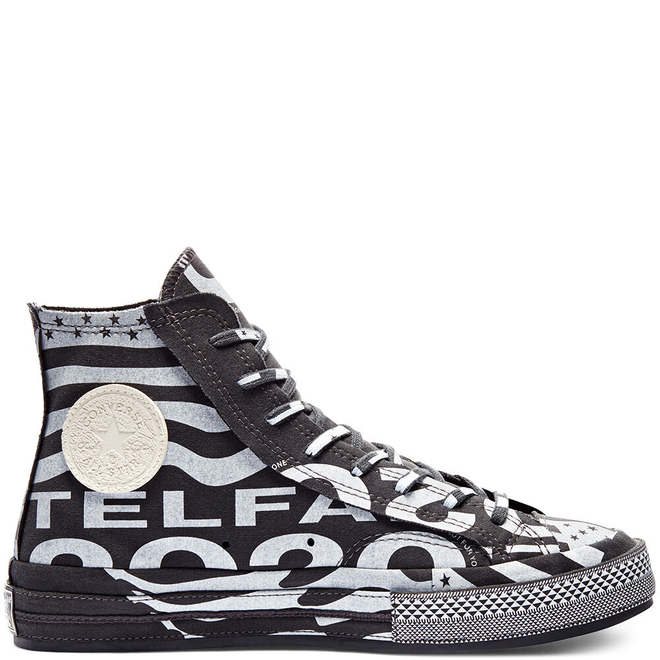 Fashion and sport now come together in the new collection. Telfar Clemens gives the typical basketball style a new touch, which is completely unisex. The clothing and trainers of the collaboration are designed to give a new perspective on inclusiveness. We can look forward to seeing the clothing, slides and trainers from the collab.
The Converse x TELFAR T-shirts, tops and hoodies have a style that is clearly basketball-inspired. In addition, the striking graphics on the upper are convincing and there is a lot of contrast. The comfortable jersey material also makes the look special.
You've never seen a sports style like this! A variation for the modern fashion world, designed by one of its most influential voices.

Converse
The inclusive collection by Telfar Clemens combines fashion and sport, but so much more besides. A bag and shorts are also part of it and have been given the characteristic unisex design. Large branding details of the two brands add further highlights.
Converse x Telfar - Sneaker and Slides
Of course we have to put the footwear of the collection in the spotlight, dear community. With the concept of the collection that we introduced to you, casual loafers and two slightly different sneaker silhouettes from Converse are also hitting the shelves!
You can choose between different colours for the casual slip-on sandal. Telfar has taken inspiration from tyres for this design and again we see eye-catching graphics. Modern, different and great for summer.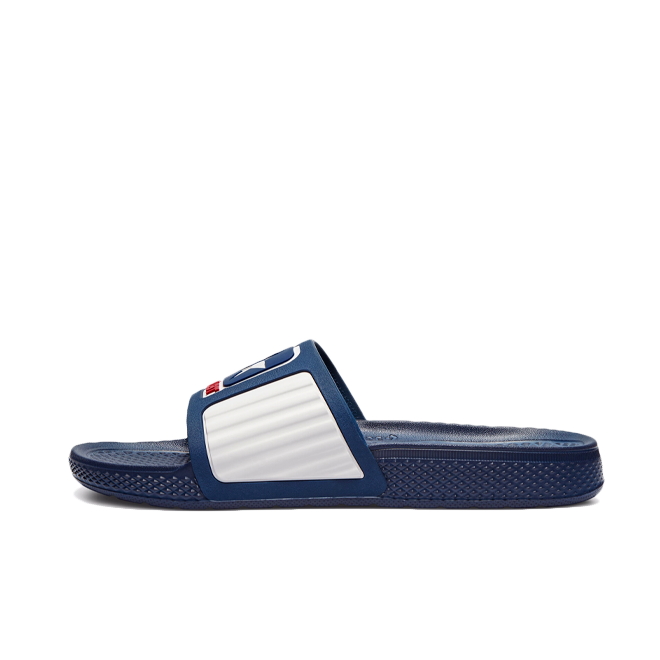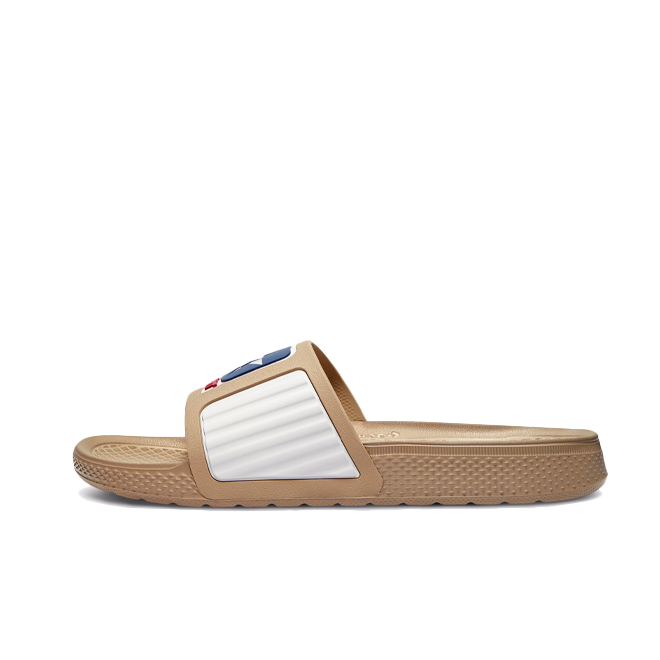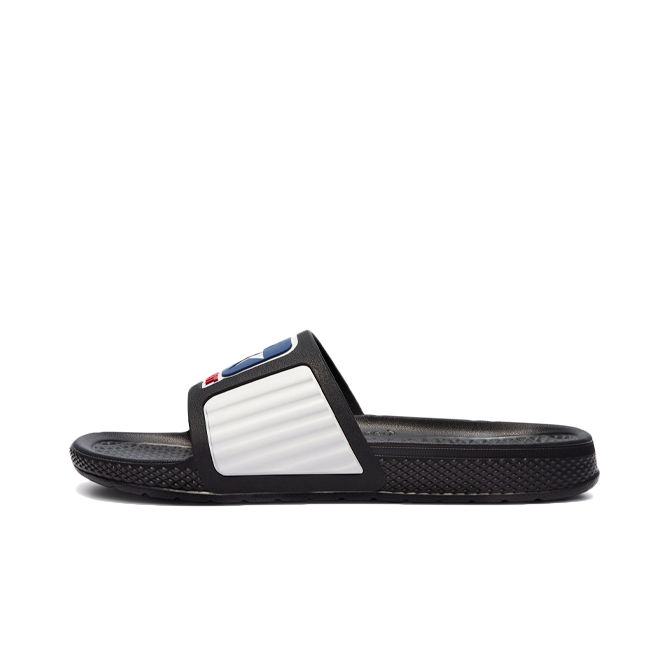 Converse and TELFAR present us with a classic in two new, super dynamic shapes. The Pro Leather by Converse has been redesigned here as a slip-on, once in black and once in white.
The white look blends leather, suede and nylon and is reminiscent of ballet with its strap and slim silhouette. It releases on 30 July 2021 at 10:00 a.m.
The black look is made of leather and is also very slim and flat cut, but comes without the strap. The TELFAR branding comes here in gold and the black and white look is super versatile.
You can find more sneakers from Converse and other brands in our sneaker collection, dear community. We also keep you up to date on our socials! So check out our Twitter channel or follow us on Facebook.