Hey Girls! Love them or hate them, bike shorts are on the rise! Many celebrities have already been spotted wearing them these past years, and as summer is approaching again, I expect it to be the same for us. That being said, they aren't always the easiest to style. How do you take something sporty and make them fashion? Well, let me show you!
Celebrity bike short spotting
Firstly, two of my favourite examples:
Romee Strijd has truly mastered the art form of transforming sports-wear into luxury fashion. She does this by starting with a basic black set, and adds a gorgeous blazer plus small bag to this. To finish the look, she adds clean high sneakers to the outfit:
In the photo, Emily Ratajkowski can be seen wearing designer shorts with a high-end cropped crew-neck sweatshirt. To complete the look, she added white sneakers. Sadly we can't all look like Emily, nor do we have her budget. But Asos is here to help out, with a huge variety of Bike shorts in many sizes.
Black Combi Sets
As we saw with Rome Strijd above, a great outfit choice is to begin with a black matching set. You don't even need to buy a set that has already been matched, but can go with so many different combos from your own clothing closet. Still, I found a great and affordable set here on asos. By wearing an elegant blazer over it, you can make sure that your outfit is ready for anything. Wearing high sneakers such as adidas Forum's or Air Jordans elevate the look.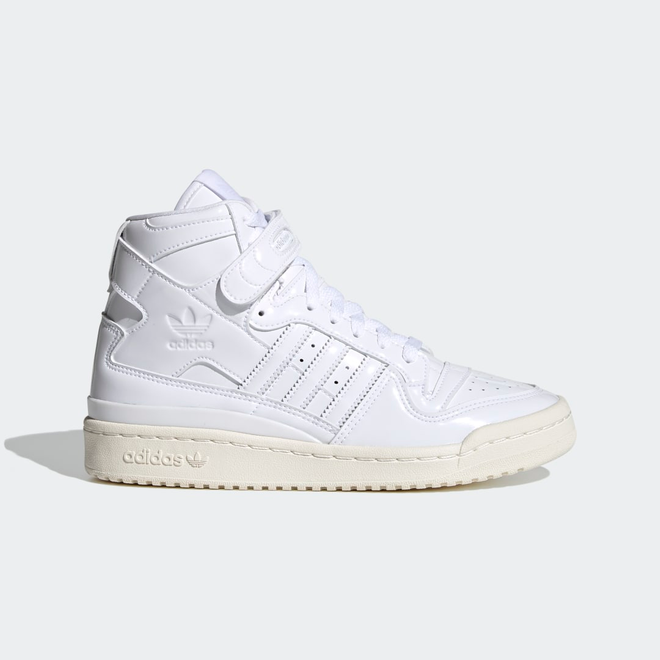 Colourful combi-Sets
Colourful combi-sets are also an awesome choice. Pair these with neutral sneakers, such as the adidas Ultraboost below. These adidas Ultraboost 5.0 Uncaged DNA are great for doing errands, or long city walks.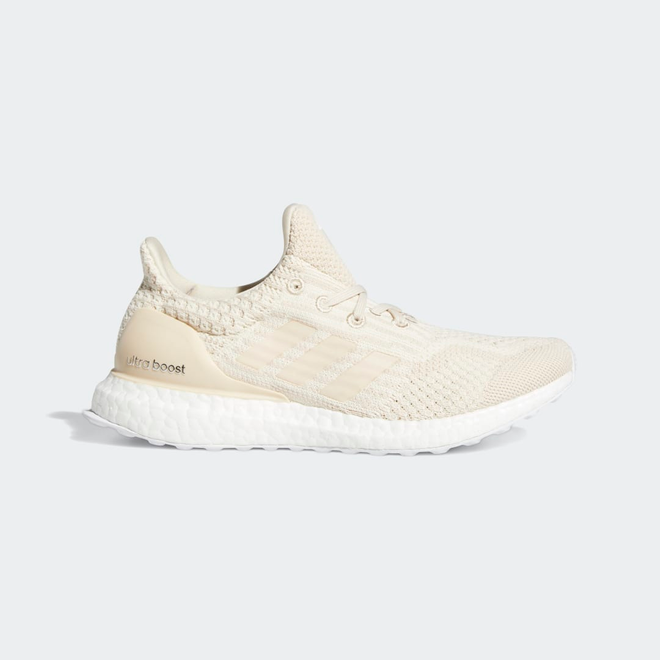 Black Shorts & An oversized T-shirt
Thirdly, the oversized t-shirt has been spotted very often in combination with short bike shorts. This is because the contrast between wide and tight often works in a look. To balance out the wideness of the shirt, you can add big dad shoes, such as the Nike Air Monarch below.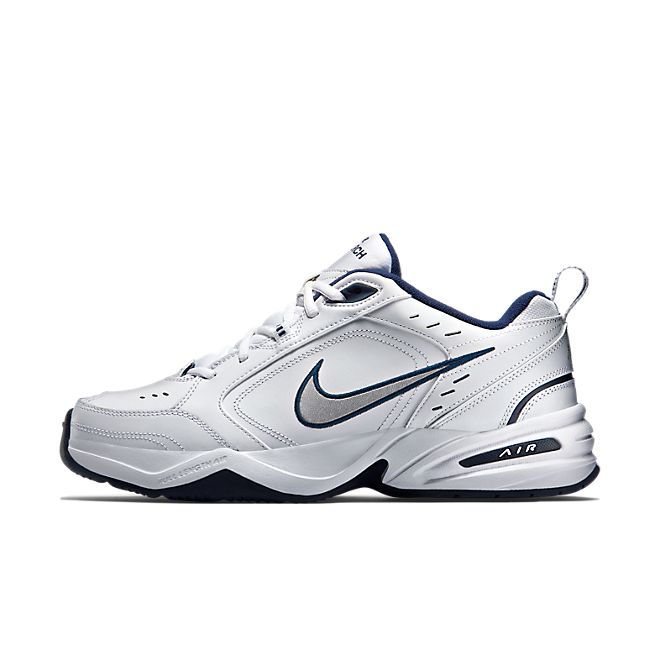 I hope you have gained some new style inspiration from these three outfits. If not, consider checking out our other blog posts here. Not so much into clothing, and want to focus more on sneakers? Have a look at our release calendar here to check out the latest upcoming drops.