Have you heard of Bijsmaak, dear community? This somewhat different sneaker shop is based in the Netherlands and today we want to tell you what makes it so special. You can also win a great giveaway from BijSMAAK. But more about that later!
How often have you seen a sneaker shop with a tattoo studio and a few DJs? We admit: Not that often! But at BijSMAAK they combine everything! The whole concept is an online sneaker shop that is also part of The Fitting Room. The Fitting Room combines a sneaker shop, a tattoo studio, a DJ school and a video production company - all under one roof.
And that's not all! The sneaker shop has a lot of great kicks on its website: Not only exclusive sneakers are available here, but you can also buy classic styles from PUMA, adidas, New Balance and co. here. BijSMAAK also has its own clothing line and they organise the annual sneaker fair: Deadstock Sneaker Market.
We are fans of the sneaker shop, dear community. That's why we want to introduce you to a few pieces from the shop, and then of course tell you how you can win something from BijSMAAK!
Get the PUMA Ca Pro Classic here for 89,95€.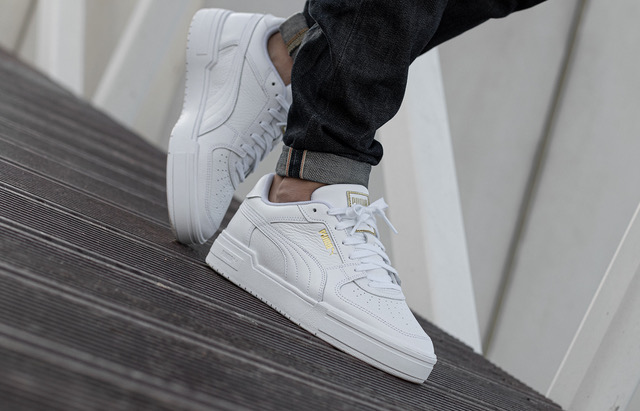 This clean Warrior Dime is available for 79,95€. We recommend taking one size smaller than you normally wear.
Shop the high quality Mizuno Sky Medal for 139,95€. We recommend one size smaller for this sneaker as well.
The brand also has a lot to offer in terms of apparel: Girls, this casual Nik Square X BSMK is available at Bijsmaak for 34,95€.
Good quality and great style. The KangaROOS Ultralite 2 costs you 99,95€. Attention: The shoes are slightly larger than normal.
Something different! You can get this clean Clae Malone Sneaker at Bijsmaak for 154,95€.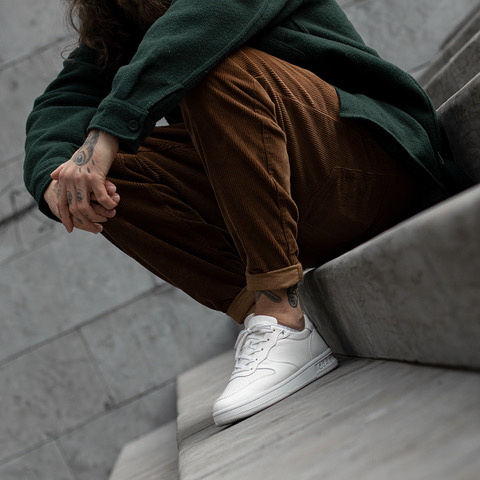 The ASICS Novablast SPS Celebration is an absolute trend sneaker. Here you can buy the shoes for 139,95€.
Sneakerjagers Advent Calendar
Great new prizes every day? That's what you get in our Sneakerjagers advent calendar. Open a new door every day and get the chance to win great prizes! Everything from trendy sneakers, apparel, cleaning sets and vouchers! If you open the door today, you can win a BijSMAAK merch pack and a gift voucher!
You can easily find the advent calendar in our Sneakerjagers App. You only need to download the latest version. This link will get your there.